Key Points:
The benefit to SFTP is to encrypt data as it transfers.
Because the internet is not a secure environment, it is important to keep data protected as much as possible as it is shared.
While SFTP does take a few steps to set up, it can be a somewhat convenient process from there.
What is SFTP?: Complete Explanation
Secure File Transfer Protocol, also known as SFTP, is a secure file transfer protocol that uses Secure Shell (SSH) encryption to provide protection when sending and receiving files and commands. SFTP is similar to FTPS in that it encrypts data as it travels between systems using AES and other techniques.
It was originally designed by the Internet Engineering Task Force (IETF) to promote greater security during file sharing. SFTP is most commonly used to transfer sensitive data, such as personal information. Using this transfer protocol is a major step for medical offices seeking to be compliant with the Health Insurance Portability and Accountability Act (HIPAA).
Thanks to authentication over firewalls, dynamic integration, and fast transferring speeds, SFTP is a popular alternative to the traditional File Transfer Protocol (FTP).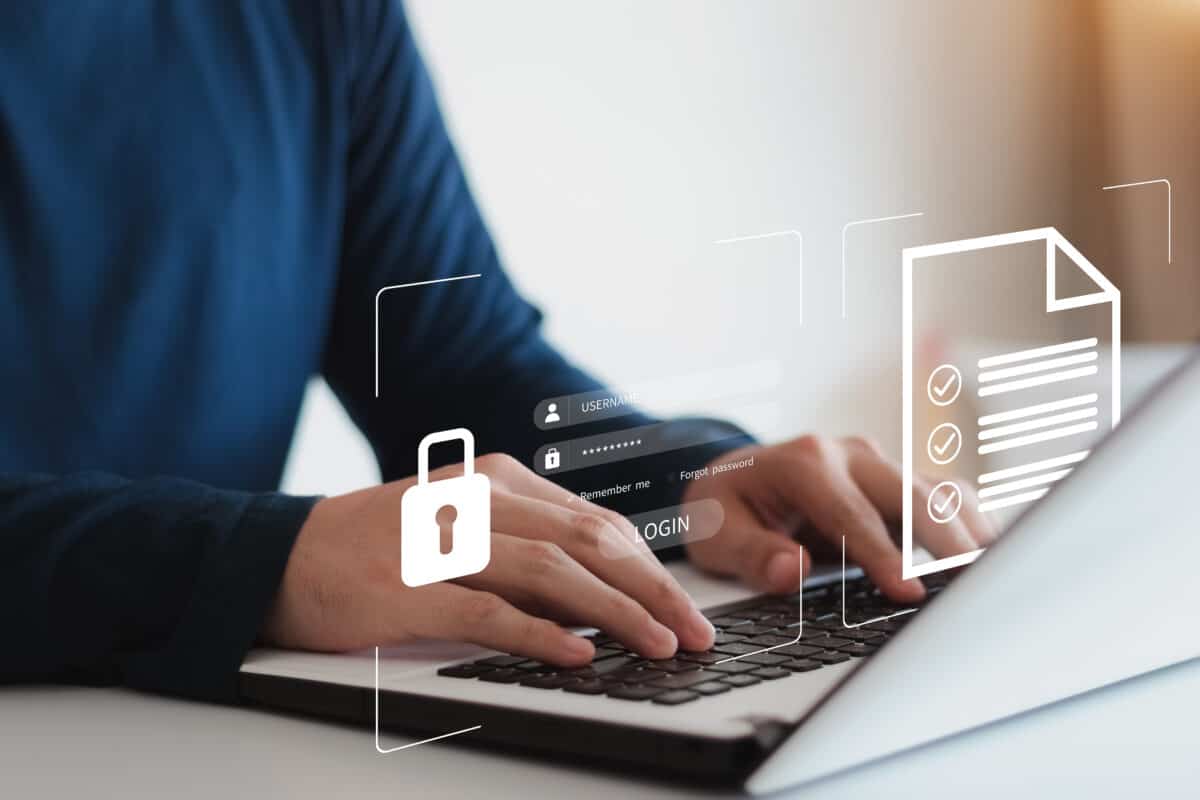 SFTP: An Exact Definition
A secure file transfer protocol is a web-based file transfer protocol for large files. It is based on FTP and contains Secure Shell (SSH) security components. Secure Shell is an internet security cryptography component that promotes safe transfers.
How Does SFTP Work?
SFTP uses a secure shell data stream. It establishes a secure connection and then protects data while being transferred. This process uses several encryptions to aid in transporting data and assure that the files and commands being processed are unread.
The SSH keys must be produced ahead of time, and they assist in preventing fraudulent users from connecting to the server. It operates on a client-server model, while the data usually is present on the server. Even though the server is located elsewhere, the client can readily access the data by issuing a request. For example, when a user selects a file, the request travels across the network until it reaches the server.
This information is then sent to the server which has requested it. The user will finally receive the file and make any necessary modifications. File sharing is protected since all files are transferred in an encrypted way using the SFTP protocol. SSH keys aid in transferring the public key to any system for access.
SFTP vs FTPS: What is the Difference?
While SFTP is a popular option for secure file transfer, File Transfer Protocol Secure (FTPS) is another choice that is more secure than a standard FTP. One major difference is that FTPS requires multiple port numbers for every file transfer request or directory listing request. Opening all these ports in your firewalls to send multiple commands and files can put your system at greater risk.
SFTP, however, is a single port number transfer process. This means you'll only open a single port in your firewall for all communications.
What is Secure Shell (SSH)?
Secure Shell, also known as Secure Socket Shell, is a network protocol that creates secure access over unsecured networks. SSH is used to create a secure file transfer protocol for public key and password authentication.
This level of encryption and safety is essential for safely transferring personal information over the internet or other open networks. Both parties can use SSH to connect servers and share files in a secure channel, both locally and remotely.
How Do You Transfer Files Using SFTP?
SFTP requires a few steps to set up safely. Once implemented, however, it can be a convenient way to reduce the risk of leaking personal information. Here are the steps to configure SFTP on Windows, Linux, and Mac computers for file sharing.
Configuring SFTP on Windows
The SSH protocol is required for SFTP. SSH should already be installed if you're running Windows 10 or Windows Server 2019. Otherwise, you'll need to install SSH on your machine — OpenSSH, an open-source SSH implementation, is preferred.
The next step is to open a port for SFTP to utilize. On Windows 10, follow the steps below to open an SFTP port:
Navigate to the Windows Defender Firewall in the Control Panel. To launch a new pop-up window, click "Advanced settings" in the left panel.
In the pop-up window's left panel, select "Inbound Rules." Then, on the right panel, select "New Rule…".
SFTP uses port 22 by default for communication. Then, you create a new inbound rule for TCP port 22 in the Windows Firewall that only applies to private networks.
Finally, choose an SFTP client to work with. WinSCP, FileZilla, and Cyberduck are all popular Windows SFTP clients. SFTP transfers should be possible from within the client's interface.
Configuring SFTP on Linux or macOS
When utilizing Unix-based operating systems like Linux and macOS, configuring SFTP is usually more accessible, though it can be done on Windows. A high-level overview of the SFTP setting process will be given in this part because it would take too long to account for every possible variable in a user's technical setup.
SSH is required for SFTP configuration on macOS and Linux, just as on Windows. SSH is pre-installed on all Mac systems. SSH installation on Linux is dependent on the Linux distribution you choose.
Further on, you'll need to open up an SFTP port. System Preferences > Security & Privacy > Firewall > Firewall Options gives you access to the macOS firewall port settings.
Although you can use the SFTP command from the Unix shell to transfer files, we'll presume you prefer to utilize an SFTP client. For example, FileZilla is accessible for macOS and Linux, and Cyberduck is available for macOS. While several suitable open-source Linux SFTP applications exist, Transmit is an excellent Mac-only SFTP client.
Who Created SFTP?
Tatu Ylonen first designed SFTP for SSH 2.0 in 1997-1998. As a result, there is no dedicated SFTP port; instead, the standard SSH port is used.
He created the first version of SSH (Secure Shell), which evolved into OpenSSH and subsequent versions. As a result, every Unix, Linux, and Mac machine now comes with it, and it's available on every platform. Thus, it is the de facto tool for computer network systems and network administration. He's also worked extensively on SSH key management, including user authentication and host keys.
Tatu is currently interested in SSH key management and post-quantum cryptography and how to create post-quantum security protocols. Quantum computers appear to be on the verge of becoming a reality.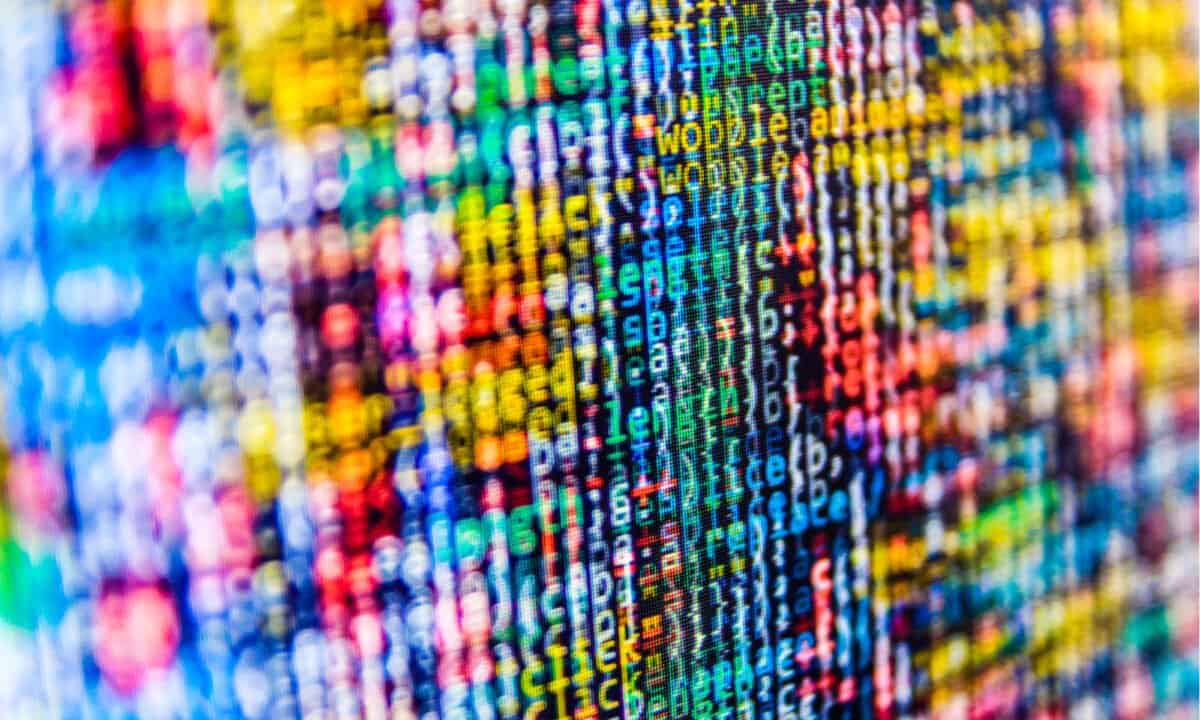 What Are the Applications of SFTP?
Data transferred via the Internet is vulnerable to several risks. For example, hackers can impersonate a user, steal usernames and passwords, take control of a server, and interfere with data in transit. Since SFTP is the only file transfer protocol that protects against attacks at any stage of the data transfer process, it is the protocol of choice for file transfers.
Secure File Transfer Protocol (SFTP), commonly known as SSH File Transfer Protocol, is a network protocol that allows you to access, transfer, and manage files on remote computers. Businesses can use SFTP to securely communicate billing information, cash, and data recovery files.
Examples of SFTP in the Real World
There are many ways in which SFTP can improve real-world situations. Here are just a few examples of how professionals use this protocol to reduce the risk of stolen data or malware attacks.
Transfer HIPAA Information
HIPAA requires professionals to store and transfer personal health information between computers. Thanks to SFTP, this is a straightforward task.
Protect Financial Data
Businesses can use secure file transfer protocol to share private and financial information. It doesn't require any complex steps or lengthy processes to copy tax information, send signed documents, and share other documents.
Distribute Digital Movies
Both during and after the filming process, filmmakers need to transfer large files in a secure way. Without SFTP, major blockbuster movies could be leaked before they're completed and ready for viewing.
Reduce Risk in IT Systems
IT professionals use this protocol to maintain a safe network for their clients and coworkers. A key step in IT security is preventing malware attacks and transfer issues, so SFTP is a natural choice.
Up Next…
Let's take a look at some of our great file storing and sharing articles.