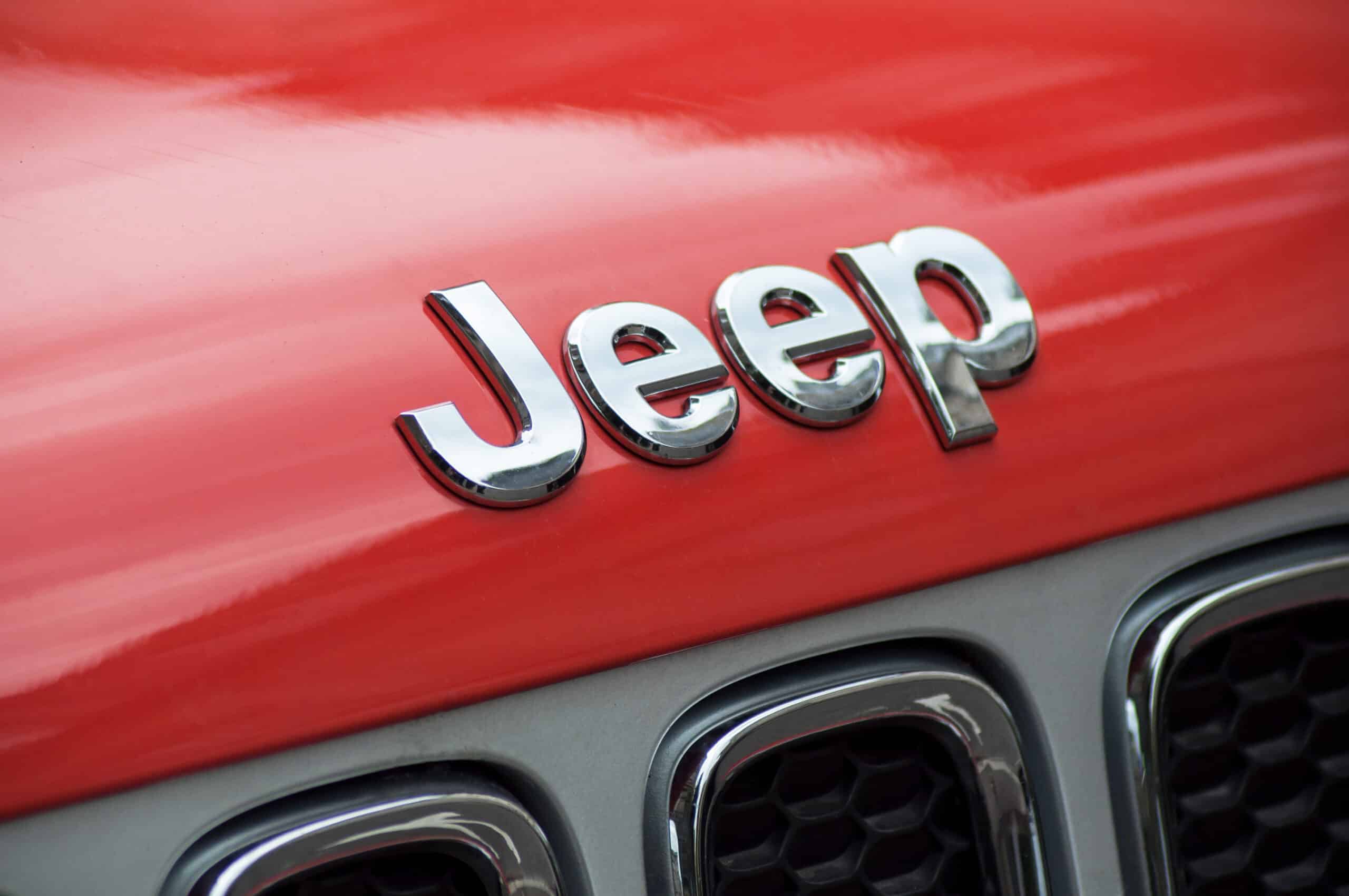 Jeep is one of the iconic brands in the SUV industry. Not only is it a vehicle, but it is a way of life for many people. The sharp lines and iconic grill are instantly recognizable to everyone on the road. But until now, Jeep has been relatively quiet in the EV market, focusing more on off-road and utilitarian vehicles.
However, that changed last year when Jeep announced a new lineup of electric SUVs for 2023. Previously, Jeep released a plug-in hybrid Wrangler, which took the world by storm and maintained the vehicle's unique body lines. In 2023, the company went all in on several new models.
4xe
Before we go any further, let's talk about the types of vehicles Jeep currently offers. You're probably familiar with the Wrangler and Cherokee models, but they also make the Compass, Renegade, and Gladiator (truck). All of these vehicles use internal combustion engines that run on regular gasoline.
More recently, Jeep started moving toward hybrid vehicles as consumer demand shifted to electric options. Jeep's 4xe vehicles come with a gas engine and electric motors. They are plug-in hybrids that you can charge but also gas up like a traditional car. This has a lot of benefits, especially for people who like to go off-roading and want or need a gas engine.
Jeep is aware electric vehicles are not the best option for many of its drivers and have decided to offer an in-between choice. You can get both the Wrangler and Grand Cherokee in a 4xe model. Both are great choices. Let's dive deeper into Jeep's latest unveiling, which showed off a new line of fully electric vehicles using the 4xe branding.
Jeep Avenger
The first vehicle is the all-new Jeep Avenger, which costs $41,500. This compact SUV will be fully electric with a 250-miles range. It will also be able to charge to 80% in under 30 minutes. Smaller than the Jeep Renegade, its interior is sleek and stylish, seating up to five people. Unfortunately, the Jeep Avenger will only be available in European markets, not the United States.
Jeep Wagoneer S
A much more exciting vehicle is the new wagoneer S which will resemble the current wagoneer. If you're unfamiliar with the current line of wagoneer models, they're designed to be Jeep's nicest and most luxurious offering. They have all the features you could want in a vehicle packed into a stunning body.
The new Wagoneer S appears to take the bold looks of the Wagoneer and combine them with an EV, delivering unmatched speed and performance. Jeep boasts that the Wagoneers S will have 600 HP and a 0-60 time of 3.5 seconds. Even more impressive is that it will have a range of 400 miles. EVs built on the chassis of a traditional vehicle don't always work well, so we will have to wait and see how this stands up.
Jeep Recon
Finally, we've made it to the most impressive vehicle of the unveil. The Jeep Recon is what most people look for when buying a Jeep. It loosely resembles the traditional Wrangler that everyone knows and loves. But it has some unique differences, and you will notice the body is shaped differently. However, it still retains many of the capabilities that off-roaders love.
Jeep was sure to show off the Recon without doors or rear windows. Giving a nod to enthusiasts everywhere who love to ride around with their doors off. The model shown was a four-door version, but a two-door variant may come out too. Recon doesn't have the iconic removable roof of the Wrangler.
While the Recon is considered a brother to the Wrangler, it is not a replacement or an identical match. Instead, it takes many of the things that people love and packages them into a vehicle specifically designed from the ground up as an EV. It will also come equipped with important off-road features like an E locker rear end.
Unfortunately, Jeep has yet to reveal much more information, such as the range or horsepower of this new Recon EV. However, we know it will come with optional 4-wheel drive and BF Goodrich off-road tires. Similarly, there's no word yet on the pricing of this new Jeep, nor is there a release date beyond the Recon being part of the 2024 model year.
What to Know About Jeep EVs
Jeep is certainly an iconic and recognizable American brand. So it may come as a surprise that not all their latest models are coming to the American market. While it isn't uncommon for auto manufacturers to release certain vehicles in international markets, Jeep is certainly making a bet outside the US.
This is understandable, considering the demand for EVs is much higher overseas, specifically in Europe. That is why the new Jeep avenger will only debut in Europe. However, if Jeep's other EVs perform well in the US, they will likely either bring the Avenger to the US market or release new small and mid-size SUVs.
Despite Jeep unveiling three new EVs in September 2022, they've yet to release any significant information on them. Most notable is the Jeep Recon, which did not even get performance specs. Although Jeep announced they would not be releasing these vehicles till the 2024 model year, you would think they'd be ready to tout just how great these SUVs are.
Speaking of release windows, these SUVs likely won't come out until the end of 2023 or 2024, and even then, it may take some time to get your hands on one. Not to mention Jeep has also announced they will release their EVs in phases, some maybe even further away. The good news is that Jeep looks to be going in the right direction with EVs, and they still have plenty of hybrid options.
Should You Buy a Jeep EV
Although the new Jeep electric SUVs look good, it's hard to say that you should go out and buy one. You will have to wait almost another year to be able to purchase one. So, if you need a vehicle soon, you will likely want to check out some of the other electric SUVs currently on the market.
We typically do not recommend purchasing any vehicle immediately after launch, particularly as this will be Jeep's first entry into the EV market. It is probably a good idea to go ahead and purchase another SUV now and consider a Jeep EV when purchasing your next vehicle.
If you're stuck on the Jeep lifestyle, it's understandable, but instead of waiting for an electric Jeep, consider purchasing a hybrid. Jeep has had a little more time to refine its hybrid models, and you still get the reliability of its internal combustion engines and the perks of a plug-in hybrid.