Key Points
The RTX 2070 has 8GB memory as opposed to the RTX 2060 which has 6GB. While the latter is sufficient, for modern games, the former is ideal for especially demanding titles.
The RTX 2070 is ideal for gaming at every resolution while the RTX 2060 is suitable for 1080p.
The RTX 2070 is faster compared to the RTX 2060.
If you're in the market for a new graphics card, there are a ton of options out there to choose from. While this is not necessarily a bad thing, finding the right GPU for your individual setup can be a bit overwhelming. Currently, the best graphics cards out there come from the Nvidia RTX 30 series and the AMD RX 6000 series. But truth be told, those cards are high in price, and not everyone needs that much power. For PC users who are looking for great cards with more forgiving price points, the RTX 2060 and RTX 2070 are perfect.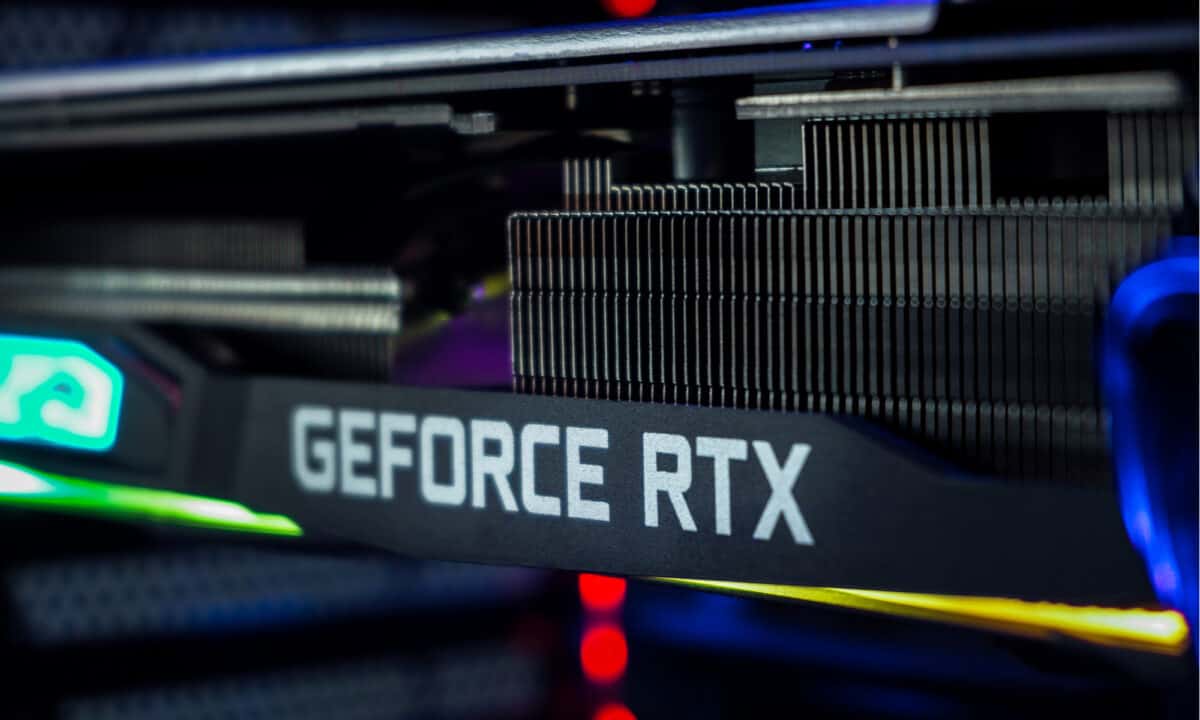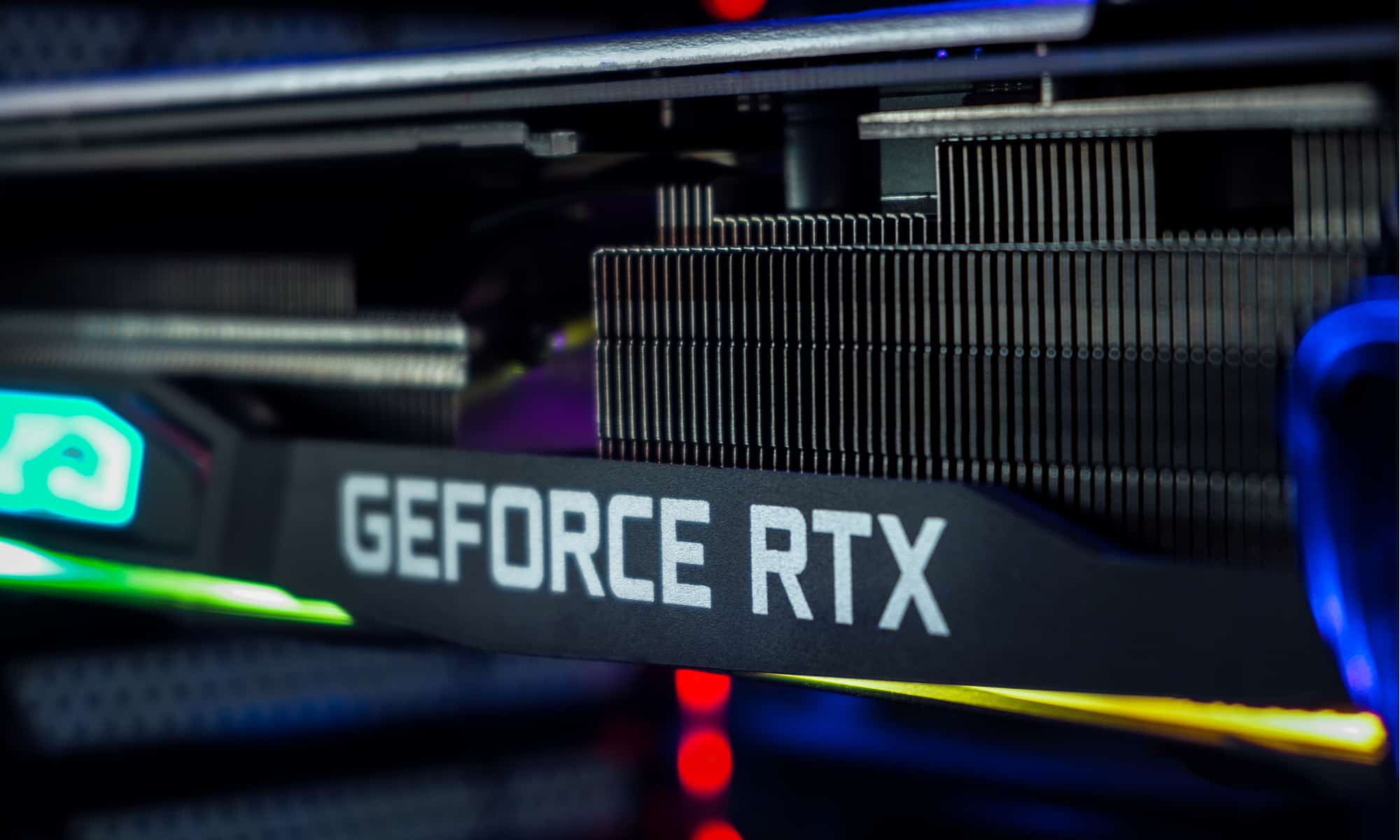 RTX 2060 vs 2070: Side-by Side-Comparison
We earn a commission if you make a purchase, at no additional cost to you.
At first glance, it might seem like the differences between RTX 2060 and RTX 2070 aren't that significant. So, you should just go with the higher version, right? But even slight differences can impact your PC's overall performance, especially if you are using it for high-intensity processes like gaming or video editing. Let's take a look at the two cards.
| | GeForce RTX 2060 | GeForce RTX 2070 |
| --- | --- | --- |
| CUDA Cores: | 1920 | 2,304 |
| Base Clock: | 1365 MHz | 1410 MHz |
| Boost Clock: | 1680 MHz | 1620 MHz |
| Memory: | 6GB GDDR6 | 8GB GDDR6 |
| Memory Speed: | 14 Gbps | 14 Gbps |
| Bandwidth: | 336 Gbps | 448 Gbps |
| L2 Cache: | 3MB | 4MB |
| VR Ready: | Yes | Yes |
| Price: | $349 | $500 |
It is easy to see that the RTX 2070 outpaces the RTX 2060 in nearly every metric except, most importantly, price (and boost clock, but we'll get to that). But is the RTX 2070 really worth the higher price? There are a few factors that need to be taken into account before making a decision.
Speed and Performance
Right off the bat, the RTX 2070 is working with approximately 400 more cores than the RTX 2060. But that isn't quite the advantage you would think. From a gaming standpoint, the RTX 2070 is going to have a little easier time processing higher-end graphics, but not enough to make a huge difference. Likewise, for video editors looking to punch up their performance, the extra CUDA cores offer a slight advantage. But it still isn't able to perform 4k playback at full res, making it a bit of a moot point.
So, the higher core count on its own isn't enough to set 2070 apart from 2060. However, when working in tandem with other components, the RTX 2070 really starts to pull away.
Both the RTX 2060 and RTX 2070 utilize GDDR6 SDRAM, which accounts for the higher memory speed when compared with Nvidia's predecessor 10 series. This allows each card to push up to 14 Gbps respectively so they are fully equipped for next-gen gaming demands. However, the RTX 2070 comes loaded with 8GBs memory, while the 2060 has 6GB.
For most modern games, 6GB is enough. But as developers continue to push graphics technology further, more and more titles are demanding higher memory. Right now, that extra memory is only going to count with the most demanding games, but for video editors with high-intensity workloads, the RTX 2070 is the clear winner.
Gaming and Resolution
The RTX 2060 and the RTX 2070 are nothing to turn your nose up at when it comes to gaming. In addition to the advanced memory mentioned earlier, both cards feature ray-tracing capabilities. But how do they stack up when tested by the graphically taxing games?
The RTX 2060 has a strong showing in 1080p maintaining high FPS for a silky-smooth gaming experience. However, it tends to drop sharply in 1440p and doesn't go past 30fps in 4k. Again, the RTX 2070 proves itself to be an impressive mid-range card. According to Tech Radar, the RTX 2070 was able to benchmark between 60 and 70 fps at 4K, 120fps at 1440p, and between 120 and 220fps at 1080p. So, if you are only interested in 1080p gaming the RTX 2060 is a fine option, but the RTX 2070 easily outdoes it at every resolution.
Side-by-side, the 2070 maintains its advantage in resolution. Games like Forza Horizon 4 look crisper and slightly more detailed. Although with games like Witcher 3: The Wild Hunt the differences were very hard to determine other than the smoother gameplay due to the increased framerates of the RTX 2070.
It is also worth mentioning clock speeds and some of the misconceptions when comparing the RTX 2060 and 2070. Glancing at the spec sheet, it is easy to determine that the boost clock on the 2060 is better than the 2070. Unfortunately, this doesn't give the RTX 2060 the push it would need to compete with the 2070. Because the RTX 2070 outperforms the 2060 in every other category, the chasm between the two in performance is too great. It is possible this could boost benchmarks slightly for the 2060, but it will still fall short of the 2070.
RTX 2060 vs RTX 2070: Six Must-Know Facts
Ok, that was a lot. But you're still here, so I haven't lost you yet! Let's recap some facts and point out the top ten things you need to know before making a purchase.
Similar architecture: Both have the Turing-based TU106 processor and feature ray-tracing.
CUDA Cores: The RTX 2070 has a slight advantage with roughly 400 more cores.
Memory: Both have GDDR6 memory with the RTX 2060 loaded with 6GB of VRAM and the RTX 2070 with 8GB. Memory speed is the same.
Clock Speed: While the RTX 2060 has a higher boost clock, the 2070 still outpaces it due to its other advantages.
Gaming: The RTX 2060 features smooth gameplay in 1080p but framerates fall sharply in 4k.
Video Editing: While the RTX 2060 turns in a decent performance in gaming, only the RTX 2070 has enough muscle to make a difference in editing software like Adobe Premiere Pro or After Effects.
RTX 2060 vs 2070: Which One is Better? Which One Should You Chose?
PNY GeForce RTX™ 3070 Ti 8GB XLR8 Gaming REVEL EPIC-X RGB™ Triple Fan Graphics Card
NVIDIA Ampere architecture, with 1575MHz core clock and 1770MHz boost clock speeds to help meet the needs of demanding games.
8GB GDDR6X (256-bit) on-board memory, plus 6144 CUDA processing cores and up to 608GB/sec of memory bandwidth provide the memory needed to create striking visual realism.
PCI Express 4.0 interface - Offers compatibility with a range of systems. Also includes DisplayPort and HDMI outputs for expanded connectivity.
NVIDIA GeForce Experience - Capture and share videos, screenshots, and livestreams with friends. Keep your drivers up to date and optimize your game settings. It's the essential companion to your...
We earn a commission if you make a purchase, at no additional cost to you.
At this point, the RTX 2070 is looking pretty good. It offers a better all-around gaming experience, faster performance, and more memory. So, that's it, right? Well, not quite. While the RTX 2070 is an impressive graphics card, it comes at a steep price. The question then becomes, Are you getting your money's worth going with the RTX 2070 over the RTX 2060?
It is true that the RTX 2070 surpasses the 2060 in most metrics (clock speed notwithstanding) but by no means does it blow it out of the water. For instance, if you take a look at ray-tracing cores, there is such a negligible difference that it was hardly worth mentioning. That said, the RTX 2070's memory does set it apart.
All in all, it boils down to this: the RTX 2060 is a great graphics card for the price. You'll be able to play the latest games on high res FHD settings with little trouble and get ray tracing for an affordable price. If you are looking to really elevate your gaming, or get faster performance for video editing, then the RTX 2070 is well worth the price.
Up Next…
Interested in more gaming hardware? Check out these articles below: