Key Points
Pet insurance works similarly to health insurance for humans, covering a percentage of healthcare costs to ease the burden of out-of-pocket bills.
Factors to consider when choosing pet insurance include coverage, deductible, number of pets, price, and pre-existing conditions.
Reddit's top pet insurance options include Healthy Paws, Trupanion, Embrace, Figo, and Lemonade.
Healthy Paws is known for high-coverage plans, quick reimbursement, but may not cover serious pre-existing conditions.
Trupanion offers direct pay vets, comprehensive coverage, and a consistent deductible throughout your pet's life.
Pets quickly become part of the family! They're here to love us unconditionally, turning into our best friends with their loyalty and companionship — plus, they're just plain adorable.
Still, pets have their own needs, just like people do. Their bodies need love and care, and they need to be insured, just like people do. 
Accidents happen; pet insurance provides pet parents with peace of mind. Reddit has shared their favorite options for pet insurance. In today's article, we are going to explore some of their favorites. Let's dive in!
What Is Pet Insurance?
The insurance you can get for your pets works similarly to health insurance for humans. A pet insurance policy covers a percentage of health care costs to ease the burden of out-of-pocket bills that you pay annually.
Sometimes, you may still pay an upfront copay despite being insured, but you will receive reimbursement later on. Ultimately, the goal of pet insurance is to help pet owners manage their finances while still keeping their furry friends in optimal health.
Policies for dogs and cats are the most common, but you can sometimes find health insurance policies for exotic pets, too.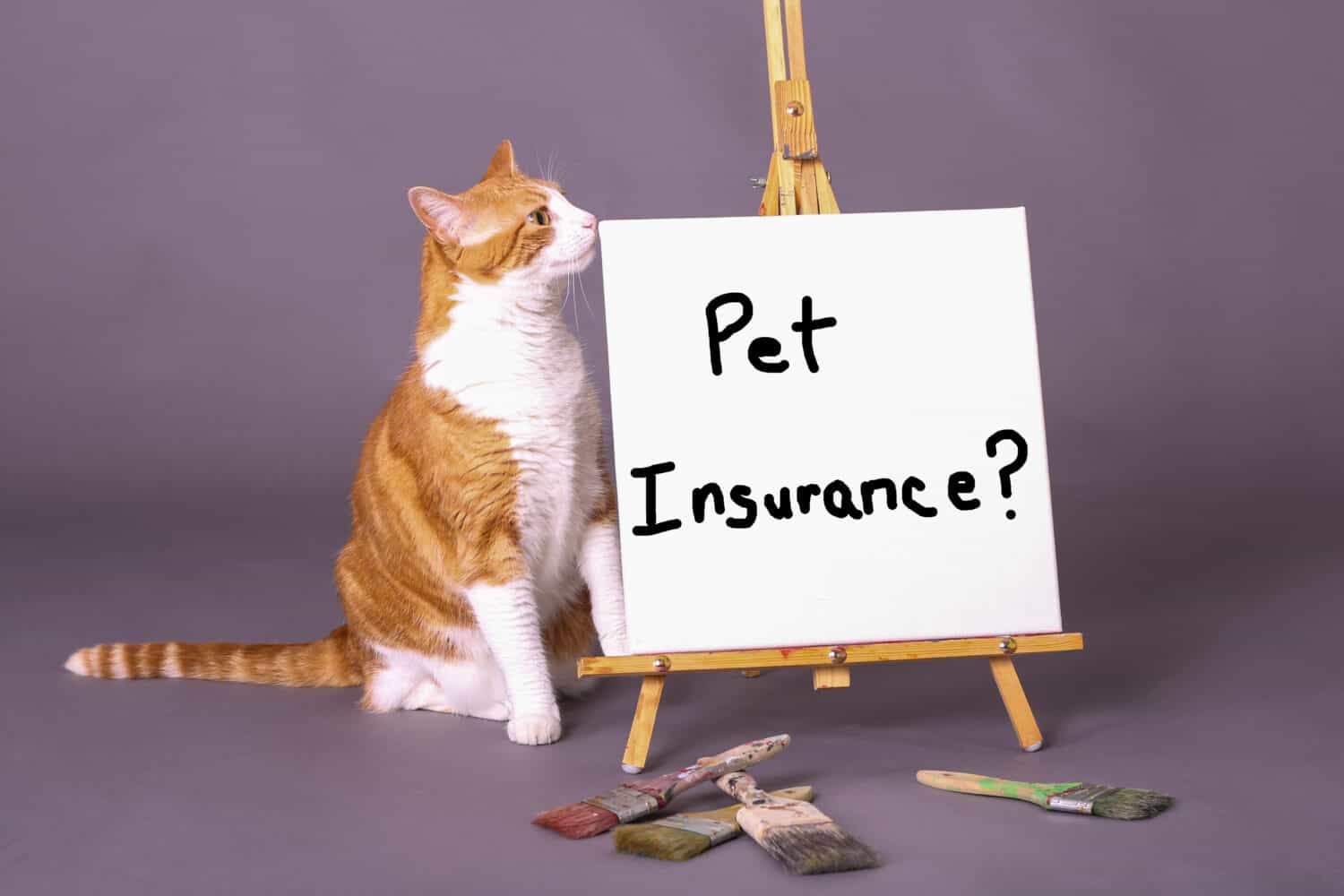 What Should You Look For When Choosing Pet Insurance?
If you're a new pet owner, you may not know what makes a good pet insurance policy. Let's look at a few factors you should keep in mind.
Coverage
Pet insurance shares many similarities with human health insurance. Pet owners should consider the amount of coverage that is provided with their plan.
Some plans are full-coverage, including major accidents and surgeries. Others are more sparse, covering the bare minimum, including a regular annual checkup.
You can customize your coverage based on your pets' needs. For example, you can purchase a plan that has accident-only coverage if you know you would utilize that kind of plan.
Deductible
A higher annual deductible might be worth it in the long run, even if it sounds redundant at first glance. Sure, you're paying more upfront; but your out-of-pocket costs for appointments or treatment will be much lower.
You don't always want to pay a higher deductible, but with some plans, it could be beneficial. For pet insurance, a deductible will tend to be up to $500 annually.
Some pet insurance plans don't do a yearly deductible. Instead, they do a lifetime-deductible. This method allows you to pay only when your pet develops new conditions.
Number of Pets
The number of pets that you have will alter your pet insurance experience. Some providers offer multi-pet discounts, where you can share one plan across multiple pets. These plans tend to give you a discount!
If you're a multi-pet home, it's worth it to explore options that can cover all of your pets at once. The goal of pet insurance is to lower your out-of-pocket costs, which can add up if you have several furry friends.
Price
The overall costs of your pet insurance will vary per plan! While you might get a better deal paying a higher deductible, you shouldn't be paying exorbitant amounts just to keep your pets healthy.
Read the fine print; you'll usually find great deals where there are no hidden fees, while still getting tons of important coverage.
Double-check to make sure that the amount you're paying is logical. That means different things for everyone, but you have to look at all your options before making a serious financial decision.
Pre-Existing Conditions
Your pet may have some pre-existing conditions that you're trying to get coverage for. Some plans are particular about pre-existing conditions and the way that they cover them.
While they may eventually provide coverage, you may have a waiting period before that coverage kicks in. If your pet has a serious condition like cancer or diabetes, you don't have the time to wait 6 months for coverage.
Otherwise, certain conditions are simply not covered by certain plans. There are comprehensive pet insurance plans out there, so you shouldn't give up! It just takes a bit of time to find the right fit for your pets.
Reddit's 5 Best Pet Insurance Plans
Reddit does an amazing job of providing honest reviews of pet insurance for pet owners. Here are 5 of their most raved-about options.
1. Healthy Paws
Healthy Paws has a reputation for having high-coverage plans for dogs. They have been known to cover up to 90% of serious procedures, including major surgeries and hospital stays.
Typically, they have a good track record of keeping their plans' promises. Anything procedures that are denied tend to be ones that are not covered by plans.
Plus, they're fantastic at reimbursement; sometimes, pet insurance policies take a long time to reimburse owners. Healthy Paws reimburses within as little time as a week, of course, depending on the situation.
This might not be the best option for you if your pet has any serious pre-existing conditions. However, they do have a few different plans, so you may find one that works.
Confirm that the condition your pet has is covered by the plan you're looking at before committing to it. Otherwise, if you just got a new pet and it is very young, this may be a fantastic option for you!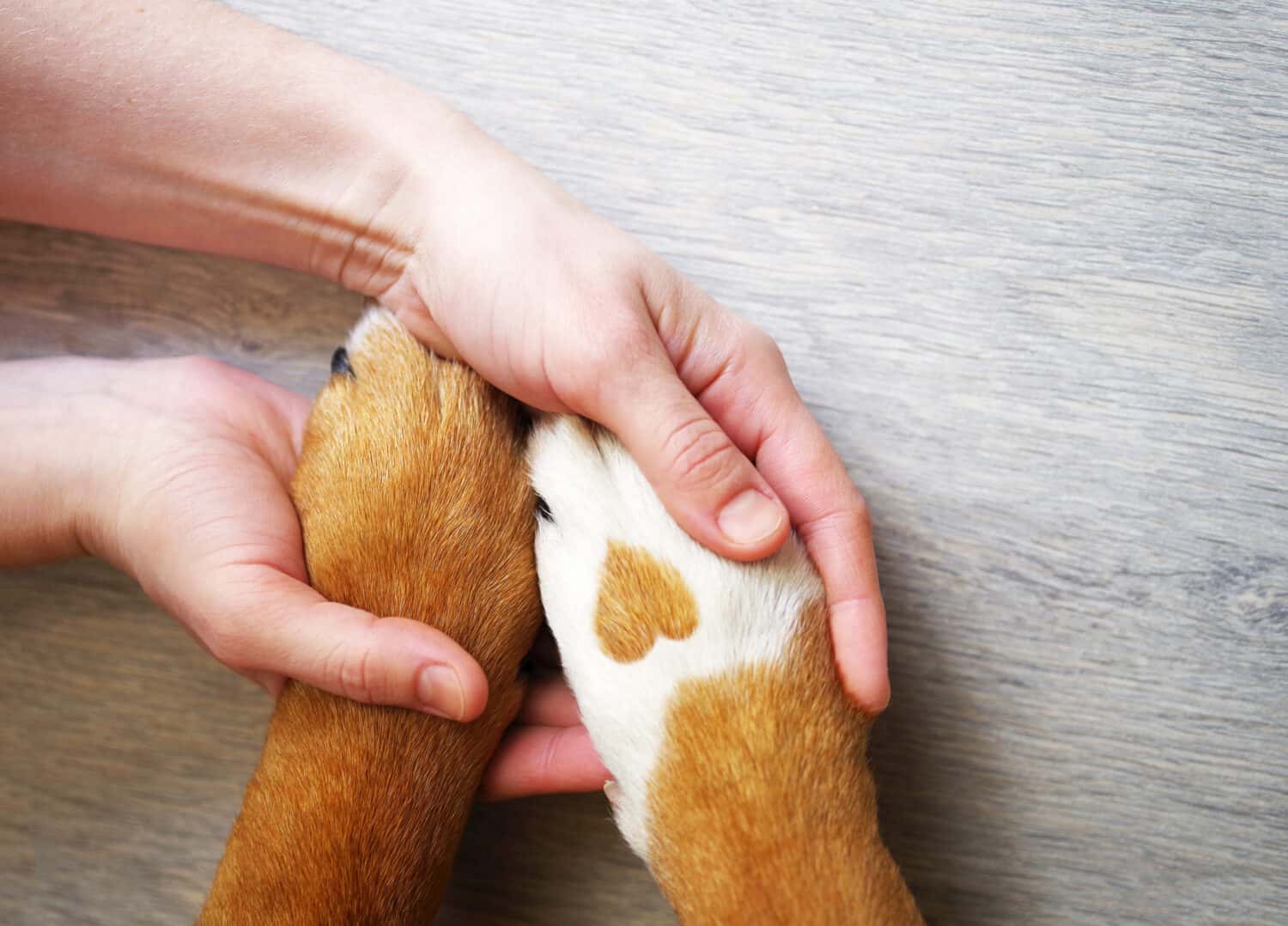 2. Trupanion
Direct pay vets can be a big deal for pet insurance plans. You occasionally might be required to wait for reimbursement, which can take quite some time, depending on the company and your plan.
Trupanion minimizes the wait time for customers by offering direct pay vets on their website, which is exactly what it sounds like–the vet gets the money directly, eliminating the need for you to be reimbursed.
Their deductibles tend to be a bit on the higher end, but they provide comprehensive coverage for your pet, even in the case of serious pre-existing conditions. This is a good option if you know that you'll use everything that comes with your pet insurance plan.
For example, if you don't think your pet will need frequent health care, you may want to look elsewhere! Pets that have multiple conditions, or even one severe one, would benefit greatly from Trupanion's plans. 
Trupanion also doesn't change the deductible as your pet ages. That means that you'll pay the same price for the rest of your pet's life–which is a pretty sweet deal!
3. Embrace
If you're a beginner pet owner, Embrace might be your best bet! Their coverage has little to no learning curve, with most people figuring it out right away, even if this is their first rodeo.
Sometimes, pet insurance policies can have complicated clauses and subtexts, but Embrace's policies are very straightforward. Embrace does have that gray-area waiting period before coverage kicks in. However, you can fill out an "orthopedic waiver" to bypass this issue, in some cases.
Orthopedic waivers are insurance forms that clarify the health status of your pet for the insurance company. Typically, you can expect to get out-of-pocket costs waived after an examination.
A popular Embrace plan features a $500 annual deductible with a $29/month fee. This is one of those instances where a higher deductible will help cost-effectiveness because once you meet that number, your plan provides 80% comprehensive coverage. This plan is so comprehensive that it covers invasive surgeries and MRIs.
4. Figo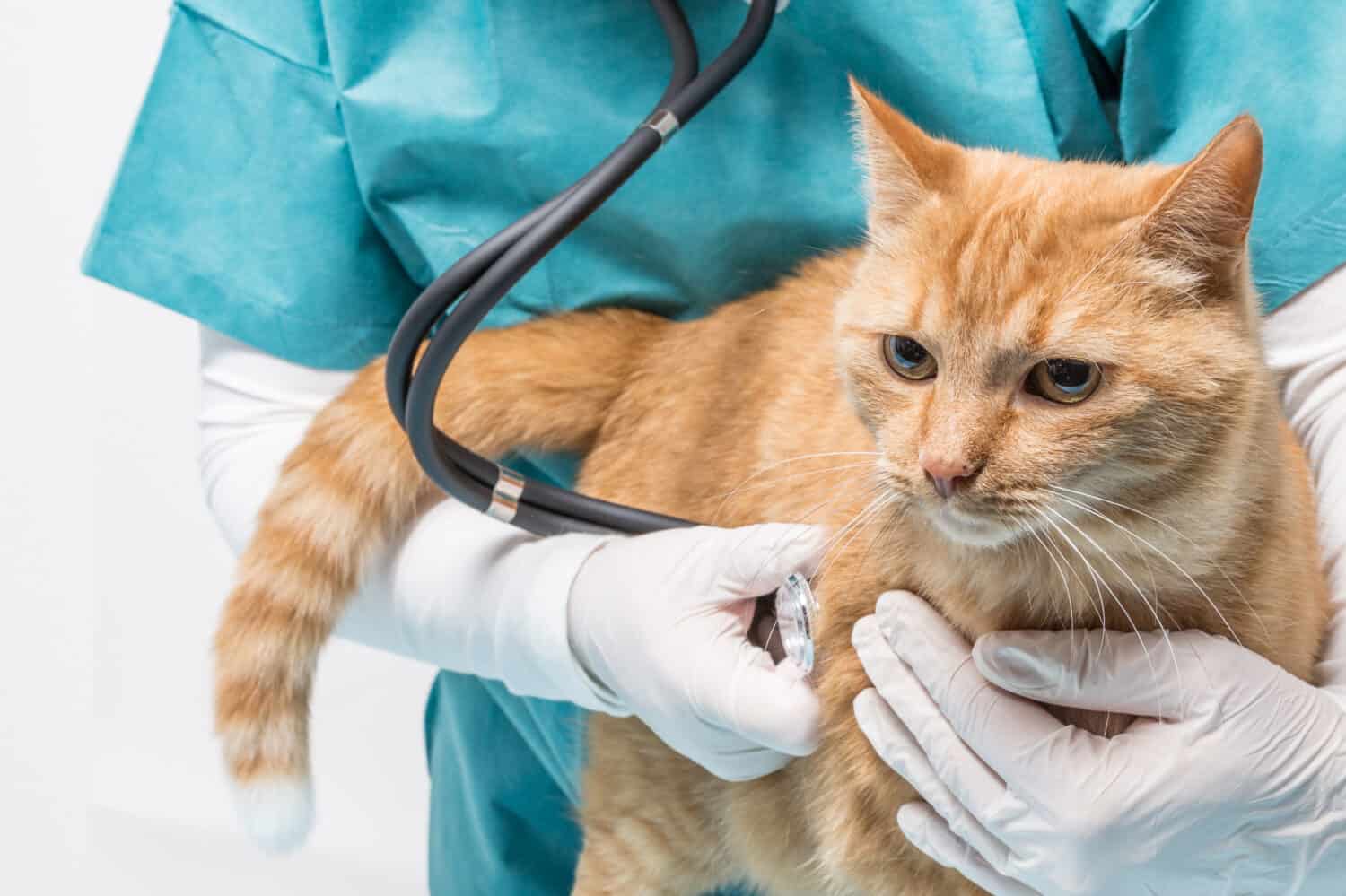 Figo's flexibility is what makes them stand out! They offer several tiers for their plans, with coverage ranging based on coverage limits at a cost-value. The low end of this range begins at $5,000 and the premium tiers round out at $10,000. This isn't a good option for pets with pre-existing conditions, since those aren't covered.
However, it is a wonderful option for illnesses and accidents. Figo also covers cancer treatment and chronic conditions.
Their plans are highly customizable, allowing customers to adapt to receive lower premiums if necessary. You can't opt for accident-only coverage, which adds costs, but you do get a comprehensive coverage plan.
Redditors suggest that FIGO is reliable; their customer service is easily accessible, which can be a huge deal if you are seeking medical attention for your pet. They answer questions quickly and effectively, never leaving you confused or worried about your next moves.
Many Reddit users suggested that they actually switched to FIGO after being brand loyalists to other companies, and haven't looked back since!
5. Lemonade
Lemonade offers plans for a high deductible with comprehensive coverage. For example, a popular plan has a $750 annual deductible, but it provides 90% reimbursement.
Also, they make reimbursement easy for their customers. The reimbursement funds are wired directly to the bank account on file, and it only takes a few business days in most cases.
Their policies are great for wellness and emergencies. This means that they are just as helpful for general, regular health checkups and accidents. Generally, Lemonade had some of the most favorable reviews across every thread we looked at.
Sometimes, a brand's reputation may vary across different Reddit threads, so you know it's good when the reviews are consistent. People love the brand's options, customer service, and reliability.
Lemonade also offers renters' insurance policies, but they have since expanded their business to cover pets, too.
The reputation they developed in renters' insurance made them a popular choice for pet insurance quickly, with many long-time customers joining in for pet insurance. Their transparent attitude makes them a favorable option, regardless of your needs!
The image featured at the top of this post is ©Pixsooz/Shutterstock.com.