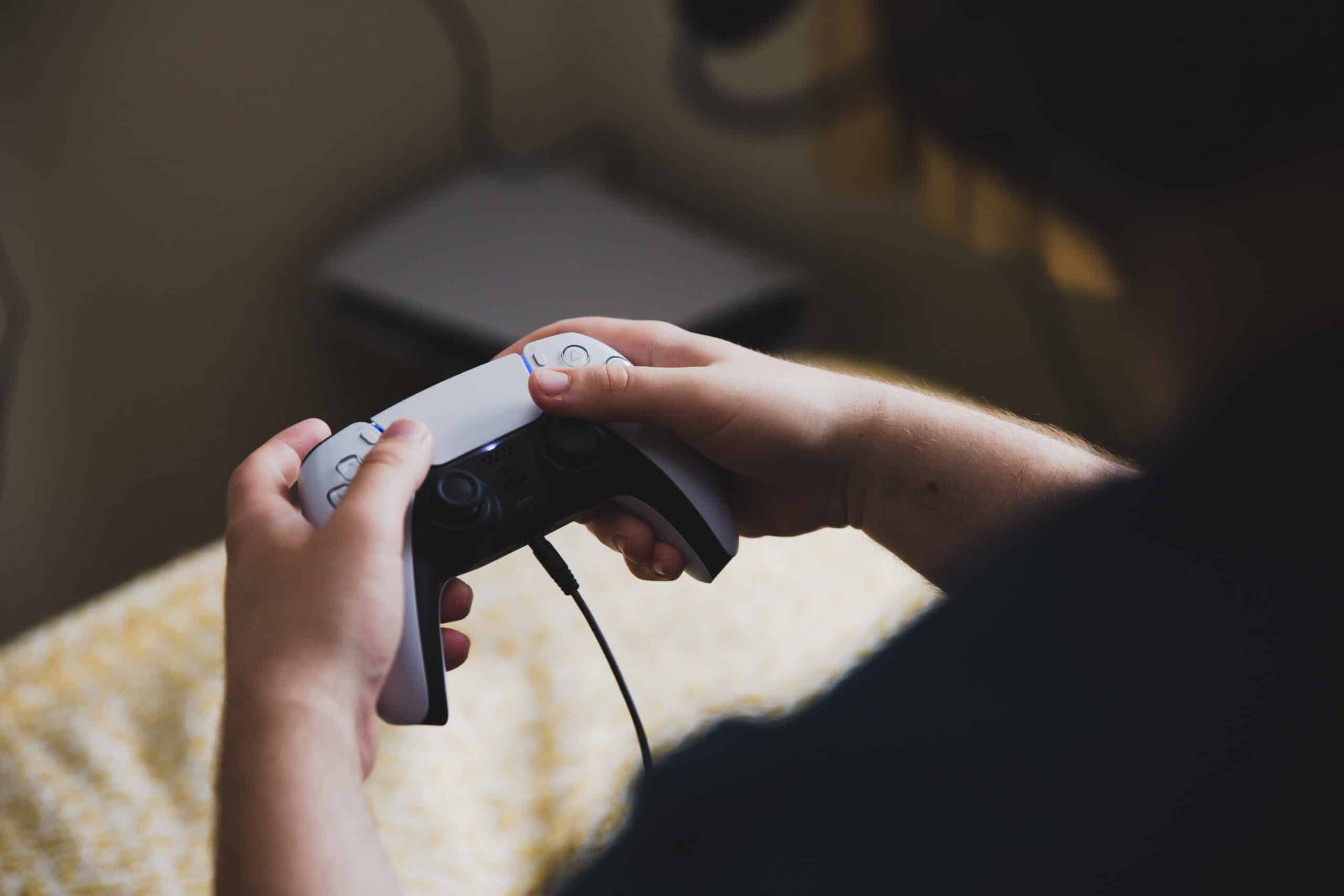 New month, new games on PlayStation Plus!
This month, we've got two PS4 titles and one PS5 title. Plus, there are a ton of new games coming to the game catalog for Extra and Premium members.
So, let's dive into the games for the month of September.
PS Plus Games for September
NFS Heat (PS4)
Take chances, take victories - Lay it on the line in the speedhunter showdown by day, competing to win bank in race, drift, and off-road events, then take on the city by night and hit up underground street races to build your reputation
Be unruly, be expressive - With even more options to customize your stable of cars as well as personalize your identity behind the wheel, this isn't the time to hold back be unique and make sure everyone knows who you are
Beat the heat - You will have to go out of your way to rile up the cops patrolling palm city during daylight hours, but after dark the rules change when a rogue task force comes out to play now they're on the hunt for you and your wheels
First up is the 2019 arcade racer, Need for Speed Heat (PS4).
This is the most recent game in the franchise, despite being a few years old at this point. It follows the tradition of the games that came before it, mostly in a good way.
The game includes a series of mainstays, like corrupt cops looking to slow you down, a wide range of customization options, and, of course, lots of high-speed racing. The story is a bit dull but the game includes some neat features that keep it interesting.
There is a day/night cycle that acts as a nice progression loop throughout the game. The player can earn money or reputation from races, all while dodging cops hell-bent on robbing you of both.
The game was met with mixed reviews when it first came out. Some outlets praised the return to form after the disastrous Need for Speed Payback. Others criticized its lack of invention and the overall staleness of the series. Still, NFS Heat is a fun arcade racer with plenty to do and for the low, low price of free, it's worth taking for a spin.
You can find it on Amazon here.
Granblue Fantasy: Versus (PS4) might just be the most popular fighting game you've never heard of.
The original mobile game is a huge hit in Japan and has garnered many spin-offs, including Versus. It features a colorful cast of characters, dynamic fighting arenas, and tight controls.
It is a traditional four-button fighting game with an emphasis on heavy and light attacks and combos. You can play as one of 11 characters to take on the story mode or play online.
The game garnered solid reviews in its North American release. It was specifically praised as an entry point into the series, as it is one of the most approachable games from legendary studio Arc System Works.
You can find it on Amazon here.
Toem (PS5)
Last but not least is the 2021 game, Toem.
Toem is an adventure puzzle game about taking photos and just generally vibing. The game is not very interested in how good the photos are, though. Instead, it is more focused on personal, true-to-life photos. Photos you take can have bad angles or other imperfections that make them unique.
In this black and white world, you are on a quest to make it to the summit of the highest peak of the tallest mountain, while documenting everything you encounter along the way. You use your camera to solve puzzles and find the mysteries hiding in the world around you.
It is an extremely stylized game with a heavy drop of nostalgia. Still, the game doesn't rely on this nostalgia—it is a fun puzzler in its own right. It was met with mostly positive reviews when it was released due to its relaxing gameplay and inviting art style. It's available now on to all PS Plus members.
If you are looking for impeccable vibes, give it a go, you won't be disappointed!
PS Plus Extra and Premium Game Catalog
PS Plus Extra and Premium members have a few more treats headed their way this month.
The PlayStation game catalog is adding a slew of new titles, including Deathloop and Watch Dogs 2. Premium Plus members are getting access to even more titles from PlayStation's Classics collection including Sly Cooper: Thieves in Time. Here's everything coming to the game catalog in September.
Deathloop (PS5)
Assassin's Creed Origins (PS4)
Watch Dogs 2 (PS4)
Dragon Ball Xenoverse 2 (PS4)
Spiritfarer: Farewell Edition (PS4)
Chicory: A Colorful Tale (PS4)
Monster Energy Supercross – The Official Game (PS4, PS5)
Alex Kidd in Miracle World DX (PS4, PS5)
Rabbids Invasion: The Interactive TV Show (PS4)
Rayman Legends (PS4)
Scott Pilgrim vs. The World: The Game – Complete Edition
PS Premium Games
For Premium members the good times keep rolling with even more titles from the Classics collection.
Syphon Filter 2 (PS1)
The Sly Collection (PS3)
Sly Cooper: Thieves in Time (PS3)
Bentley's Hackpack (PS3)
Toy Story 3 (PSP)
Kingdom of Paradise (PSP)
If you missed last month's games you can read about them here. August included Tony Hawk Pro Skater 1 + 2, Yakuza Like a Dragon, and Little Nightmares. Stay tuned for more updates every month!
Last update on 2022-10-03 / Affiliate links / Images from Amazon Product Advertising API