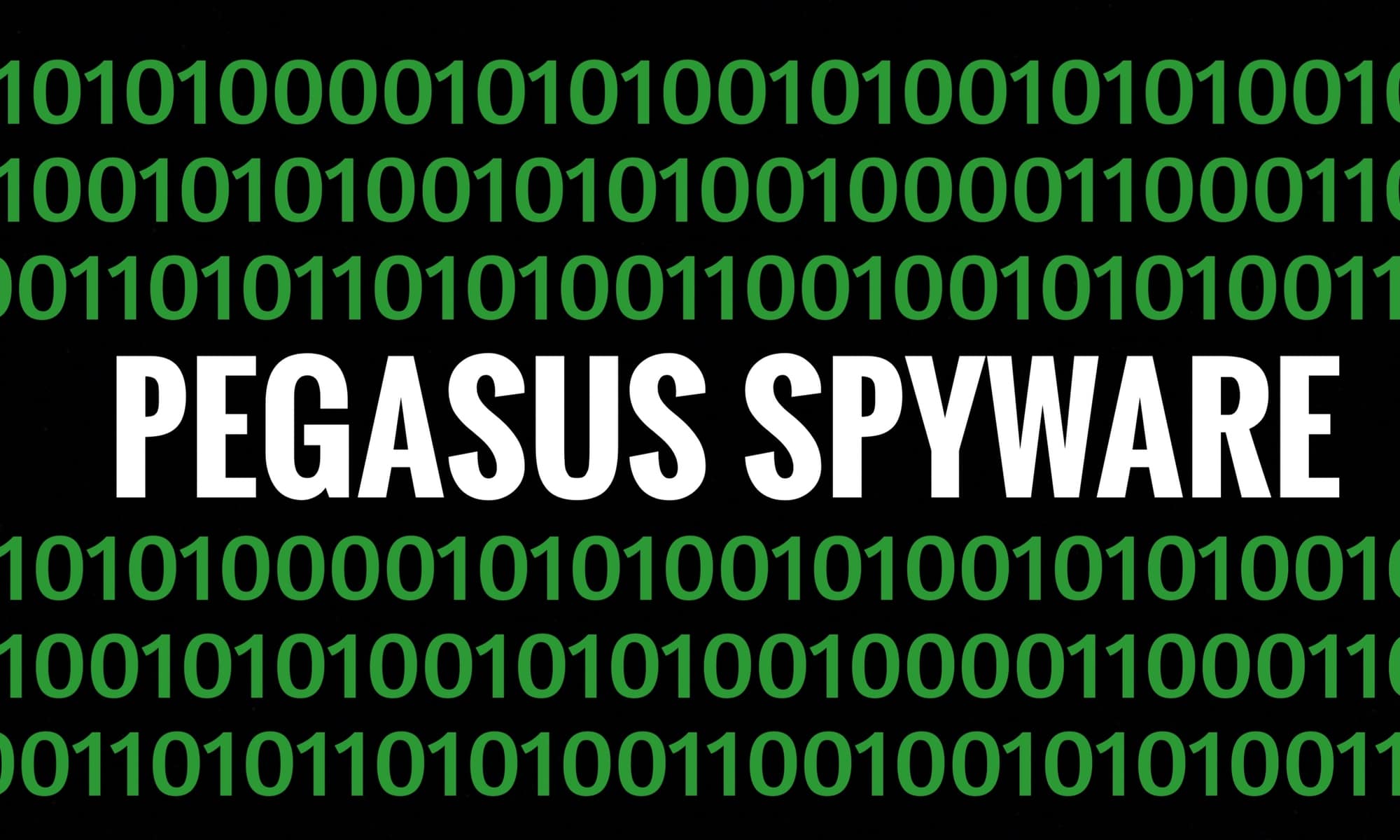 Key Points
Key Points
Pegasus 2 infects a phone when the owner clicks on a link which has been provided via text message, resulting in malware being downloaded to it.
The virus was created by the NSO Group in the aim of monitoring activists, journalists, and political  leaders and is capable of infiltrating both Android and Apple devices.
Although it was released in 2011, the first incidence of its infiltrating an iPhone occurred in 2016.
What Is Pegasus 2?: Explained
Pegasus was a type of spyware accomplished in carrying out successful cell phone hack attempts. NSO Group developed the zero-click hack as a means of monitoring communications from political leaders, journalists, and activists in several countries.
The no-click hack worked very simply. Recipients receive a text message with a link to follow, which results in the phone getting jailbroken. After the phone is jailbroken, the malware is installed. Because of the unique way this hack is transmitted, it can affect iPhone and Android devices equally as easily.
Quick Facts
Creator (person)

N/A

Original Price

N/A

Operating System

Windows, iOS, Mac OS, Android

Developed By (company)

NSO Group
One of the things that can happen after a download is that the phone can access all the communications. The information that Pegasus 2 can collect includes data from apps like WhatsApp. Another thing that Pegasus 2 can do is access Wi-Fi passwords stored on the phone.
Pegasus 2 vs DROPOUTJEEP
A similar type of cell phone hack to Pegasus 2 was DROPOUTJEEP, a type of spyware that the National Security Agency (NSA) used to track individuals around 2016. Like Pegasus 2, the zero-click hack could capture communications from the phone. However, one key difference with the no-click hack was its ability to capture additional information like the cell tower location and audio picked up on the microphone.
One of the things that stands out about this no-click hack is that the recipients have been unaware that their devices were infected. Another difference was that besides iPhone and Android devices, the malware also ended up on computers.
Pegasus 2 Release History
Pegasus 2 was developed by NSO Group as a cell phone hack as far back as 2011. However, iPhone exploitation was mostly unknown until 2016. A human rights activist, Ahmed Mansoor, received a link promising information about human rights abuse occurring in prisons in the United Arab Emirates. Monsoor, with the help of the University of Toronto's Citizen Lab, discovered that the spyware would have been downloaded via a link had he not known to refrain from following it.
Citizen Lab, along with Lookout Security which creates apps to fight malware, discovered that a vulnerability in several iOS versions made this zero-click hack possible. Lookout concluded that this malicious download may have taken root as early as 2012. Further versions of this malware have been unknown.
Pegasus 2: End of Development
NSO Group was the subject of several lawsuits in 2018 alleging that NSO's clients violated several subjects' human rights, including Omar Abdulaziz, a Saudi dissident living in Canada, and Jamal Khashoggi, the Saudi journalist and activist murdered in Turkey.
Up Next…
Interested in reading about more concepts related to computing and information technology? Click on these articles below: