Six Facts About Pegasus 1 Spyware
Pegasus 1 is considered the most powerful malware ever developed.
The first cell phone hack download was detected by researchers in 2016.
It was developed by a technology company based in Israel named NSO Group Technologies.
The malware can hack a phone without any interaction from the owner.
Once you unknowingly download the software through apps such as WhatsApp, it can secretly record video and audio, copy messages, and gain access to photos.
The software is capable of pinpointing your exact location, places you have been, and people you have come in contact with.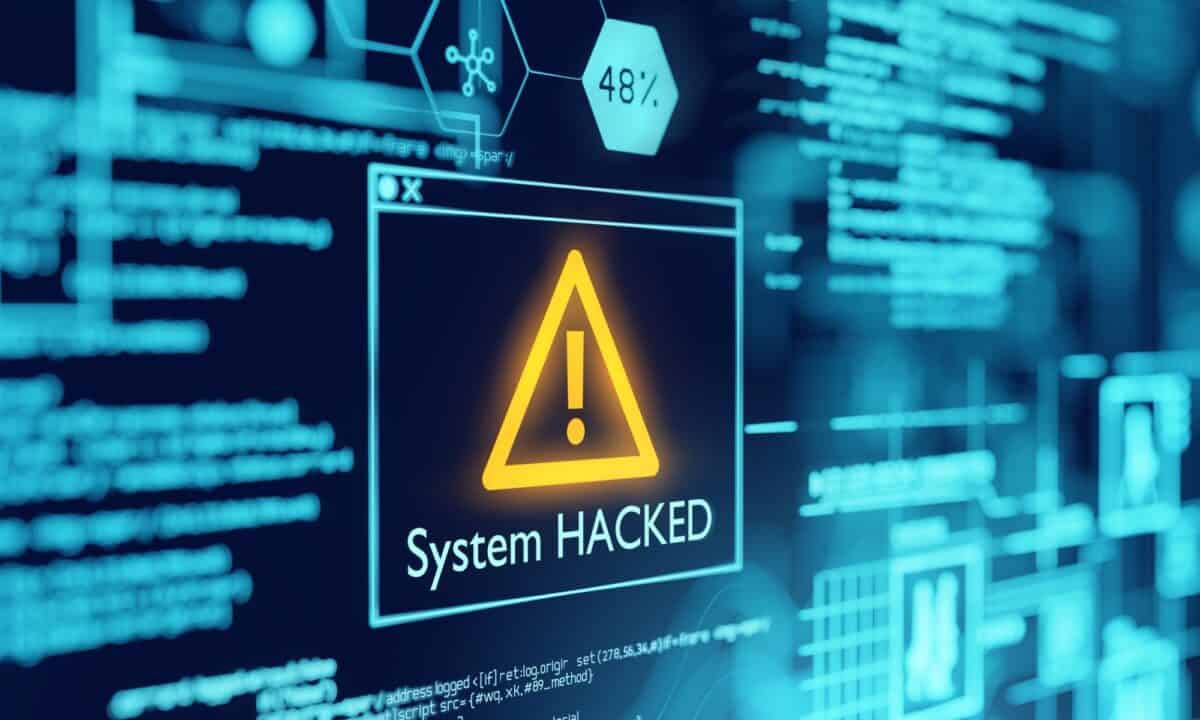 What is Pegasus 1 Software?: Explained
Pegasus 1 malware was developed by the NSO Group and marketed to governments across the globe. It was designed to hack cell phones using either Android or iOS operating systems. The spyware uses a cell phone hack method called spear phishing. This type of hack tricks people into clicking on a malicious link in an email or text to download the software. This type of infiltration is popular on third-party messaging apps such as WhatsApp.
It is continually becoming more advanced and takes advantage of an operating system's "zero-day" vulnerabilities. These flaws in the software are unknown to the developer so they are unable to fix them before they have been exploited.
Quick Facts
Creator (person)

Niv Karmi, Omri Lavie, Shalev Hulio

Original Price

$650,000 to install

Operating System

Can hack iOS or Android

Developed By (company)

NSO Group Technologies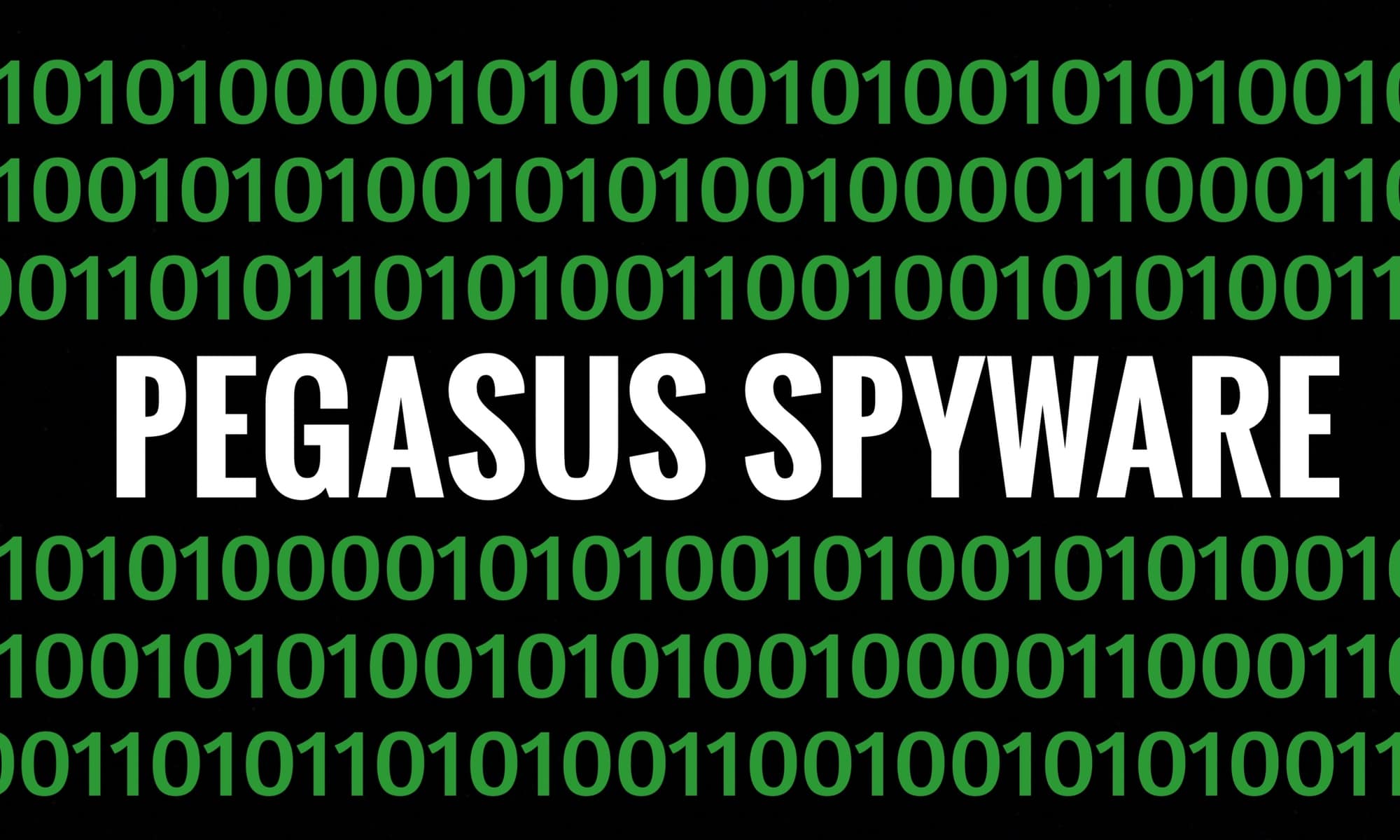 When attempts such as zero-clicks or spear-phishing fail, Pegasus 1 can also be installed by a wireless transceiver placed near you. The cell phone hack malware can also be manually installed on your phone if an individual is able to steal it.
Pegasus 1: Release History
Pegasus 1 was initially developed in 2011. The NSO Group states that the malware was created to help governments fight crime and terror. The spyware was first discovered in 2016 by researchers at the University of Toronto with the assistance of the software company Lookout. The discovery happened after a deceptive text message was sent to an Arab human rights activist Ahmad Mansoor. In 2019, the spyware was used to hack more than 1,400 phones via WhatsApp.
Pegasus was developed by the Israeli cyber-arms company which as stated above is the NSO Group. As of 2022, Pegasus was capable of reading text messages, track phone calls, collect passwords, and use location tracking which can access a target's device, microphone, and camera. This can then harvest information from apps.
The spyware has been used for surveillance of anti-regime activities, journalists, and even some political leaders from different nations around the world. In fact, in July of 2021 the investigation into the Pegasus Project along with some in-depth analysis by humans rights reported that Pegasus was still being widely used against high-profile targets.
Next Up…