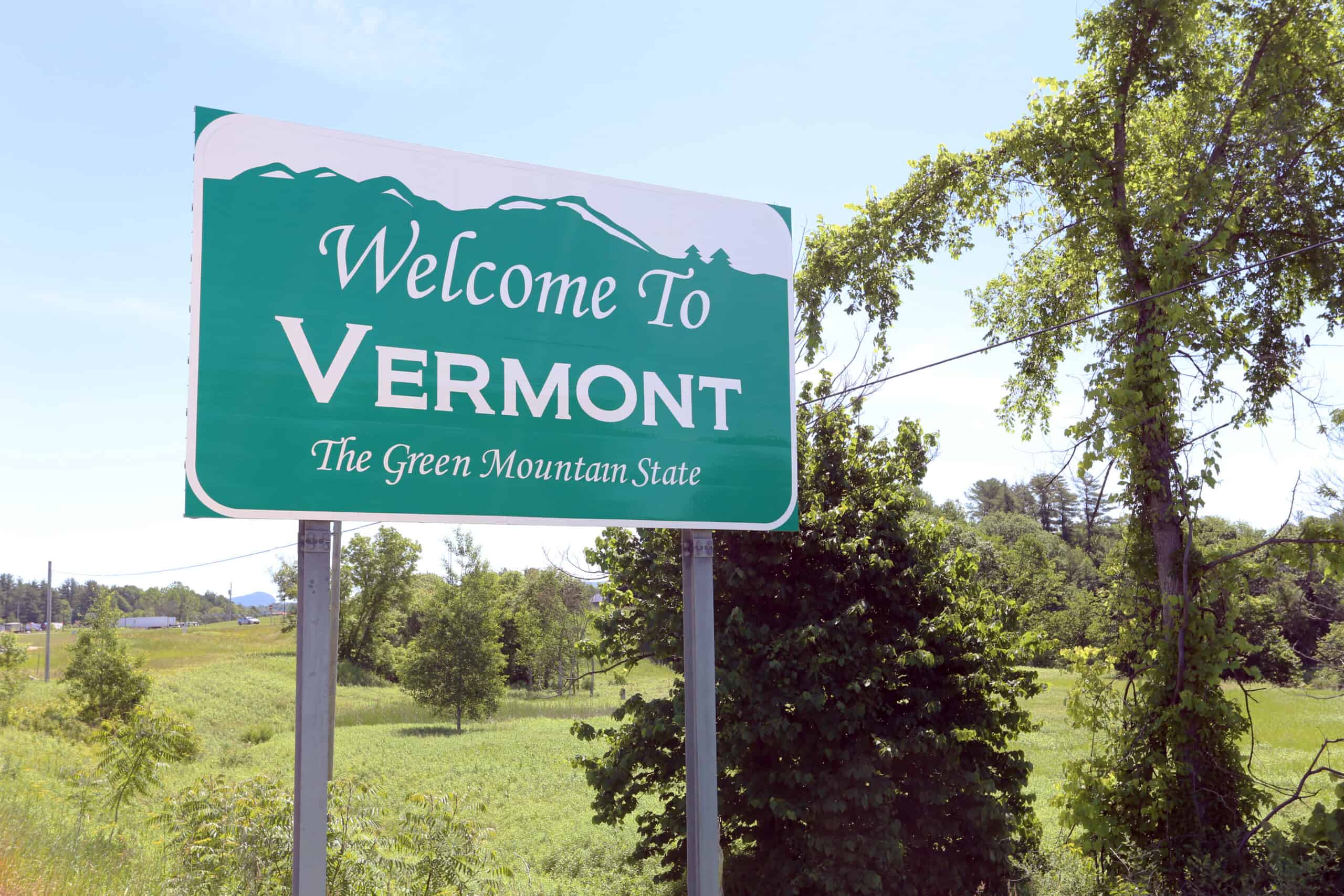 EVs enhance your driving experience, have minimal recurring maintenance costs, and reduce emissions significantly to maintain cleaner air for future generations. In 2022, there was a 51% increase in the number of electric vehicles in Vermont. The Vermont Department of Motor Vehicles registration database listed 7,502 passenger EVs as of July 2022. 
There are two primary EV designs for the private cars and trucks that most Vermonters use:
All Electric vehicles: They are powered by batteries only. Excellent choice for people with two cars, individuals who commute short distances, and EV enthusiasts with a pioneering attitude. Ford Mustang-e, Tesla Model 3, and Hyundai Kona are examples of EVs.
Plug-in hybrid electric vehicles: These are powered by both batteries and gasoline. A convenient choice for folks who have longer commutes, go on trips, or require greater range flexibility. Toyota Prius, Chevrolet Volt, and Ford Fusion Energi are examples of PHEVs.
This article will shed more light on how convenient it is to own an EV in Vermont, the cost of charging them, and incentives from the state.
EV Charging Infrastructure in Vermont
Most EV users charge their vehicles overnight at home. Others charge at their places of work. For faster charging, you can install a 240V charging station. Alternatively, you can use the 120V outlet to let it charge overnight. But when you're on long trips or lack the infrastructure to set up a home charging station, public stations come in handy.
Vermont has 358 public charging stations, and plans are underway to add more soon. These include fast chargers capable of fully charging EVs in less than 20 minutes. It has the highest per-capita availability of public charging stations in the United States. There is probably one close to you.
It's worth noting that charging your EV at public stations is more expensive than charging at home. Usually, DC Fast Charging costs $0.35 per minute, and Level 2 will cost roughly $1 per hour. Current EV charging networks in Vermont include SemaCharge, Greenlots, Electrify America, ChargePoint, and Blink network. 
The PlugShare smartphone app or website can also help users filter charging locations. It's the most precise and comprehensive public charging map with sites from all major networks. 
Tesla has its exclusive network of level 2 destination charging stations and Supercharger fast charging stations currently exclusively accessible to Tesla customers. 
Cost of Owning an EV in Vermont
Vermont is a relatively expensive state to own an electric vehicle. It costs around $0.21 per kWh to charge an EV. But we shall sample three EVs to get a clear picture of exactly how much it will cost you to own and maintain an EV in Vermont.
Ford Mustang Mach-E
Ford launched the 2018 Mustang Mach-E with a bang, and the blue oval's first all-electric vehicle hasn't disappointed. With a luxury feel, wonderful family space, and state-of-the-art equipment, the fairly priced Mustang Mach-E also provides a good range and impressive charging capability.
Even the RWD and AWD Basic Range Mustangs have a travel range of between 248 and 273 miles. Each model has a variable battery size and operating range. Charging a Mustang Mach-E in Vermont will cost you 4.85 to 5.84 cents per mile.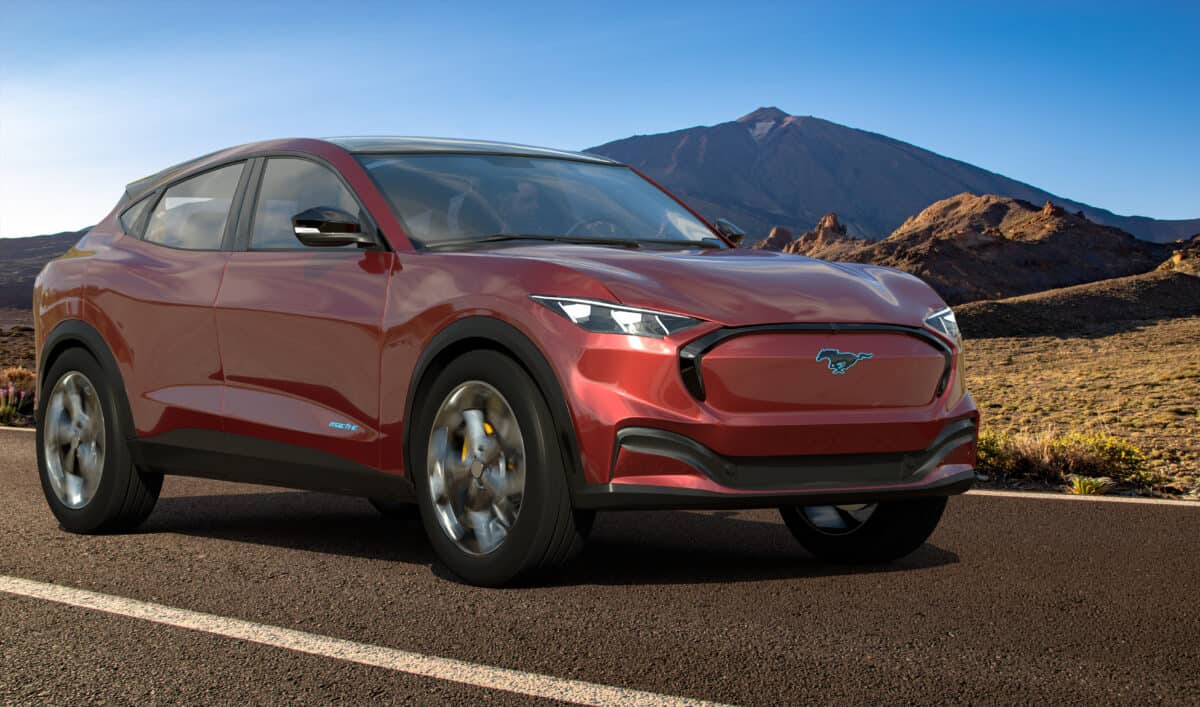 Tesla
Tesla is a popular EV. Models S, Y, 3, and X are among the most common models. They have long travel-range batteries. The time it takes to charge a Tesla ranges from one to twelve hours, depending on the type of charging station you use.
It will cost you between $0.18 and $12.40 to fully charge a Tesla in Vermont. Expect to pay more at Tesla Supercharger locations in exchange for a fast charging time.
Ford F-150 Lightning
All F-150 Lightning variants have an all-wheel drive and two electric motors. The motors' combined output is 452 horsepower with the Standard-Range battery and 580 with the Extended-Range battery.
You can charge your Lightning truck at home with the 110-220V outlet or a public DC fast charging station. According to Ford, the battery can charge from 15 to 80% in 44 minutes. In Vermont, a full charge of the 98.0 KWh Lightning's battery costs $21.39.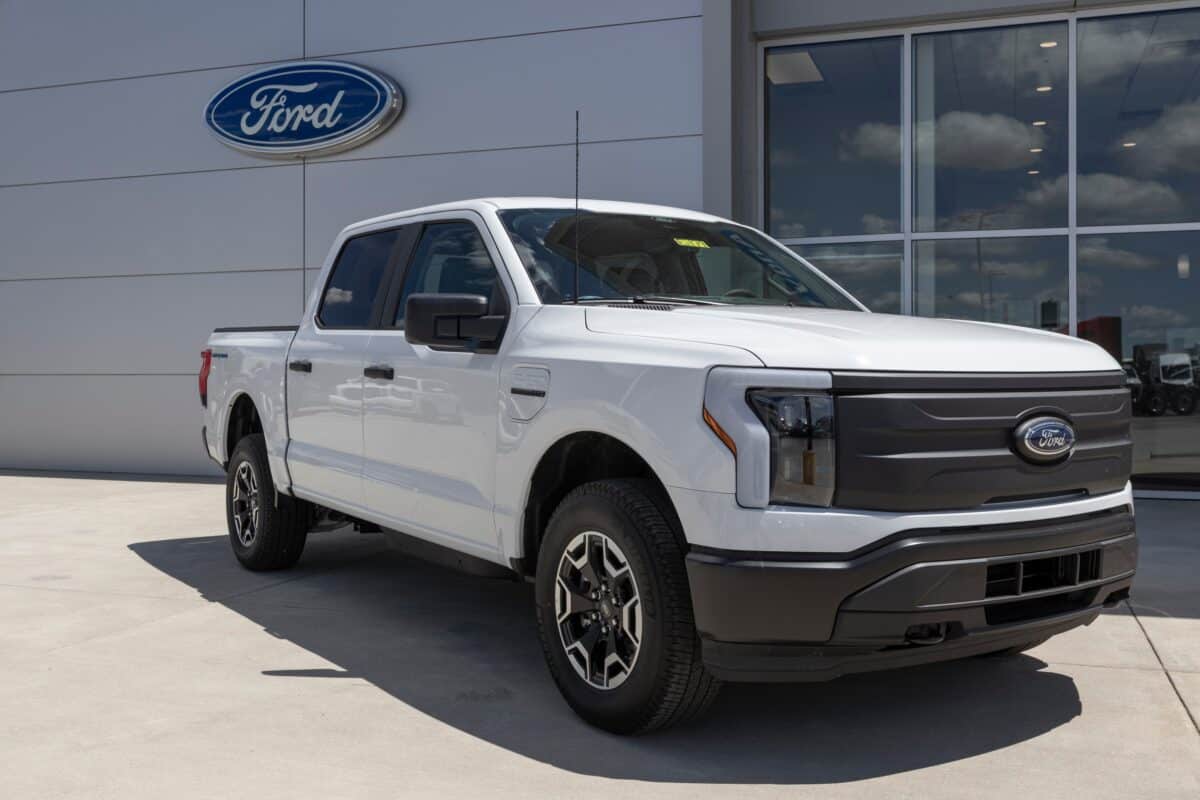 State and Private Incentives for EV Owners in Vermont
The following are incentives by Vermont and private utilities to encourage EVs uptake.
State Incentives
Beginning on August 1, 2022, the Vermont Agency of Transportation (AOT) was required by the US Transportation department NEVI's Formula Program to present a yearly EV Infrastructure Deployment strategy to the DOT as well as US Department of Energy's (DOE) office of Energy and Transportation (Joint Office), outlining how they plan to distribute NEVI funds. They must develop the proposed plan in accordance with NEVI recommendations. 
EV Incentives from DOT 
Vermont Department of Transportation offers low- and moderate-income citizens financial incentives for leasing or purchasing a new EV. They offer these incentives on a first-come, first-served basis. 
Alternative Fueling Infrastructure Incentives
Regional development corporations, municipalities, state political subdivisions, and private businesses working for the state are all eligible for loans from the Vermont State Infrastructure Bank (SIB) to help build public electric vehicle charging and natural gas refueling stations. Municipalities, non-profit organizations, and private sector borrowers can apply for 1% fixed loans up to $100,000. There may be additional terms and conditions.
Multi-Unit Dwelling EV Charging Stations Grant
The state avails funds to put up EV charging stations at multi-unit homes. Governments, companies, non-profit organizations, homeowner groups, electric utilities, and suppliers of EV charging equipment are other examples of eligible applicants. They can also cover planning, obtaining permits, buying, and installing. They can also cater for other one-time expenses connected with setting up EV charging stations with funding. 
Private Incentives
Utility companies in Vermont have also chipped in to encourage residents to switch to EVs. Let's look at some initiatives from these companies.
Burlington Electric Department (BED) – EV Incentives
BED offers loans with low or no interest for buying a new EV. Purchasing a new all-electric vehicle (EV) or a plug-in hybrid electric vehicle (PHEV) may qualify for a $2,300 or a $2,000 incentive, respectively. 
Time-Of-Use (TOU) Rate and EV Charging Rebate
Residential customers who own EVs are eligible for a TOU rate from Burlington Electric Department (BED). Customers must set up an EV charging point with Wi-Fi capability to qualify.
For clients who have signed up for BED's Home EV Rate, the company additionally provides a rebate of up to $900 for buying and installing an eligible Wi-Fi-enabled charging station. The applicants must acquire the EV charging points within 60 days of buying the EV.
Pre-Owned EV Incentives
BED provides customers with low or interest-free loans for buying pre-owned EVs. To purchase a used EV or plug-in hybrid electric vehicle (PHEV), eligible customers may apply for a rebate of $1,300, with an additional $200 made available for moderate-income customers. The retail price of the vehicle must be $60,000 and below.
Vermont Public Power Supply Authority (VPPSA) – EV Charging Station Incentive
Customers of VPPSA are eligible for a $500 refund when they buy a Level 2 charging station. But the charging station needs to be set up for public or workplace use to be eligible. 
Plug-In Electric Vehicle Rebates from VPPSA
By buying a new plug-in hybrid electric car (PHEV) or an all-electric vehicle (EV), member clients are eligible for rebates of up to $1,000 and up to $500, respectively. Also, the VPPSA provides rebates of $500 and $250 for used EVs and PHEVs, respectively. Low-income customers may be eligible for an additional $400 rebate for new EVs or PHEVs.
Vermont Electric Co-op (VEC) Plug-In Electric Vehicle Credit
For members who buy a new or used plug-in hybrid electric vehicle (PHEV) or an all-electric vehicle (EV), VEC gives a $250 bill credit and a $500 bill credit, respectively. During each lease year, members who lease PHEVs are eligible for a $50 annual bill credit, while members who lease EVs are eligible for a $100 yearly bill credit.
EV Charging Station Credits
For businesses and government organizations that constructed Level 2 charging stations or DC fast charging (DCFC) stations after 2nd July 2017, VEC gives a bill credit of $500 per connector. The station has to be accessible to the public to qualify.
Also, VEC provides residential customers a $250 bill credit when buying a Level 2 charging station. Participating members may receive a $50 bonus if they have suitable chargers.
Final Thoughts
Driving an electric vehicle saves you money on gasoline and lessens your carbon footprint. Vermonters are making the switch to EVs. What's stopping you?