Key Points
EVGA's RTX 3080 or NVIDIA's RTX 3080 offer the same PCB architecture. Where you will get most of the difference in the software, the look of the GPU, and the design.
EVGA offers overclocked GPUs from the factory with software that makes overclocking easier at home.
NVIDIA develops and manufactures GPUs for personal and enterprise use. EVGA is a licensed manufacturer of NVIDIA GPUs.
As you are shopping around for a new graphics card or just pursuing NewEgg for fun, as I often do, you might wonder what the difference between NVIDIA and EVGA is and which one is better. EVGA essentially produces the same GPUs as NVIDIA in an authorized partnership together. So, the best way to think about it is that NVIDIA's Founders Edition is like the store brand, and EVGA is taking the recipe and throwing its spin on it with a new label.
Regardless of whether you are looking at EVGA's RTX 3080 or NVIDIA's RTX 3080, the PCB architecture is the same, where you will get most of the difference in the software, look of the GPU, and cooler design. So let's look at those details to make your next GPU purchase more informed.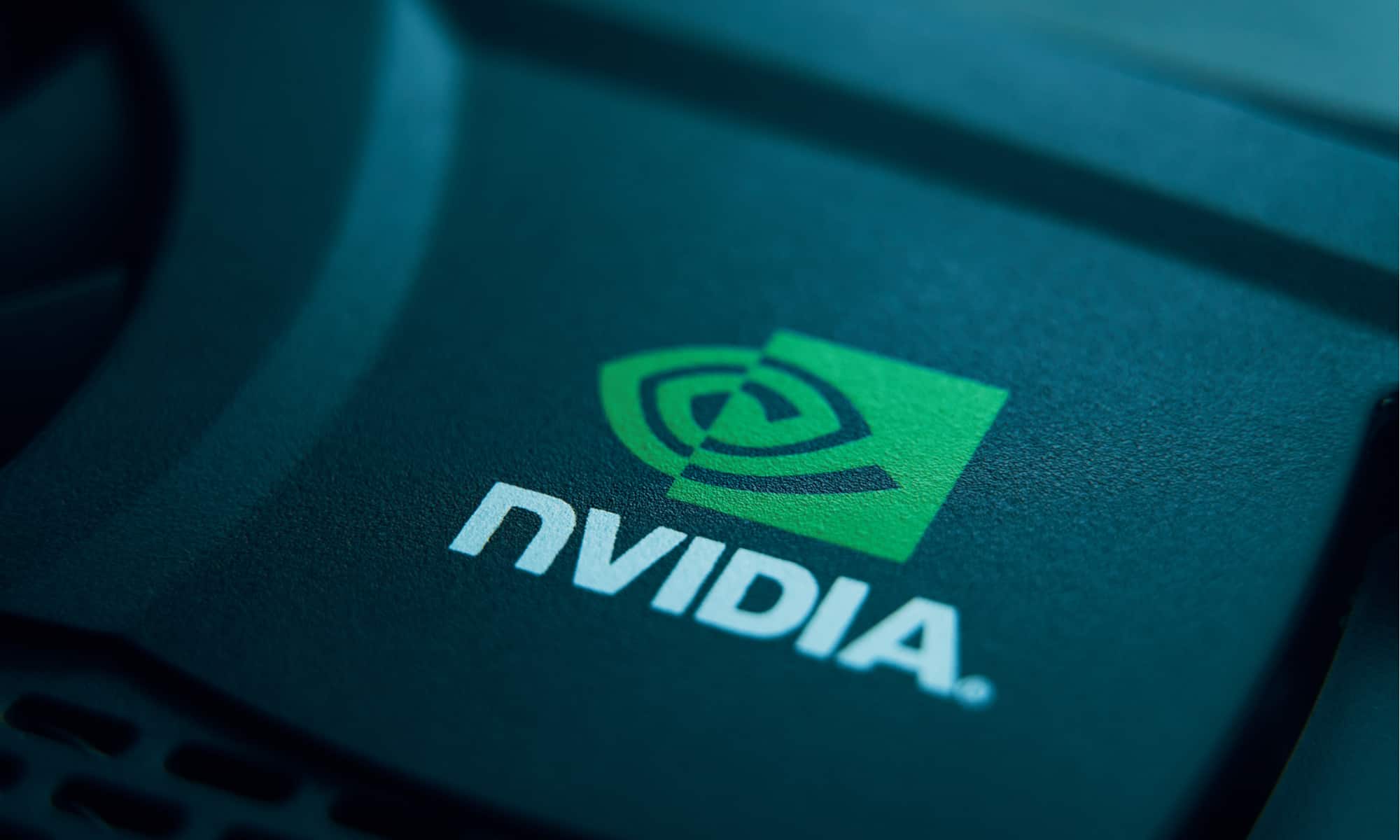 NVIDIA vs EVGA: Side-by-Side Comparison
| | NVIDIA | EVGA |
| --- | --- | --- |
| Date Founded: | April 1993 | July 1999 |
| Location : | Santa Clara, CA | Brea, CA |
| Product Overview: | GPUs, Cloud and Data Center, Networking | GPUs, Power Supplies, Keyboards, Mice, Audio Cards, Capture Devices, Cooling, Software |
NVIDIA vs EVGA: What's the Difference?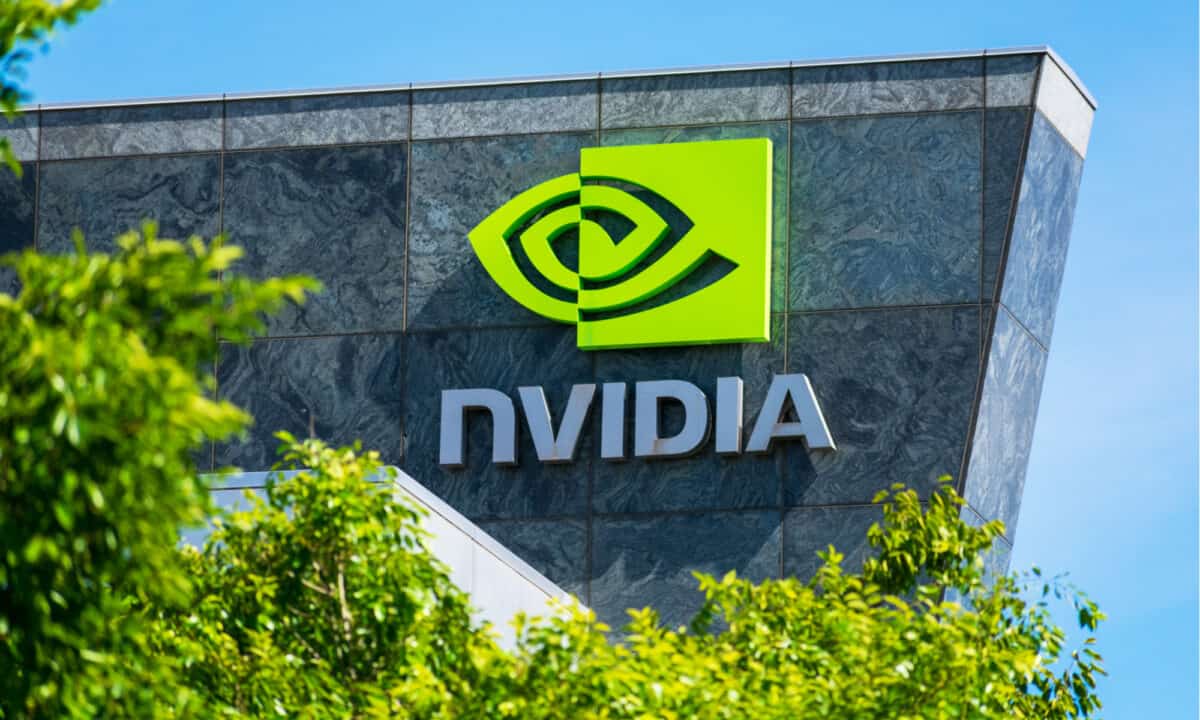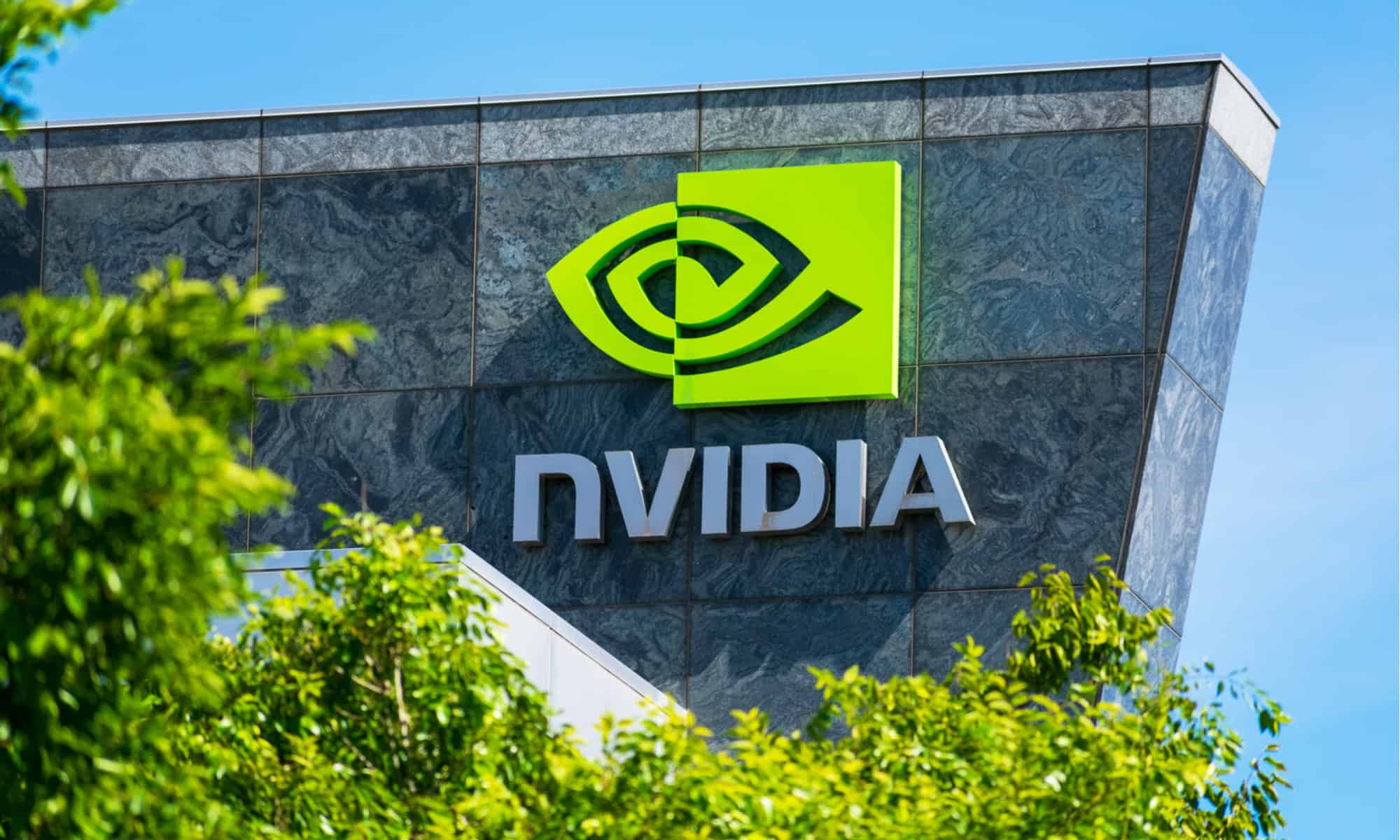 NVIDIA
NVIDIA is a top-of-the-line company designing graphics cards for personal and enterprise uses. They have been operating since 1993 out of Santa Clara, CA, and in the last 30 years, have made a significant name for themselves.
NVIDIA was responsible for the graphics card in the original Xbox, which, if you were around then, was a massive breakthrough in gaming technology. At this point, NVIDIA has pretty much become a household name or as much as a PC component company can be.
NVIDIA is seen as such a powerful company because of its consistent and huge technological breakthroughs for personal and enterprise-level computers. One of these significant achievements fairly recently is Deep Learning. Deep Learning is an algorithm that uses multiple layers to extract high features for the raw input data. DLSS is one of the most well-known outcomes of this deep learning technology. DLSS, or Deep Learning Super Sampling, allows you to boost the performance of a game by 30%-50% without a loss in quality.
EVGA
EVGA is seen as a kind of middleman for a lot of different PC and PC adjacent components. Of course, they produce GPUs but also manufacture motherboards, power supplies, mice, keyboards, cooling hardware, and even some software. They are based out of Brea, CA, and have been operating since 1999.
When I say middleman, I don't mean to put a bad taste in anyone's mouth concerning EVGA. While they are not responsible for developing any of the GPUs they manufacture, the stuff they make is top-notch and all above board with NVIDIA. Today we are mostly going to be focusing on their GPUs, but if you want to look at their other products, you will not be disappointed in the quality they are producing. 
GPU Performance
For the sake of an example, let us look at an NVIDIA Founder's Edition RTX 3080 and an EVGA RTX 3080. There are versions of the EVGA RTX 3080 that will have FTW at the end; this means they are a "For The Win" version, usually meaning EVGA overclocks them. But just looking at both base models, they are the same card.
Nvidia GeForce RTX 3080 Founders Edition (2021)
Delivers true 4K 60+ fps gaming
Major design updates for future gaming
Capable of meeting demanding games
10GB GDDR6X (320-bit) video memory
Flexible connectivity via HDMI & Display Port outputs
We earn a commission if you make a purchase, at no additional cost to you.
A significant difference between the two performance-wise is the thermal capability of one card over the other. Most EVGA RTX 3080s come with a three-fan cooler, whereas the NVIDIA RTX 3080 FE (Founder's Editon) comes with a two-fan cooler. Now, this won't always be a make-or-break difference, but it is something to consider if you are worried about thermal throttling.
Pricing
Pricing is one of the more tedious things to talk about. Unfortunately, until PCs are seen as needed to function in this world and are given to us, we will probably have to buy them. EVGA and NVIDIA were both heavily affected by the GPU shortage, but they are coming back down to reasonable prices as we are coming out of the shortage.
Although EVGA tends to be a little bit higher in price right now, you can find an RTX 3080 FTW3 on NewEgg for around $1,049. NVIDIA's RTX 3080 FE can be found at Best Buy for approximately $1,199. Both are also available on Amazon, which is linked above.
Customer Service
Has your new PC component ever just stopped working on you, and you can't tell why? I hope it never happens to you, but it happens to all of us in due time. That is where good customer service comes into play. Although, for the most part, both NVIDIA and EVGA are pretty tight competitors, EVGA easily has better customer service.
This is where EVGA benefits from not having to develop new GPU tech but just manufacturing the cards themselves. They can put a more significant chunk of time into ensuring that the customer's needs are being met and fixing a problem if there is one. In addition, EVGA offers 24/7 tech support where you can talk to live agents.
NVIDIA, on the other hand, does have decent customer service, but it is nowhere near the level of EVGA. To be fair, I have only had experiences with their personal support and not the enterprise level, so there is a chance that the enterprise level just gets more attention.
Warranty
EVGA offers a comprehensive warranty solution, even for second-hand products. For new and used components, you can register the serial number on their website for a three, two, or one-year warranty, depending on the product, for no extra cost. Their limited warranty covers manufacturing defects.
NVIDIA also offers a three-year warranty on their GPUS for any manufacturing defects at no additional charge. They do not provide second-hand purchase warranties, so if you just got an RTX 3080 from a Facebook Marketplace seller, you will have no luck with their warranty.
NVIDIA vs EVGA: Four Must-Know Facts
NVIDIA develops and manufactures GPUs for personal and enterprise use.
EVGA is a licensed manufacturer of NVIDIA GPUs.
Whether you are buying from NVIDIA or EVGA, you will receive essentially the same GPU. It just will look different.
EVGA offers overclocked GPUs from the factory with software that makes overclocking easier at home.
Which One Should You Buy?
At the end of the day, whichever company you buy your GPU from, it will perform excellently. The decision comes down to customer service, price, and aesthetics.
An often-forgotten aspect of PC components is the company's customer service. As we discussed, EVGA is the clear winner. Not only do they have 24/7 support, but in my experience, getting to talk to someone is way easier than most companies. So, if you are concerned about needing help, I heavily recommend purchasing an EVGA card for the peace of mind that their team will have your back.
When it comes to price, it is hard to nail down a winner because prices for both are still fluctuating quite a bit. NVIDIA typically has a slightly lower price tag, but currently, EVGA has a better price for their RTX 3080FTW3. As always, keep an eye on price, and be wary of used deals that seem too good to be true because, most of the time, they are.
Finally, aesthetics. This is a personal choice through and through, but if you want more options, EVGA has a ton of different cooler designs, including ones with built-in water blocks if you are going for a completely water-cooled PC.
Now PCs are waiting to be built, and games are waiting to be played, so whatever you choose, remember that PC shopping is supposed to be fun, and we do it because we love it, at least I hope so; otherwise, this article will be so dull.
NEXT UP…
The image featured at the top of this post is ©SvedOliver/Shutterstock.com.