Key Points:
The NVIDIA RTX 4080 should be widely available upon release, give an unbeatable performance, and offer a 20% better performance than the previous RTX 3080.
We were hoping to see the RTX 4080 with an MSRP of $699-$800, but as of now it's lowest listing is at $1,199.
The INVIDIA RTX 4080 was officially released before Black Friday on November 16, 2022.
Nvidia RTX 4080 is on the horizon and may come out later this year. Is it the RTX 3080 successor? That looks like the case. It's going to be the flagship model for the RTX 4000 series. A lot of the product information is still in the shadows.
NVIDIA has reportedly invested $10 billion in purchasing components for the RTX 4000 series, so there should be no issues. The recent crypto crash should keep those miners from scooping all the GPUs up before anybody else can get one.
Quick Facts
Release Date

01/10/2022

Original price

$699

Units Sold

N/A
Before we get too far in this article, we'd like to clarify that we do not have the complete information on this card. NVIDIA has kept much of this information close to the chest, and we might even see these cards released under the RTX 5000 name instead. So, we will cover all the information we have currently.
Best Deal Today
We did not have exact pricing at the time, but we tried to make a good guess by looking at the launch prices of the previous generation of cards. Remember, GPU prices have not fully stabilized with the rising inflation rates. With that all playing into my estimate, I thought it could launch for around $699-$800. Our update is that it currently ranges in price from $1,199-$1,549.
RTX 4080: Overview
Release date and price
While the gaming community expected the NVidia RTX 4080 to come out in October 2022, it was released on November 16, 2022 (update). However, that depends on whether NVIDIA can get rid of their RTX 3000 stock. We might see the 4000 series come out in early 2023.
Price was a matter of speculation as well. Compared to other releases, we were hoping to see the RTX 4080 with an MSRP of $699-$800. With growing inflation rates, it was hard to give an estimate for something that could have come out 4-6 months from the writing of this article. As it turns out, as of 12/5/2022, the RTX 4080 had a $1,199 price point. Disappointingly, we missed the mark by quite a bit.
Features
When this article was written, the features of the RTX 4080 were all speculation and rumors. Reports indicated that the RTX 4080 might have a TDP of 420W or more. This GPU continues NVIDIA's trend of increasing the TDP with each new release.
This new generation card will likely feature a brand new Ada Lovelace or AD10 GPU processor. For the AD10 chip, we do have some information I can give you. You can expect at least a 20% increase in performance compared to the RTX 3080.
Specifications
| | |
| --- | --- |
| GPU Die | AD103 |
| Process | TSMC 5nm |
| CUDA Cores | 10,240 |
| Memory | 16 GBs VRAM |
| Memory Type | GDDR6X |
Data in the table above comes from a recent leak, so all of these numbers are speculative. However, we should expect to see something at least close to these numbers.
RTX 4080 Review
We will need to wait a bit for a proper review of the RTX 4080, but for now, we can speculate on some benchmarks given the limited specifications we know.
Power will be a significant concern for anyone planning to build a new PC with the RTX 4080. Its TDP is rumored to be around 420W or more. Considering every component in a PC is seemingly getting more and more power hungry, you will want to look at a high-quality power supply of at least 1000W.
If the rumored specs and performance of the RTX 4080 are something to go by, it should handle absolutely anything you can throw. Of course, that is until the next generation of GPUs comes out again.
Whenever the RTX 4080 is actually released, we will be able to fact-check all these rumors and leaks. For now, all we can do is keep looking out for more information and hope that when we get the RTX 4080 in our hands, it lives up to our expectations.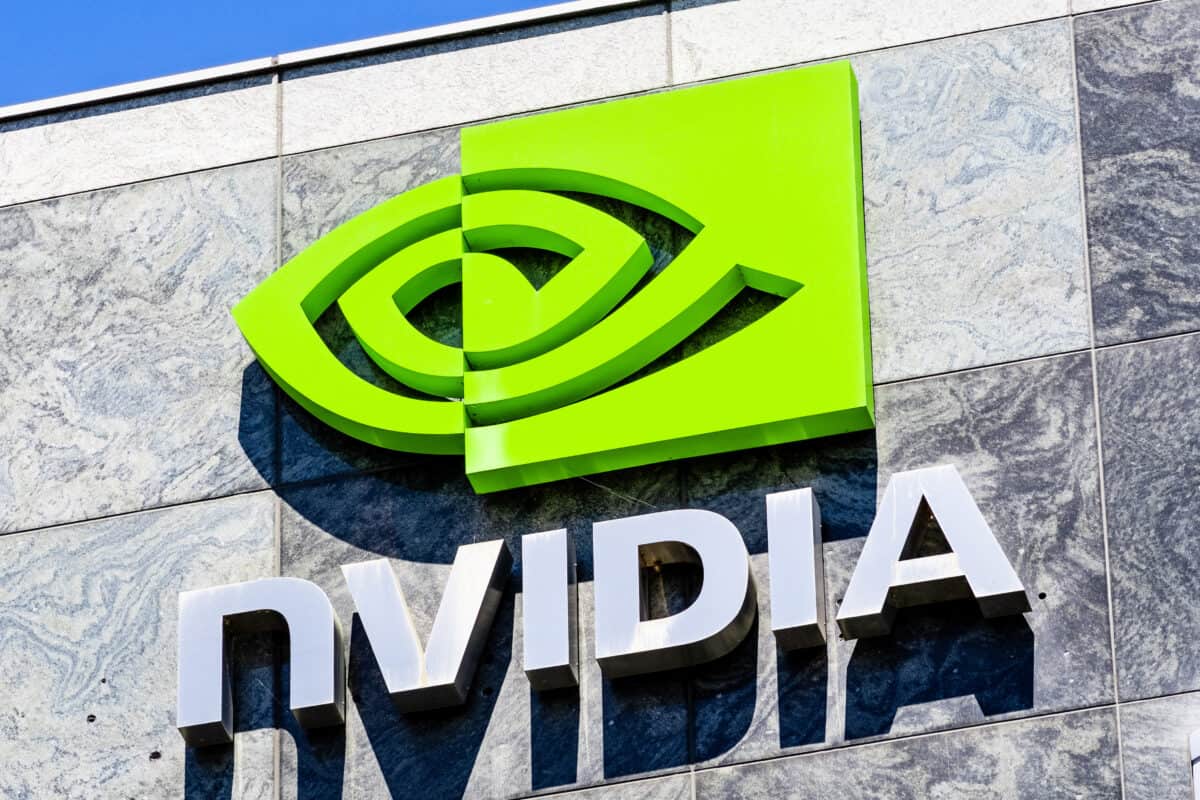 RTX 4080 Pros and Cons
Pros:
It should be widely available upon release
Unbeatable performance
20% better performance than the previous RTX 3080
Cons:
A high TDP at 420W or more
A high estimated price
RTX 4080: Is It a Buy?
RTX 4080 is possibly 4-6 months away, and all of our information on it so far is from leaks and speculation. So, it is hard to give a definitive answer to buy or not buy. Having said that, I am pretty excited to see the RTX 4080 and 4000 series launch for many reasons.
For one, these cards promise to be extremely powerful and another colossal jump in GPU technology. NVIDIA always talks big with the new product releases, but this time, it seems like it might be true. We were all blown away by the RTX 3000 lineup and its jump in power, so right now, I have no reason to doubt NVIDIA's engineers.
Secondly, this release will most likely drive the prices for the 3000 series down, making it more accessible for more people to have highly powered GPUs to game and work on. As a self-proclaimed PC egalitarian, this concept excites me.
Speculations and rumors aside, the RTX 4080 seems to be an excellent card. If the card is released at the estimated price, it will be pretty much unbeatable. So now, all we can do is wait and hope for a release date where the cards are widely available and the performance lives up to our expectations.
Up Next…
The image featured at the top of this post is ©iStock.com/wellesenterprises.