Key Points:
Now that prices have started to normalize somewhat for graphics cards, you may want to consider them again for purchase.
The 3090 is definitely the stronger of the two options, but you may want to hold onto your 2080 if you have one because of the wild swings of the market.
Having the correct power requirements for these pieces of hardware are important, so make sure you check to see what your machine is capable of before purchasing.
Nvidia has been the go-to GPU manufacturer for at least the last decade, so how do two of their GPUs a generation apart stand up to each other. Is the RTX 3000 series lightyears ahead of the RTX 2000 series?  I hope to dive deep into that with this comparison, specifically looking at the RTX 2080-Ti and the RTX 3090 as our two test subjects.
Both of these cards, being RTX, benefit from Ray tracing, but only the 3090 has the power of DLSS (Deep Learning Super Sampling). In this day and age, buying a generation behind doesn't necessarily mean saving money. Thanks to the GPU shortage that we are still dealing with. So which card should you build your new PC with or upgrade your old one? 
| | RTX 2080-Ti | RTX 3090 |
| --- | --- | --- |
| Release Date: | 9/27/2018 | 9/17/2020 |
| Original MSRP:  | $999 | $1,499 |
| Boost Clock/ Base Clock: | 1.54GHz/1.35GHz | 1.69GHz/1.39GHz |
| VRAM: | 11GB GDDR6 | 24GB GDDR6X |
| Memory Speed: | 14Gps | 19.5Gbps |
| TDP: | 260W | 350W |
Best for Gaming
We earn a commission if you make a purchase, at no additional cost to you.
Our Pick
We earn a commission if you make a purchase, at no additional cost to you.
Nvidia RTX 2080-Ti vs 3090: What's the Difference?
Gaming
So, what can actually be improved in two years and 10 days? Let's take a look at some gaming benchmarks between these two cards. To make this fairer, we will be looking at these games in 1440p instead of 4K. 
Considering that all these games came out in 2020, two years after the RTX 2080-Ti was released, these results are quite impressive. Although the RTX 3090 handily beat out the RTX 2080-Ti in every game besides Microsoft Flight Simulator, which every GPU seems to struggle with, all these games are playable.
The RTX 3090 does have support for DLLS, or Deep Learning Super Sampling, which allows it to boost performance by 30%-50% without losing quality. There might be a future update where the RTX 2080-Ti will get access to DLLS, but with how proprietary Nvidia has been lately, I have my doubts about that. 
It is hard to make a call solely on gaming performance, so let us look at some more tests before a decision is made.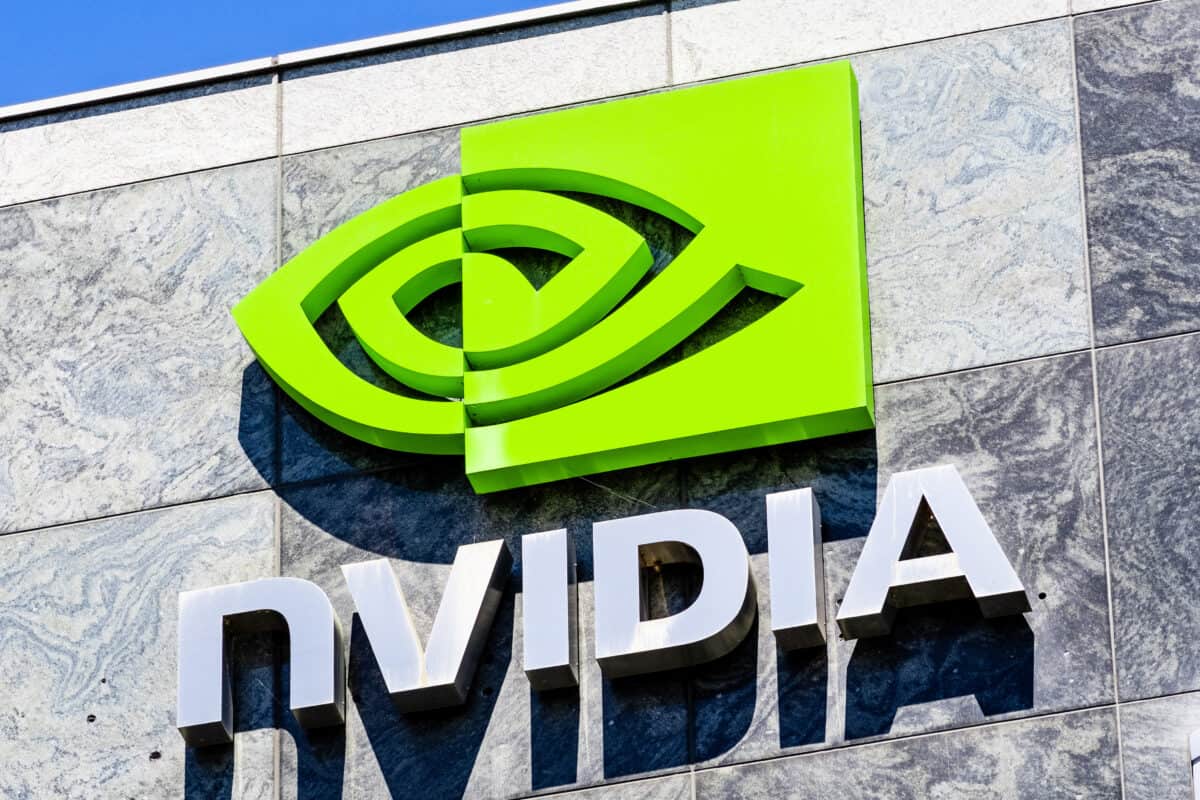 3D Rendering Benchmark
3D rendering and creative applications are one of Nvidia's strong suits, especially as of late. Let's see how these two generations stack up against each other. For this test, we will be using Blender's benchmark tool, which does three renders and then combines the results into one average score.
This is where the RTX 2080-Ti starts to show its age. The RTX 3090 beat it by almost double the score here. Of course, both of these cards can take advantage of their ray tracing abilities and use the Optix renderer to improve performance, but the RTX 3090 takes that advantage and runs with it. 
If you want to build a new powerhouse of a creative workstation, look no further than the RTX 3090. A more recent generation will also help future-proof your machine for a little longer. Even though future proof doesn't really mean anything anymore. 
3DMark Benchmark Test
The first two tests were real-world benchmarks, but for this last performance result, we will be taking a look at a simulated stress test using 3DMark's Time spy. I will be taking these results from 3DMark's leaderboards with PCs that have only one card in the system. 
Winning this test doesn't necessarily mean that one card is better, but it shows how well the GPU can handle stress under a heavy load.  
This is another score where the RTX 3090 runs away a bit. This is a testament to how Nvidia has been able to control how well their cards run under a heavy load, considering that both GPUs have around the same clock speed. Although this is an excellent test to always look at when considering a new card, I wouldn't use it as the end all be all. 
Thermal and Power Consumption 
Both of these cards can handle their own when it comes to thermals, but the RTX 2080-Ti definitely has an advantage here, being slightly underpowered. In a closed bench system, the RTX 2080-Ti gets up to 80℃, but that is not thermal throttling, whereas the RTX 3090 has been known to throttle in some cases. There is a bunch of discussion about replacing the thermal pads on your RTX 3090 to get more performance. I recommend it, unless you are comfortable opening up electronics to avoid that, so you don't end up with a $1,500 brick.
Regarding power consumption, the RTX 208-Ti is the greener choice. The TDP of the RTX 2080-Ti is 260W, and the RTX 3090 is 350W. TDP is another one of those theoretical numbers the manufacturers like to throw around, but the main concern for PC builders is what power supply you should get. It is recommended that a PC with an RTX 3090 use an 800W PSU, and the RTX 2080-Ti requires around 750W. So while there is not a vast difference between these two numbers, the 3000 lineup is known for having power spikes that can take a lesser power supply. 
Best for Gaming
We earn a commission if you make a purchase, at no additional cost to you.
The RTX 3090 has support for DLSS, and the RTX 2080-Ti does not currently have support but might have a future update where it can.
4K gaming will be more comfortable with the RTX 3090. If you are looking at 1440p or below gaming, the RTX 2080-Ti will fit right into the space. 
The RTX 2080-Ti and the RTX 3090 were released almost exactly two years apart to the day.
Creative uses like 3D rendering benefit a vast amount from the newer architecture of the RTX 3090. 
Who One Should You Choose?
Both of these cards have made it through the tests and, for the most part, with flying colors. There comes a time, though, when we can't just look at numbers all day and actually need to make a decision. So which one of these cards should be your next GPU?
For gaming, these are both powerhouses of their time. It just so happens that the day for the RTX 2080-Ti in 1440p and above was about two years ago. It is the RTX 3090's time to shine and be the "God of GPUs" for at least a few years. As much as it sucks, a better budget card is the RTX 3060 because they are still producing it, making it cheaper with a little better performance in modern games. 
For creative programs, again, the newer architecture of the RTX 3090 is a beast and blows the RTX 2080-Ti out of the water. That being said, if you are looking for a machine that can do some light editing, the RTX 2080-Ti might be your GPU and save a few bucks. 
Our Pick
We earn a commission if you make a purchase, at no additional cost to you.
Final Thoughts
Numbers-wise, the RTX 3090 beats out the RTX 2080-Ti easily in all of our tests, but that doesn't mean you should throw it away if you already have one. Even though it looks like we are coming out from the GPU shortage mostly unscarred, for a while, you were one of the lucky ones if you had an RTX 2080-Ti. People were paying  $1,000 for a GTX 960, and I don't want to go back to that reality. So, if you are looking at buying a brand new GPU, the RTX 3090 will be the better overall option between the two. But if you long for the days when the RTX 2080-Ti was on top and still have one, don't give it up unless you really need to. It is worth holding onto until the prices start dropping to normal for these GPUs. 
Up Next…
Let's keep reading to learn more of what you wanted to know about graphics cards. Check these out below.