Nvidia RTX 2070S vs 3070: 5 Must-Know Facts
The Nvidia RTX 3070 is from the 30 series, all of which have better ray tracing capabilities than 20 series graphics cards.
Both graphics cards can run ray tracing and have somewhat similar performance, with identical memory bandwidth and nearly-identical prices.
Although outclassed at base clock speeds, the Nvidia RTX 3070 catches up with the refresh rates of the RTX 2070S when overclocked.
Nvidia RTX 3070 has almost twice the CUDA cores as the Nvidia RTX 2070S.
The Nvidia RTX 2070 Super sells for around $80 less (although it varies on reseller sites).
Choosing a GPU for your computer is the most important step if you're a gamer, and the Nvidia RTX 2070S and the RTX 3070 are two of the most popular options for mid-range graphics cards.
Both of these graphics cards were released by Nvidia GeForce. This company has regularly been at the forefront of graphics technology for gaming, and it has a strong presence within gaming markets in general for its other services.
The RTX in the names of each GPU means that they support ray tracing. Ray tracing is a fledgling technology that, essentially, makes light look prettier and more realistic. It sounds simple, but there has been a long-standing struggle to develop a graphics card able to properly run ray tracing. Either of these cards can do just that.
Despite their similarities, the RTX 2070S and 3070 have performance differences that make a big difference toward which is worth the buy. Let's take a look at a basic overview of these differences.
Nvidia RTX 2070S vs. 3070: A Side-by-Side Comparison
Nvidia RTX 2070S vs. 3070: What's the Difference?
Aside from the cores, the basic specs for the RTX 2070S and the 3070 are incredibly similar. Even the price is close. The meaningful differences aren't as easy to see until you're in game.
We earn a commission if you make a purchase, at no additional cost to you.
The Nvidia RTX 2070 Super, abbreviated to RTX 2070S, was released back in 2019 on July 9th. That's pretty recent, all things considered, but it's long enough that even this cutting-edge graphics card has already been overshadowed in some ways.
First things first: the 2070S has amazing performance that will rarely let you down. The memory bandwidth is 448 GB/second, which is good but relatively standard. It's also saddled with 2,560 CUDA cores.
Just like in a processor, extra cores mean that the 2070S can complete multiple processes at the same time. This lets you play games that are especially demanding, run games faster, and will open up the possibility for running them with higher graphics.
The base clock (what the refresh rate will theoretically be like without overclocking) for the 2070 Super is 1,605 MHz. It's an impressive number that hasn't really been overtaken by GPUs in the same price range. By overclocking, you can take that up all the way to 1,770 MHz.
On top of all these great features, the 2070S has Nvidia RTX technology that allows it to ray trace. It's important to remember, though, that only so many games have ray tracing as an option to begin with.
Plus, if your focus is on ray tracing (potentially for VR games, where realism is key), the 2070S isn't the best option. Nvidia first introduced RTX in their 20 series, which the 2070 Super is a part of. Although it's one of the latest members of the 20 series, every graphics card from the 30 series is going to have better ray tracing capabilities.
Overall, the Nvidia RTX 2070 Super is still a great GPU that will give you high performance for mid-range costs.
We earn a commission if you make a purchase, at no additional cost to you.
Fast forward to September 1st, 2020, and Nvidia has released the RTX 3070. This newer Nvidia graphics card is a beast compared to most graphics cards in its price range. The question is, how much better is it than older Nvidia models like the 2070S?
It's definitely the winner with regards to ray tracing and Deep Learning super sampling (DLSS) with its RT and Tensor cores. It also has more cores just in general, beating out the 2070 Super's 2,560 CUDA cores with 5,888 of its own.
The memory bandwidth on the RTX 3070 is the same as on the 2070S, at 488 GB/second. But things start to get interesting once we look at the clock speeds that the 3070 can run compared to the 2070S.
The base clock speed is 1,500 MHz, slightly under that of the 2070S. Overclocking brings it pretty close to the 2070 Super's overclocked speeds: 1,770 MHz for the 2070S and 1,730 for the 3070. Even though it looks like the 2070S wins here, things get more complicated.
The fact that the 2070 Super's theoretical base clock and overclocking refresh rates are higher than the 3070's doesn't matter too much. What matters is effective FPS (EFPS), which measures the FPS you'll get in-game when accounting for things like frame drops or lag spikes.
EFPS is consistently higher in the 3070 across many popular, FPS-hungry games like Fortnite and Overwatch. UserBenchmark reports the RTX 3070 having 9% and 33% higher FPS in those games, respectively.
It seems to hold up well in other contexts, too. It handles reflections better, renders gravity better, and has better lighting effects.
All of these factors make the RTX 3070 worth the extra amount you might pay for it.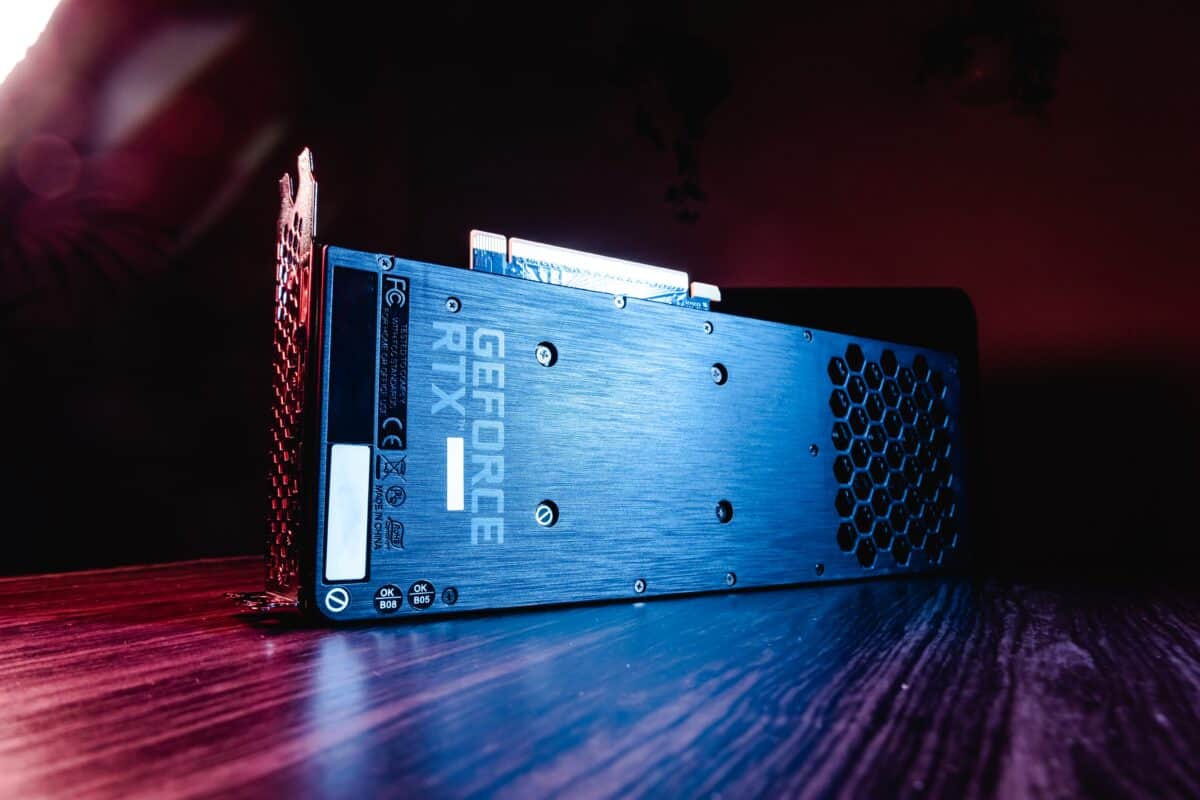 Nvidia RTX 2070S vs. 3070: Which is Better?
In the overwhelming majority of cases, the newer Nvidia RTX 3070 is better than the 2070 Super. It's simply kitted out with higher quality technology like a plethora of cores that the 2070 has no access to.
There's a long list of things that the Nvidia RTX 3070 is superior in. The main points are that it can do ray tracing better, has more consistent performance with FPS, and isn't really outclassed in any way by the 2070.
Even in price, the Nvidia 2070 Super doesn't have much of an advantage. Both GPUs have retail prices of around $500, give or take. That doesn't mean that it never makes sense to buy the 2070S, though.
If you can snag it for cheaper than you could buy an RTX 3070, then the 2070S could be worthwhile. After all, the 3070 isn't that much better. You might not even notice the difference unless you're playing games that require peak performance from your computer.
Depending on what your budget is like, it's perfectly reasonable to purchase the 2070 Super for even just $50 less. Right now, the market is complicated with GPU shortages and the ongoing rise and fall of prices on online resellers. But, buying the cheaper option will serve you well.
Whichever GPU you end up choosing, you won't be let down by their performance. So, enjoy your games and don't worry too much–-it's going to be fun either way!
Next Up…