Nvidia GTX 1060-6GB vs 1650: 5 Must-Know Facts
Both GPUs can support multiple monitors with built-in DVI, HDMI, and Display-Port connectors.
DirectX 12 is supported on both cards for full gaming compatibility
The GTX 1060-6GB and GTX 1650 are based on the older DDR5 Vram standard
Both GPUs connect via a PCI-E 3.0 x16 slot on the motherboard
The GTX 1060-6GB and GTX 1650 are entry-level gaming cards
If you have been waiting for the GPU market to cool down after a tumultuous couple of years, you are in luck. You can now buy Nvidia's entry-level gaming graphics cards without much hassle. GTX 1060-6GB and 1650 are two good picks for budget-conscious gamers.
Both GPUs are suitable for those looking to get into PC gaming or upgrade their current PC. GTX 1060-6GB vs 1650, which graphics card is better?
In this article, we'll dive deep into each card and see how they stack up with full side-by-side comparisons, features, history and release dates, and gaming benchmarks.
Nvidia GTX 1060-6GB vs 1650: Side By Side Comparison
| Specs | GTX 1060-6GB | GTX 1650 |
| --- | --- | --- |
| Graphics processor | GP106 | TU117 |
| Shader cores | 1280 | 896 |
| TMUs | 80 | 56 |
| ROPs | 48 | 32 |
| Vram type | GDDR5 | GDDR5 |
| Vram capacity | 6 GB | 4 GB |
| Bus width | 192 bit | 128 bit |
| GPU clock | 1506 MHz | 1485 MHz |
| Boost clock | 1709 MHz | 1665 MHz |
| Memory clock | 2002 MHz | 2001 MHz |
| Texture fill rate | 136.7 GTexel/s | 93.24 GTexel/s |
| Pixel rate | 82.03 GPixel/s | 53.28 GPixel/s |
| Double Floating-point performance | 136.7 GFLOPS | 93.24 GFLOPS |
High Capacity
We earn a commission if you make a purchase, at no additional cost to you.
Nvidia GTX 1060-6GB vs 1650: What's the Difference?
History
GTX 1060-6GB was launched on July 19th, 2016, to much fanfare. It was a long-awaited release as Nvidia had not provided an upgrade for over a year and a half.
The new GTX 1060-6GB was almost 70% faster than its predecessor, GTX 960. The new graphics card was better in every conceivable way and was a major upgrade over the previous generation.
Based on the 16 nm process, the GTX 1060-6GB employed the new GP106 graphics architecture to create an all-around powerful processing unit. With 4.4 billion transistors packed inside, the GTX 1060-6GB improved Nvidia's lineup of GPUs at the time.
AMD, Nvidia's longstanding rival in the GPU space, released their answer to the GTX 1060-6GB almost a year later. Although the RX 580 competes with the GTX 1060-6GB, it fell short in the benchmarks by a small margin.
In contrast, the GTX 1650 was released on April 23rd, 2019 to replace the GTX 1050, which came almost three years before. The new generation of GTX 1650 was also a major improvement over the last generation. Additionally, benchmarks showed gains of over 50% from the GTX 1050.
GTX 1650 is based on the much newer 12 nm lithography process and packs 4.7 billion transistors, allowing it to deliver greater overall processing speed. Despite being the newer card, the GTX 1650 can't hold a candle to GTX 1060-6GB's raw graphics capabilities.
Power consumption
If you are trying to put together an energy-efficient build, then the GTX 1650 is the way to go. With a TDP rating of just 75 watts, the GTX 1650 uses much less power than the GTX 1060-6GB, which has a rating of 120 watts. As long as you have a 400-watt or higher power supply, you will have no problem running either of these cards.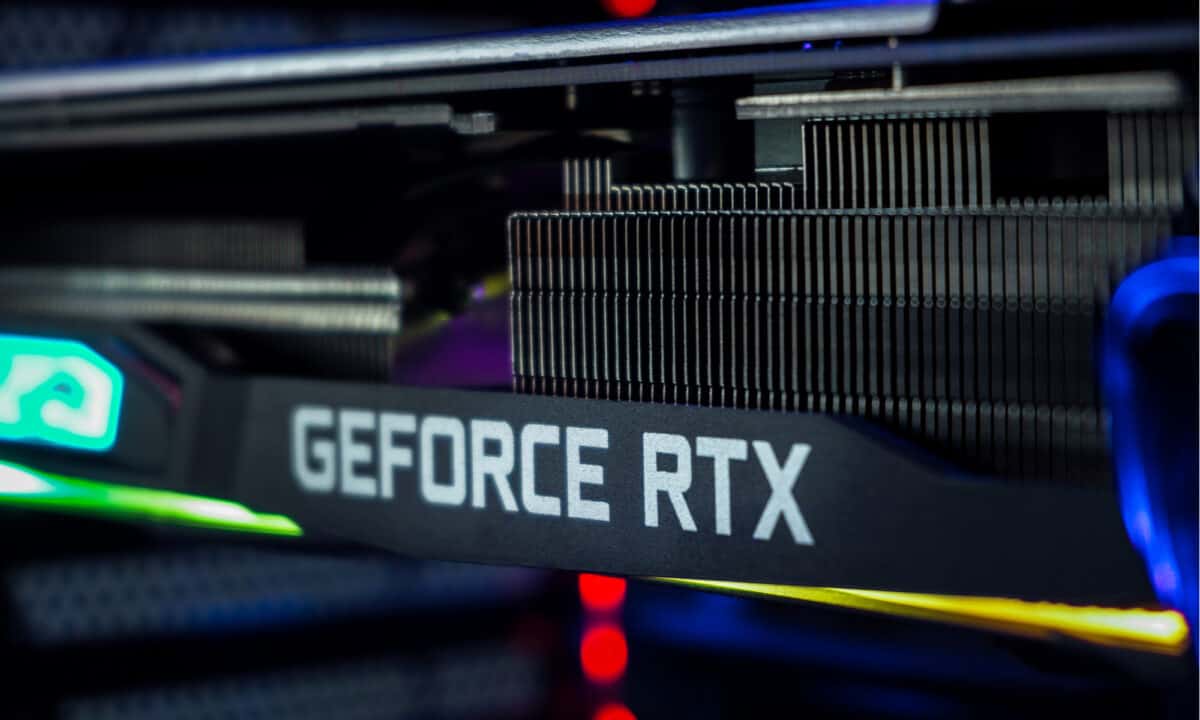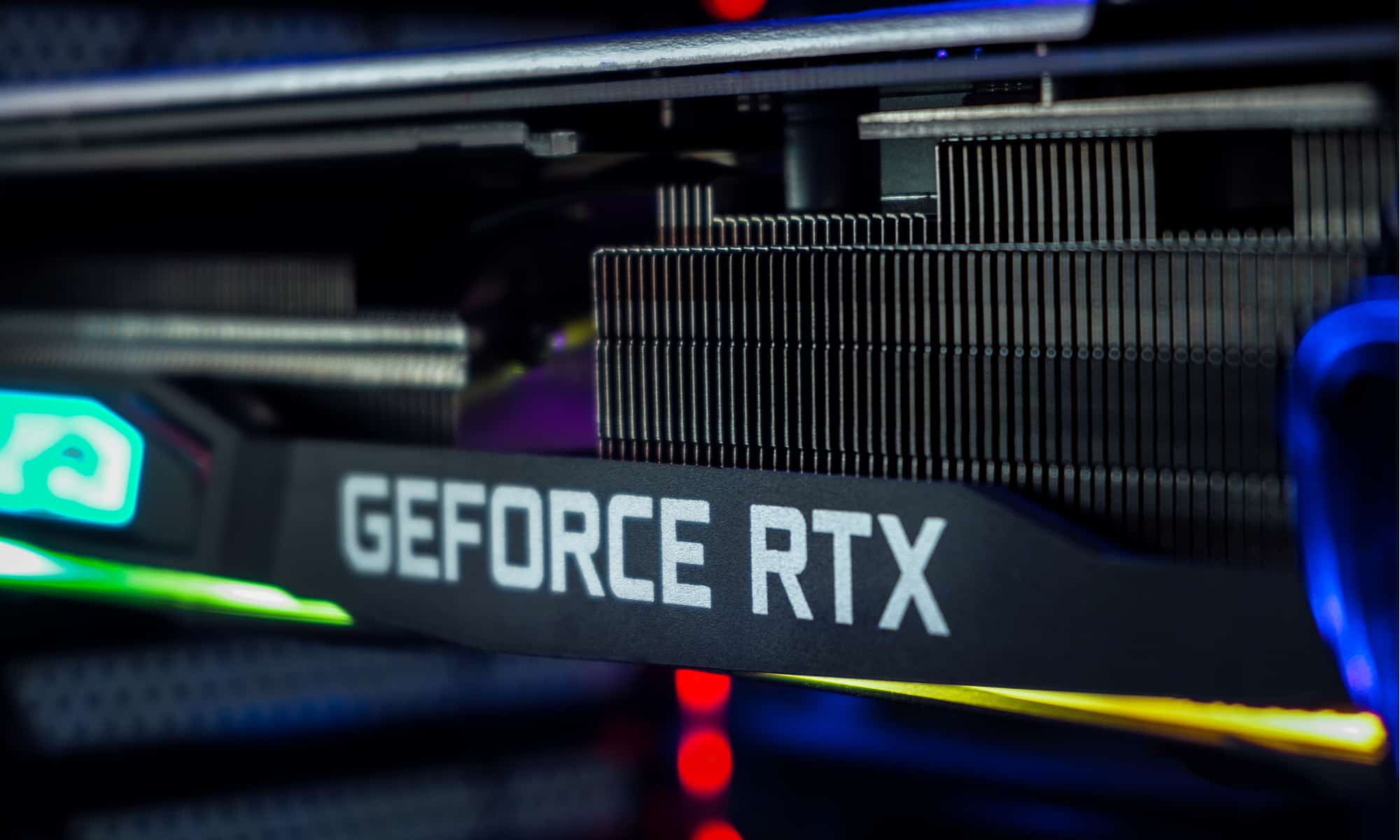 Size
Additionally, both cards are fairly average when discussing size and dimensions. Although some manufacturers design shorter versions of each card, the founder's editions of these GPUs are still quite large. The GTX 1060 measures almost 10 inches in length, while the GTX 1650 tops out at 9 inches. You will need a roomy case to fit either of these cards inside.
Connectivity
Want to connect multiple gaming monitors? Both graphics cards can support at least three. The GTX 1060-6GB can support up to five monitors, whereas the GTX 1650 maxes out at just three. Specifically, both GPUs have DVI, HDMI 2.0, and Display-Port 1.4a connectors for maximum compatibility.
Gaming
After comparing benchmarks across the internet, the consensus is that neither GPU is suited for 4K gaming. That's not to say they aren't good cards for gaming. We found 1080p performance to be pretty good for these graphics cards. Both GPUs were tested with the most popular games on high settings, at full 1080p resolution. Check out the results.
| Title | GTX 1060-6GB | GTX 1650 |
| --- | --- | --- |
| Counter Strike Global Offensive | 221+ FPS | 188+ FPS |
| GTA V | 69+ FPS | 49+ FPS |
| Overwatch | 73+ FPS | 56+ FPS |
| Shadow of the Tomb Raider | 61+ FPS | 49+ FPS |
| Apex Legends | 106+ FPS | 72+ FPS |
| PUBG | 79+ FPS | 49+ FPS |
| Fortnite | 84+ FPS | 69+ FPS |
Interestingly, the GTX 1060-6GB performs much better than the GTX 1650. Despite being older, GTX 1060-6GB offers higher specs for responsive gameplay and is the more powerful card overall.
Nvidia GTX 1060-6GB vs 1650: Which is the Better GPU?
If you want to get into PC gaming or upgrade your current GPU, for GTX 1060-6GB, and the clear winner. With higher benchmark results, the 1060-6GB outperforms the GTX 1650 in almost every aspect. The one advantage to the GTX 1650 may be the price. While the GTX 1060-6GB launched with an MSRP of $299, the GTX 1650 was a mere $149.
However, if you are trying to stay within a specific budget, the GTX 1650 may be the way to go. The GTX 1060-6GB is a little bit older but comes out on top in gaming performance. If you don't mind spending more, get one for your gaming rig. It's definitely worth it.
Check out the Nvidia GTX 1060-6GB on Amazon.
Next Up…
The image featured at the top of this post is ©Konstantin Savusia/Shutterstock.com.