Key Points
The GTX 590 is based on the GF110 graphics processor and was originally designed to be a more powerful upgrade to the GTX 580 graphics card.
With twice the VRAM and twice the transistor count, the performance offered by the newer GTX 590 is much greater than previous versions.
the GTX 590 is very power-hungry and shouldn't be your first choice if budget is a primary concern.
All of this chatter surrounding graphics card prices today makes us long for the days of cheaper GPUs. With most new GPUs still selling for over MSRP, you might be tempted to look towards an older graphics card just to save some money, and who can blame you? There are plenty of older GPUs out there that still pack a punch and ability to stand up to today's games.
In today's article, we are going to be checking out a classic from Nvidia: the Geforce GTX 590. Going on 11 years old, the Geforce GTX 590 is still a relevant graphics card in some aspects. Although not nearly as powerful as a 900-series or 1000-series GPU, the GTX 590 was legendary in its day and may still be good for some users.
We're going to find out once and for all if the GTX 590 is still good for playing modern games. With a deep dive into specs, features, and benefits, we're going to see what the GTX 590 is capable of. Most importantly, we're going to put the GTX 590 to the ultimate test with gaming benchmarks to see if it is still worth buying after all these years.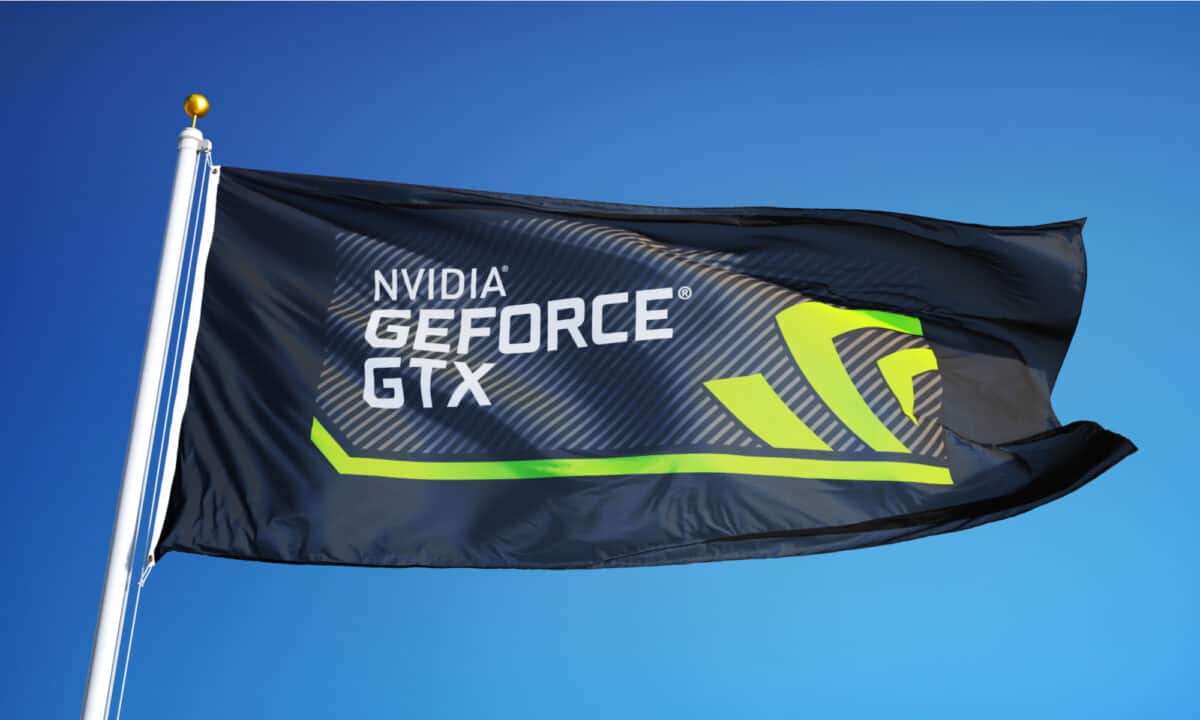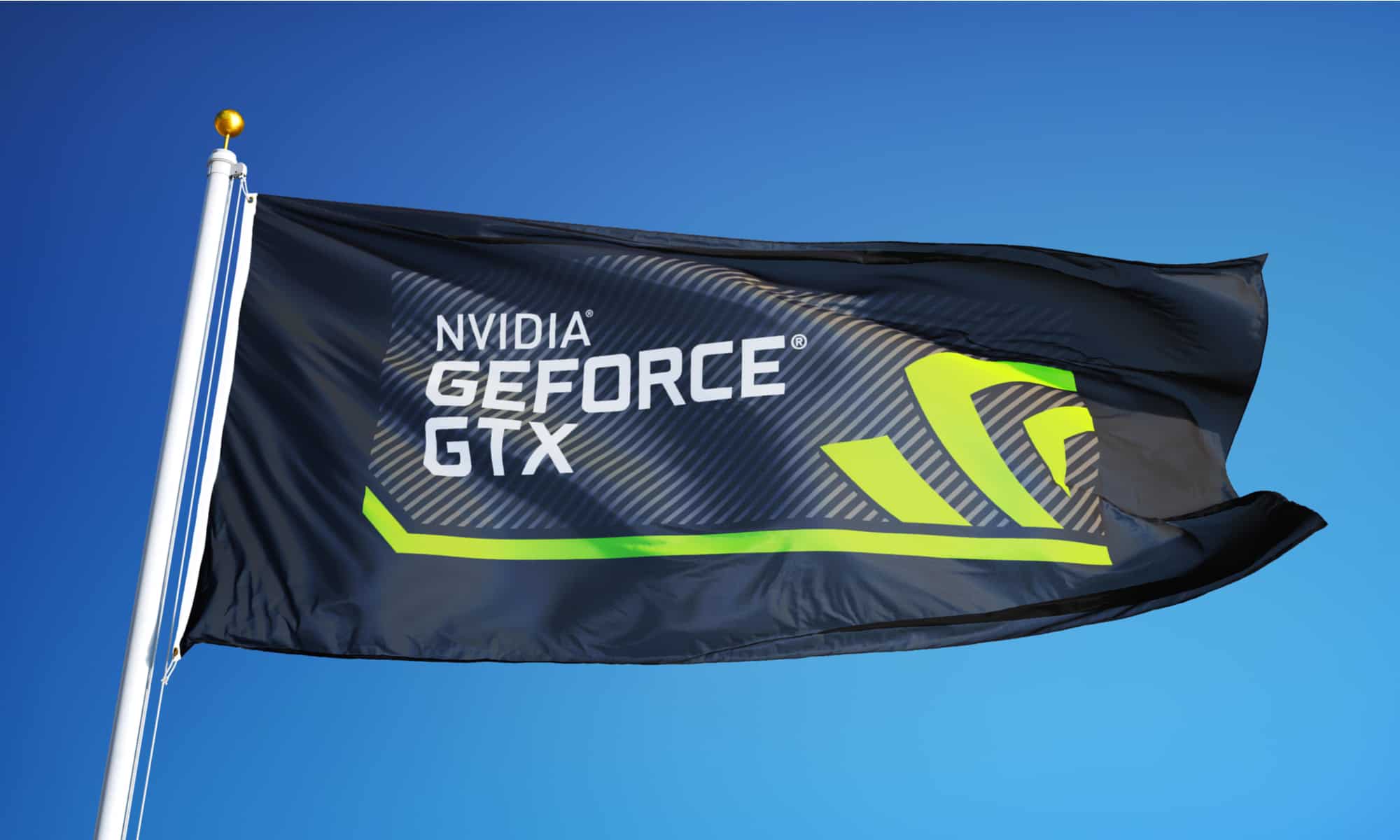 Nvidia Geforce GTX 590: A Brief History
The GTX 590 is based on the GF110 graphics processor and was originally designed to be a more powerful upgrade to the GTX 580 graphics card. The GTX 580, which replaced the older and less capable GTX 480, was the first GPU to use the new architecture and was also one of the earliest DirectX 12 capable cards.
Additionally, what really makes the GTX 590 stand out is the fact that it uses two separate GF110 processors in tandem. Using two GPUs at once was popular at the time to increase performance. Known as SLI, using two graphics cards in one PC was often used to double your performance in games and applications that were able to take advantage of it. 
Nvidia took this general concept in a new direction when they decided to put two graphics chips on one board, making the new GTX 590 similar to running two older 400-series cards in SLI. With such a massive upgrade in performance, most gamers were ecstatic to hear the news, and the GTX 590 was extremely popular at the time.
In contrast, the closest competition to the GTX 590 was from AMD. With a longstanding rivalry between AMD and Nvidia, the two chip makers were often in fierce competition. AMD released the Radeon HD 6970 on December 15th, 2010, a few months before Nvidia launched the GTX 590. Although the 6970 led the market for a little while, as soon as the GTX 590 was released on March 24th, 2011, it was left in the dust.
Nvidia Geforce GTX 590: What Are the Specs?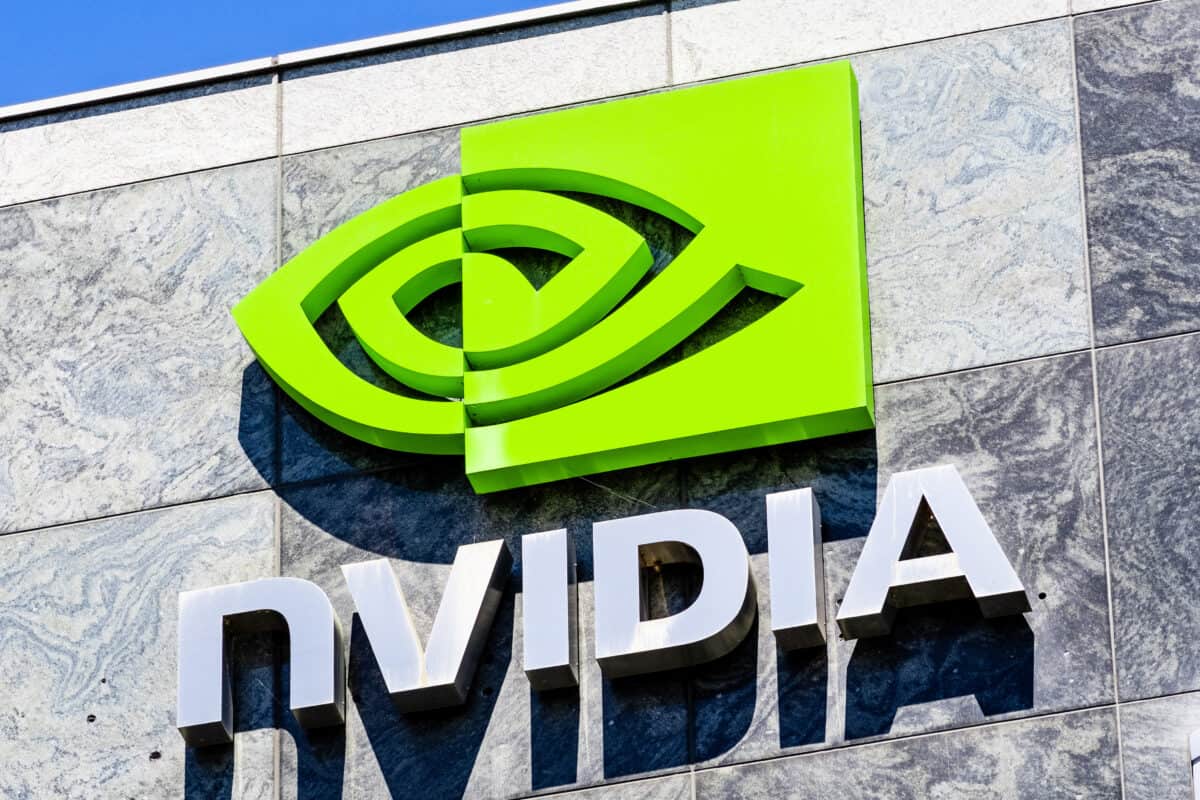 To get a feel for the level of performance offered by the GTX 590, we have to compare it to its predecessor, the GTX 480. Check out the table below to see how the GTX 590 stacks up against the previous generation.
| | GTX 480 | GTX 590 |
| --- | --- | --- |
| Graphics Processor: | GF100 | GF110 (x2) |
| Shader Cores: | 480 | 512 (x2) |
| TMUs: | 60 | 64 (x2) |
| ROPs: | 48 | 48 (x2) |
| Process Size: | 40 nm | 40 nm |
| Transistors | 3.1 billion | 3 billion (x2) |
| L2 Cache: | 768 kb | 768 (x2) |
| VRAM Type: | GDDR5 | GDDR5 |
| VRAM Capacity: | 1536 MB | 1536 MB (x2) |
| Bus Width: | 384 bit | 384 bit (x2) |
| Graphics Clock: | 701 MHz | 608 MHz |
| Shader Clock: | 1401 MHz | 1215 MHz |
| Memory Clock: | 924 MHz | 854 MHz |
| Pixel Rate: | 21.03 Gpixels | 19.46 Gpixels |
| Texture Fill Rate: | 42.06 GTexel/s | 38.91 GTexels |
| FP-32 Performance: | 1,345 GFLOPS | 1,244 GFLOPS |
As we can see from the specs, the most notable difference between the old and new generations is that the GTX 590 essentially doubles every aspect. With twice the VRAM and twice the transistor count, the performance offered by the newer card is much greater. 
Besides that, the only sacrifice Nvidia made with the newer model is the clock speeds needed to be lowered to combat overheating. With two graphics processors on one board, the thermal output would be too high if the clock speeds had remained the same. Overall, a small price to pay to have an extra processor onboard.
Power, Cooling, and Connections
Compared to newer graphics cards, the GTX 590 uses an astronomical amount of power. If you are trying to put together an energy-efficient PC, then you'll want to look elsewhere. The GTX 590 will disappoint those who have a low-wattage power supply since you will need something large and hefty to feed this card. With a TDP rating of 365 watts, the GTX 590 is extremely power-hungry. Come prepared with at least a 750-watt or higher power supply and two available 8-pin power connectors.
Additionally, the cooling system in the GTX 590 is top-notch, especially considering it is cooling two separate graphics processors. You'll find two large heatsinks sitting atop each processor, drawing heat away from the board via a large central fan. We found that audio testing revealed this card to be quite silent, at least when new. If you have dusty fans or weak thermal paste from years of use, then the GTX 590 is going to work harder to stay cool and may run a little louder.
Furthermore, there are plenty of connections available on the back of the card, if you are hoping to plug in multiple gaming monitors. The GTX 590 supports up to three displays at once with three DVI ports and a mini Display-Port. The dual-link DVI connections ensure you can run your displays at a very high resolution.
Nvidia Geforce GTX 590: How is the Price?
With an original MSRP of $699 in 2011, the good news is that this price has gone down substantially over the past ten years. The GTX 590 is immune to the current craze in the GPU market, and you should be able to find one for under $200 if you really want one.
Furthermore, the used market should have plenty of options for this card. One thing you want to be careful of when buying a used GPU is that the components can wear out from years of use. The thermal paste between the graphics chip and the heatsink will dry out and become less reliable over time, leading to overheating. If you buy a used GTX 590, just make sure to replace the thermal paste and keep an eye on your temperature.
The Ultimate Question: Can the Nvidia Geforce GTX 590 Still Game?
You shouldn't get your hopes up for playing the latest games on the GTX 590. Although it is technically a DirectX 12 graphics card, like its predecessor, it only has full support for DirectX 11 games. Newer games that require full DirectX 12 support will either not work at all or simply be unreliable.
We compiled benchmarks from some older games to gain an understanding of this GPU's true capabilities. Overall, the results are decent, considering the age of this card. With 3GB of total graphics memory, texture-filled and detailed games run better than similar GPUs of the time. We ran tests in full 1080p resolution since 4K gaming is simply out of the question. Besides that, the performance is not too bad. Have a look at the table to see for yourself.
| Category | Medium Settings | Highest Settings |
| --- | --- | --- |
| Just Cause 2 | 58 + FPS | 45+ FPS |
| Mass Effect 2 | 123+ FPS | 102+ FPS |
| Metro 2033 | 77+ FPS | 46+ FPS |
| S.T.A.L.K.E.R.: Call of Pripyat | 86+ FPS | 53+ FPS |
| Battlefield Bad Company 2 | 125+ FPS | 79+ FPS |
| Splinter Cell: Conviction | 87+ FPS | 73+ FPS |
As we can tell from the benchmarks, gaming performance is more than sufficient. If you are building a vintage gamer or prefer old games in general, the GTX 590 is fantastic. Furthermore, performance on some less-demanding newer games should be decent as well, thanks to the advanced dual-chip architecture. 
The Final Verdict
The answer to the question really depends on your goals and intentions. If you want to play the latest games, there are many other better GPUs that you could buy. In contrast, the GTX 1060-6GB or the GTX 1050-Ti would be a better graphics card if you want to play newer games on a budget. AMD also has some decent budget options that would be better than the GTX 590.
However, if you can find a great deal on this card, and love playing older games, then it may be worth buying. Just keep in mind that the GTX 590 is very power-hungry and takes up a lot of space relative to the level of performance it delivers, so it shouldn't be your first choice if you want a quality budget GPU.
*EVGA is one of Nvidia's top authorized partners, proving high-quality products since 1999. While the specific Nvidia card isn't available on Amazon, the EVGA brand is.
We earn a commission if you make a purchase, at no additional cost to you.
NEXT UP…