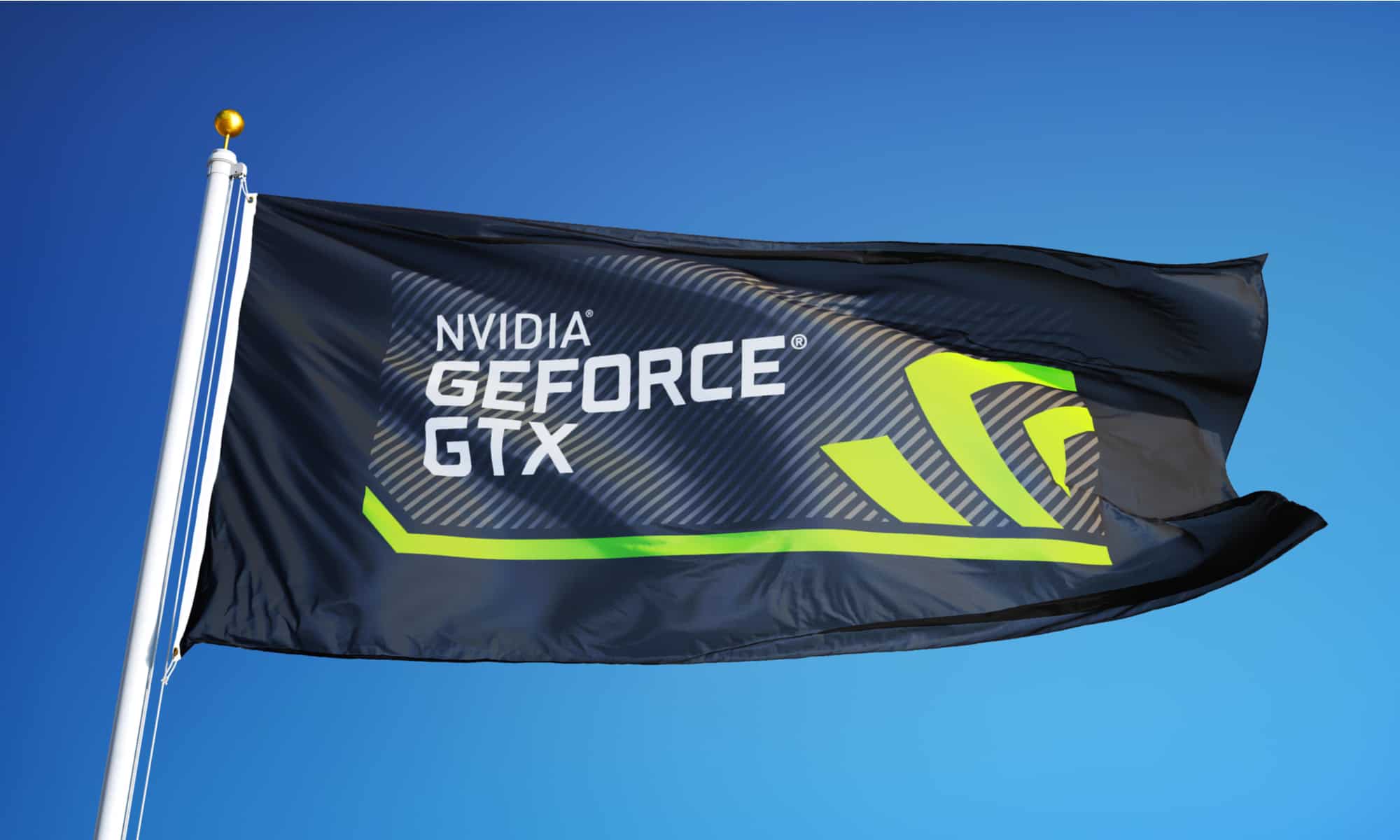 Key Points
The GeForce GTX 480 is a GPU released by NVIDIA in 2010.
If you are playing mainly older games and trying to stretch your budget, then the GTX 480 is a decent choice.
If you want a newer option, the GTX 1060-6GB or the GTX 1650 would work. Both cards would provide a substantially more impressive level of performance for a slightly higher price.
With the crazy prices in the graphics card market these days, you might not believe that cheaper options exist. But if you are willing to go back to some of Nvidia's older offerings, you'll be surprised at some of the low prices that you can find, especially with the Geforce GTX 480.
On March 26th, 2010, Nvidia released the Geforce GTX 480, and it was a powerful GPU for its time.  Now, over ten years later, we are here to bring you a review with full specs, features, benefits, and more. Although this graphics card has been around for a long time, it still packs some modern features and performance, at least for the budget user.
With so many newer and better graphics cards on the market these days, you may be wondering if the lowly old GTX 480 can still hold a candle to newer GPUs. That's what we are going to find out in today's article. We'll answer the burning question that is on everyone's mind today: Is the GTX 480 any good, and can it play modern games at all?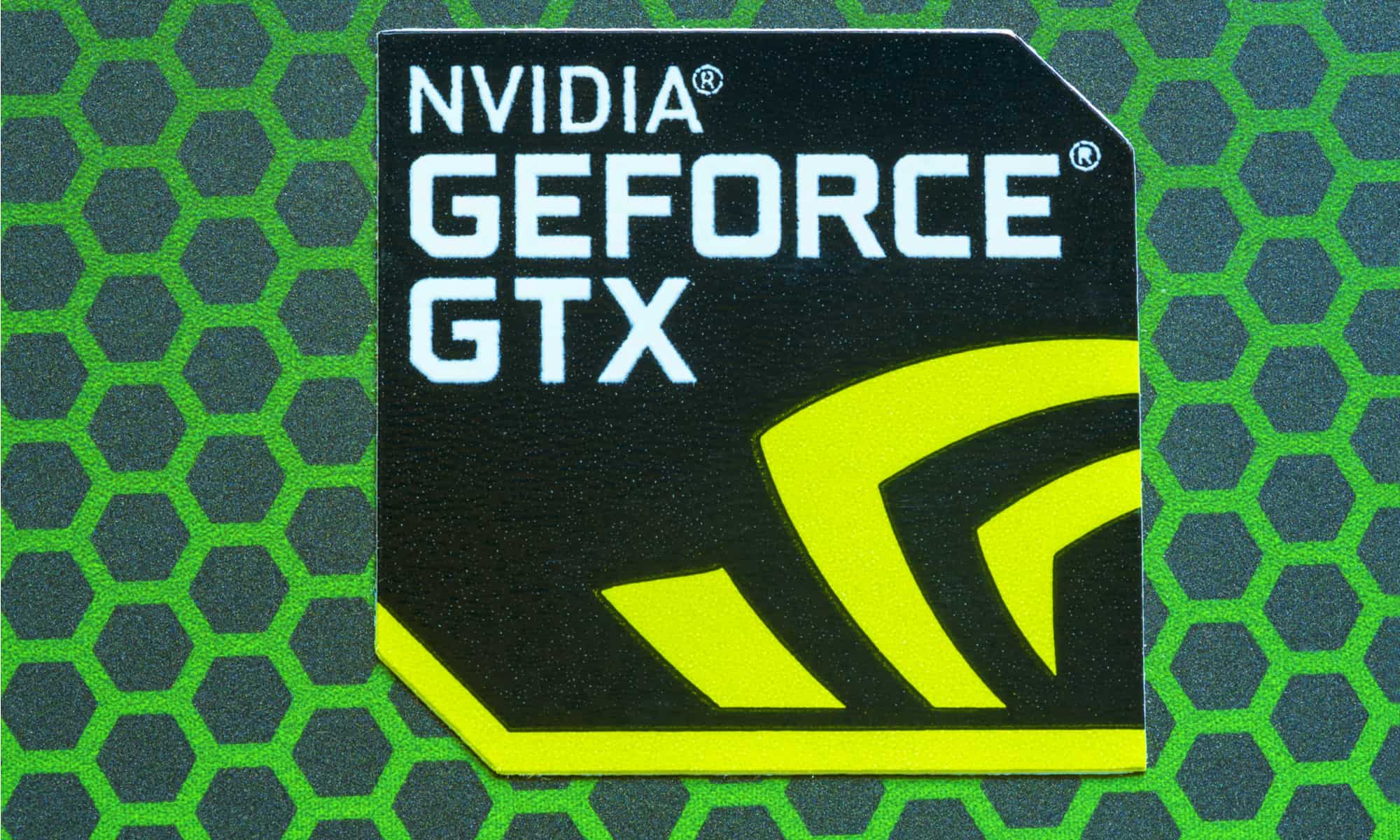 Nvidia Geforce GTX 480: A Brief History
The GTX 480 was based on the classic "Fermi" architecture, originally announced in 2009. The Fermi, which was the code name for the new 40nm GF100 architecture, was one of Nvidia's earliest uses of its new "Cuda" technology. The GTX 480 was a predecessor to the legendary GTX 560 which came out about a year later, and it laid the foundation for some of Nvidia's groundbreaking technology that was to come.
When the GTX 480 was released, gamers at the time were pleased to find upgrades all across the board from the previous generation. Based on a newer and more powerful graphics architecture, the new GTX 480 came with higher video memory capacities, faster boost clock speeds, and more shader cores. Another big improvement was the introduction of GDDR5 video memory, which was significantly faster than the GDDR3 memory used by the previous generation.
In contrast, the closest competitor at the time was the AMD Radeon HD 5870. Both cards had similar specs, with the GTX 480 providing more power for the money. After Nvidia released the GTX 480, AMD responded with a new GPU of their own: the Radeon HD 6950. The competitor from AMD was slightly more powerful in several ways, including faster clock speeds and higher video memory capacity. 
Nvidia Geforce GTX 480: What Are the Specs?
To get a true appreciation for the advancements made with the GTX 480, you have to compare it to the previous generation. The specs have been greatly improved over the older model, and it shows clearly in every category. Have a look at the table below to see how the GTX 480 stacks up against its predecessor, the GTX 285:
| | GTX 285 | GTX 480 |
| --- | --- | --- |
| Graphics Processor: | GT200B | GF100 |
| Shader Cores: | 240 | 480 |
| TMUs: | 80 | 60 |
| ROPs: | 32 | 48 |
| Process Size: | 55 nm | 40 nm |
| Transistors: | 1.4 billion | 3.1 billion |
| L2 Cache: | 256 kb | 768 kb |
| VRAM Type: | GDDR3 | GDDR5 |
| VRAM Capacity: | 1024 MB | 1536 MB |
| Bus Width: | 512 bit | 384 bit |
| Graphics Clock: | 648 MHz | 701 MHz |
| Shader Clock: | 1476 MHz | 1401 MHz |
| Memory Clock: | 1242 MHz | 924 MHz |
| Pixel Rate: | 20.74 Gpixels | 21.03 Gpixels |
| Texture Fill Rate: | 51.84 GTexel/s | 42.06 GTexel/s |
| FP-32 Performance: | 708.5 GFLOPS | 1,345 GFLOPS |
As you can see, the specs on the newer GTX 480 graphics card show an overall improvement in performance thanks to the newer architecture and process. In contrast, even though the older GTX 285 has more texture mapping units (TMUs) and a larger memory bus width, the GTX 480 leaves it in the dust with a significantly higher transistor count and faster graphics memory. All in all, the GTX 480 is a massive improvement over the older model.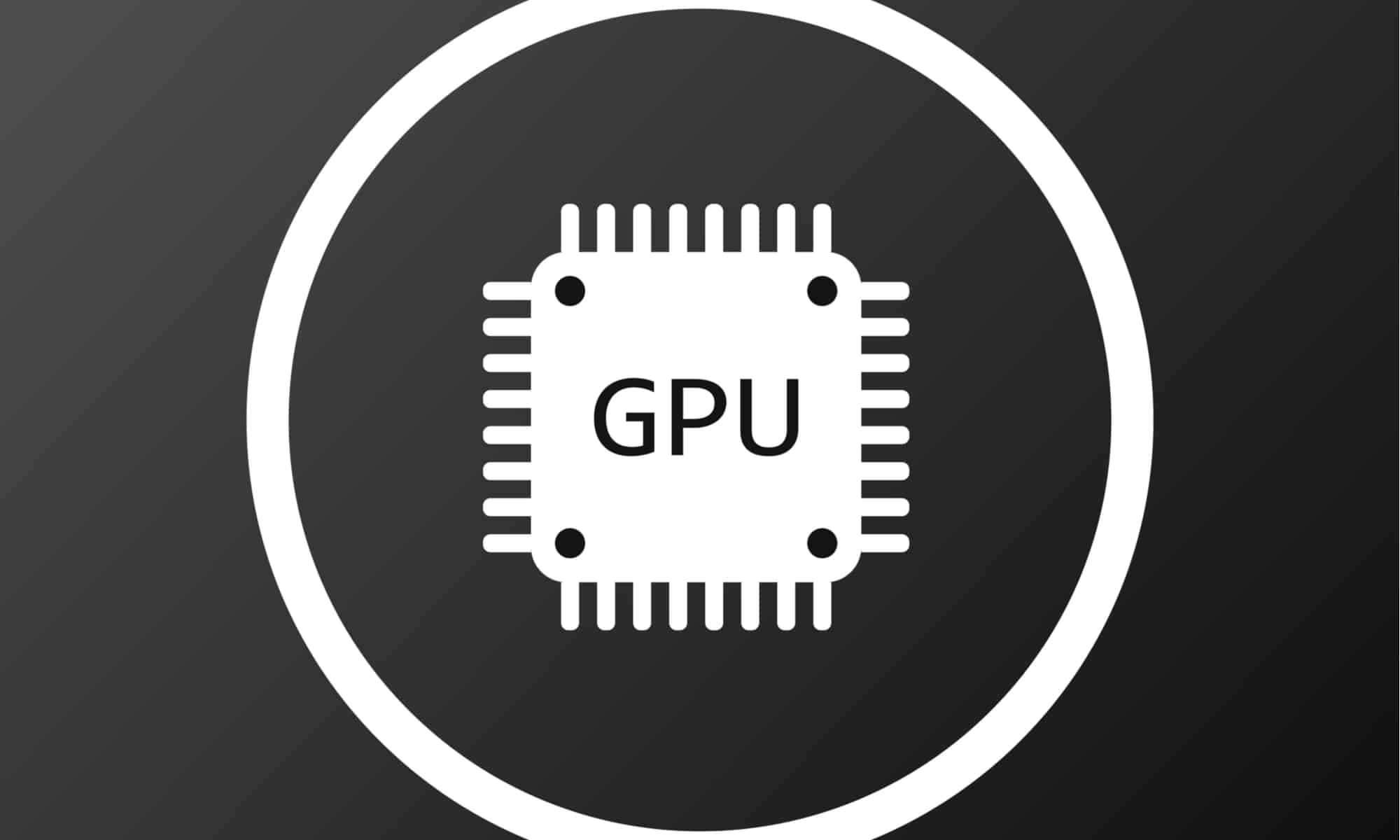 Power, Cooling, and Connections
You may be surprised to find out how much power you need to support a card like the GTX 480. Although GPUs have gotten significantly more energy-efficient in recent years, this was not always the case. The GTX 480 has massive power requirements relative to the level of performance it provides. With a TDP rating of 250 watts, you will need to make sure you have at least a 600-watt power supply with one 6-pin and one 8-pin power connector to feed this graphics card.
The cooling system on the GTX 480 is very advanced, considering the age of the card. The dual-slot design makes this GPU very thick and allows plenty of room for a large heatsink and fan. The most noticeable element in the design is the large black plastic shroud, which covers the actual heatsink. Five heat pipes direct the thermal energy generated by the chip away from the board and out through the cooling fins. The direct-touch heat pipe design is one of the earliest examples of this cooling technology and was truly innovative at the time.
As for connections, you will be able to plug in a wide variety of gaming monitors thanks to the selection of ports. Although not equipped with the standard HDMI ports found on newer GPUs, you still get two DVI ports and one mini-HDMI. If your monitor is not compatible with these ports, you can always find an adapter that will make it work.
Nvidia Geforce GTX 480: How is the Price?
With an original MSRP of $499 in 2010, you will be pleased to find out that the price has gone down quite a bit in the past ten years. You can now easily find this graphics card for under $200, or even less if you hunt for the best deal on the used market.
One thing to be careful with if you are considering a used card is the degradation of the thermal components. After over a decade of use, the thermal compound between the graphics chip and the heatsink will be dried out and most likely require replacement to ensure continued functionality.
The Ultimate Question: Can The Nvidia Geforce GTX 480 Still Game?
Although you shouldn't expect the GTX 480 to give you the same level of performance that you can find on a newer graphics card, it can still provide a satisfying gaming experience. When it comes to older games and less competitive titles, this is where the GTX 480 really shines. 
We compiled benchmarks from a wide variety of games, including newer and older titles, to get a feel for how well the GTX 480 plays games, and the results are actually very impressive for a graphics card this old. One issue that you will run into with this card, however, is the memory limitation. 
With only 1.5GB of graphics memory, more demanding games with lots of textures and detailed scenery are going to struggle. Our test system had an Intel Core-i7 8700K CPU, which really helped this card achieve the best performance, but the graphics memory was a painfully obvious bottleneck to the system.
Have a look at the table below to see the level of performance you can expect playing at medium to high settings and at full 1080p HD resolution:
| | Medium Settings | High Settings |
| --- | --- | --- |
| Rocket League | 235 + FPS | 176+ FPS |
| Need For Speed | 86+ FPS | 56+ FPS |
| Project CARS 2 | 83+ FPS | 67+ FPS |
| Rainbow Six Siege | 134+ FPS | 95+ FPS |
| BioShock Infinite | 141+ FPS | 101+ FPS |
| Company of Heroes 2 | 105+ FPS | 73+ FPS |
| GRID 2 | 114+ FPS | 80+ FPS |
| Total War: Rome 2 | 139+ FPS | 99+ FPS |
| Counter-Strike Global Offensive | 176+ FPS | 128+ FPS |
| League of Legends | 284+ FPS | 217+ FPS |
| Crysis: Warhead | 101+ FPS | 70+ FPS |
| Apex Legends | 78+ FPS | 53+ FPS |
| Cyberpunk 2077 | 39+ FPS | 25+ FPS |
| Godfall | 67+ FPS | 45+ FPS |
| Marvel's Avengers | 48+ FPS | 32+ FPS |
As we can see from the benchmarks, the GTX 480 really shines when it comes to older games like League of Legends and Rocket League. Even newer games like Cyberpunk and Apex Legends are playable, although not ideal.
The Final Verdict
If you are playing mainly older games and trying to stretch your budget, then the GTX 480 is a decent choice. However, with so many newer options, you may be better served by picking a newer GPU, such as the GTX 1060-6GB or the GTX 1650. Both cards would provide a substantially more impressive level of performance for not much more money.
NEXT UP…