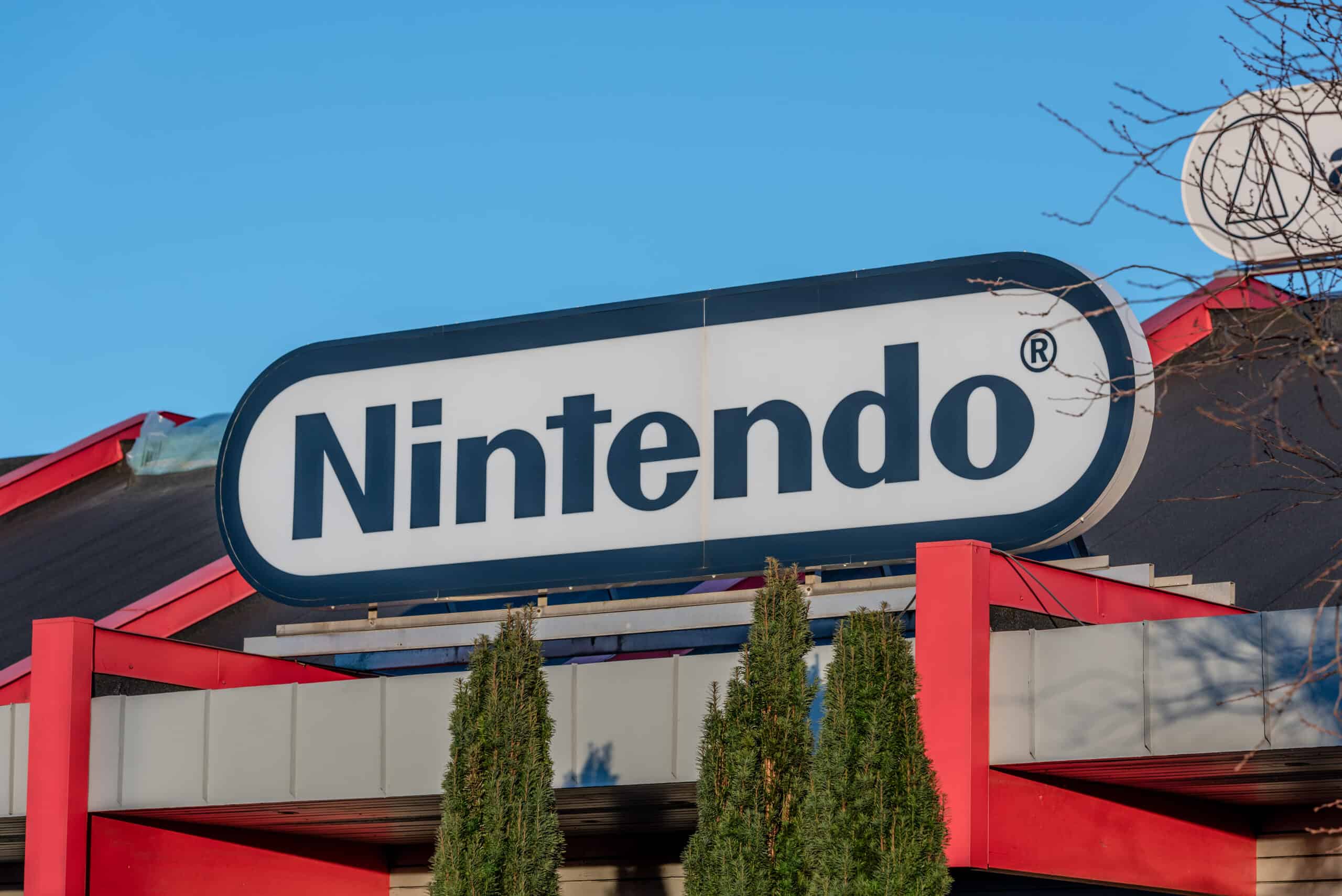 Key Points
The Sega Genesis is a legendary console that feuded with the SNES in the halcyon days of the 1990s.
Sega has added three new titles Alisia Dragoon, Beyond Oasis, and Earthworm Jim.
The Nintendo Direct for September was bursting with great news about retro Nintendo games.
September has been packed with Nintendo news. A new lineup of N64 titles was announced at this month's Direct. Plus, out of nowhere, Nintendo just dropped three new NSO titles for the Sega Genesis, and they are some great ones.
So, let's dive into all that and more, including retro Nintendo games, on this month's Nintendo Switch Online update.
Sega Genesis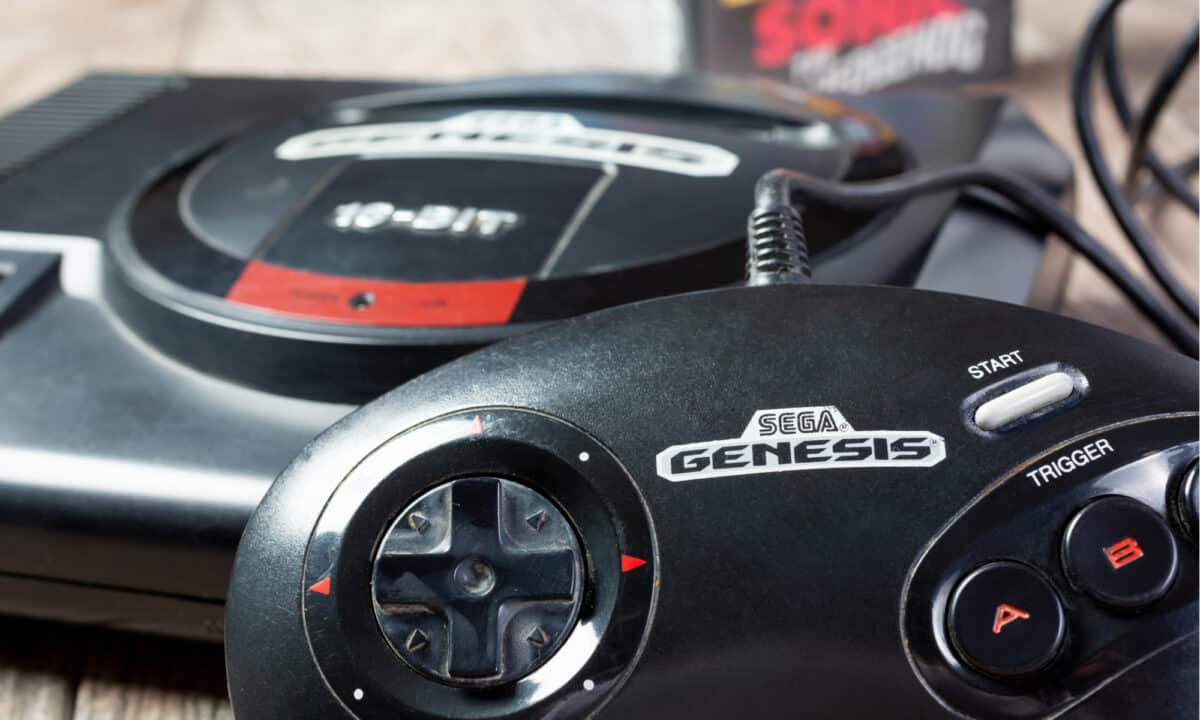 The Sega Genesis is a legendary console that feuded with the SNES in the halcyon days of the 1990s. Now, Sega seems content to share its backlog of retro titles with once bitter foe Nintendo. The Sega Genesis is a part of the NSO + Expansion Pack plan along with the N64 and some other perks we mentioned in last month's update.
Things have been quiet on the Genesis front until now. Sega has added three new titles Alisia Dragoon, Beyond Oasis, and Earthworm Jim.
Alisia Dragoon
Originally released in 1992 by developer Game Arts, Alisia Dragoon is a side-scrolling adventure steeped in high fantasy trappings. You take control of Alisia, a powerful mage tasked with fighting the evil Baldour and the cult surrounding him.
The gameplay involves exploring side-scrolling levels, fighting enemies, and challenging the boss at the end of each level. Alisia has a lighting attack that depletes as you use it. Once you stop attacking enemies, your magic bar replenishes. If you are patient enough to reach a full magic bar, you can unleash a multi-chain attack on groups of enemies.
Though the game was poorly received in Japan, it enjoyed a bit of success in its North America release. Game Arts brought Gainax animation studio to craft original art and storylines for both releases. The box art was changed significantly between releases.
In Japan, the box art depicted Alisia as an anime character complete with serpentine dragons. The American release featured a high fantasy barbarian aesthetic with Alisia wearing a bikini which didn't translate to her character design in the game.
Beyond Oasis
Is that all for the retro nintendo games? Next up is the dungeon-crawling action-adventure game Beyond Oasis. In the game, players assume control of Prince Ali while he is on a treasure hunt. During this adventure, he stumbles upon an ancient relic with mysterious powers called the Golden Armlet. He is then thrust into a quest to find the four spirits connected to the armlet and stop the wearer of the Sliver Armlet.
The gameplay mirrored Nintendo's Legend of Zelda in a lot of ways. The player had a default knife attack they could use to fight enemies. They also got new weapons as the gameplay advanced, like swords, crossbows, and even bombs. So, yeah, basically Legend of Zelda for Sega.
The game was widely praised for its great graphics, solid story, and fun gameplay. Outlets like Game Informer gave it a high score of 8/10, and IGN retroactively reviewed it favorably, praising the combat mechanics.
In Japan, the game was known as the Story of Thor, but for the NSO release, they decided to stick with Beyond Oasis.
Earthworm Jim
A stone-cold classic if there ever was one. Earthworm Jim was a run-and-gun platformer that put you in the shoes of super suit-wearing earthworm Jim. Players traverse side-scrolling levels, avoid traps and take out enemies to rescue a princess. See, classic!
Jim has two methods of attack, his blaster pistol and his head, which he uses as a whip. The combat mechanics were beautifully simple but very satisfying. Levels vary and are interesting. Constant twists on the mechanics keep the gameplay fresh.
It was very well received when it was originally released in 1994. Reviewers praised the game's music, art style, inventive gameplay mechanics, and genuinely funny story. Its success spawned a slew of follow-ups and spin-offs. It even became a cartoon that ran for two seasons.
If you have never played Earthworm Jim, now is a great time to get on it, you won't be disappointed.
Nintendo Direct News
The Nintendo Direct for September was bursting with great news about retro Nintendo games. Nintendo announced they would release nine new games for the N64 starting this year and continuing into 2023.
One of those titles was the long-awaited rerelease of GoldenEye 007, the classic FPS that arguably brought the FPS genre into the mainstream.
GoldenEye 007
It wasn't announced when 007 would be coming to NSO, but Nintendo did tease one amazing feature, Online Play. That's right not only did Nintendo confirm the rumored return of Rare's classic shooter, but the rerelease for NSO will include online multiplayer.
The game is an adaptation of the 1995 film of the same name (sans 007.) You play as James Bond on a mission to stop the traitorous agent 006, a former MI6 agent. The game's story was solid, but that isn't what made fans fall in love with the shooter.
The smooth gameplay, super fun local multiplayer, and infamous cheats were the real breakout stars of this game. The shooting utilized the N64's unique controller to its full advantage, Players could aim with the joystick and then aim with the trigger. Run of the mill now but a big deal in 1997.
The game was extremely well received and goes down in the pantheon of Rareware's golden age. Sadly, it has never debuted on any console due to licensing issues. Thankfully, a new generation of players can experience this classic as it comes to NSO.
Incoming N64 Titles
In addition to GoldenEye 007, some amazing N64 titles are due for release later this year and early next. We aren't sure exactly these Nintendo games be appear on NSO so this list is in no particular order.
Mario Party
Mario Party 2
Mario Party 3
Pokemon Stadium
Pokemon Stadium 2
Pilotwings 64
1080 Snowboarding
Excitebike 64
GoldenEye 007
It's a considerable list of Nintendo retro games, and we will be sure to give an in-depth overview of each game as they are released. If you missed last month's game, be sure to check them out here. The August N64 release was Wave Race 64. Be sure to stay tuned for monthly Nintendo Switch Online updates!
Next Up…