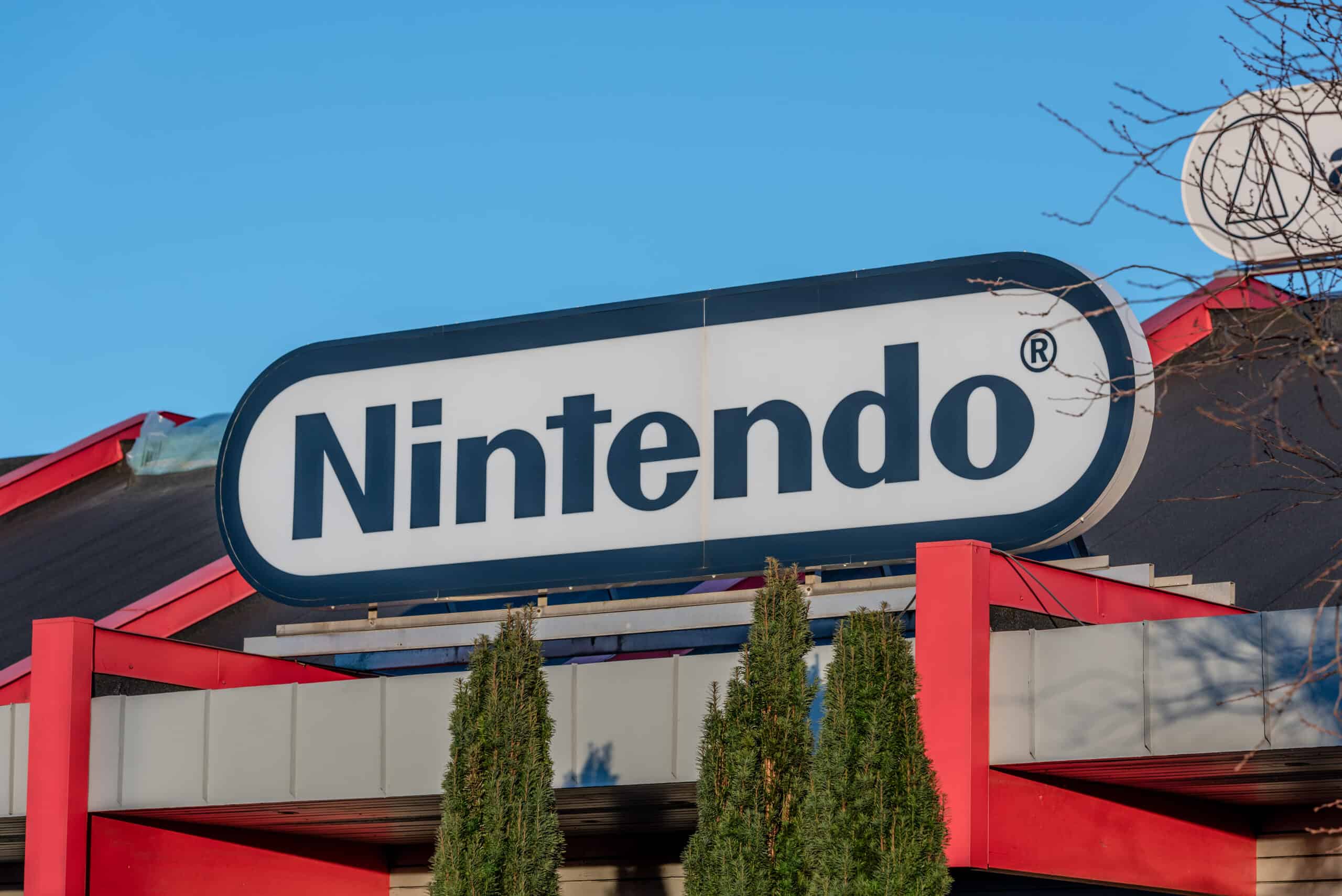 Key Points
ALISIA DRAGOON was released 30 years ago and will be free.
Beyond Oasis follows a similar vein to Zelda, but this game focuses more on action than puzzles and item collection. This game will also be free.
The third game is Earthworm Jim!
Switch Online+ Expansion users received three free Sega Genesis games in September 2022. Earlier this year, when Nintendo started offering the Expansion Pack level of their online subscription, they released a load of retro games for both the N64 and the Sega Genisis.
Three more games -ALISIA DRAGOON, Beyond Oasis, and Earthworm Jim – were added to the 30-game Genisis library already ported and released for the Switch.
The one most people are excited about is Earthworm Jim. Although the 2 other games are fun, the cult following Earthworm Jim has makes it a nice addition to Switch's Genesis library. Let's look briefly at each game and see whether it's worth downloading or upgrading your Switch subscription.
ALISIA DRAGOON
ALISIA DRAGOON was released 30 years ago, and surprisingly it is still quite fun to play through. What could be better for a 16-bit action platformer where you battle beasts and monsters to avenge your father's death?
You are accompanied by four creature companions who follow you, and you can switch between them to help you.
We did not have the pleasure of playing this game before on the original hardware. But from what we know, the port performs excellently.
We didn't run into issues that would ruin the experience. Although none of us had heard of this game before, the game is still really fun and runs well. For free, it is well worth the download!
Beyond Oasis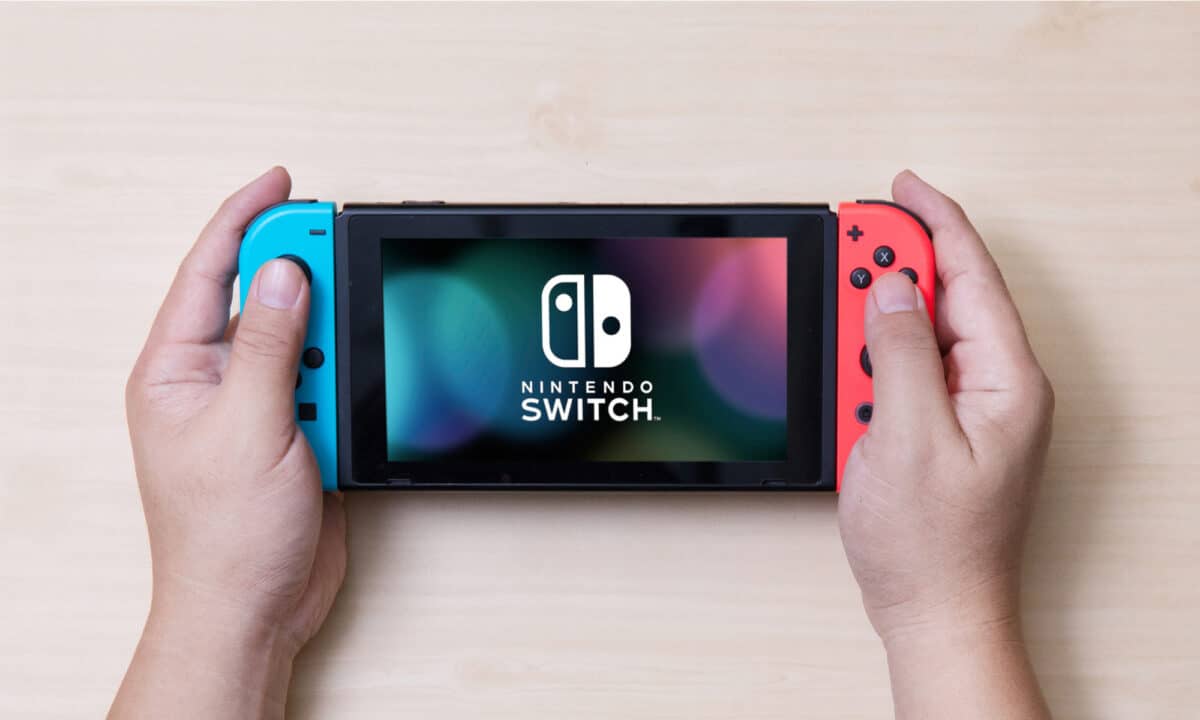 Originally released in 1995, Beyond Oasis is an excellent lightweight RPG that doesn't require the usual concentration that RPGs typically require. Graphically speaking, this is one of the best looking Genesis games released, and the port to the Switch holds that true.
Beyond Oasis follows a similar vein to Zelda, but this game focuses more on action than puzzles and item collection. The combat in this game feels excellent, and the combos you can perform are some of our favorites.
After a chance to play Beyond Oasis for a bit, this is another excellent game that is well worth downloading.
Earthworm Jim
And now for the headliner of the 3 games, Earthworm Jim! If you have never played Earthworm Jim before, you will soon find out why this game has a cult following. Earthworm Jim was developed by Shiny Entertainment, who was responsible for many brad integrated games like 7-UPs Cool Spot.
The developers were tired of the usual restrictions they had to follow, so Earthworm Jim became almost a parody project, making fun of product integration games.
The wacky art style, fantastically fun gameplay, and absolutely rocking soundtrack make Earthworm Jim a crime to pass up, especially for free. So if you are looking for a goofy 2D platformer that, at this point, is genre-defining, we heartily recommend trying out Earthworm Jim. You will not be disappointed.
Conclusion
With these retro ports, Nintendo has recently been knocking it out of the park. For both the Sega Genisis and N64. If you were wondering if the new Expansion Pack subscription level for Switch online is worth it, it is, especially if you are a retro game fan.
We are hoping that the next retro release has some hidden gems like they did this time with ALISIA DRAGOON. But regardless if Nintendo follows the path they have with these other ports, regardless of the game, we will be excited to see what comes next.
Next Up…
Take a quick peek at one of these awesome articles, you may learn something new: