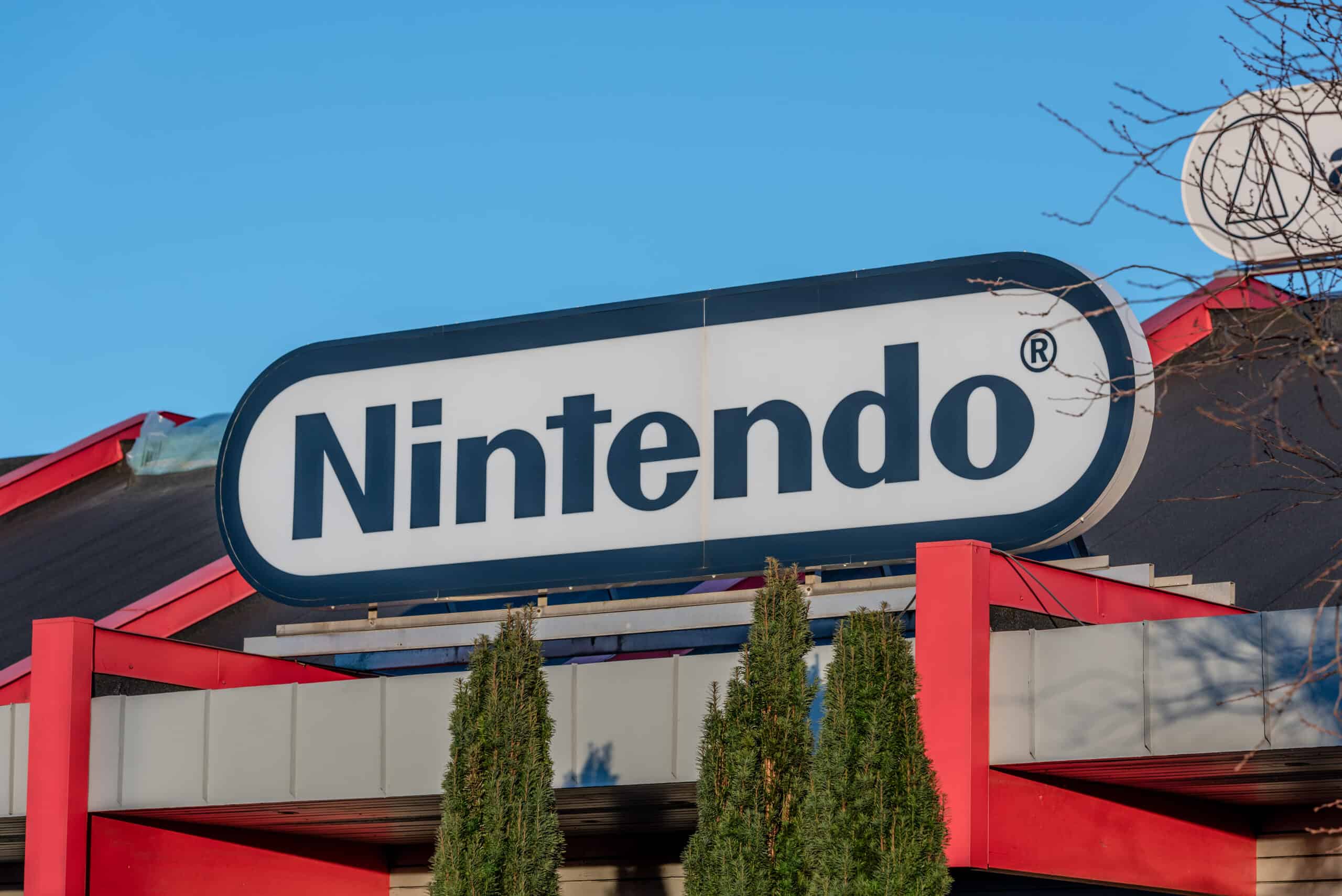 Key Points
Nintendo Switch is a hybrid-wireless video game released in 2017, that can be used as a portable or a home console.
Nintendo is one of the three gaming consoles that dominates the video game industry.
Wave Race 64 is the latest game being released on the Nintendo Switch in August.
The game was initially released in 1996 as the sequel to Wave Race, which was developed in 1992.
Wave Race 64 is a water racing game that lets the players race through different settings.
Only one title is coming to Nintendo Switch Online's N64 console this month: Wave Race 64. This 1996 watersports racing game is popular with fans of N64. Now, you can jump back on your jet ski or dolphin; we're not here to judge on your Nintendo Switch. Unfamiliar with Wave Race 64? No problem, we're looking at the game, and the big Nintendo Switch Online updates from the latest Nintendo Direct.
Nintendo Switch Online + Expansion Pack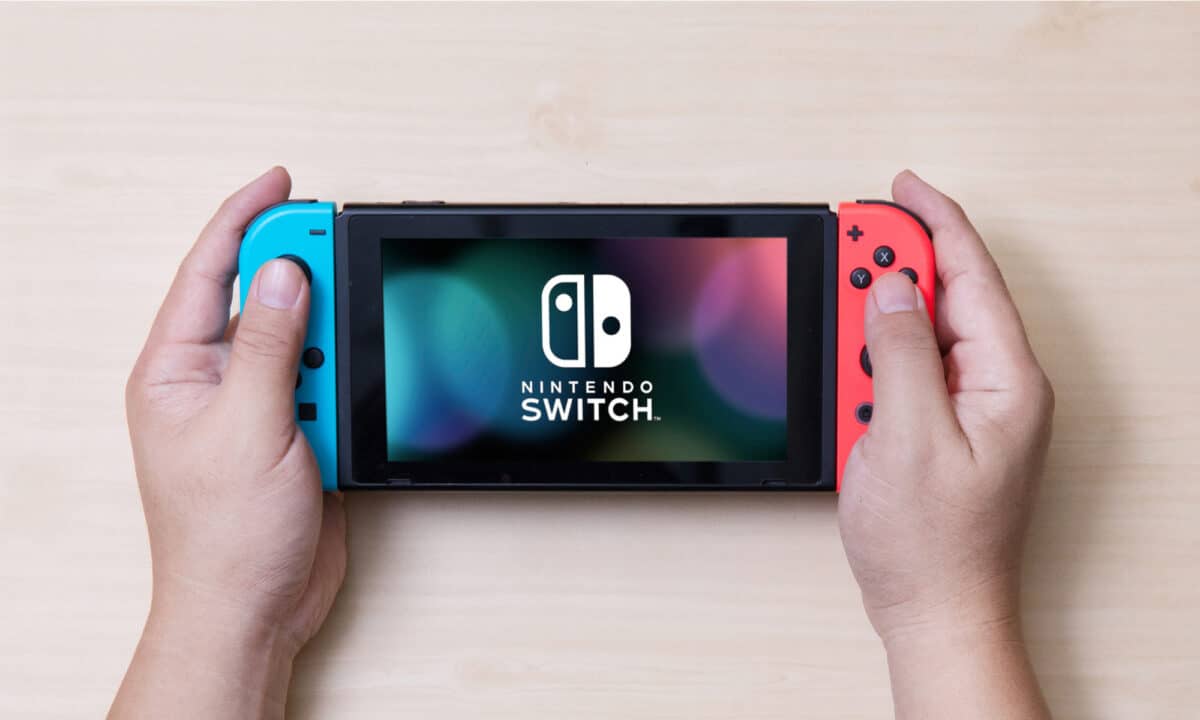 Before you hit the waves, you will need access to the N64 on Switch. Unfortunately, the N64, along with some other perks, aren't available on the base subscription. You will need an NSO + Expansion Pack to get access, which can get a little confusing.
The base NSO subscription gives you access to online play, cloud save data storage, the mobile app, and some bonus content. Not to mention access to tons of NES and SNES games. A monthly subscription costs $3.99, 3 months $7.99 and the annual plan1$9.99.
The NSO + Expansion Pack adds access to N64 and Sega Genesis games, plus some exclusive DLC for Animal Crossing, Mario Kart, and Splatoon 2. Individual membership costs $49.99 a year, while family membership costs $79,99. The family package gives 8 members access to Expansion Pack features.
The retro consoles suffered a rocky launch due to a shortage of games and persistent bugs. Still, for fans of N64 classics like Banjo-Kazooie, Super Mario 64, Legend of Zelda: Ocarina of Time, and, of course, Wave Race 64, it is worth the money.
Wave Race 64
Wave Race 64 came out shortly after the launch of the N64 in 1996. It had rave reviews at the time and became a commercial success. The game was a sequel to the Game Boy game Wave Race, which debuted in 1992. It was a racing game in the vein of F-Zero. One reviewer called it "F-Zero on water."
Players took control of a jet ski to compete in fast-paced, high-intensity racing challenges. A single-player mode gave gamers options between Championship (campaign), Time Trials, and Stunt Mode. Championship acted as the game's campaign where players would challenge NPCs for first place.
Time Trials pitted players against the clock. Stunt Mode lost the pretense of racing and just let you enjoy the stellar level design performing various stunts to increase their score. For 1996, Wave Race 64 looked great! It received praise for its dynamic, well-designed courses and tight controls. It also had a fun secret in store for players.
In Dolphin Park on Stunt Mode, players could execute a series of tricks. After doing these tricks, players heard a dolphin noise as they crossed the finish line. After unlocking the Dolphin, players could ride it by holding it down during player selection in Championship mode.
The game was a financial hit for the fresh Nintendo console, selling over 154,00 copies in Japan by December 1996. In North America, it sold over 1 million units by December of 1997. To date, over 1.95 million copies have been sold worldwide.
Splatoon 3: Splatfest World Premiere
Mor NSO Updates? At their latest Direct, Nintendo announced new details about Splatoon 3. Fans hotly anticipated the release of the popular title. Members of Nintendo Switch Online are getting a special treat in the lead up to the September 9th release date.
Players can now download a demo version of the game and play through the tutorial. The Demo also gives players access to Splatsville, the new hub world for Splatoon 3.
On Saturday, August 27th, players will be able to participate in Splatfest, a 12-hour demo that allows them to test out the new Tricolor Turf War Battles. This 4v2v2 mode that Nintendo promised will add a color element of chaos to the game.
If you want to see last month's Nintendo Switch Online updates, check out our article for July 2022. Stay tuned for more NSO updates every month!
Next Up…