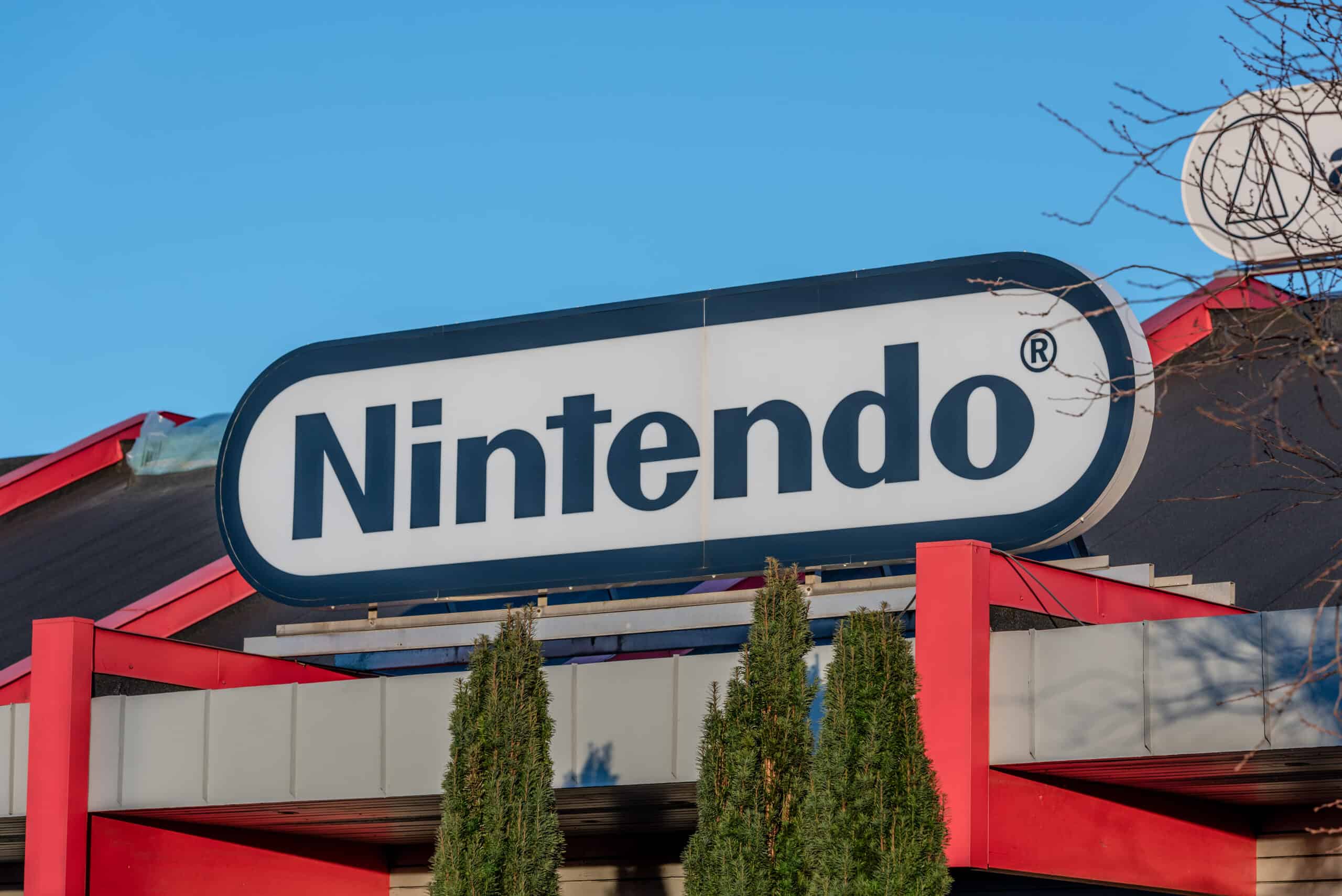 Key Facts
Pilotwings 64 provides you with the opportunity to take to the skies in a gyrocopter, hang glider, or rocket belt. Released in 1996, its gameplay mechanics remain satisfying buoyed by excellent humor.
Mario Party 1 comes with 9 different boards, 56 minigames, and the opportunity to play as all your favorite Mario characters or with friends. 
Mario Party 2 released in 2000, is the sequel to Mario Party 1. It comes equipped with even more boards meaning more adventures enabling you to start from where you stopped in the earlier game.
In October 2021, Nintendo revealed that they would be releasing a library of games for the N64 for free for Switch Online+ subscribers. They also announced they would do the same for Sega Genesis games. Check out those games here.
Nintendo has been adding at least one game per month. Close to 20 available games, including some absolute classics like Super Mario 64 and Majora's Mask. You do need to be a Switch Online+ Expansion pack subscriber to get access to this. But at this point, it is well worth it. At $50 for the whole year, for the individual price, and $80 for the family plan. The benefits are definitely worth the price.
In this article, we over the 3 latest releases to the party. Pilotwings 64 joined the library on October 13th, and Mario Party 1 and 2 will be released on November 2nd. It has also been announced that fan favorite Golden 007 will come out at some point, but we aren't sure of the exact date yet.
Pilotwings 64
Have you ever dreamed about flying a Jet Pack? Originally released in 1996, Pilotwings 64 quenched this dream and many more. Master the skies in three vehicles, a gyrocopter, hang glider, or rocket belt. With its gimmicky soundtrack, excellent humor, and surprisingly satisfying gameplay mechanics, Pilotwings 64 is an underrated masterpiece. Even though it had an excellent release reception, we feel that not many people have heard about it before.
We feel like this trailer that Nintendo released says everything we need to say about it.
Mario Party 1
Mario Party 1 was the one that started it all. A 4-player party game that lets you play as all your favorite Mario characters. You can play through 9 different boards and 56 minigames. With the Switch release, you can with 4 players locally or online with your friends as well. If friendly competition doesn't suit your liking, you can play single-player against 3 CPUs.
If you have played a Mario Party game before, we highly recommend trying out the first one to see where it all came from. Even though these minigames first debuted in 1999, we believe some of them in slightly different forms are available in the newest Mario Party games.
Mario Party 2
Mario Party 2 was released in 2000, just one year after the first Mario Party came out. That shows you how much of an absolute hit Mario Party was. The casual nature of the first one transitioned seamlessly to the second one. In this game, you will get even more boards and even more minigames. What could be better?
With Mario Party 1 and 2 being released for Switch Online simultaneously, you can make a whole night of the and play both 1 and 2 back to back. Mario Party 2 will also be available to play with local multiplayer and online multiplayer.
Conclusion
3 More N64 games have been graciously ported and given to Online+ subscribers for free. How can that be bad? It's absolutely not, and we are excited to see all the games they have announced. Speaking of which, here is a list of what Nintendo have announced for the next couple of rounds of N64 releases.
Mario Party 3
Pokémon Stadium
Pokémon Stadium 2
1080 Snowboarding
Excitebike 64
Goldeneye 64
Be sure to check back in here to get updates on these games and what we think about them.
Up Next…
Interested in similar articles? Click on the links below: