Netflix and Amazon Prime Video are two popular streaming services. However, they are vastly different companies with completely different offerings. Amazon is a major conglomerate that offers a range of products and services alongside its Prime memberships.
On the other hand, Netflix was the first major streaming service. It did shape how people watch TV. They remain dominant in the streaming market, despite many changes. Both stand out among other streaming services vying for subscribers. Let's take an in-depth look at both Netflix and Amazon Prime to see how they stack up.
Netflix vs. Amazon Prime: Side-by-Side Comparison
| | Netflix | Prime Video |
| --- | --- | --- |
| Monthly Price | $15.49 (Standard) | $14.99 |
| Discounts | Ad-Free Version | Student, Government Assistance |
| Extras | None | Free Shipping, Reading, etc. |
| Where to Stream | Available on Most Devices | Available on Most Devices |
| Yearly Plan | No | Yes ($149) |
| Quality | 1080p-Standard, Other Plans Vary | 1080p, Some Content Available in 4K |
Netflix vs. Amazon Prime: What's the Difference?
Netflix has tons of content that could keep anyone entertained for years. Despite the emerging competition, it is still the king of streaming services. However, Netflix has seen a dramatic shift in the types of content since its early days. Amazon Prime Video, on the other hand, remains largely unchanged except for some new benefits.
Monthly Fees
One of the biggest selling points in the early days of streaming was that you could ditch the hundred-dollar cable bill in favor of a streaming service that costs less than $10 per month. However, prices of streaming sources have quickly soared.
Amazon Prime currently costs $139 per year, or you can pay a monthly fee of $14.99. You can also get Prime Video by itself for $8.99 per month. Amazon also offers discounts for students, as well as those on government assistance.
Netflix, on the other hand, has several tiers. The Basic plan costs $9.99 per month without ads, and they recently added an ad-supported version for $6.99 per month. That plan only supports watching on one device, and the resolution is limited to 720p.
The next option is Standard which costs $15.49 and supports two streams simultaneously with 1080p HD. Last is Premium, which costs a whopping $19.99 and can stream to four devices simultaneously. Content can also be streamed in 4K if possible. Remember that 4K content requires a streaming device and TV that support 4K.
Video Quality
Netflix has been around much longer and is also available on nearly every streaming and smart device. While Prime Video has a few movies and TV shows in 4K, Netflix has a substantial amount more. The downside is that you can only watch 4K content with the highest tier. However, Netflix shines with its variety, so everyone in your house will have something to watch.
Number of Streams
Unless you're the only person viewing shows on your device, having the option to stream on multiple devices is crucial. Netflix Standard plan allows you to stream on multiple devices. You might need to get the $19.99 premium plan if multiple viewers are using different devices. On the other hand, Amazon Prime supports simultaneous multiple streams. You can stream videos on three devices at once, so long as they're different content.
Overview of Prime Video
With Amazon Prime, you get free two-day shipping on millions of items. There are tons of great things on Amazon to buy, so it is great. You can also get discounts at Whole Foods since Amazon now owns them.
Plus, Amazon offers a lot of other great perks like games, music, and photo storage. One nice thing is that Amazon regularly adds more features and benefits for Prime members. You can even get free one-day or same-day delivery in some locations. Of course, you can't forget that Amazon Prime offers many TV shows and movies to stream.
In addition to the important details like what you get with Amazon Prime, you should know a few other things. Amazon Prime Video is integrated directly into Amazon Fire TVs and Fire TV boxes. However, nearly all streaming boxes and smart TVs have an Amazon Prime Video app.
Another thing worth knowing is that not all content you see on Amazon Video is available for free. Amazon Video is a store very similar to the Apple App Store. This means you can rent or buy even more content. The downside is that it gets a little confusing trying to figure out what content is free and how much extra you'll pay.
Netflix at a Glance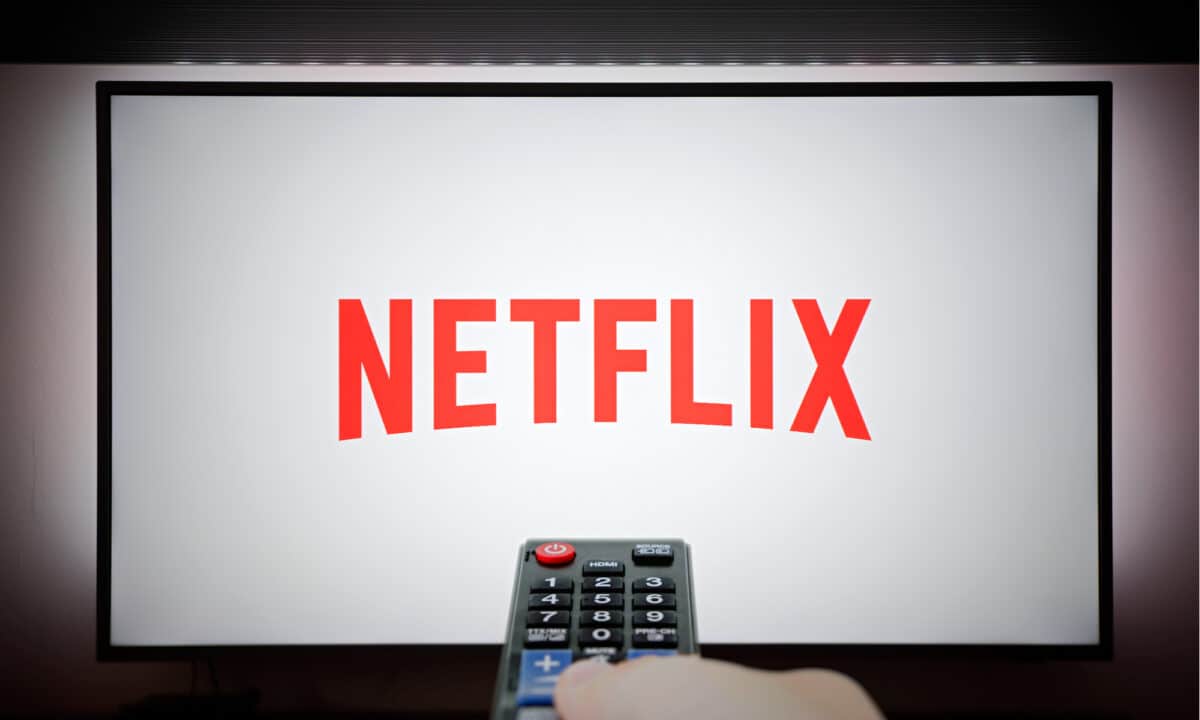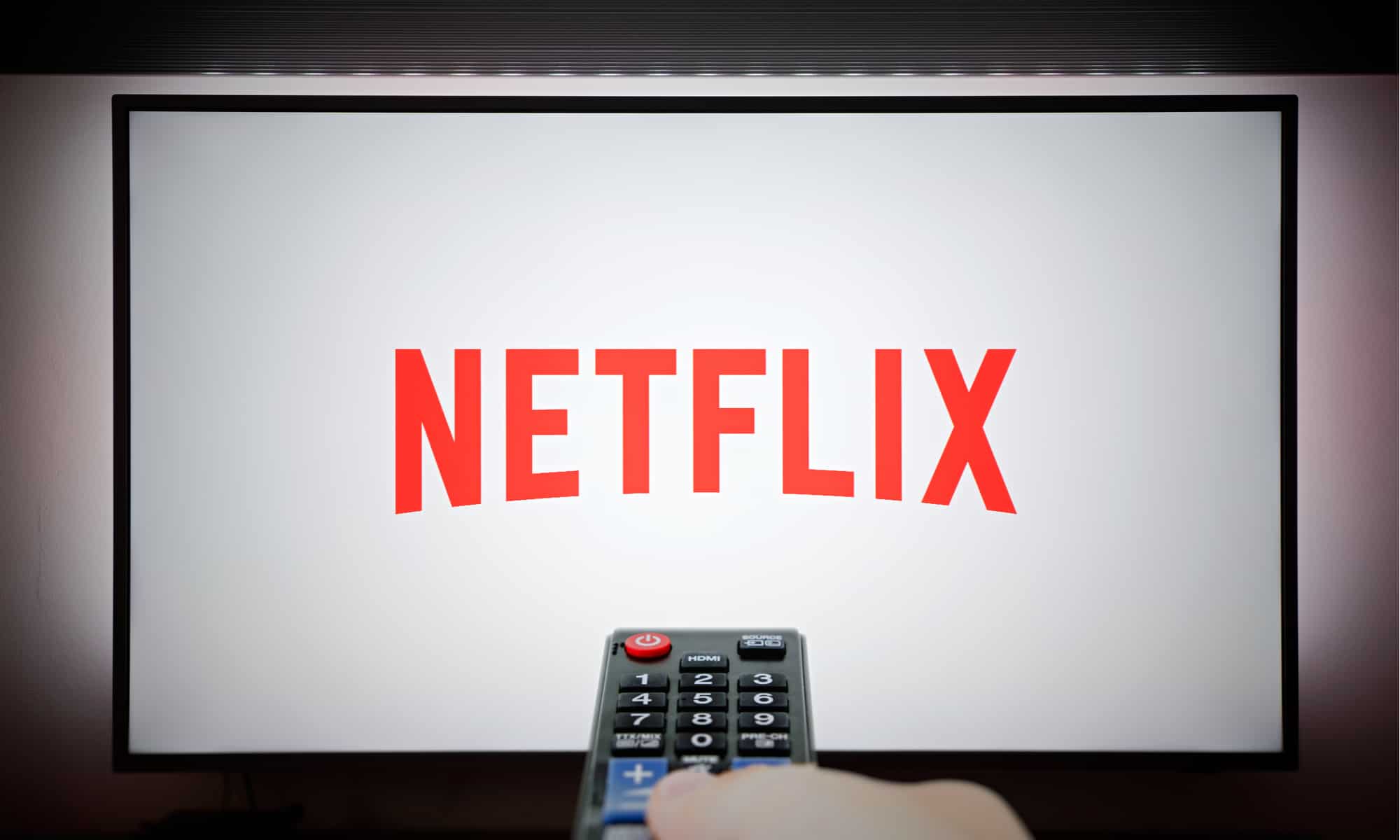 Moving on to Netflix, you will likely be blown away by the sheer volume of content. The downside is that most TV shows and movies are average at best. In addition, the service has gotten very expensive. Most of the subscriptions cost more than Amazon Prime, which includes a lot more perks, but we'll come back to costs a little later.
If you used Netflix in its early days, you might be surprised how things have changed since then. Early on, Netflix succeeded by licensing the rights to content that had already run its course. It was a great choice for the studios because they were making money from content that was no longer profitable. This allowed Netflix to amass an enormous library that subscribers loved.
However, things quickly changed, and studios realized Netflix was raking in large amounts of money from their content. This led many companies not to renew their licensing contracts and instead create streaming services. The problem for consumers is that they can no longer subscribe to one service to see the bulk of the content.
To combat production companies taking their content back, Netflix began producing its original shows. Much of the content on Netflix is original shows created specifically for the streaming service. Some hits like Stranger Things were produced, including an insane amount of subpar shows that aren't watching.
Netflix vs. Amazon Prime: 5 Must-Know Facts
Amazon Prime has many other perks, like free two-day shipping on millions of items.
Netflix arguably has better and a lot more content.
Both offer exclusive content that you can't see anywhere else.
Netflix subscriptions get a lot more expensive than Amazon Prime.
Amazon Prime has several subscription options, including an annual plan.
Netflix vs. Amazon Prime: Which One Is Better? Which One Should You Use?
Deciding between Amazon Prime Video and Netflix can be tough. Both are greater streamers with fairly good content libraries. As with any subscription-based service, you can always try them for a month and switch to another. Of course, Amazon Prime is a little different since you may want to pay for an entire year at once.
If we are to pick between Amazon Prime Video and Netflix, we'll go with Amazon Prime as it has so many extras. The platform has some pretty good TV shows and movies with exclusive content. Also, you will want to consider Prime Video if you are an NFL fan since they have exclusive rights to Thursday Night Football.
However, if you aren't concerned about free shipping and want the best content, Netflix can be a good choice. Although Netflix has gone downhill over the years, the platform still has some really good TV shows and movies worth checking out. Netflix's hit shows like Squid Games and Tiger King are good places to start.
The image featured at the top of this post is ©Kaspars Grinvalds/Shutterstock.com.