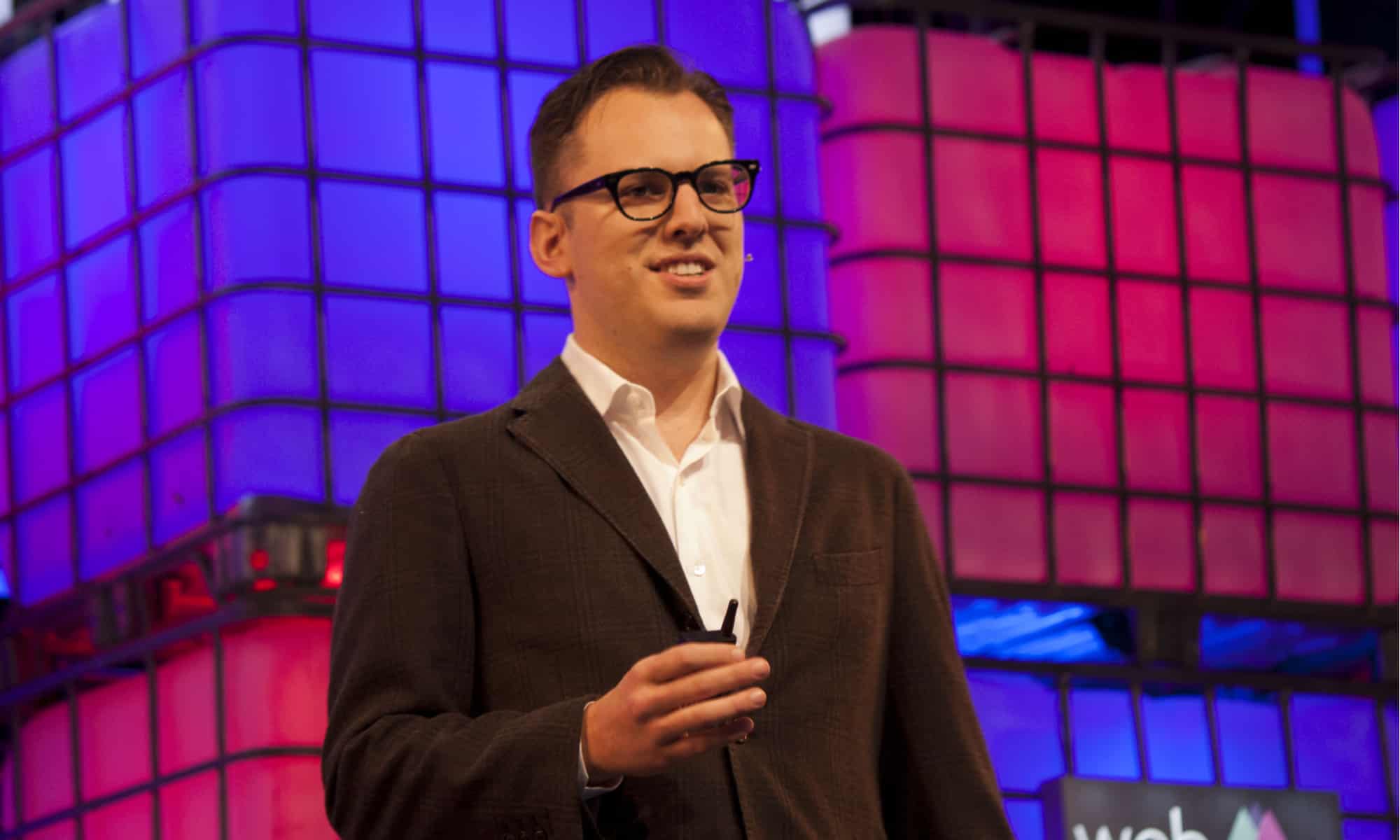 Key Points
Mike Krieger is a Brazilian-American entrepreneur and software engineer who co-created Instagram.
Mike began his career as a Program Intern Manager at Microsoft.
Krieger also served as an Oral Communications Tutor and Advising Fellow for the Symbolic Systems Program while at Stanford.
Who is Mike Krieger?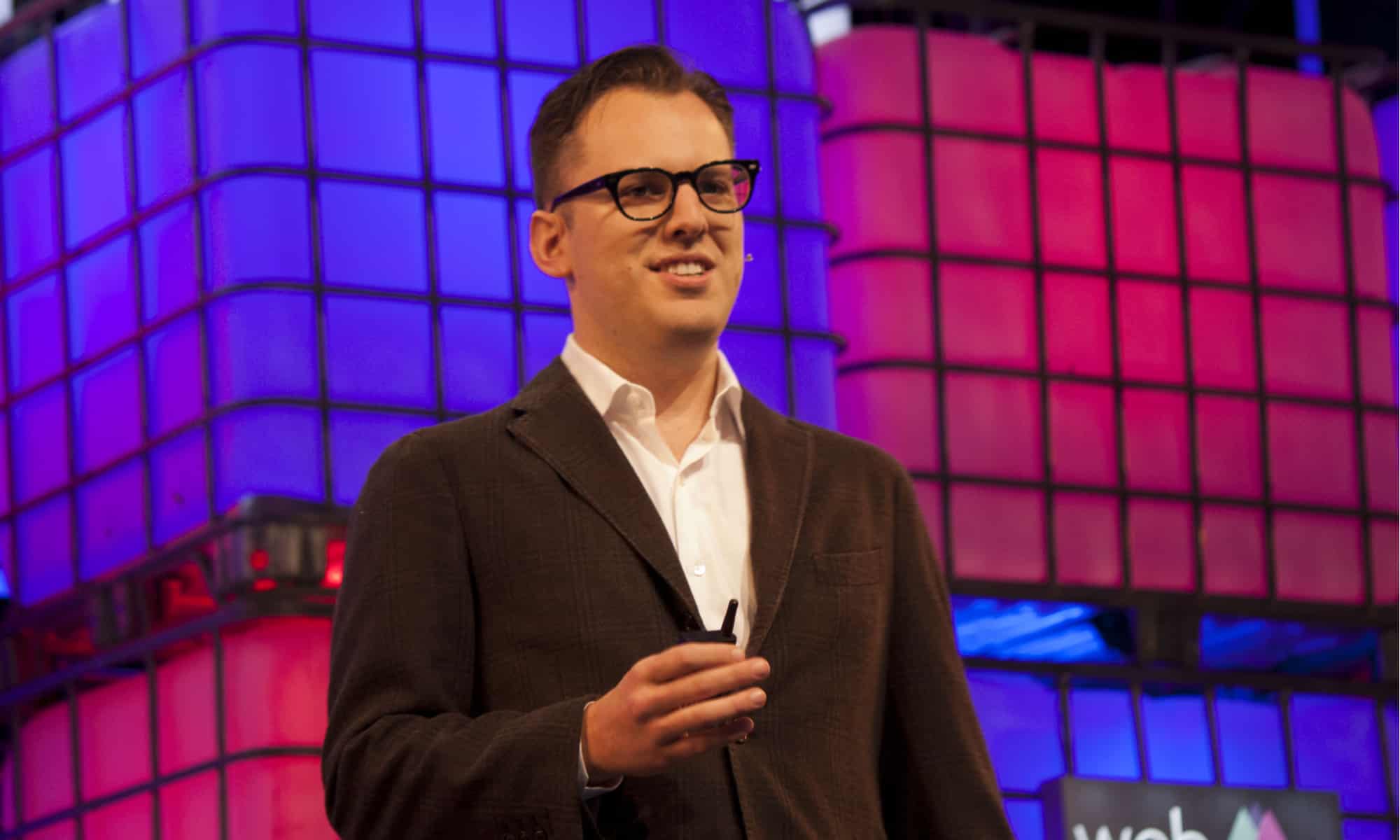 Mike Krieger is a Brazilian-American entrepreneur and software engineer. He was born in São Paulo, Brazil, and attended college at Stanford University. Mike began his career as a Program Intern Manager at Microsoft, working on the PowerPoint team, later serving as a User Experience Designer & Engineer at Meebo, Inc.
Mike is most well known for his role in creating the heavily used and well-known photo and video sharing and editing application Instagram. Krieger was the lead and sole developer for Instagram during the early stages of the application's life. Krieger was critical in growing and leading the development team upwards of four hundred and fifty until departing in 2018.
Quick Facts
Full Name

Michael Krieger

Net Worth

$350-500M

Awards

Children

N/A

Nationality

Brazilian

Place of Birth

São Paulo, Brazil
Krieger held approximately ten percent of Instagram when purchased by Facebook, netting him around one hundred million US dollars. Mike married Kaitlyn Trigger in December of 2015 at a resort in Santa Fe, New Mexico. The most current project Krieger was involved with after leaving Instagram is Rt.live, an up-to-date COVID-19 tracker; no other projects appear to be underway.
Early life
Krieger was born in São Paulo, Brazil on March 4, 1983 to Marcia and Paulo Krieger. He attended high school in Brazil, later moving to California to attend Stanford University. Krieger is fluent in both English and Portuguese.
Mike's area of focus while in college was symbolic systems, which integrates knowledge from fields of study including computer science, linguistics, mathematics, philosophy, psychology, and statistics.
This diverse combination of skills and knowledge later contributed to Krieger's success while moving on to work as a User Interface Developer for the instant messaging application Meebo, and then Instagram.
Krieger also served as an Oral Communications Tutor and Advising Fellow for the Symbolic Systems Program while at Stanford. Mike was a Program Manager Intern at Microsoft working with PowerPoint and OfficeArt and also a Product Development Intern with Foxmarks, Inc.
Career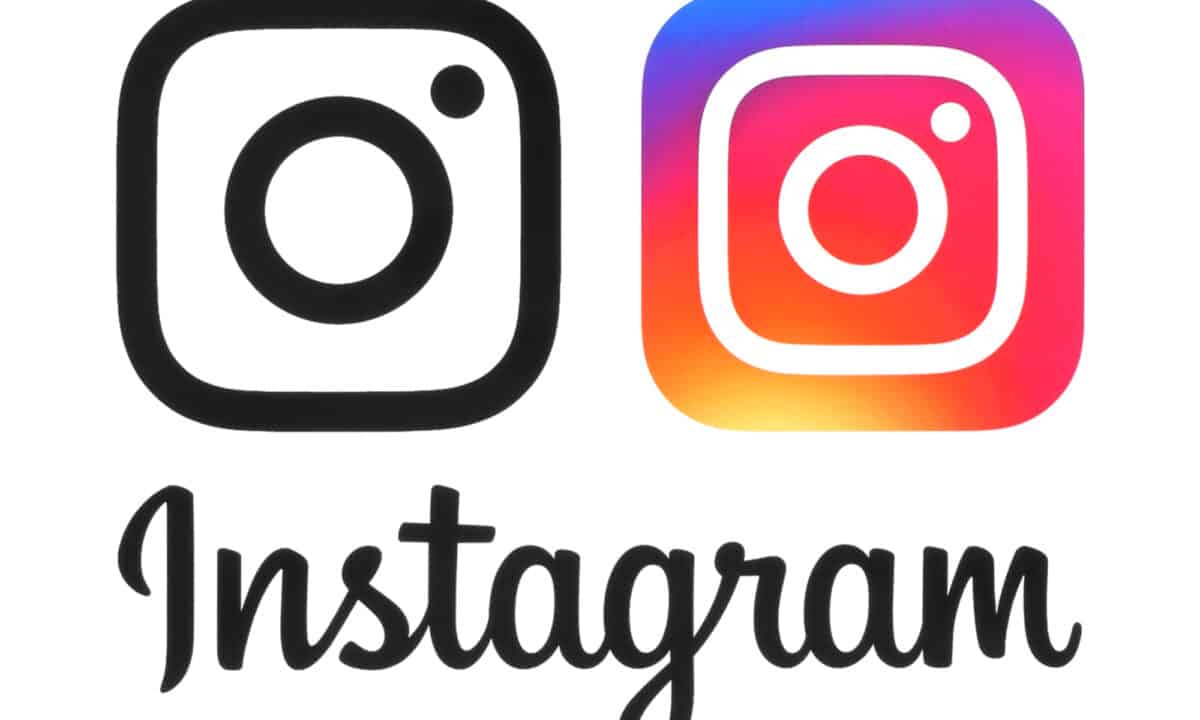 Meebo, Inc. – User Experience Designer & Engineer
Meebo was an instant messaging application started in the early days of web 2.0 acquired by Google on June 4, 2012. The original Meebo product line is no longer available but the team still works under Google.
Krieger's first full-time role after attending college was working as a UI Experience Designer and Developer at Meebo, Inc. His duties at Meebo included prototyping and testing various new products and later designing and developing the internal and external statistic and visualization tools for Meebo's partners.
Instagram – Developer, Co-Founder, CTO
Krieger was instrumental in the original creation of the Instagram user interface and codebase. In 2010, working with Kevin Systrom, they started a small photo sharing and editing application. The idea came from another application they were working on that had photo-sharing aspects along with other features.
In the early stages of the company's growth, Mike was the primary technical employee. Instagram was a small startup that began its life as Burbon which allowed users to check-in, post plans, and share photographs. Krieger was the first employee to join the startup after Systrom gained initial funding for the venture.
Krieger and Systrom previously knew each other from Stanford University. They decided to pivot the direction of Burbon and focus on the photo-sharing aspect of the application. Photo sharing and filtering photos in a mobile app weren't commonplace at that time.
After Instagram was conceptualized, created, and launched it grew very rapidly. Users flooded onto the app and two years after Instagram was born Facebook acquired it. Krieger was the pioneering developer for the application and leader of the technical side of the business.
Mike served as the CTO, growing the engineering team to over four hundred employees until leaving the company with Systrom in 2018. When Instagram was purchased by Facebook it only had six developers, Krieger transformed from a first-time manager to tech mogul CTO in just a few short years.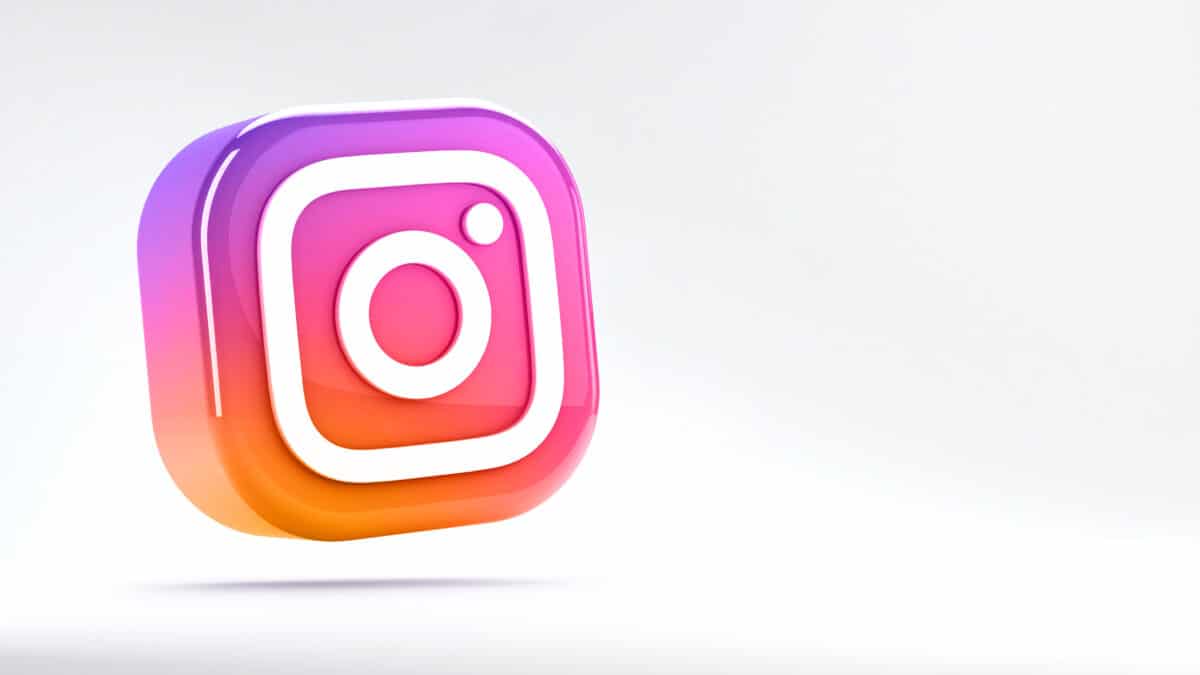 What Did Mike Krieger Do?
Co-Founded Instagram
Mike Krieger was the original co-founder and developer of the Instagram application. Working with Kevin Systrom they together conceptualized the system and vision for the photo-sharing-based mobile app. Milke was heavily responsible for the technical side of the project while Kevin helped find early investors.
Create Original User Experience & Codebase for Instagram
Mike is said to have created and managed the majority of the original code for Instagram. He also acted as the main user interface engineer and designer. 
Served As Instagram CTO
Krieger's work leading the engineering efforts at Instagram was pivotal in its success as the company expanded beyond the small startup it once was.
Mike Krieger Personal Life
Net Worth
The acquisition of Instagram by Facebook netted Kreiger one million US dollars in April of 2012. His current approximate net worth is three hundred and fifty to five hundred million US dollars. 
Marriage
Kreiger met Kaitlyn Trigger in 2010 when he was still working at Meebo as a UI developer. They first crossed paths at a housewarming party in the Bay area. Mike proposed at a scenic spot overlooking Horseshoe Bend in Arizona in 2014 and they married the following year in December.
Children
Mike and Kaitlyn Kreiger do not have any children at this time.
Mike Krieger Awards
Mayfield Fellows Program (2007)
Krieger was chosen for the selective twelve-person high-tech entrepreneurship program while attending Stanford University.
Webby Breakout Award (2012)
Krieger and Systrom together received the Webby Breakout Award for Instagram 2012.
Mike Krieger Quotes
"Focus on doing the right things instead of a bunch of things."
"Don't spend months building something without any idea if someone actually wants it."
"When I was a student and rushing to finish a project, my gut instinct was usually to keep adding all kinds of features. It's a way of papering over the fact that you haven't quite nailed your concept yet."
"Empathy is key in the design process, especially when you start expanding outside of your comfort zone to new languages, cultures, and age groups. If you try to assume what those people want, you're likely to get it wrong."
"You have to treat your company as a product itself, a project that needs constant tuning and evolution."
"I've got a couple of tips. The first is, you have got to be crystal clear about the problem you're trying to solve for people. …The second piece is knowing when to iterate and when to change your mind."
"I think you have to be really laser-focused on understanding what problem you're solving for people.
Next Up…