Microsoft's acquisition of Activision Blizzard dominated headlines in the video game industry. What started with claims of a toxic workplace turned into one of the largest mergers in gaming history. But, as Microsoft tries to finalize the deal, they still have to contend with regulators such as the FTC, who want to block the buyout.
There has been a lot of back and forth between Microsoft and Sony, which is concerned about the merger. But fortunately for Microsoft, they have already cleared many hurdles internationally, leaving the US as the largest remaining roadblock. But it looks like things may be starting to cool at the FTC, which could pave the way for finalizing the deal.
What is Going On?
The problem is that Microsoft is trying to purchase one of the largest video game companies in the world. Activision Blizzard makes popular titles, such as Call of Duty. Obviously, this would give Microsoft a major advantage with first-party titles. While Nintendo and Sony are known for their first-party games, Microsoft has struggled to make great games in-house.
Regulators fear a merger of this size would further shrink market control. Despite clearing hurdles internationally, experts warned of significant US and UK problems. This also comes at a time when there is increasing scrutiny by governments and citizens to break up big tech companies.
But in a surprising turn of events, it looks like Microsoft may be winning favor at the FTC despite some clear problems. Besides the possibility of Microsoft controlling a major chunk of the video game market, there is also a strong possibility that the games they make will only be available on their Xbox consoles.
What Needs to Happen
To block the deal, there needs to be a vote by a panel at the FTC, which oversees mergers and antitrust cases. It initially appeared that the bipartisan panel would split along party lines. However, new reports say that one of the Democratic members is looking favorably on the potential deal. With only four people on the panel, a tied vote will essentially allow the deal to go through.
But that doesn't mean everything will go off without a hitch. The FTC could ask for concessions to get this deal through. This could come in the form of selling off parts of the company or adding language into the deal to guarantee games are made available on other platforms.
Microsoft has already worked hard to persuade opinions by making deals with Nintendo to bring games to the Switch. However, it is yet to be seen whether or not this will make a difference. But reports say Microsoft will likely make concessions in the European Union to ensure the deal goes through. This includes the possibility of a ten-year contract to put Call of Duty on PlayStation consoles.
In the off chance that the FTC does decide to block the merger entirely, they would need to sue in federal court to block the merger. This would lead to a long and drawn-out legal battle that Microsoft probably doesn't want to deal with or waste money on, so concessions seem likely. At the end of the day, it looks increasingly more likely that Microsoft will get its way and end up with Activision Blizzard.
Why is the FTC involved?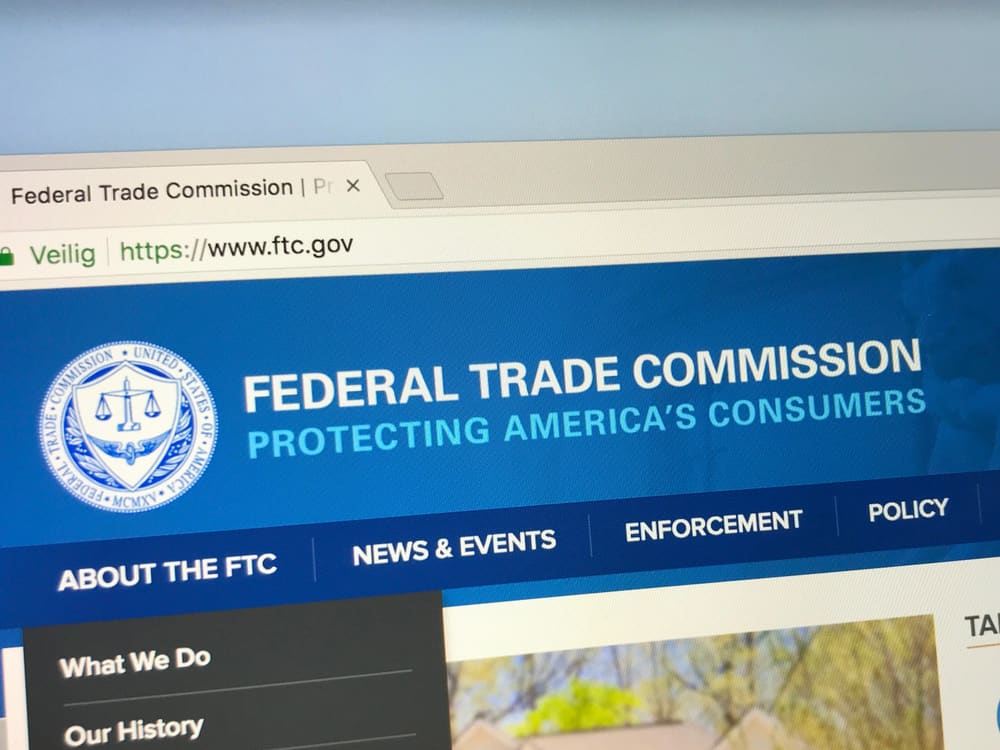 FTC, or Federal Trade Commission has a mandate to protect consumers from fraud and deceptive business tactics such as false advertising. But they also oversee some other regulations and ensure their compliance.
United States antitrust laws prevent businesses from growing too large and taking over an industry. While it is important for businesses to succeed, it is equally important that large companies do not completely overtake a market and drive out their competitors. One company taking over an entire market leads to a lack of competition, which can drive consumer prices.
While the FTC can step in when companies grow, as they did with Bell Systems, they are mainly concerned with mergers and acquisitions. In recent years, we have seen some big-name acquisitions, such as Disney's buyout of Fox and AT&T's purchasing of Warner and eventually selling to Discovery.
Microsoft Buying Blizzard
Microsoft already holds an enormous share of the technology market, with video games, operating systems, hardware, software, and cloud computing all under one roof. But regulators typically aren't concerned about one business owning a variety of different business types. However, in the case of Microsoft, they have already purchased other game studios and developers.
Microsoft most recently acquired Bethesda, which owns some popular video game franchises such as Fallout and The Elder Scrolls. Therefore, most people knew that trying to purchase Blizzard so soon would draw scrutiny. However, Microsoft has struggled in recent years to produce first-party games for the Xbox consoles.
Purchasing existing companies is Microsoft's way of trying to secure content for the future. However, it also comes when competitors are racing to buy studios, leading to some major consolidation in the video game market. Blizzard's plague of bad press recently has made them a prime target for companies looking to expand its portfolio.
Problems with Activision
To put it lightly, Blizzard is a mess with allegations of horrible working environments and harassment from the company's CEO. Unfortunately, this common in the video game industry. In some instances, case of poor treatment of employees come to the fore, only to be ignored a few weeks later.
However, the problems with Blizzard are so bad that a complete buyout of the company would be one of the best options. Although competition is important, many gamers feel like the purchase by Microsoft would be a positive thing for the company. However, it would be unfortunate if other consoles like Nintendo Switch and Sony's PlayStation never received another Activision game.
Dissent From Other Parties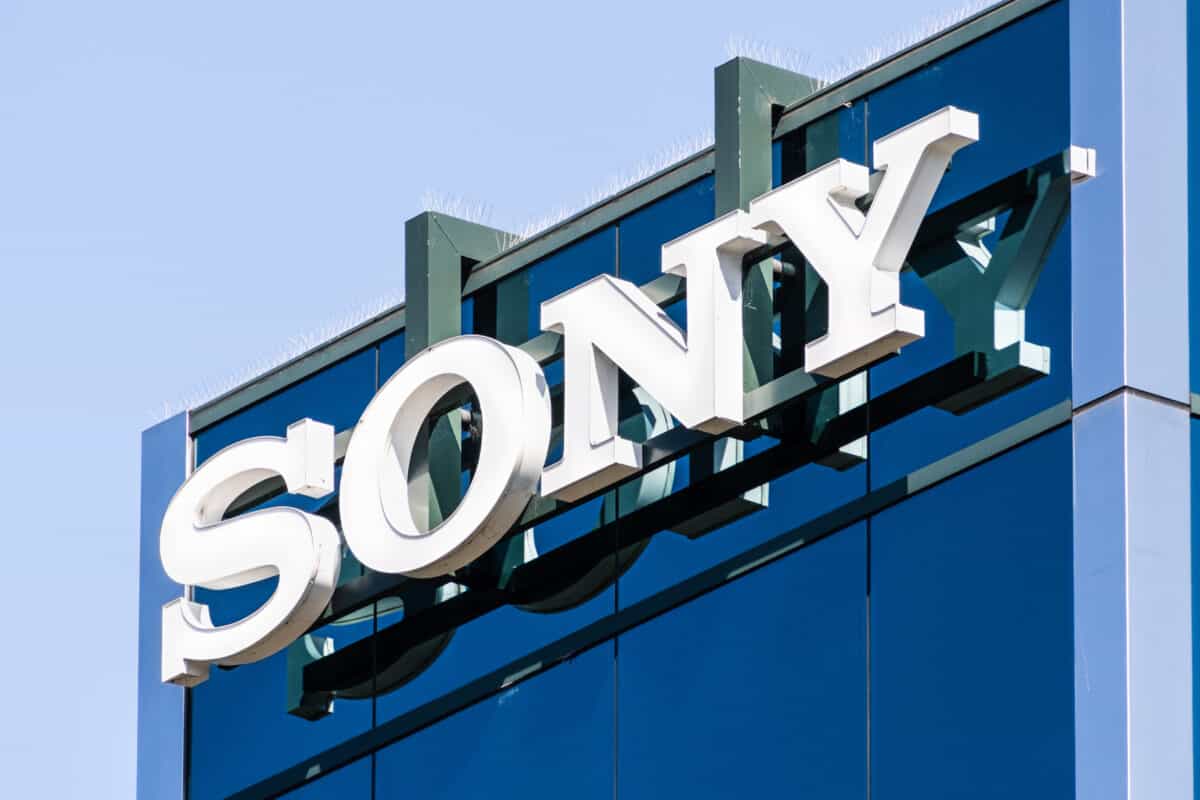 A deal as big as Microsoft buying Activision Blizzard was bound to attract some detractors. Sony is putting up a major fight against this deal. They believe Microsoft will prevent new games from going to the PlayStation consoles. This is a legitimate concern, but Microsoft has been willing to negotiate.
They also have a history of making certain games available on multiple consoles. Years ago, Microsoft purchased Mojang, the company behind Minecraft. Microsoft recognized the game's cross-platform popularity and continued availing it on other consoles. While they could take games like Call of Duty and turn them into first-party titles, that is very unlikely.
What will most likely come of this is that Microsoft will keep several games like Call of Duty on multiple platforms. However, these games will probably debut earlier on the Xbox. The deal with Nintendo, which has very few Activision games, and a promise to make games available on Steam shows Microsoft it serious about making games available to a larger number of gamers.
Conclusion
It may be hard to understand why Microsoft would be willing to put its games on a competitor's console. One possible motivation is that they see a much larger value in the company they are buying. If Microsoft needs to make a few popular franchises like Call of Duty available on other consoles, then it is worth it.
Activision Blizzard's existing game library is of immense value, and Microsoft could put on their Gamepass service. In addition to expanding Gamepass, Microsoft would end up with many talented people to develop new franchises and Xbox exclusives. But many gamers also hope to see Microsoft revive some IP that hasn't been touched in decades.