Key Points:
Zuckerberg has been one of the one most influential leaders of the tech industry in this century.
Facebook has a track record of incorporating and absorbing other social media and tech companies into its fold to improve and reduce competition.
Metaverse is where Facebook is taking its future endeavors with virtual realty.
Who is Mark Zuckerberg?
Mark Elliot Zuckerberg is an American billionaire best known for co-founding and leading Meta Platforms, known in the past as Facebook. Zuckerberg dropped out of Harvard University after his sophomore year to concentrate on his entrepreneurial goals instead of completing his education. In just a few years, the college dropout became a billionaire.
As co-founder and CEO of Facebook, Zuckerberg has seen the social network grow, overcome controversies, acquire competitors, and transition to Meta Platforms, a company focused on ushering in the metaverse and the growth of virtual reality experiences. Explore the key phases in his early life, career, and personal life for a clearer picture of this young billionaire and social media CEO.
Quick Facts
Full Name

Mark Elliot Zuckerberg

Birth

May 14, 1984

Net Worth

$67 billion

Awards

Person of the Year by TIME Magazine
100 Most Influential People by TIME Magazine
CEO of the Year at the Crunchies

Children

Two

Nationality

American

Place of Birth

White Plains, New York

Fields of Expertise

["Coding","Software Development","Social Media"]

Institutions

Meta, Facebook, Harvard University

Contributions

Meta, Facebook
Early Life
Born in White Plains, New York, Mark Zuckerberg grew up with three siblings. His father worked as a dentist and his mother worked as a psychiatrist. He developed an early interest in computers, learning to program at the age of 12. While growing up, he created a messaging program using Atari BASIC to allow his father to communicate in his dental practice. He also spent his time developing computer games with his friends as part of his programming education.
Because of his interest and skill level, his parents hired a private computer tutor and enrolled him at Phillips Exeter Academy in New Hampshire. He was admitted to Harvard University and studied for two years until dropping out at the end of his sophomore year.
Career
Since his early years as a programming prodigy, it was clear that Zuckerberg was capable of creating revolutionary technology. He worked with a number of fellow Harvard students on different social network ideas before landing on Facebook and launching his entrepreneurial and philanthropic career.
Founding Facebook
The founding of Facebook has been scrutinized for years. While Zuckerberg played a pivotal role in the company's launch, there were many other students at Harvard who played major or minor roles in the company's startup.
As a Harvard student, Zuckerberg met fellow students and helped work on concepts like FaceMash, which allowed individuals to rate fellow students on attractiveness, and Harvard Connection, a networking site. Zuckerberg worked on both ideas and drew insights from them before launching his own project, named The Facebook.
The founding was not without controversy. Other Harvard students, like Divya Narendra, Cameron Winklevoss, and Tyler Winklevoss, sued Zuckerberg for alleged intellectual property theft from HarvardConnection.com.
After launching in 2004, it became an immediate hit. The first day saw up to 1,500 students sign up for the site. It quickly expanded to allow other universities to join before going public.
Going Public
By 2005, Facebook had over one million users. Zuckerberg decided to drop out of college and focus on the company. He moved to Palo Alto, California, and received a $500,000 investment from Peter Thiel, the angel investor. The name was changed to simply Facebook and the company went public in 2021. It raised $16 billion, which was the largest Internet IPO at the time and remains near the top of the largest IPOs in U.S. history.
Becoming Meta Platforms
In October 2021, Zuckerberg announced that Facebook would now be called Meta Platforms. The decision was made to focus more broadly on social technology and virtual reality, rather than just Facebook. The purchase of Oculus VR and other artificial intelligence companies help highlight this transition. Zuckerberg hopes to become a leader in fully immersive experiences in the metaverse.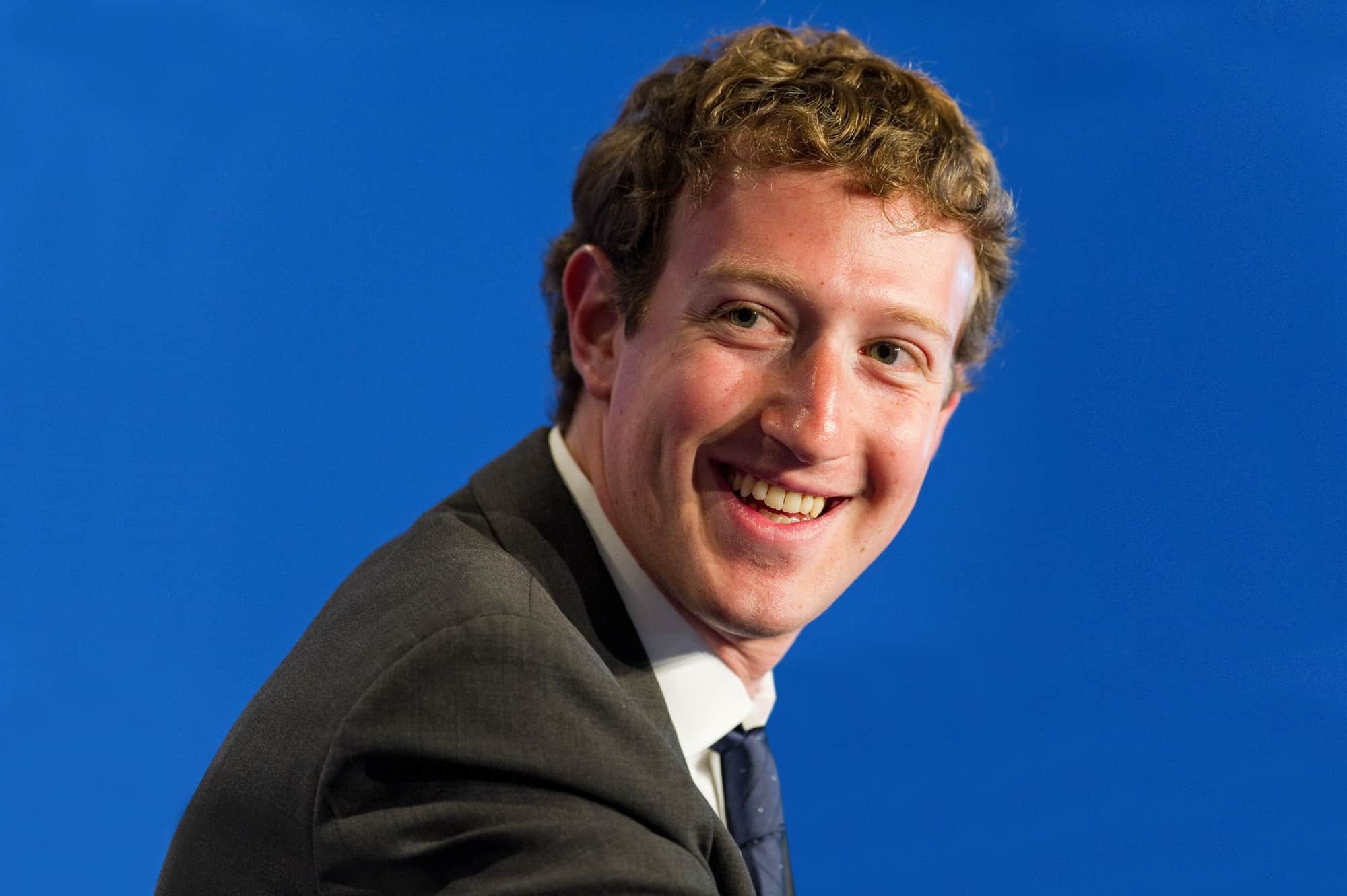 What Did Mark Zuckerberg Create?
From his early beginnings creating ZuckNet to his latest achievements with Meta Platforms, Zuckerberg has been at the forefront of software development and programming innovation. Explore the key products Zuckerberg has created to help him become a household name and young billionaire.
ZuckNet
At 12 years old, Zuckerberg created ZuckNet, an instant messaging system. His family used it to communicate around the house, and his father used it in his dental practice. While it was a significant accomplishment as a child, it was only used for a short time and was no longer used after AOL instant messaging was released.
Synapse
Zuckerberg continued to work on new programs as he went to high school. One of his first programs that drew outside attention was Synapse, a Pandora-like software that allowed users to listen to music. Microsoft and AOL were interested in purchasing the software and hiring Zuckerberg even before he graduated high school but he turned down all offers.
Facebook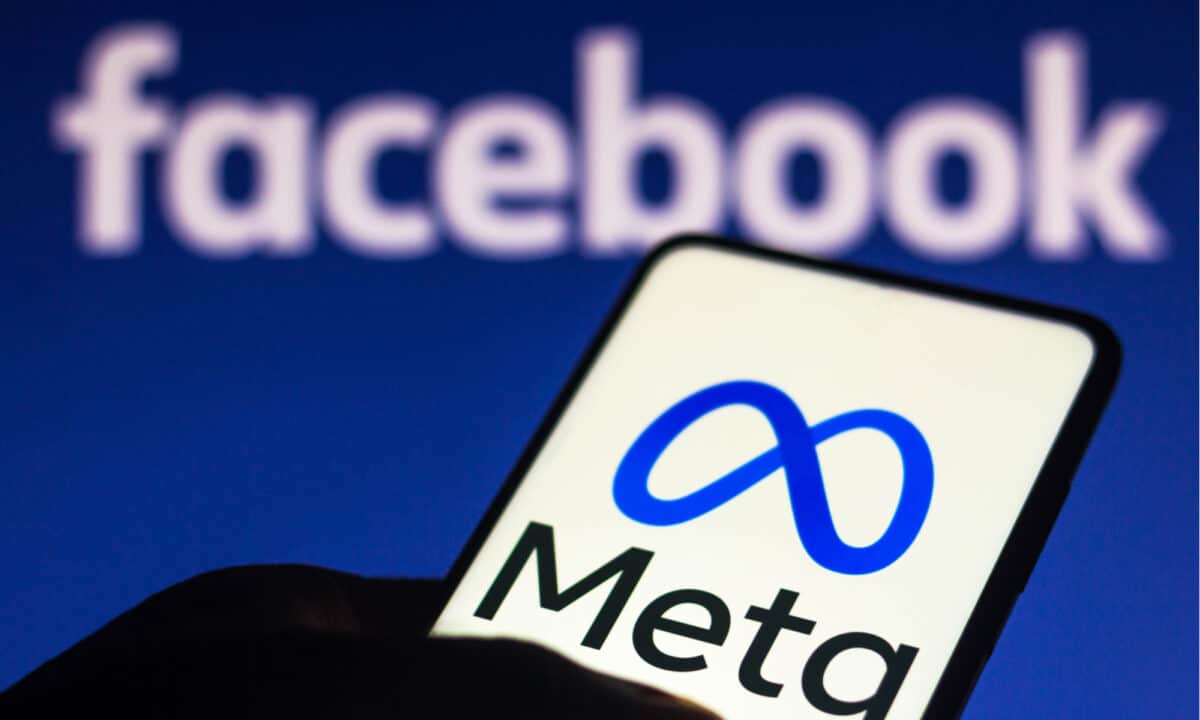 It wasn't until college that Zuckerberg finally landed on the idea that would launch his fame. Facebook is routinely listed as the largest social media platform and, in many ways, launched the industry. It's not only the source of his fame but also of his wealth.
Mark Zuckerberg: Marriage, Divorce, Children, and Personal Life
While Mark Zuckerberg is best known as the co-founder and CEO of Facebook, now known as Meta, not as much is known about his personal life. Here are some key facts that are known about his personal life including his marriage, children, and net worth.
Net Worth
Zuckerberg's net worth has been fluctuating in the past few years. Since founding Facebook and making a series of acquisitions, his net worth rose to an all-time record of $141 billion in September 2021. Due in part to Apple changing its privacy policy and other controversies, Meta's stocks have been decreasing in 2022. This has caused a significant drop in net worth, leaving Zuckerberg with a net worth of about $60 billion as of July 2022.
Thanks to his status as a billionaire, Zuckerberg is the proud owner of multiple homes, including mansions in California and Hawaii. The family's Hawaiian house is part of massive holdings on Kauai that add up to an estimated 1,300 acres.
He has also joined a charitable organization called the Giving Pledge. Founded by Warren Buffet and Bill Gates, this organization asks members to give away half or more of their wealth as part of a philanthropic cause. Zuckerberg and his wife, Priscilla Chan, are committed to donating 99% of their shares and at least half of their wealth over the course of their life.
Marriage
In 2012, just after Facebook's IPO, Mark Zuckerberg married Priscilla Chan. Chan was a student at Harvard at the same time as Mark, though she completed her education, and the couple had been dating since their college years. Zuckerberg and Chan had a surprise wedding, where around 100 people gathered to celebrate Chan's medical school graduation. Instead, the couple exchanged vows and Chan became his wife.
Divorce
Mark Zuckerberg and Priscilla Chan, his wife, remain married. Zuckerberg hasn't been divorced and there are no reports or rumors of marital issues.
Children
Maxima Chan Zuckerberg was born on November 30, 2015. Their second daughter, August Chan Zuckerberg, was born on August 28, 2017. They are raising their children in a down-to-earth way and attempting not to spoil them by buying whatever their daughters want. The Zuckerbergs report that their children have very limited screen time and have chores as a way to help the family around the house.
Tragedy
Mark Zuckerberg hasn't experienced any personal tragedies that have been shared with the media. His company has been through several controversies, notably around privacy, harmful content being shared, and misinformation spreading on Facebook.
Mark Zuckerberg: Awards and Achievements
TIME Magazine's Person of the Year, 2010
TIME Magazine awarded Mark Zuckerberg Person of the Year in 2010 for his role in connecting the world. In that year, over one-half a billion people used Facebook around the world.
Crunchies' CEO of the Year, 2012
TechCrunch hosted the 6th annual Crunchies in 2012, naming Mark Zuckerberg the CEO of the Year. This award was given the year that Facebook went public in one of the most successful IPOs in U.S. history.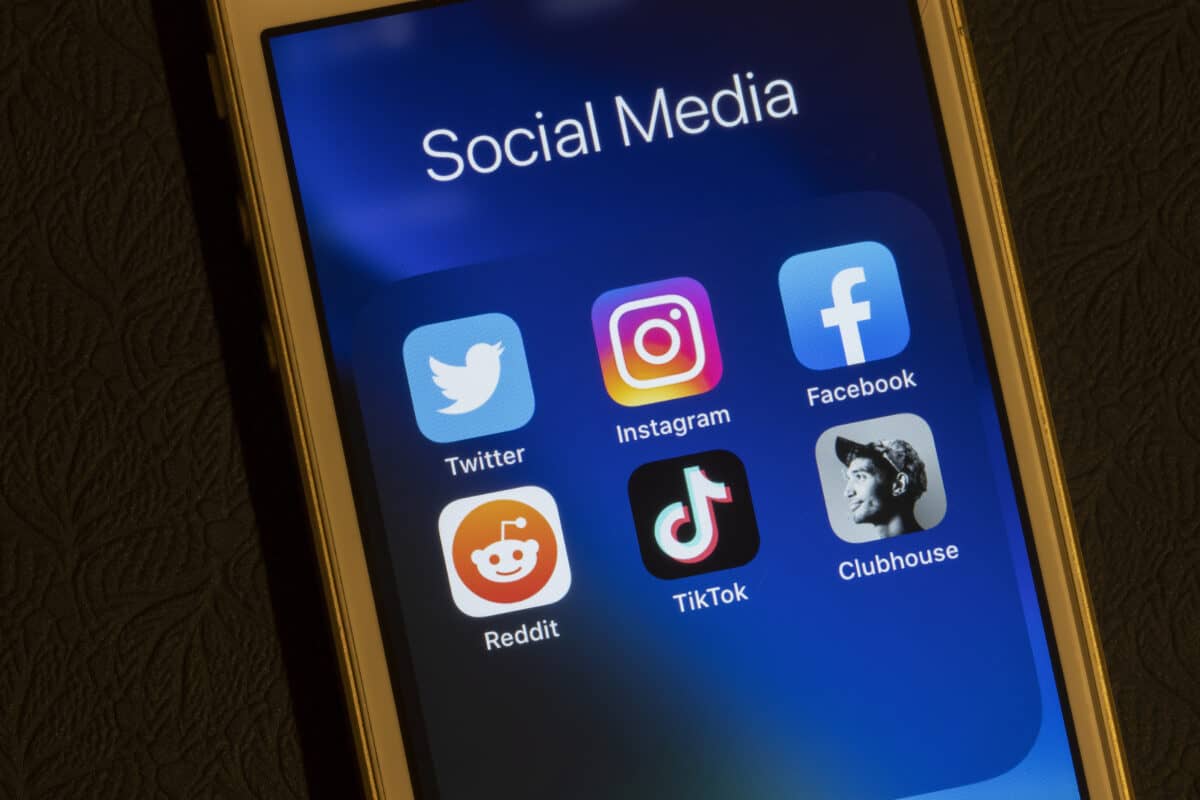 Mark Zuckerberg Quotes
"People don't care about what someone says about you in a movie – or even what you say, right? They care about what you build. And if you can make something that makes people's life better, then that's something that's really good."
By giving people the power to share, we're making the world more transparent."
"I think a simple rule of business is, if you do the things that are easier first, then you can actually make a lot of progress."
"When you give everyone a voice and give people power, the system usually ends up in a really good place. So, what we view our role as, is giving people that power."
"Move fast and break things. Unless you are breaking stuff, you are not moving fast enough."
Curious about other highly successful and trending tech entrepreneurs? Check out Meet the 10 Richest Tech Billionaires Today.
Up Next:
Here are some other great articles about tech innovators.
The image featured at the top of this post is ©Frederic Legrand - COMEO/Shutterstock.com.