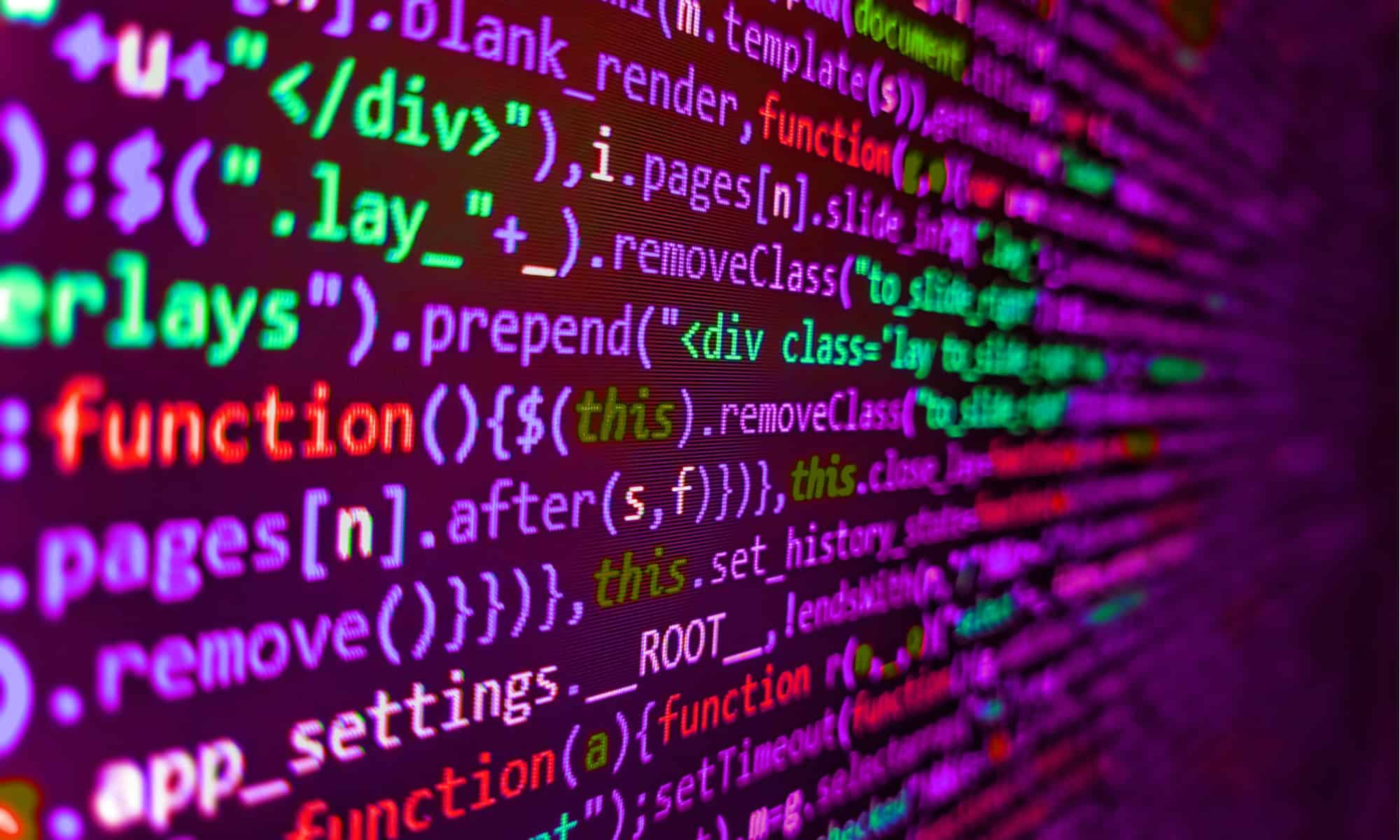 Key Points
A macro virus is a type of malware.
They pose a safety threat because they add their code to existing computer programs, files, spreadsheets, and documents.
To avoid getting a computer virus, never open attachments from people you don't know, and enable safe browsing features on your preferred browser. Do not click on banner ads or downloads.
What is a Macro Virus?
A macro virus is written in the same type of code used to create legitimate programs. Because the malicious code focuses on the applications, it can affect any operating system, making it sometimes challenging to get rid of.
These viruses pose a safety threat because they add their code to macros associated with essential data files, including spreadsheets and documents. The first virus of this type, Concept, appeared in 1995. This virus accidentally ended up on a CD-ROM that Microsoft distributed to hundreds of companies, leading to the software giant disabling the use of macros in its software in 2002.
Macro viruses commonly come about through phishing emails containing attachments with malware. The virus can spread further when users forward the email or otherwise share the attachment. Suspicious links, including banner ads, files shared on a network, and files shared on removable media, may also help spread these viruses.
These viruses are similar to Trojan horses because they have no symptoms until the infected macro uns. Knowing how to avoid these viruses can go a long way.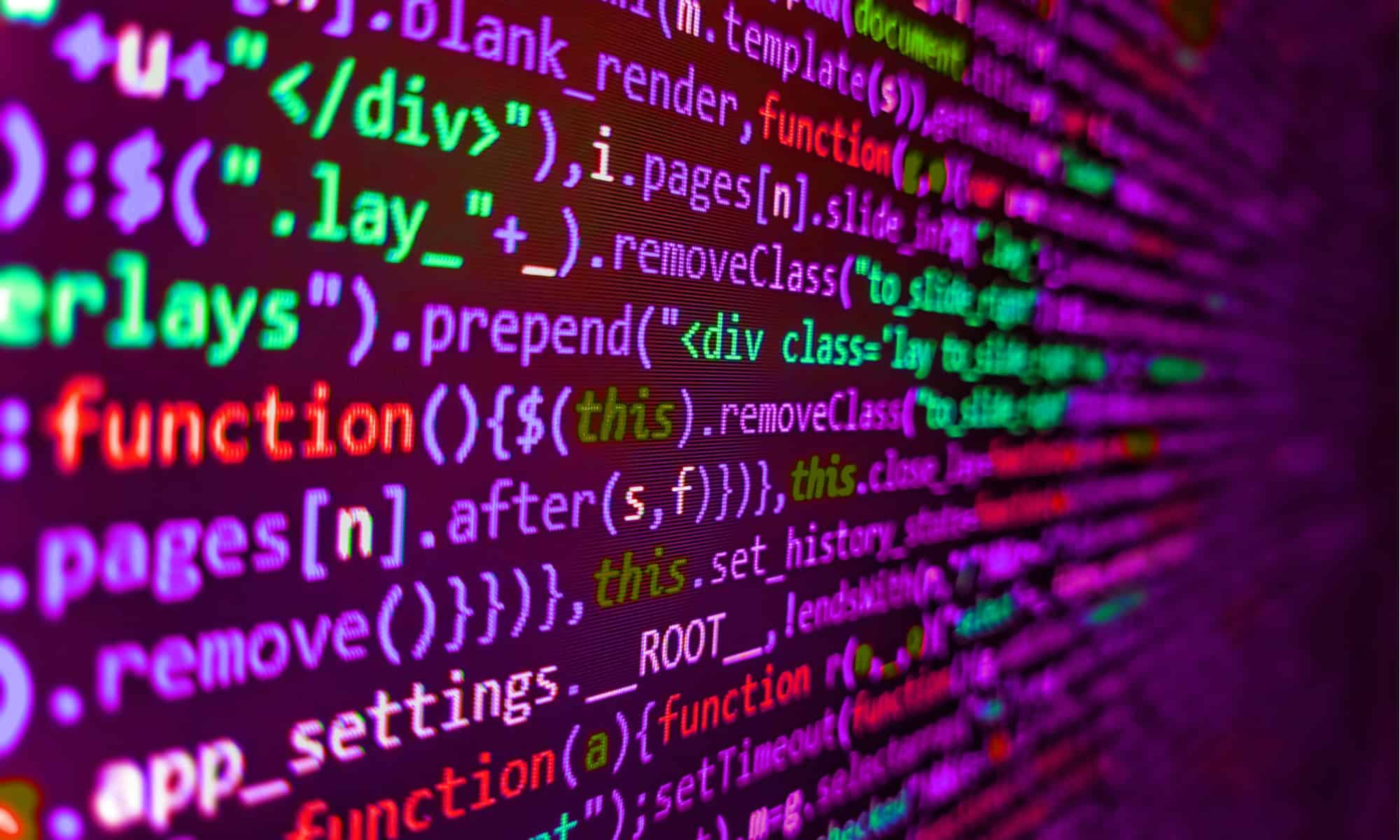 Are These Viruses Malware?
Macroviruses are a type of malware. Once downloaded, the malicious code in the attachment activates, potentially allowing the malware to replicate, spread itself to other users courtesy of your address book, and steal passwords, among other things.
As such, prevention is essential, both for home users and business users. A single hacker with access to one of these types of viruses can cause much trouble in a relatively short time. Good cybersecurity practices, such as using antivirus programs, are essential to eliminate this type of virus and stop its effects, as well s knowing how to avoid common risks.
What Are the Symptoms of a Macro Virus Infection?
Macro viruses pose a safety risk for your system because they often go unnoticed. Unless you can recall a recent pop-up requesting that you enable macros, it might not occur to you that there's a problem.
Many of the symptoms are similar to those of other viruses. The following are some common symptoms:
Is the device saving files as templates?
Are files requesting passwords they usually wouldn't?
Error messages appearing without good reason
Devices running abnormally slowly.
What Are Some Examples of the Harm a Macro Virus Can Cause?
One of the most common examples of the harm a macro virus can cause is replacing commands with malicious code once the device has become infected. This situation allows the computer to do something other than what you need it to do. The effect is as if a hacker had physical control of your device.
When the infection is within a word processing program, the virus can change, add, or delete words without your knowledge. Moving text and adding images are also examples of what these viruses do. These viruses also have the potential to corrupt the hard drive.
Another one of the effects of these viruses is compromising email accounts and emailing people from your contacts. The recipients of these emails will often open the emails because they trust you as a sender.
How Do You Remove a Macro Virus for Good?
Although it is possible to remove a virus manually, this is a task that should only be performed by a professional. An inexperienced user removing a virus could easily cause more damage. When manually removed, this is an activity best left in the hands of a technician familiar with the operating system.
In most cases, the best way to remove one of these viruses is with an anti-virus program. These programs target the infection, offering better safety for the system than unsuccessful manual removal attempts. Using an antivirus application will usually restore the system to health and provide the necessary prevention.
What is the Best Antivirus Software for a Macro Virus?
Most antivirus programs are helpful for macro virus prevention. However, some of these programs have been used to get rid of so many of these viruses over the years that computer users consider them go-to applications.
These include:
Bitdefender Total Security 2023 – Complete Antivirus and Internet Security Suite – 5 Devices | 2 year Subscription | PC/Mac | Activation Code by Mail
SPEED-OPTIMIZED, CROSS-PLATFORM PROTECTION: World-class antivirus security and cyber protection for Windows (Windows 8, Windows 8.1, Windows 10, and Windows 11), Mac OS (macOS X Yosemite 10.10 or later), iOS (11.2 or later), and Android (5.0 or later). Organize and keep your digital life safe from hackers
SAFE ONLINE BANKING: A unique, dedicated browser secures your online transactions; Our Total Security product also includes 200MB per day of our new and improved Bitdefender VPN
ADVANCED THREAT DEFENSE: Real-Time Data Protection, Multi-Layer Malware and Ransomware Protection, Social Network Protection, Game/Movie/Work Modes, Microphone Monitor, Webcam Protection, Anti-Tracker, Phishing, Fraud, and Spam Protection, File Shredder, Parental Controls, and more
NO CREDIT CARD REQUIRED: Subscription does not automatically renew (unless your account was previously set up to do so)
ECO-FRIENDLY PACKAGING: Your product-specific code is printed on a card and shipped inside a protective cardboard sleeve. Simply open packaging and scratch off security ink on the card to reveal your activation code. No more bulky box or hard-to-recycle discs
Sale
Webroot Internet Security Plus | Antivirus Software 2023 |3 Device | 1 Year Download for PC/Mac/Chromebook/Android/IOS + Password Manager
POWERFUL, LIGHTNING-FAST ANTIVIRUS: Protects your computer from viruses and malware through the cloud; Webroot scans faster, uses fewer system resources and safeguards your devices in real-time by identifying and blocking new threats
IDENTITY THEFT PROTECTION AND ANTI-PHISHING: Webroot protects your personal information against keyloggers, spyware, and other online threats and warns you of potential danger before you click
ALWAYS UP TO DATE: Webroot scours 95% of the internet three times per day including billions of web pages, files and apps to determine what is safe online and enhances the software automatically without time-consuming updates
SUPPORTS ALL DEVICES: Compatible with PC, MAC, Chromebook, Mobile Smartphones and Tablets including Windows, macOS, Apple iOS and Android
NEW SECURITY DESIGNED FOR CHROMEBOOKS: Chromebooks are susceptible to fake applications, bad browser extensions and malicious web content; close these security gaps with extra protection specifically designed to safeguard your Chromebook
How Do You Avoid Macro Viruses and Malicious Code?
Antivirus software and following cybersecurity best practices will help you avoid becoming infected with one of these viruses. The best suggestions to avoid getting a virus include never opening attachments from people you don't know and enabling the safe browsing features on your preferred browser.
Sometimes these viruses infect computers through banner ads from malicious sites. Avoiding downloads from unknown sites is also a good practice. If there is no logical reason for a page to require a download, it is best avoided.
Are you interested in learning about other computer viruses? Check out our complete guide!
NEXT UP…
Last update on 2023-01-21 / Affiliate links / Images from Amazon Product Advertising API