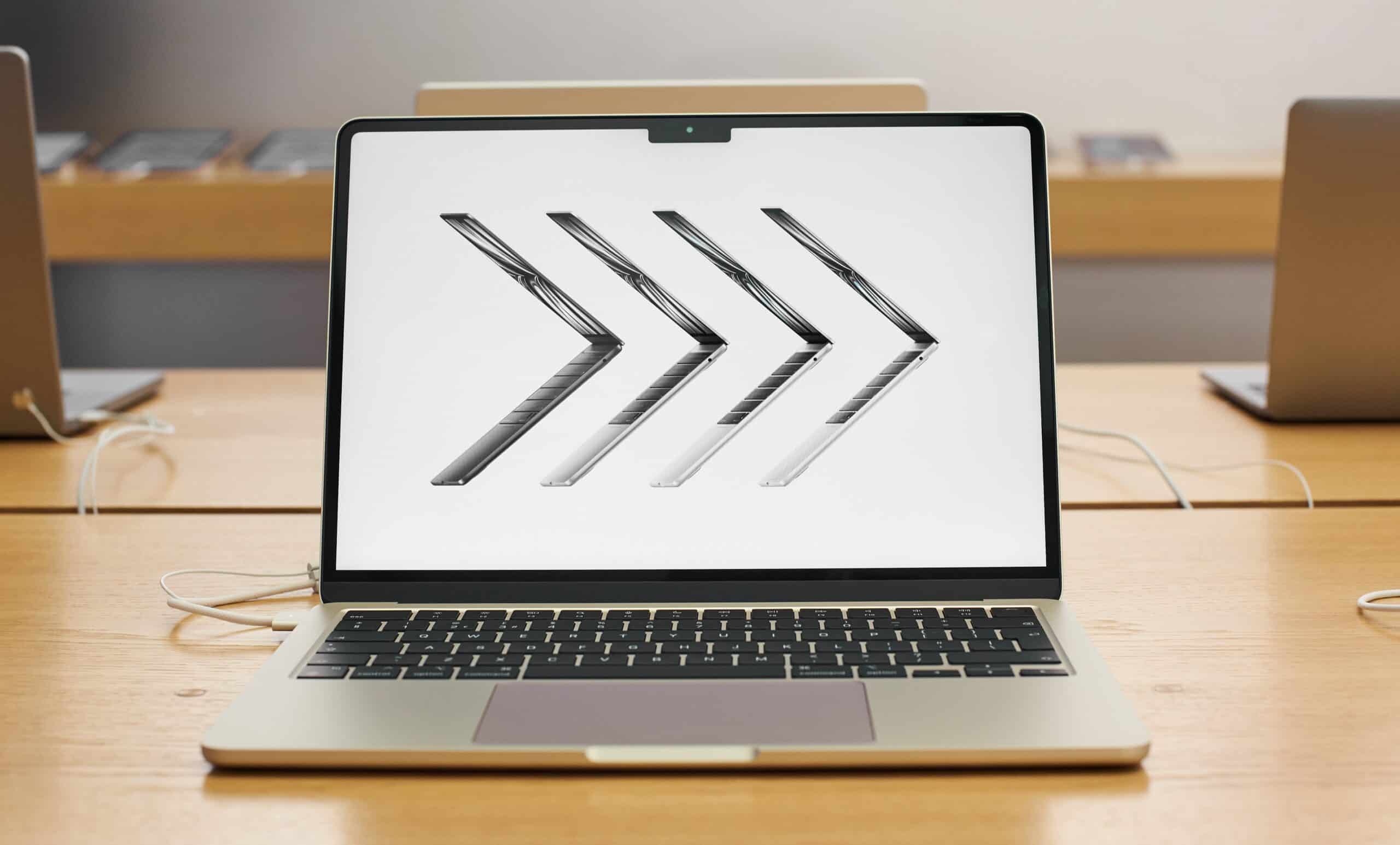 Key Points:
The MacBook M1 remains better than its predecessors whilst becoming a fast and power-efficient alternative to MacBook users regardless of the M2 chip upgrade.
The reason that M2 is a true second-generation chip is because it uses a new production process, which Apple is somewhat cryptically referring to as "second-generation 5-nanometer technology."
Overall, the M2 GPU appears to be more power-efficient – but if you want to use the full power, then it'll use more power than the M1.
The cost of the new MacBook Air M2 is $200 more than it costs to get an M1-powered MacBook since the M1 Air still sells for a starting price of $999. Of course, you could always get a Mac mini with M1 (starting price: $699) if you really want Apple silicon on the cheap, but it'll be a bit less portable.
To users, the MacBook M1 vs M2 as it appears is more like an upgrade in the chip. Well, that's actually very obvious—that's what it is. However, it not only stops at knowing that there has been an upgrade.
You need to know what difference there is between the M1 and the M2. Is the M2 worth getting for the features it promises or there's nothing to miss out on if you choose to stick to using your M1?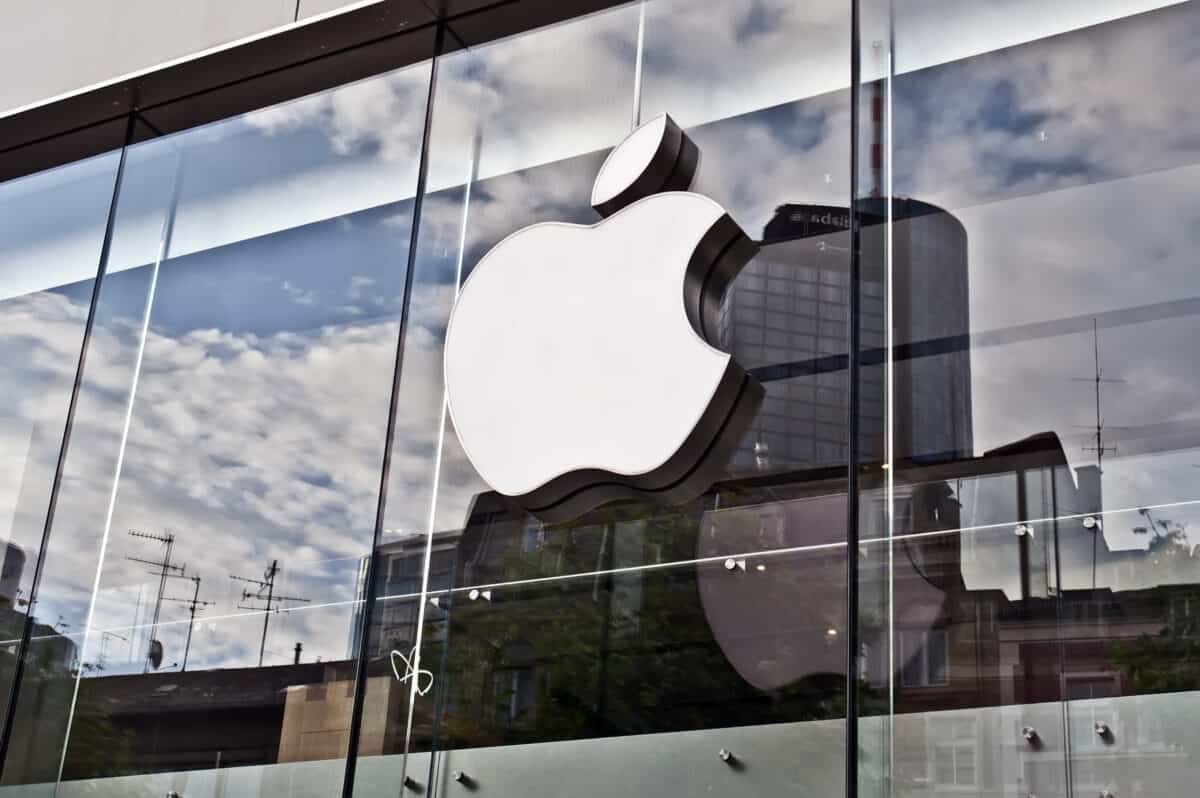 Anyway, the M1 was released in November 2020 as the first Apple-designed System on a Chip (SoC) that's been developed for use in mac OS. While the ‌M2‌ chip debuts in the 13-inch MacBook Pro and the redesigned MacBook Air. So the extent to which the ‌M2‌ is better than its predecessor could be an important consideration when purchasing a new Mac. Read on to learn more about the differences between the two chips.
M1 vs M2 Chip Comparison: Side-by-Side
| | M1 Chip | M2 Chip |
| --- | --- | --- |
| Fabrication process & Transistors | Made using TSMC's first-generation 5nm process (N5) & 16 billion transistors | Made using TSMC's second-generation 5nm process (N5P) & 20 billion transistors |
| CPU Performance/Energy | 4 high-performance "Firestorm"&"Icestorm" cores respectively | 4 high-performance "Avalanche"&"Blizzard" cores respectively |
| CPU Core Semblance in iPhone | CPU cores are first seen in the iPhone 12 lineup's A14 Bionic chip | CPU cores are first seen in the iPhone 13 lineup's A15 Bionic chip |
| Initial Release | November 2020 | July 2022 |
| GPU | 8-core GPU | 10-core GPU |
| Unified Memory | Support for 8GB or 16GB unified memory | Support for 8GB, 16GB, or 24GB unified memory |
| Memory Bandwidth | 68.25GB/s memory bandwidth | 100GB/s memory bandwidth |
| | | |
MacBook M1 Chip: What to Know About it & How it is Different from Older Chips
The M1 was the first Apple-designed System on a Chip (SoC) that was developed for use in Macs. It marked Apple's first step toward transitioning away from the Intel chips that the Cupertino company used in mac OS since 2006.
As a system on a Chip, the M1 integrates several different components, including the CPU, GPU, unified memory architecture (RAM), Neural Engine, Secure Enclave, SSD controller, image signal processor, encode/decode engines, Thunderbolt controller with USB 4 support, and more, all of which power the different features in the Mac.
The M1 is so much faster and more efficient than prior Intel chips. The unified memory architecture that Apple has included is also a major factor because all of the technologies in the M1 are able to access the same data without having to swap between multiple pools of memory.
Though the MacBook M2 promises greater features, the M1-powered MacBook Air is still a powerful machine, and there's a reason Apple is keeping it around. You can still get a lot done with this older design, and compared to many Windows laptops, it still offers a great balance of performance and efficiency.
MacBook M2 Chip: Better Performance
The M1 MacBook Air set a new benchmark in both performance and efficiency when it came out in late 2020. The eight-core CPU and seven- or eight-core GPU SoC performed exceptionally well actually.
However, the M2 builds on that performance with a next-gen eight-core CPU and up to 10-core GPU. Apple says the M2 MacBook Air runs 40% faster in Final Cut Pro and up to 20% faster in Adobe Photoshop than the previous generation.
Do note that the entry-level M2 MacBook Air features an eight-core GPU. Apple made a similar move with the 2020 variant, where the base variant packs a seven-core GPU. All upgraded storage configurations of the M2 MacBook Air come with a better 10-core GPU.
Another significant improvement is the addition of a media engine and a ProRes video engine for hardware-accelerated encoding and decoding. This should considerably speed up the video encode/decode process, as the media engine is missing from the M1 chip.
When it comes to RAM, the previous-gen MacBook Air topped out at 16GB. The M2 model can be configured with up to 24GB.
MacBook M1 vs. M2: Which One is Better? Which One Should You Buy?
It is well expected that when something is regarded as a new version, it is expected to outrun the previous in diverse ways. And as presented above, MacBook M2 has proven to be outstanding.
Though at the present moment, we haven't been able to test the M2 chip ourselves just yet, we've however rounded up all of the specs and performance claims provided by Apple to give you a good idea of how it differs from the previous-gen chip.
The M1 MacBook Air starts at $999, while the new M2 MacBook Air will start at $1,199. As you configure both machines to add more storage or RAM, the price gap between them only grows.
The bigger price tag is why Apple is keeping the older-gen MacBook Air around. For an additional $200, you get a newer design, a slightly bigger and brighter display, better performance, and faster-charging speeds. They may not sound like a big deal, but these improvements will be noticeable in daily use. For many people, they will be worth the splurge.
However, if you are on a tight budget and don't care much about design, the M1 MacBook Air will be more than enough for you.
Up Next…