Sometimes, it just feels good to put on a made-for-TV movie and waste a couple of hours away on something made purely for entertainment. What better place to find this kind of content than Lifetime? Since the 1980s, Lifetime has been the station for audiences to find movies and TV shows by women, about women, and for women. There's just one thing: Where can DirecTV subscribers find the channel in the first place? Let's talk about how to watch Lifetime on DirecTV, complete with channel numbers.
Lifetime Channel Guide
| Channel Name | DirecTV Channel Number |
| --- | --- |
| Lifetime | 252 |
| Lifetime Movie Network | 253 |
The History of Lifetime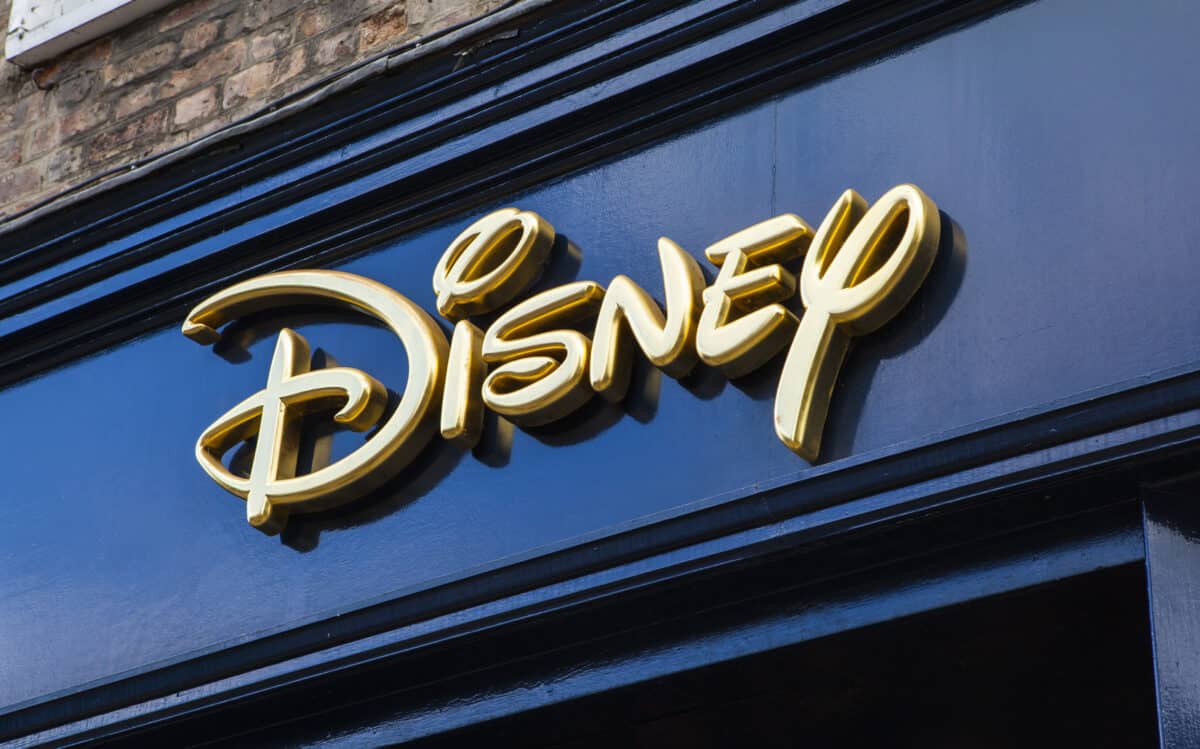 Lifetime is a TV network famous for its films and television shows geared toward a middle-aged female audience. Hearst and ABC created The Lifetime Channel in 1984, rebranding two previous channels into one. The goal was to provide the kind of programming that resonated with the interests of female television viewers. Turns out, this was a major blind spot on cable at the time. Lifetime's goal was met with remarkable ease. The channel played films, scripted series, and even women's sporting events — all to the great enjoyment of the target audience.
The network's particular focus on real-life, current-event issues such as domestic violence, women's rights, and shifting family dynamics drew a very devoted audience very fast. By the '90s, Lifetime was large enough to expand its original programming. From melodramas Strong Medicine and Any Day Now to biopics and novel adaptations ripped straight from the bestseller section, Lifetime was very much on a hot streak — and it didn't care how any husbands, boyfriends, or other naysayers felt about it.
Then came the 2000s. With its movie division thriving, Lifetime dove head-first into the burgeoning field of reality television. At this point, the concept of a Lifetime movie was practically a genre unto itself. The success of original unscripted productions like Project Runway and Dance Moms opened Lifetime up to a whole new audience of viewers who had previously never watched the channel. Today, the focus remains on empowering women and telling their stories (with that signature Lifetime flair, of course).
Lifetime's Sister Stations
Lifetime
Lifetime Movie Network
Lifetime Real Women
Lifetime Programming
After nearly 40 years on the air, Lifetime's current slate of programming offers a mix of original shows, syndicated series, and TV movies. These titles cater primarily to its female audience, but they have garnered a near-universal appeal for their melodramatic campiness. It's what the station is synonymous with, after all. Broadly speaking, here's what you might expect to see on a typical day on the network.
Originals
Lifetime is about so much more than movies. As a matter of fact, these days, Lifetime's original productions get just as much attention as its films, if not more. From reality to scripted, these original productions dramatically explore the lives and challenges that women face in today's society.
Today, all the most popular examples are reality shows. There's the Married at First Sight franchise (which encapsulates its many offshoots and spinoffs). There's 5 Guys a Week and Making a Model. Don't forget Marrying Millions, either. The channel has all but abandoned its scripted TV output for the time being.
Syndicated
Another key component of the Lifetime equation is its syndicated programming. The network has acquired broadcasting rights to a wide net of popular shows from other broadcasters, all still fitting within Lifetime's house-style guidelines. This doesn't include reruns of past network hits such as Dance Moms.
At present, Lifetime has been playing a lot of Rizzoli & Isles, The Closer, and Castle. Beyond these popular titles, the network also plays Grey's Anatomy, Major Crimes, The Mentalist, and The First 48. These syndicated broadcasts make up much of Lifetime's daytime programming, with movies mainly reserved for evenings and late nights.
Movies
Then, as you know, there are the movies. The network is probably known best for these frequently over-the-top, stereotypically melodramatic made-for-TV movies. Some may call them so bad they're good, others will insist they're just plain good. No matter where you fall, you know you can find a TV movie playing on the channel almost any day. Tackling real issues faced by women and often ripping stories straight from the headlines, these movies ultimately provide a place to explore emotional and harrowing stories.
LMN Programming
The Lifetime Movie Network (LMN) was created in 1998 as a place for all the classic Lifetime movies to play, unbroken by television shows or other off-topic programming. From dramas to thrillers, mysteries to true crime stories, LMN has all the network's best movies playing around the clock. That is, apart from the occasional paid programming block during the wee morning hours. 
Needless to say, you won't find any original reality shows or syndicated network dramas on LMN. It's all movies, all the time. Recent titles that played on the station include 2008's A Teacher's Crime, 2019's The Wrong Tutor, 2023's Her Study of a Killer, and 2022's Catfish Killer. Sensing a theme here? Classic Lifetime, through and through. DirecTV subscribers can find it on channel 253.
LRW Programming
DirecTV doesn't currently offer LRW (also known as Lifetime Real Women), but that can always change in the future. As such, we should still touch on what it is and what it plays on a typical day. This Lifetime offshoot puts a special focus on authentic stories more true to life than the typical fare on the main network.
LMN's primary output comes in the form of documentary series and reality shows. Recent examples include syndicated reruns of British series One Born Every Minute — a docuseries that observes the day-to-day of a labor ward — and Child Genius: Battle of the Brightest — a game show that sees smart kids going head-to-head for the title of Child Genius.
The image featured at the top of this post is ©A&E Networks.