Key Points
Waymo, owned by Alphabet, Google's parent company, aims to produce technology for firms which produce self-driving cars.
Tesla, relies on video cameras and a highly advanced neural network for its self-driving cars.
Cruise based in San Francisco aims to produce self-driving cars which are electric and produce zero emissions.
Like it or not, the world is moving towards self-driving cars. Companies all over the world are investing billions into this technology as they are each hoping to be the ones to finally crack the code. Some companies are car manufacturers looking to add the feature to their vehicles. Others are purely AI-based companies looking to sell their tech to car manufacturers. Regardless, it's certain that we will have fully self-driving cars on our roads in the very near future.
Although the technology is somewhat new, there are still some large organizations that have become the biggest "players" in the field when it comes to self-driving. Today, we are going to take a look at some of the biggest self-driving companies, and see how far along they are in the process. Let's get started!
#1: Microsoft – $1.82T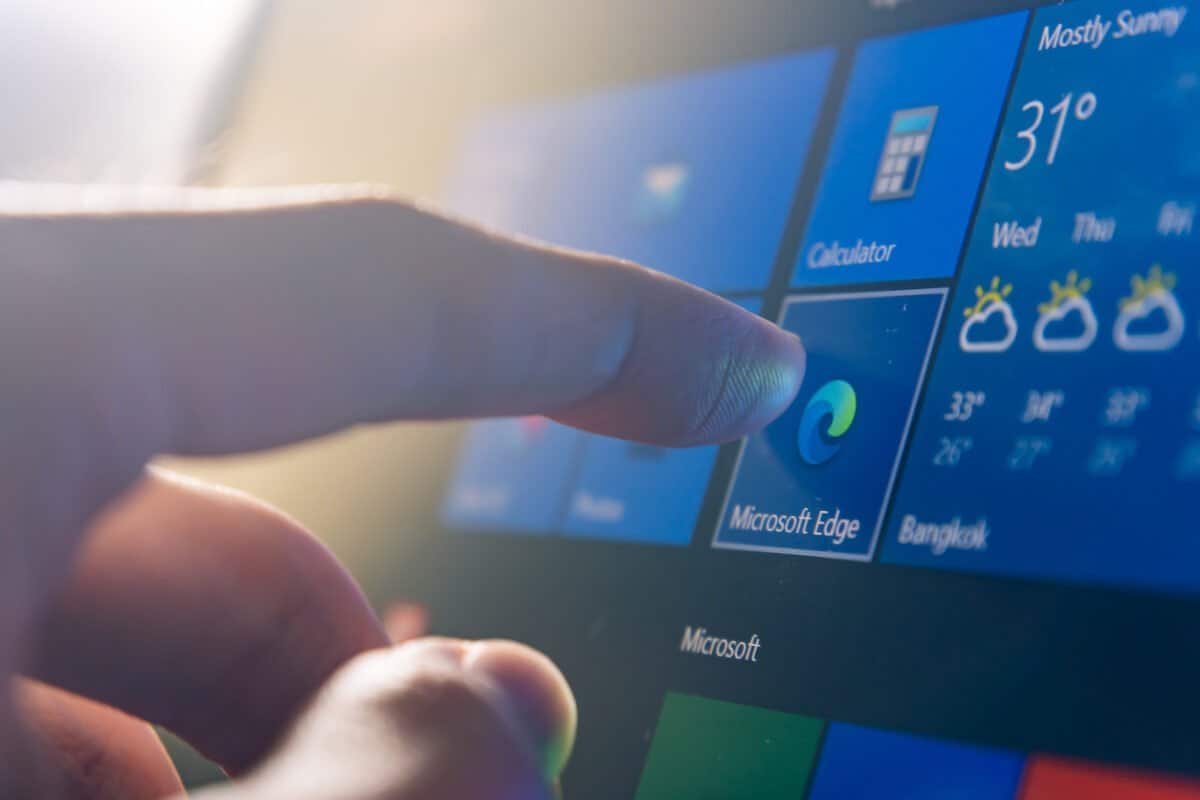 A sleeper in the game, Microsoft may just be the biggest. Microsoft has partnered with one of the largest automobile companies in the world, Volkswagen, in order to develop cloud-based systems for driverless cars. Microsoft has been a leader in cloud computing since the launch of Microsoft Azure, one of the largest cloud-based hosting platforms in the world. Using Azure, cars would rely on the cloud for the actual computation, AI processing, and data storage. Other methods would likely require onboard chips, so Microsoft hopes to do something different with their technology.
#2: Waymo (Alphabet) – 1.35T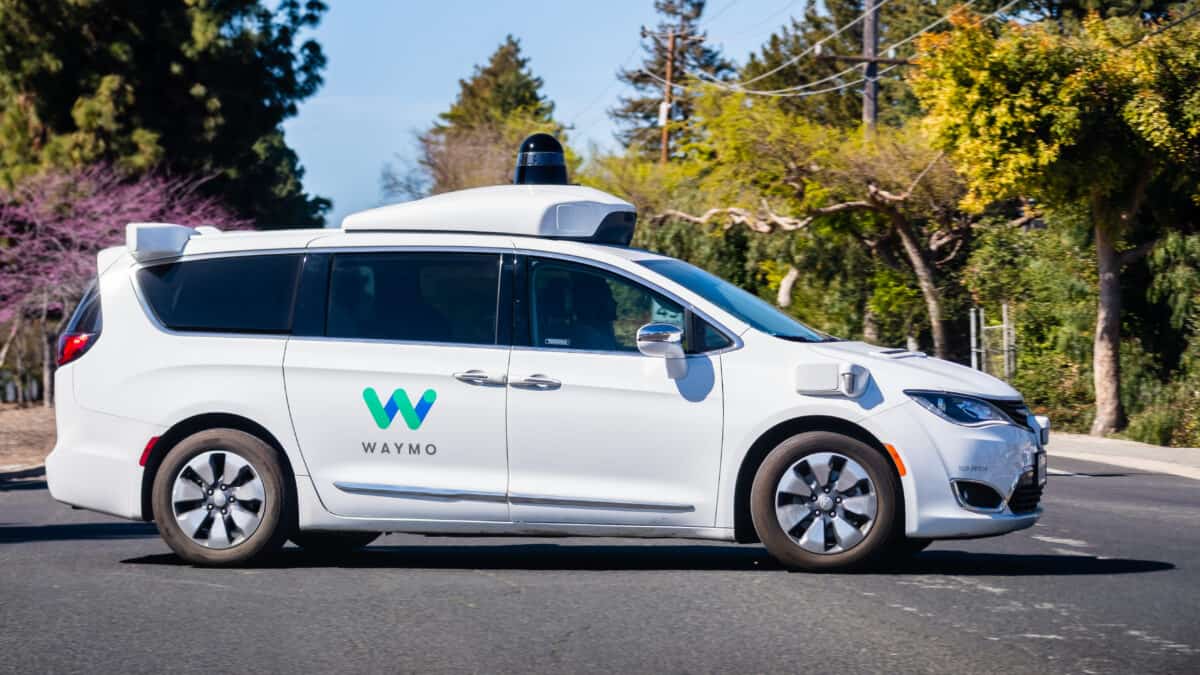 Behind any good self-driving startup are two things: money and good AI. In the case of Waymo, both of these are present. Based in Mountain View, California, Waymo is one of the world leaders in self-driving technology and AI development. The origins of the company can be traced all the way to Google, which founded the project.
It's currently owned by Alphabet, Google's parent company, which has invested billions into the program and seen huge leaps in technological advancement as a result. Waymo uses Lidar as its base technology and sensors. Although they don't make their own cars, they aim to provide the technology for companies that do.
#3: Tesla – $968.46B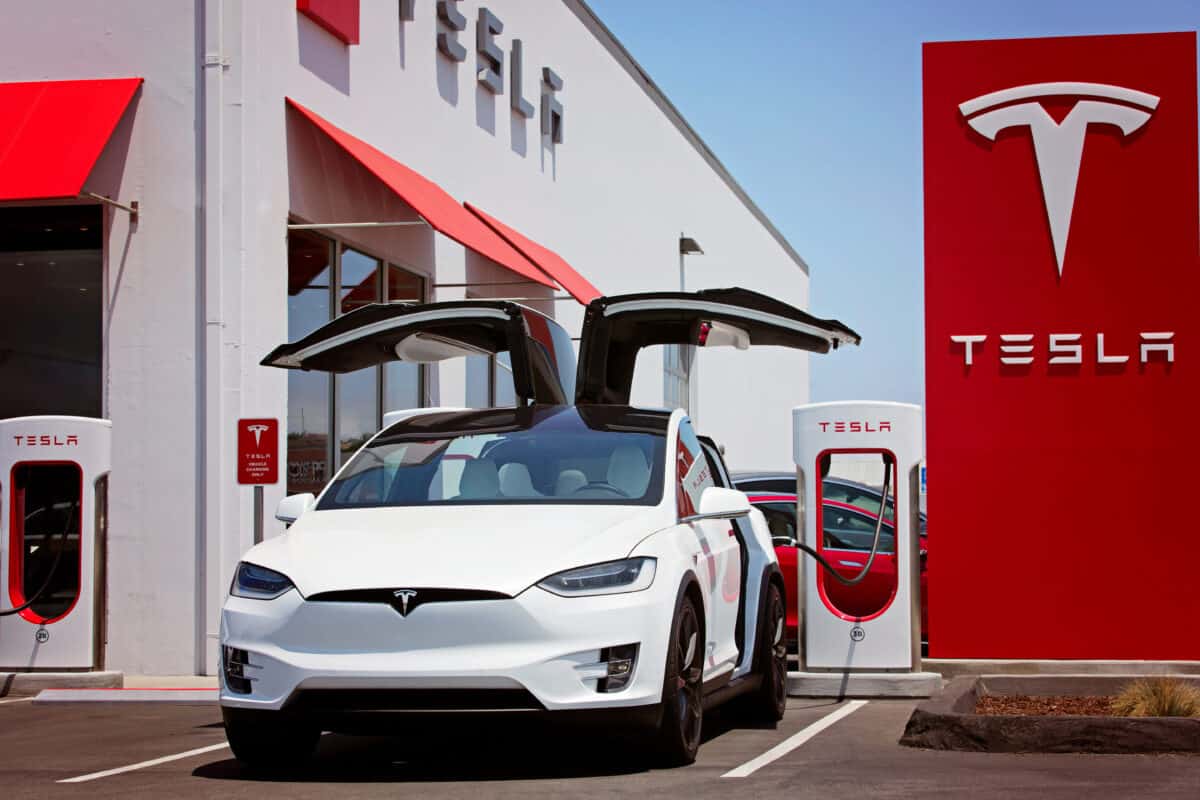 It's hard to talk about self-driving without talking about Tesla. Tesla may be responsible for popularizing self-driving through the staged releases of the tech on their cars. There are multiple "levels" of self-driving available on Tesla cars, although their FSD (full self-driving) isn't currently available to the consumer.
In a rather different approach, Tesla uses standard video cameras and a highly advanced neural network to operate their technology. As it stands, their technology allows users to self-park, drive on highways (with assistance), pull up to storefronts from parking spots, and a few other tricks. The beta version of FSD is currently in operation, with wide consumer adoption coming sooner than we probably think!
#4: Baidu – $43.94B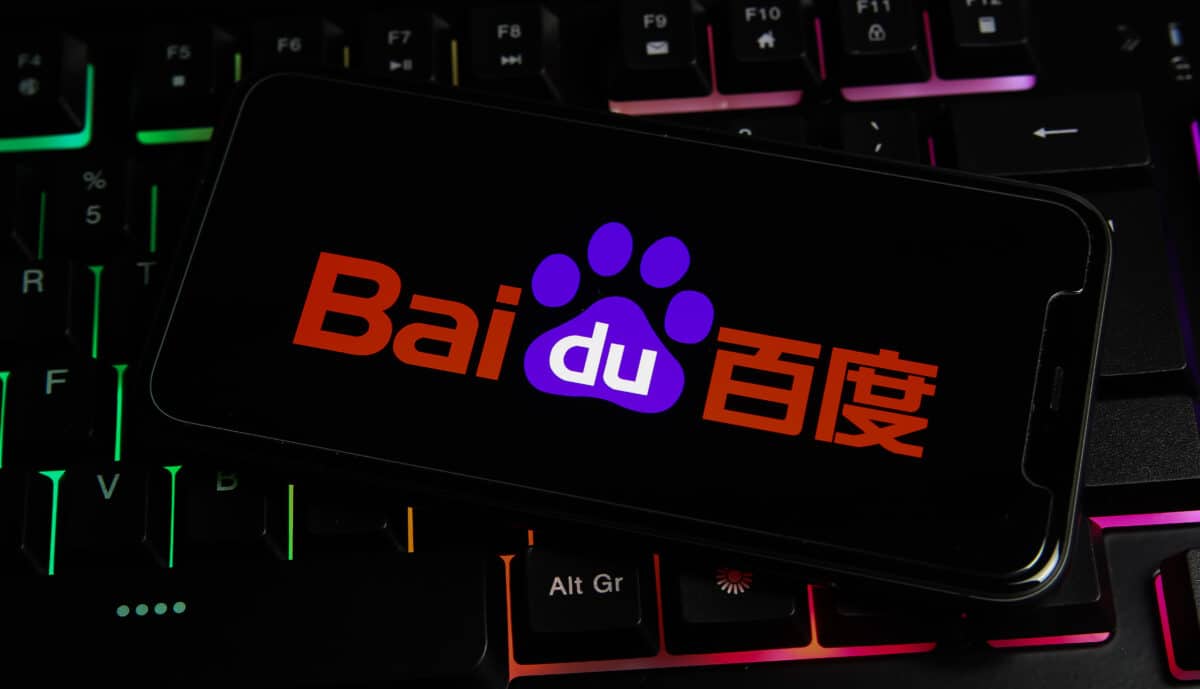 Many of the companies on the list are based in the United States, but Baidu may just give them a run for their money. This massive Chinese company is hoping to have huge fleets of driverless taxis driving on roads in the very near future. The company uses Nvidia chips and plans to have its first prototypes and active taxis within a year or two. Their first car, the Robo-1, uses lidar from a large camera system that can emerge from the hood when triggered.
#5: Cruise – $30B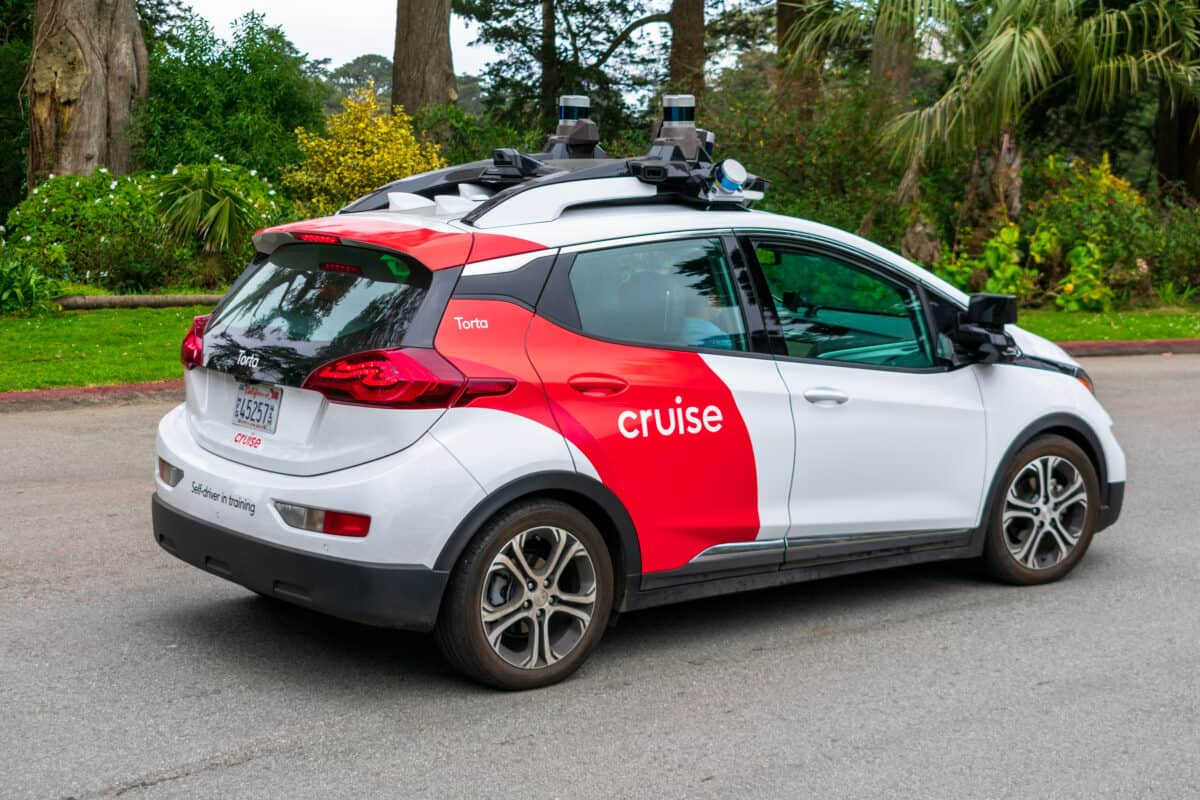 Cruise is a San Fransisco-based company that is creating self-driving technology with the goal of being green and low emission. Part of what makes Cruise so important in the field is its partnerships. Currently, Cruise is partnered with GM (of whom they are also a subsidiary) and Hona, two of the largest vehicle manufacturers in the world. Through the partnerships, Cruise has begun integrating mass-scale self-driving solutions that are fully electric, and have zero emissions. Billions of dollars have flooded Cruise from venture capitalist organizations and investors alike.
#6: Uber/Motional/Aptiv Plc – $26.06B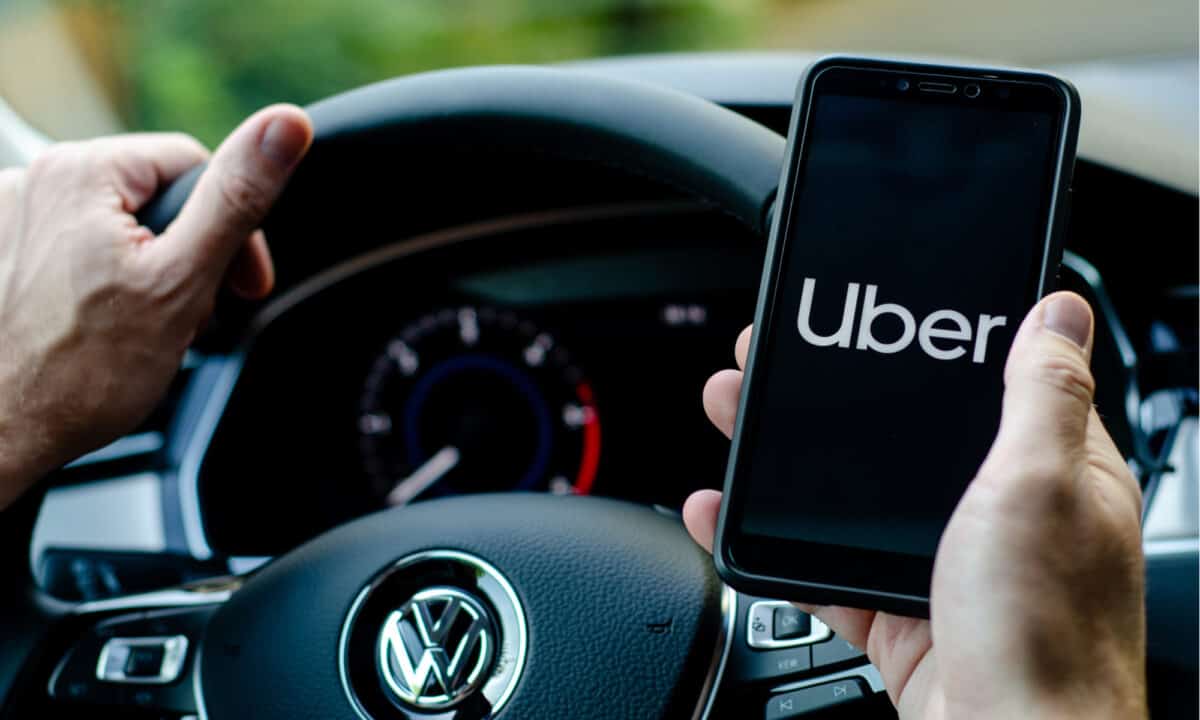 Uber is a recognizable name when talking about the digital revolution, and they hope to continue that trend into the world of AI and self-driving vehicles. They are the world's most popular ride-hailing service, so they already have the perfect base, from which to grow a driverless operation. Uber launched self-driving programs a few times, but nothing fully stuck. Instead, they partnered with Motional, a joint project between Hyundai and Aptiv Plc.
Additionally, Uber sold its self-driving program to Aurora Innovation but acquired a share in the company. Through its partnerships, Uber plans to have a trial program in Santa Monica California, which will sell restaurant meal kits delivered by self-driving Hyundai Ioniq 5 robotaxis. Once it sold its program, Uber officially dropped out of the race, although they are going to be one of the largest users of the technology in the near future.
#7: Pony.ai – $8.5B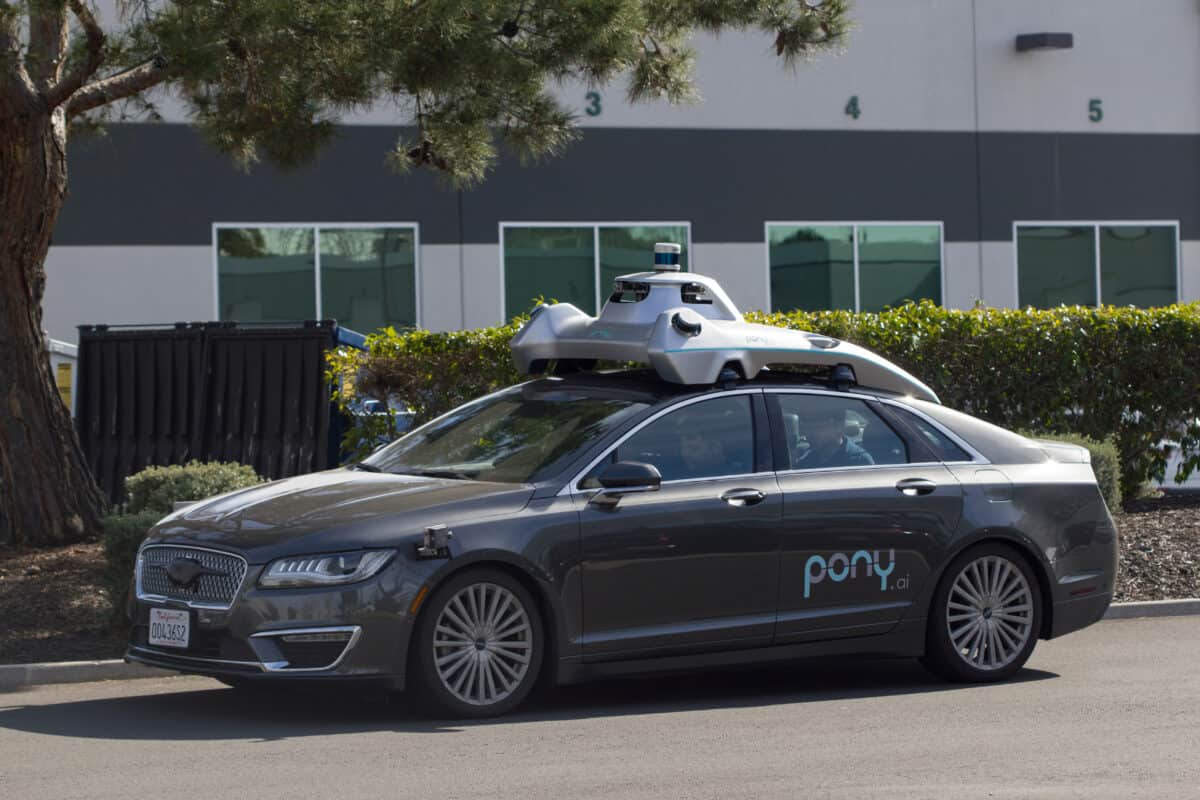 Pony.ai is a startup that was founded in 2016 and has since become one of the leaders among self-driving companies. In fact, it was listed as one of the most valuable unicorns (startups over a billion dollars) in the AI space, specifically around self-driving. Pony.ai began manufacturing drones and robotic taxis at its inception.
But it began operating self-driving cars (with human drivers inside) on public highways in California in 2021. They hope to have a commercial application for their technology in 2022. The goal is to have a public carpool service in Irvine that will be expanded upon starting in 2022.
#8: Ford/Argo – $7.5B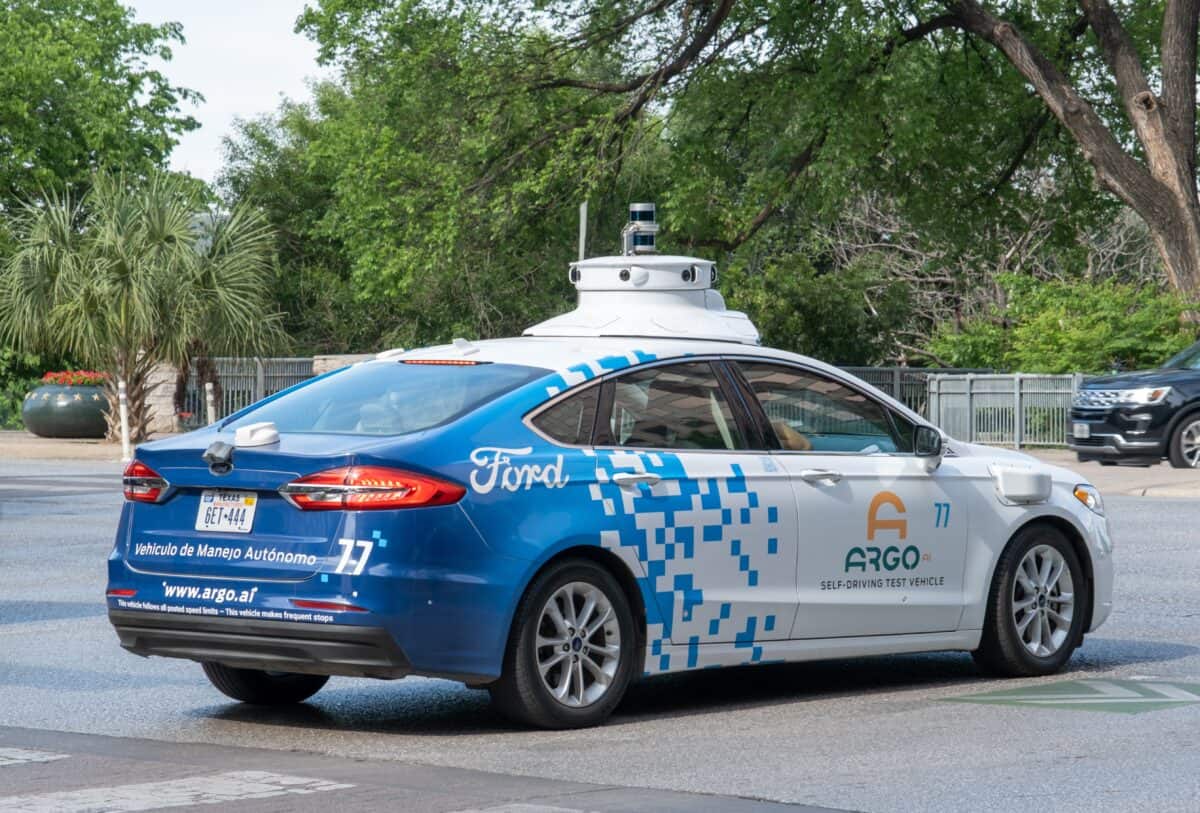 In America, there are few names as recognizable as Ford. Like many car companies, Ford has begun to pivot towards electric vehicles and the future of driving. As such, they have partnered with Argo AI. Argo builds software and hardware that hopes to enable a fully self-driving future. The company was founded by two members from both the Google and the Uber self-driving programs and is headquartered in Pennsylvania. Argo plans to spend $5b over the next few years as they continue to develop and implement the technology.
#9: Luminar Technologies – $3.26B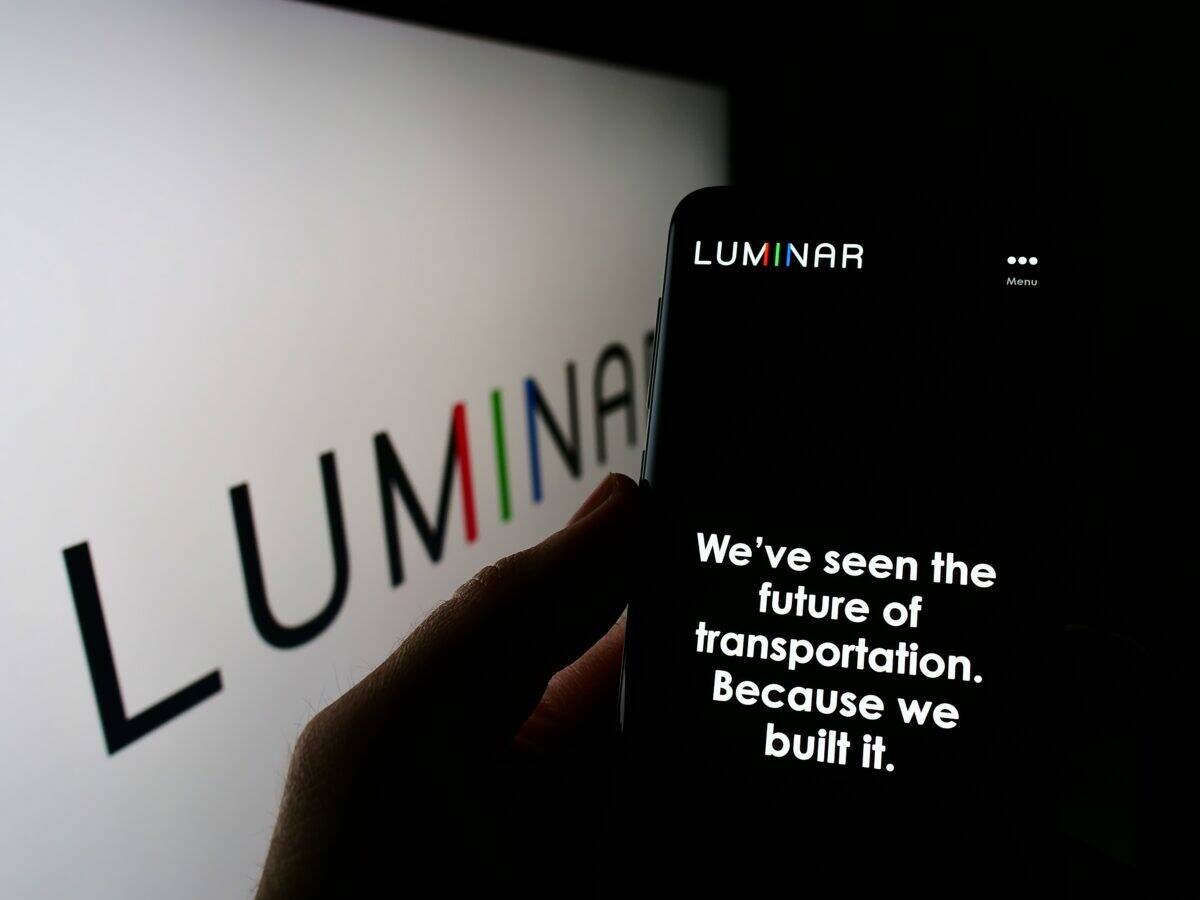 Luminar Technologies was one of the earliest players in the game when it started back in 2012. The company creates sensors and software for car companies looking to create autonomous vehicles. Like other self-driving companies, Luminar uses Lidar to operate its cameras and has already installed its products into more than a few vehicles. The primary partners of Luminar are Volvo, Daimler Trucks, and SAIC.
While many people recognize Volvo, the other two companies are also quite large, if not as well-known. Daimler, previously known as The Daimler Motor Company Limited, was a British company that was eventually bought by Jaguar in 1960. Since then, Jaguar and Land Rover have merged into a single company under Tata Motors, a large Indian company. SAIC is the largest car manufacturer in China, making Luminar one of the most valuable companies on the list.
#10: Optimus Ride – $165M
Optimus Ride is a shuttle service that is focused less on commercial car manufacturing and more on driverless shuttle services. The goal of Optimus is to provide a rider-first experience with a high degree of consumer safety. In March 2021, they announced a partnership with Polaris, a well-known power sports manufacturer, with the aim of bringing specialized vehicles to market. Although they look like golf carts, these vehicles are fast enough and have the safety equipment to be classified as low-speed vehicles.
Summary
| Rank | Valuation |
| --- | --- |
| 1 | Microsoft – 1.82T |
| 2 | Waymo (Alphabet) – 1.35T |
| 3 | Tesla – $968.46B |
| 4 | Baidu – $43.94B |
| 5 | Cruise – $30B |
| 6 | Uber/Motional/Aptiv Plc – $26.06B |
| 7 | Pony.ai – $8.5B |
| 8 | Ford/Argo – $7.5B |
| 9 | Luminar Technologies – $3.26B |
| 10 | Optimus Ride – $165M |
Up Next
Interested in more articles covering new automobile technology? Click on the links below:
The image featured at the top of this post is ©metamorworks/Shutterstock.com.