Key Points
Hyper-V and VirtualBox are two dominant virtualization products.
Hyper-V lets you create and run a software version of a computer called a virtual machine.
It can only be installed on Windows-based systems.
Hyper-V and VirtualBox are two dominant virtualization products in the market.
Both are hypervisors, unique software that allow you to run one or multiple virtual machines with their operating systems (guest operating systems) on a physical computer called a host machine. Hyper-V manages operating systems by running directly on a computer's hardware.
On the other hand, VirtualBox is a type 2 hypervisor that runs on the host operating system. Hyper V vs VirtualBox, which is the better solution? Let's see how they stack up with our side-by-side comparison, must-know facts, and key differences.
Hyper V vs VirtualBox: Side-by-Side Comparison
| | Hyper-V | VirtualBox |
| --- | --- | --- |
| Categorization | Type-1 | Type-2 |
| Support of Guest Operating Systems | Can host VMs with Windows, Linux, and FreeBSD guest operating systems | Supports more guest operating systems than Hyper-V: Windows, Linux, FreeBSD, Solaris, Mac OS, and others |
| Virtual Disk Format | Supports VHD and VHDX format | Supports VDI, VMDK, VHD, and HDD format |
| Saving Functionality | CHECKPOINTS | SNAPSHOTS, |
| Virtualization Platform | On a physical machine, hardware virtualization must be enabled in the UEFI/BIOS. | VirtualBox allows you to virtualize both hardware and software. |
| Migration | Hyper-V Live Migration allows you to migrate operating virtual machines (VMs) from one Hyper-V host to another with little downtime. | VirtualBox Teleporting allows you to migrate virtual machines from one VirtualBox host to another across a TCP/IP network while they are still operating. |
Hyper-V vs VirtualBox: 6 Must-know Facts
Hyper-V
Hyper-V lets you create and run a software version of a computer called a virtual machine.
It can only be installed on Windows-based systems.
Bottlenecking can sometimes happen, depending on the number of programs running.
VirtualBox
VirtualBox generates virtualizations of operating systems within an existing physical computer.
VirtualBox is a multiplatform product.
It doesn't overlap with the performance of the computer's OS
Hyper-V vs VirtualBox: What are the Differences?
VirtualBox is a Type 2 hypervisor. However, unlike the Hyper-V, which takes control of the BIOS or EUFI setting automatically. Users can start or stop a VirtualBox manually on demand when necessary.
Microsoft's hardware virtualization product the Hyper-V lets you create and run a software version of a computer called a virtual machine or VM. Hyper-V can have a few virtual machines with each of them having their own OS or operating system all on one computer. This allows VMs to run multiple OSes next to each other.
Here a some other key differences between the Hyper-V and the VirtualBox:
Guest Operating Systems
Hyper-v only runs on Windows operating systems. Windows 10 and 11 for consumers and Windows Server 2008 for enterprise users. That said, you use it to host FreeBSD, Windows, and Linux guest OS on virtual machines.
On the other hand, VirtualBox can run on virtually every operating system out there. Windows, macOS, FreeBSD Solaris, Linux – you name it. Plus, additional guest OS.
File Sharing
Hyper-V and VirtualBox grant users access to drag-and-drop features between the OS in the host PC and the guest OS. While shared folders are invaluable for sharing files between the host and the guest OS, Hyper-V doesn't support this feature. Users have to manually transfer folders in the host OS with either Windows GUI or PowerShell. VirtualBox comes out on top here as it has a built-in shared folders feature for smooth file transfer.
Encryption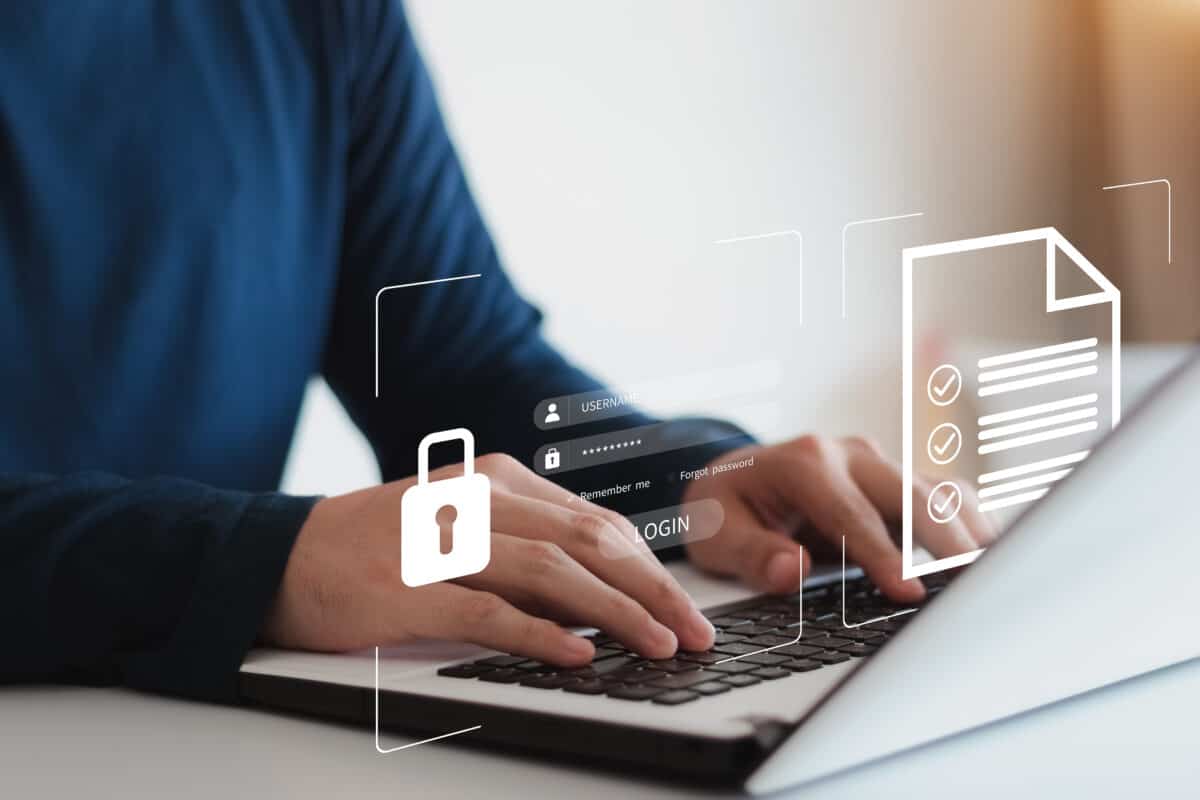 Concerned about security? Both hypervisors support different encryption mechanisms. For example, VirtualBox allows for encryption via VirtualBox Guest Additions available with each guest OS environment. Hyper-V allows for BitLocker encryption, which can be activated via VM settings or PowerShell.
Virtual Disk Format
Hyper-V supports VHDX and VHD, two popular disk formats. These formats provide fixed, dynamic and differencing disk allocation. On the other hand, VirtualBox supports virtual disk images as a native disk format and VHD and VMware virtual machine disk (VMDK).
Seamless Mode
A unique feature in VirtualBox, Seamless mode, causes the VM to "vanish," creating the impression that the app running on your guest OS is native to your PC. You can use seamless mode to switch between your VM and desktop computer. Hyper-V doesn't have a similar feature.
Hyper-V
Hyper-V, or Viridian, is a hardware virtualization product from Microsoft that lets you create and run a virtual machine on Windows x86-64 systems. Each virtual machine works like a computer and has an operating system and programs. Users can run multiple virtual machines on the same hardware simultaneously as each virtual machine is isolated.
The upside is that you can avoid problems such as an OS crash that might affect other workloads. Moreover, you can give different people and users access to different programs. If you need more computing resources and a cost-efficient way of using existing hardware, Hyper-V is the safest bet.
This hypervisor can help you establish or expand a private cloud environment and use your hardware more effectively. You can also use it to expand your virtual desktop infrastructure (VDI). However, it has some limitations.
Programs that depend on specific hardware will not work well in a virtual machine. For example, games or applications that require processing with GPUs might not work well. In addition, applications that rely on sub-10ms timers, such as live music mixing applications or high precision times, could fail.
VirtualBox
VirtualBox is open-source software that creates abstraction layers, or virtualizations of operating systems, over a physical computer. It runs on Linux, Windows, Macintosh and Solaris computers and supports various operating systems.
VirtualBox is essentially used for operating systems virtualization that we cannot or want to run on our computer equipment. It allows us to work with operating systems normally as if we were installing them on our computer. We can say that they are an isolated box inside our computer, nothing from inside will come out and generate problems with our main equipment.
People use Virtual Box for different purposes, from testing new OS and updates to running software or applications that don't work on modern operating systems. VirtualBox is also useful in malware analysis.
Hyper-V vs VirtualBox: Which is Better?
Both hypervisors are popular virtualization solutions. Hyper-V is a type 1 hypervisor, while VirtualBox is a type 2 hypervisor. Hyper-V only works with Windows-based systems. On the hand, VirtualBox is a multiplatform product.
Hyper-V supports clustering features such as failover clustering and load balancing. Microsoft virtualization solution would be a good choice for companies that use Windows-based environments. Oracle VirtualBox is free, supports many guests and hosts various operating systems, making it suitable for multiplatform environments.
Ultimately, the choice of a hypervisor boils down to your needs and preferences. Each hypervisor has its own features and capabilities. If you can give both a shot, go ahead. However, VirtualBox comes on top, in our opinion.
Next Up…
The image featured at the top of this post is ©LeoWolfert /Shutterstock.com.