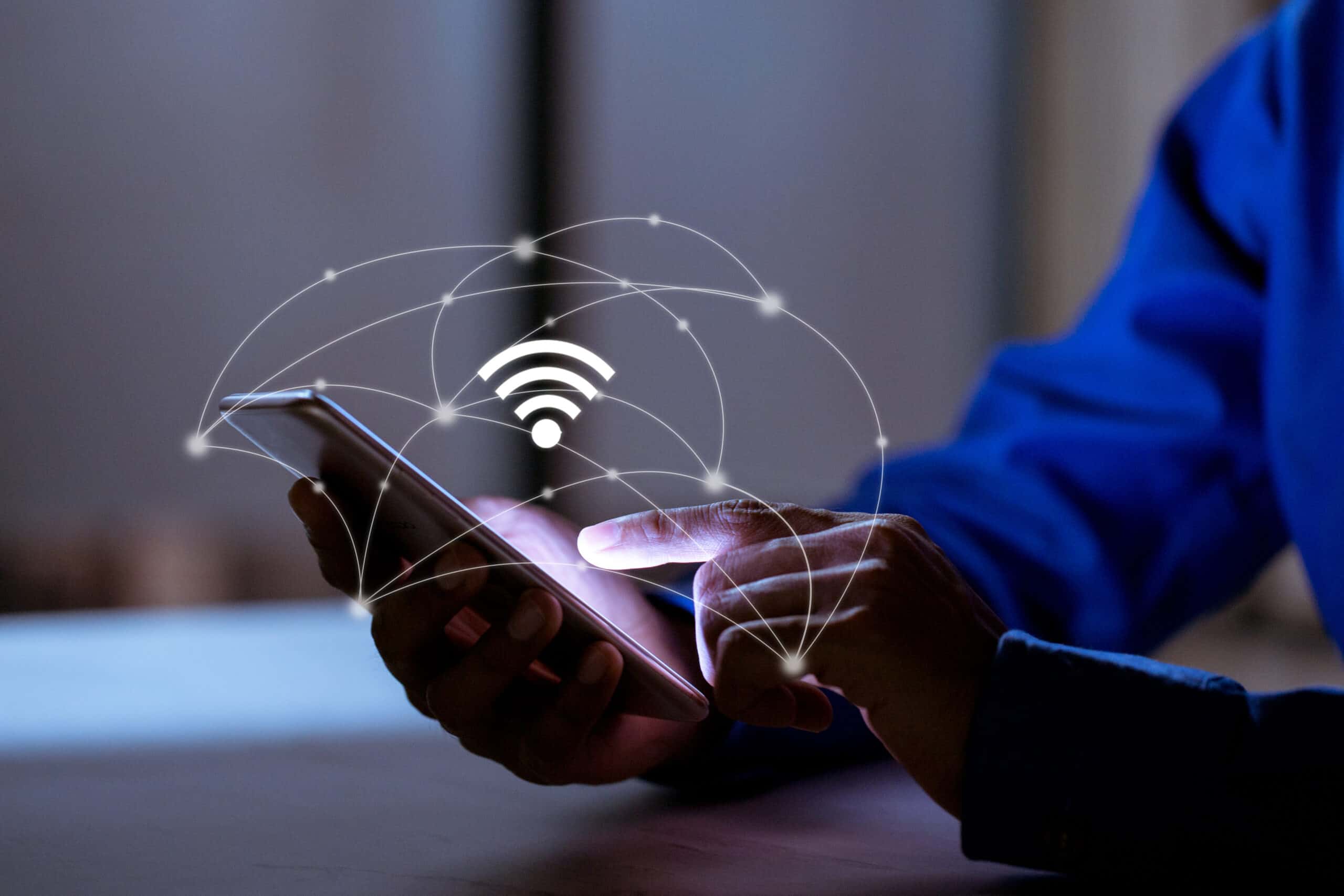 Since you've had it, you've undoubtedly linked your Android device to dozens of different Wi-Fi networks and it has presumably kept track of each one. Every time you enter a Wi-Fi password, your Android device saves it for storage and future access. When you actually want to see the password for one of the networks you've connected to in the past, problems may arise. If you've stored a wireless access point, you might wish to connect a second device to it, or perhaps you want to use the same hotspot with a friend. If so, here's how you can access your Wi-Fi password on Android.
What if You Have an Older Android Phone?
As a quick note, this method will only work with Android phones that are running Android 10 or later. If this is not the case for you, you'll need to update your phone or device to the latest version in order to access the password using the method we will show you.
Securing Your Wi-Fi Password
While giving your Wi-Fi password to pals who are just dropping by is generally safe, revealing most passwords is never advised. The only way to guarantee that your network is safe from malicious hackers is to keep your password secret. Obviously, we can't always do that, so be sure to choose a safe and difficult-to-guess password.
This is where password managers can come in handy, and they can be a wonderful place to start to help you keep track of all the passwords you have, including your Wi-Fi passwords. They also offer extra security layers that can protect your data and notify you if your credentials have been hacked.
How to See Your Wi-Fi Password On Android
Okay, let's talk about how to access your Wi-Fi password on Android!
Step 1: Go to Your Wi-Fi
In order to see the Wi-Fi password set up for a specific network, you'll first need to go to all of the Wi-Fi options you have. To do this, all you have to do is go to your settings and then click "Internet" or bring down your notification screen and click "Internet." The quickest way to do this is by using your notification screen.
Step 2: Click the Network You Want to Use
Next, you'll want to click your Wi-Fi, if it's already connected you can choose the network itself. This will bring up the whole screen of available Wi-Fi options to connect to. From there, you can click on the option you want to see the password for.
Remember, you have to have already connected to this network before in order to see the password. You won't be able to access a password to any network that you've never connected to.
Step 3: Get the Password
Once you're on the network details screen, you'll then want to click the "Share" button. If you have a password set up on your phone, you'll need to verify that or use your fingerprint sensor.
Once you verify, the "Share Wi-Fi" screen will pop up. Underneath the QR code, you'll see the password that you have set up. That's it!
How to See Your Wi-Fi Password on Android Wrap Up
It's not hard at all to access the password you've set up for your Wi-Fi, all you need is to follow the three simple steps we've listed above! Luckily, you can do this whenever you forget a password, just be sure to click on the right network.