PayPal is a popular payment service with millions of users. With a personal or business PayPal account, you can send and receive money and make secure online purchases. But do you know how to see your PayPal balance? What if you need additional details? Here's all of the information you need to check your PayPal balance.
Quick Note On Your PayPal Balance
With PayPal, your actual balance is displayed on your dashboard. In other words, if you have $0 in the account, that is what PayPal will show. If you have a negative balance or your account is suspended, you'll know that too (and have the option to contact PayPal via their phone number or live chat).
It's also crucial to understand that your balance excludes outstanding or recurring payments. So while everything is usually reflected, you may want to check your account details (more on that in our steps!).
How To See Your Paypal Balance
You can check your PayPal balance on their app or the PayPal website. Your account balance will be visible as soon as you log in, directly on the home page. But for our purposes, we will show you how to view your PayPal balance and more details on your PC.
Step 1: Log In to PayPal
First, you'll need to log in to PayPal. The easiest way to do this is to add your email and password, but you can also use a one-time code if you don't like using your password.
If you have two-step authentication set up, you'll need to enter the code to log into your PayPal account.
Once you log in, you'll see the option to go right to your dashboard. Be sure to click on that button, or you may have to wait 30 seconds to a minute for the new screen to load.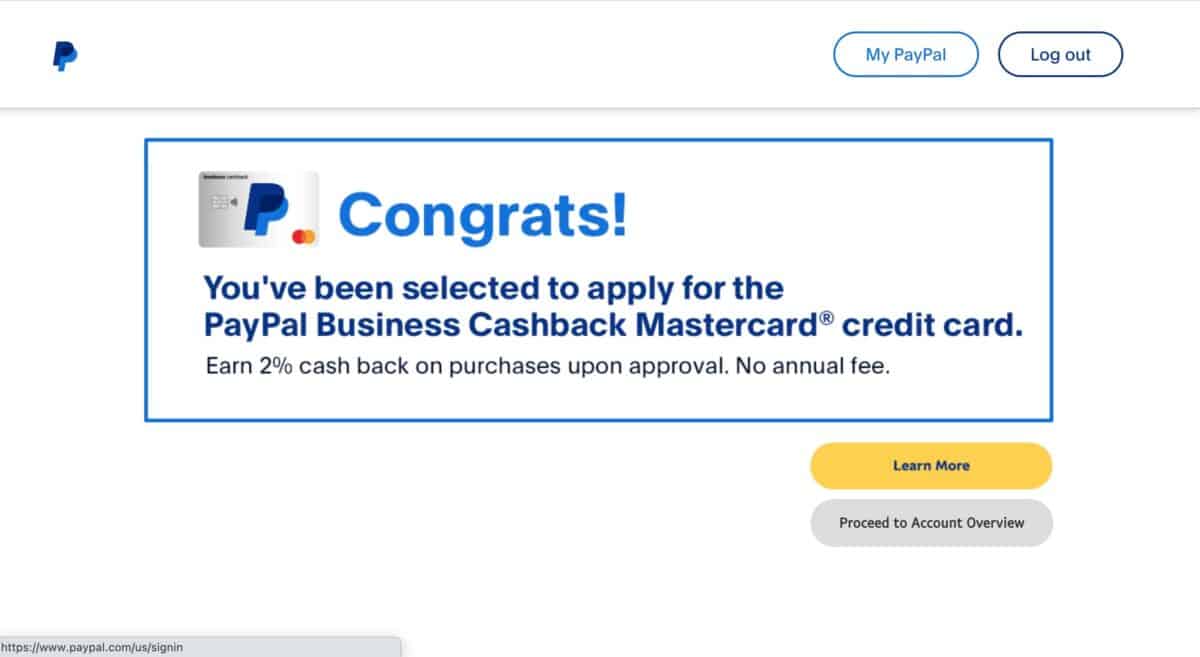 Step 2: View Balance
Next, you can easily view your current balance (not the activity of why your balance is what it is, but just the amount) right on the left-hand side of your dashboard.
If you'd like to do more than view your balance, though, go to step 3!
Step 3: Click to View Transactions
If you want to see the money coming in and going out and real-time balance, you can do so in one of two ways.
The first is by clicking the "Activity" button at the top of your dashboard. From here, you can click "All Transactions" to view your balance and recent transactions from the last 30 days.
The second option is to scroll down until you see the "Recent Activity" box on your dashboard. From there, you can view your transactions from the last week or so, and you can also click on "Activity (including balance and fees)" to get the full transaction list like you would see by clicking "All Transactions".
And that's it! It's really that simple to check your PayPal balance as well as transactions.
How To See Your Paypal Balance Wrap Up
Having access to your PayPal balance will help you make sure you have enough money in your account to complete payments or if your invoices are being paid on time. And it's even more helpful as an app because it will always show your country's primary currency. This makes checking your balance easy!