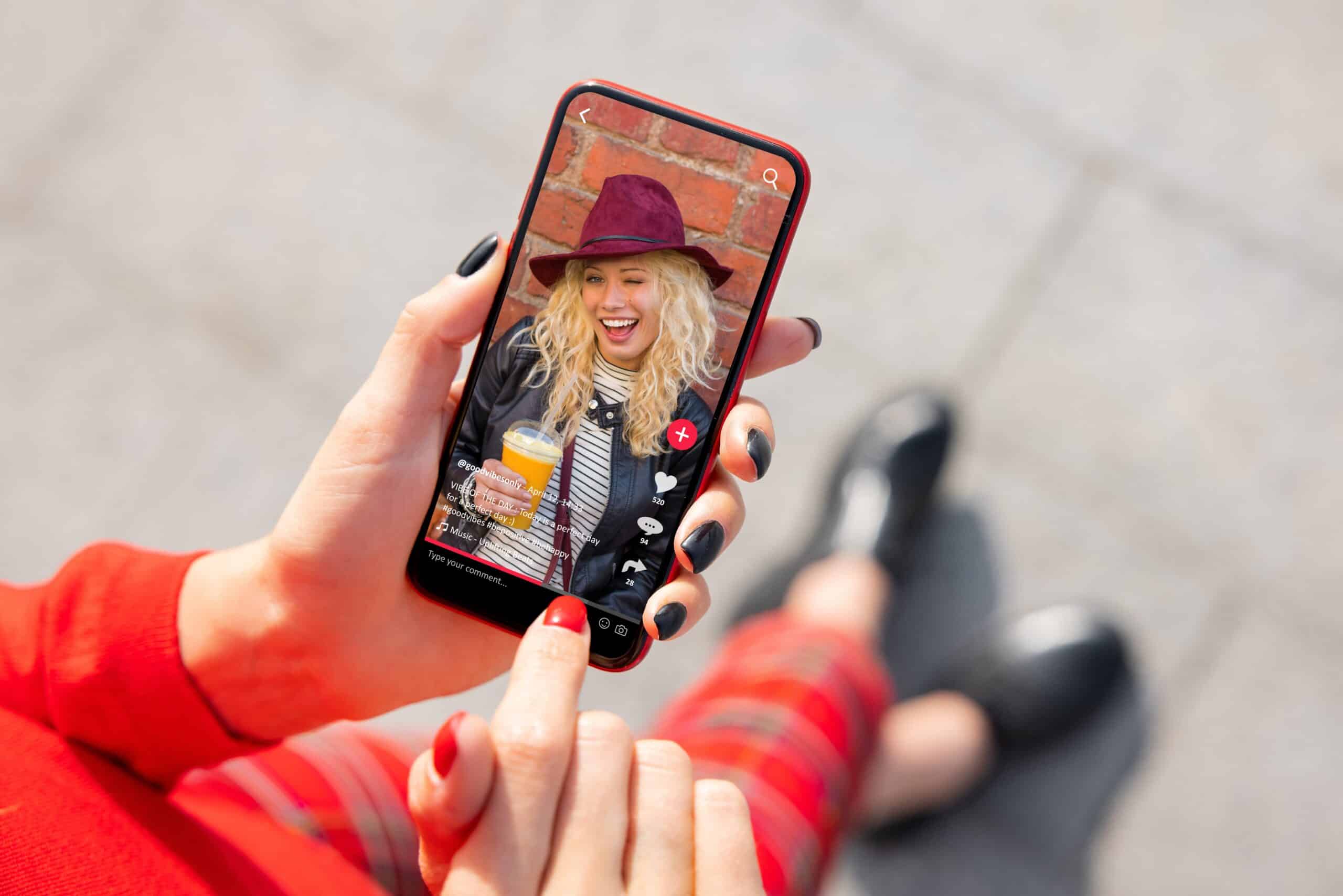 Your TikTok's For You page might have everything you need because it's based on your algorithm. But what if you want to look up a how-to, funny, or informational TikTok video beyond what the algorithm suggests? You'll need to know how to search on TikTok. Here's how to do it!
Ways to Search on TikTok
Before diving in on how to search on TikTok, there are many ways to look up information. We will show you a few different ways in this article. But essentially, you can find videos by clicking the hashtags in the videos, looking up a specific account, looking up a term, or even clicking the sounds and effects on videos. The possibilities are endless!
How to Search on TikTok
For this, we will use the desktop website of TikTok to search. However, you can also follow these same steps to search for videos via the TikTok app.
Step 1: Log in to TikTok
First things first, you'll want to be logged into TikTok, so your searches count towards your algorithm (giving you more of what you really want to see!).
Step 2: Use the Search Feature
In the middle upper area, you'll see a search bar that you can use. Here, you can type in anything that you want to search.
Step 3: Type in What You're Looking for
We recommend being as specific as possible. For example, if you're looking for phone reviews, don't just type in 'iPhone'. Instead, type in 'iPhone 14 Pro Max review'. This will help filter out unrelated videos and only show those that matter.
Or home workout, if you want to get fit. Then, click the submit button next to the bar or press your enter key.
Step 4: Look in Different Places
Once you have searched specific topics, you can click on the videos you want to view. This automatically brings them up and allows you to like and comment on them.
You can follow the page or bookmark them.
You can also find their hashtags and click on those to search for new terms. If you're on the app, you'll be able to click the sounds and filters (if used) to find videos related to those. It's that simple!
Conclusion
TikTok makes it easy to use its search feature and find anything you need. Whether on your phone, laptop, or computer, follow the above steps to find any new or specific information.