In 2019, Louisiana allowed major utility companies to alter the one good solar energy incentive in the state. Having a major say in the legislature, Entergy was admitted to purchase excess power from homeowners at a fraction of the retail cost. With that, it seems that homeowners will have to fight for any benefits when considering solar panels in Louisiana.
However, there's still good reason to make the switch in the Pelican State. In addition to great sunlight and affordable equipment costs, homeowners can save money on their installation in several ways. Keep reading to learn more about the available solar incentives in Louisiana.
How to Save Money on Solar Panels in Louisiana: Overview
If you didn't know better, solar panels in Louisiana might seem like a smart investment. The Pelican State has some of the lowest rates on equipment in the country and ideal sunlight to help a system pay for itself in less than 9 years.
However, that's practically as far as benefits go. With no renewable standard and expiring incentives, Louisianians will have to front the cost of an installation.
Fortunately, those that know where to look can find benefits in small forms. The federal solar tax credit can help drop the price of an installation, and money can come back in the form of net metering and tax exemptions, albeit marginal. Let's look into these further.
Solar Panels in Louisiana: Federal Incentive
As with all homeowners in the country, residents of Louisiana can apply for the federal tax credit. This benefit returns 30% of installation costs toward a solar panel array. Aspects such as equipment, labor, storage, and sales tax can come back out of federal taxes. Those purchasing a 6kW system could save as much as $4,000.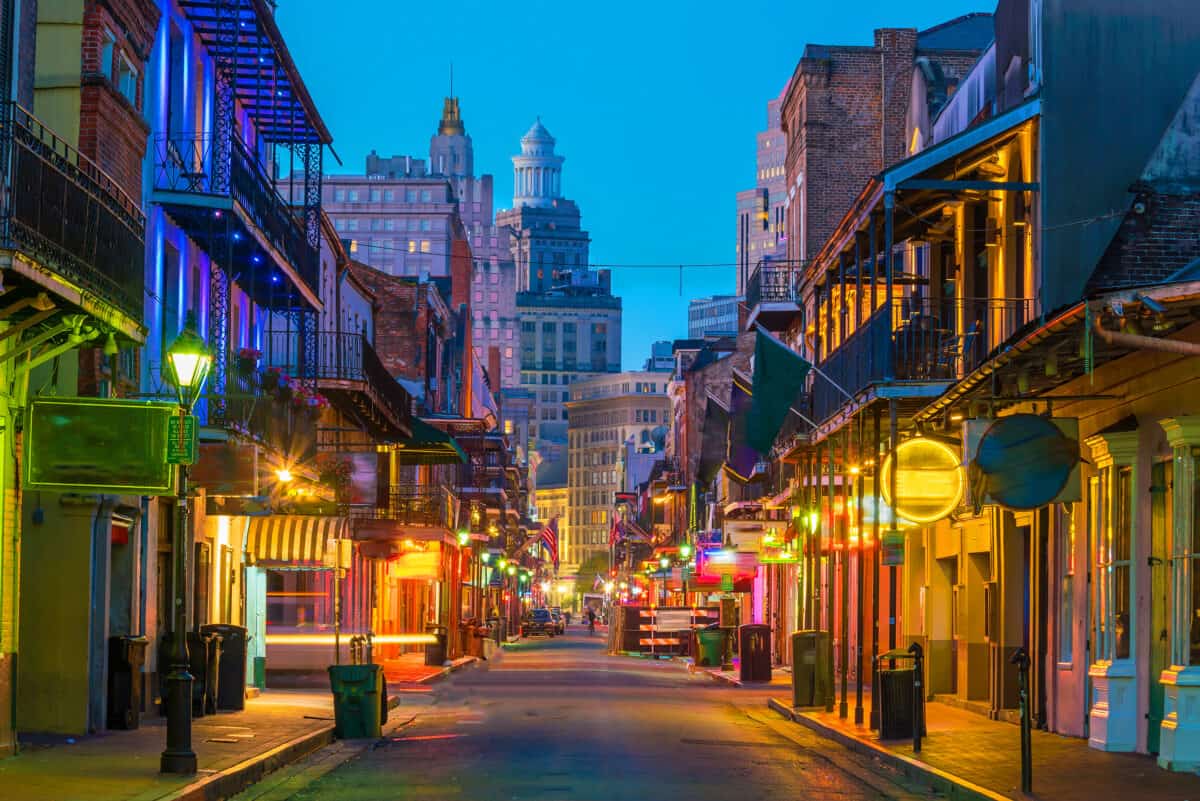 For your household to qualify, you'll have to purchase the system outright. Those that choose to lease a system won't get to save this money (more on leasing below). Additionally, homeowners need to live in the house where the panels are installed, and all equipment must be new. The program lasts until 2035, so don't hesitate too long to make the switch.
Louisiana's State Credits and Rebates
In some states, residents can earn physical cash back on their equipment. State tax credits and municipal rebates offer some of the best chances to save money on installation costs. However, Louisiana doesn't provide this opportunity to homeowners, and their renewable standards put no pressure on municipalities to promote residential solar.
The Pelican State does allow for net metering, where utility companies are required to purchase a percentage of their output from residential solar arrays. However, this mandate was adjusted when major companies reached their capacity in 2015.
Now, homeowners that connect to the grid can still sell their power to utilities, but will only receive a portion of the retail cost back for excess energy. Called an Avoided Cost rate, utility companies are only required to pay about a quarter of what the electricity is worth. Because of this, Louisianians have little reason to purchase a system bigger than their needs.
Solar Panels in Louisiana: Government Regulations
Where Lousiana fails to support solar panels (or renewable energy in general) is in its renewable portfolio standards (RPS). These mandates act as a guide for municipalities to produce a certain amount of power through alternative sources and help us understand a state's intention to invest in new technology. Louisiana is one of the 12 states in the country that have decided they don't need solar.
In 2013, Louisiana determined that renewable sources didn't need to be pursued because of their cost and because the federal government had little interest. However, 10 years later, both cost and federal interest has adjusted in considerable favor of solar.
Yet, the Pelican State has made no moves to review its outdated standards. This shows a total lack of interest, as the state continues to support traditional electricity sources.
Still, one glimmer of hope for residents lies in the state's property tax exemption. While you'll still need to purchase your own solar array, the increase in your house's value won't apply a larger state tax at the end of the year. Count this as a win.
Should Louisianians Lease Solar?
In the Pelican State, homeowners without the funds to purchase a solar panel array still have the option to switch. With a lease, a third-party installer owns the system. So, instead of paying for traditional electricity, you'll instead pay a monthly lease bill. In Louisiana, homeowners can still discover a decent yearly return.
This option comes with its benefits and downsides. Although you won't have to worry about maintenance costs, you also won't get to take advantage of solar incentives. In Louisiana, this isn't so much of a concern because hardly any benefits exist. Overall, leasing solar panels is a worthwhile decision.
Solar Panels in Louisiana: Incentive Summary
| Benefit | Accessibility |
| --- | --- |
| Federal Tax Incentive | 30% credit |
| Louisiana Tax Credits / Rebates | None/none |
| Net Metering | Available at an avoided cost rate |
| Renewable Portfolio Standard | None |
| Property Tax Exemption | 100% |
| Sales Tax Exemption | None |
| Performance Payment Program | None |
How to Save Money on Solar Panels in Louisiana: Further Reading
While it's disappointing to know that solar panels in Louisiana have little state-level support, there are still ways for homeowners to save on an installation. Residents of the Pelican State benefit from some of the lowest equipment costs in the country and ideal sunlight.
Those making the switch could still save up to $27,000 or more on utilities. For more on emerging technology in Louisiana, check out these articles below.