Kentucky's state legislature gutted its net metering laws in 2019. It's no surprise that renewable energy receives little support in a coal-producing area. However, this should not dissuade homeowners from considering solar panels in Kentucky.
While few benefits exist in the Bluegrass State, residents can save upwards of $23,000 by making the switch. Let's look at some ways to save on the cost of an installation. Continue reading for all you need to know about solar incentives in Kentucky.
How to Save Money on Solar Panels in Kentucky: Overview
To be frank, solar panels in Kentucky are largely unsupported. The Bluegrass State is among 12 states without renewable standards. With recent changes to Kentucky's sole benefit, homeowners will have to front the cost of a solar panel system.
Incentives come in a few forms. After the federal solar tax credit, each state has a variety of physical benefits and government regulations. Kentucky has net metering, but that's just about it. Let's look at these incentives in more detail.
Solar Panels in Kentucky: Federal Incentive
At the very least, eligible Kentuckians can still apply for the federal tax return. This program offers 30% back on any solar purchases made this year until 2032. Even with just the federal credit, homeowners in Kentucky can reduce the price of an installation by over $4,000.
A few stipulations exist in order to qualify for this program. Most critically, Kentuckians need to purchase their system outright. Those leasing their solar panels won't be able to save, which hurts their earnings in the long run.
Kentucky's State Credits and Rebates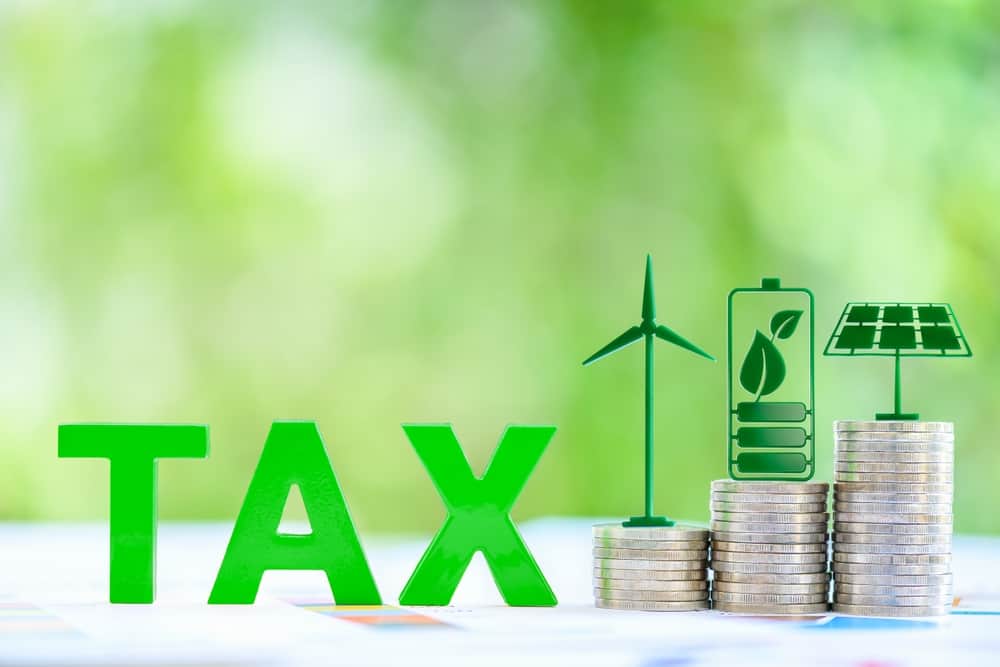 One of the biggest ways states can support residential solar energy systems is through tax credits. It costs nothing to the state and can save homeowners thousands of dollars in installation costs. Unfortunately, Kentucky does not offer this incentive.
Practically the only way to earn money with solar panels in Kentucky is through net metering. This program requires municipalities to pay residents connecting their solar systems to the grid a credit for any excess energy. Unfortunately for Kentuckians, the state legislature retired the old mandate, allowing utility companies to pay a reduced rate. Those with solar may only earn half the going rate for surplus electricity.
Solar Panels in Kentucky: Government Regulations
Much of Kentucky's dismal lack of solar incentives stems from not having a renewable portfolio standard (RPS). These regulations help residents understand the level of support a state has for renewable energy. Kentucky is one of 12 states without an RPS, which suggests that the lack of incentives will stay that time for the foreseeable future.
Should Kentuckians Lease Solar?
Some states allow homeowners to lease solar panel systems from an installation company. While this option might not result in significant savings, it's a beneficial step for people looking to reduce their carbon footprint. Unfortunately for residents in Kentucky, the state does not allow for solar leasing. This means homeowners only have the option to purchase outright with their funds or with a loan.
Solar Panels in Kentucky: Incentive Summary
| Benefit | Accessibility |
| --- | --- |
| Federal Tax Incentive | 30% credit |
| Kentucky Tax Credits / Rebates | None |
| Net Metering | Available at a reduced rate |
| Renewable Portfolio Standard | None |
| Property Tax Exemption | None |
| Sales Tax Exemption | None |
| Performance Payment Program | None |
How to Save Money on Solar Panels in Kentucky: Further Reading
Kentucky has decent sunlight and some of the best equipment rates in the country. However, solar panels in Kentucky receive little state-level support. For the time being, homeowners in the Bluegrass State will have to front most of the solar installation costs. To learn more about how Kentucky encourages emerging tech, read these articles below.
The image featured at the top of this post is ©Vlyaks/Shutterstock.com.