Key Points
Consider your needs.
Consider the price, speed, and reliability.
It may also be best to offers and promotions, and customer service treatment when considering an internet provider.
You also may need to double check the service is available in your area.
You may think you're stuck with your current internet provider, but that's not the case. Whether it's poor service or high prices, there are plenty of reasons why you should start shopping around and comparing different options.  
The key to picking the best internet service provider (ISP) lies in figuring out what factors matter most to you. Besides, you might save a ton of money by carefully considering an internet provider based on the factors that we will discuss below.
Factors to Consider When Choosing the Best Internet Service Provider
For most households, a high-speed connection is a necessity for different online activities and operating multiple devices. There are numerous internet service providers available, and it can be difficult to choose the plan and price that is right for you.
The primary differences between ISPs can be seen in pricing, reliability, and offers. Therefore, you should do your research before you commit to a specific provider.
Now, let's talk about what you should look at when choosing an ISP. Check out these 10 factors that will guide your decision-making process:
Your Needs,
Speed,
Price,
Reliability,
Customer Service,
Cybersecurity,
Fair Usage Policy (FUP),
Reputation,
Offers and Promotions,
Internet Services in Your Area.
1. Your Needs
The internet has become an important part of life whether you're looking for news, shopping, or just want to stay connected with friends and family. Basically, you should have some check off list items that can help you determine what you need for your connectivity. They might include:
The minimum speed of the connection you require.
Whether or not there will be data caps on your usage.
What's included in the monthly price, and will there be additional fees if you want to watch movies online or play games?
The quality of customer service.
And last but not least, what's their history with net neutrality?
2. Speed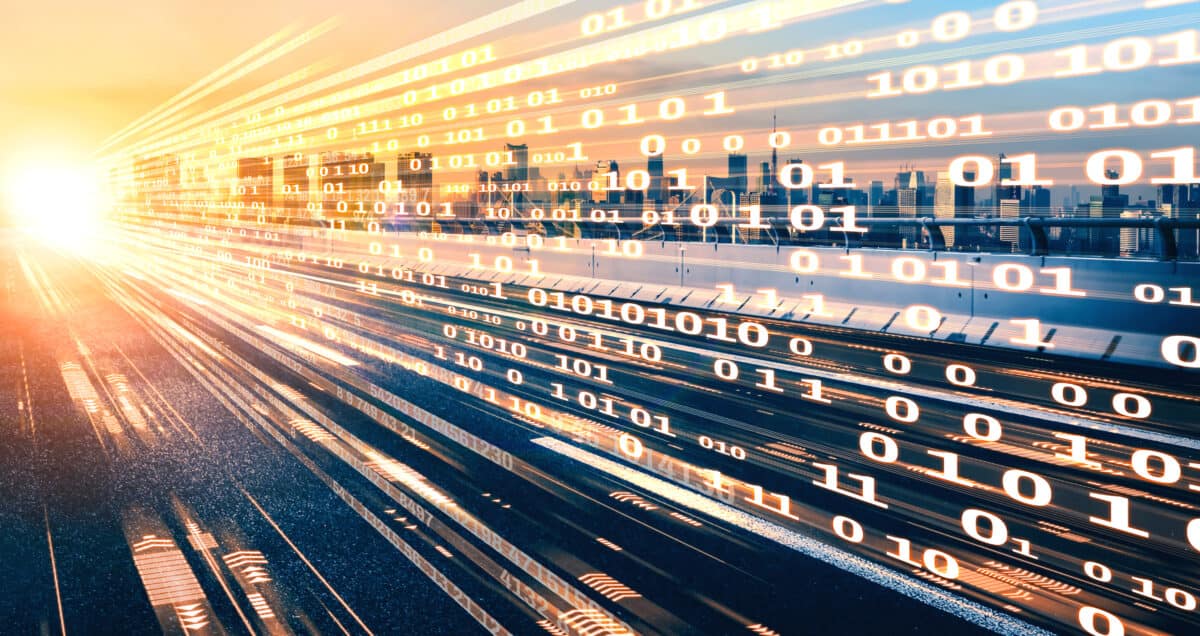 Typically, the Internet speed is agreeably one of the most important factors to consider when looking for an ISP – it's probably why you are looking for a new internet provider. To determine the internet's speed, you need to be connected to the internet and log in to a website such as fast.com or testmy.net.
If you are looking for a speedy connection with high bandwidth then fiber optic is the best option. Cable provides fast speeds as well, but can have more outages than DSL or fiber optics because it relies on cables that can be cut or damaged during bad weather.
Satellite and DSL internet, on the other hand, offer clients much lower speeds but exceed the advertised speeds. Other factors to consider here include:
Upload & Download
Always look at both download and upload speeds before choosing an ISP. You certainly don't want to sit in front of your gadget for hours on end waiting to download or stream a video with regular pauses. To that end, however, avoid investing in a really fast internet if you don't need it or maybe won't afford it.
Guaranteed Speed
It's vital to compare provided speed vs. what is advertised. Most consumers, generally, get only about 55% of the speeds they pay for. Also, knowing your regular usage and being aware of any data limits on your plan will help you avoid going over them. You might be required to pay data overage fees as a result of this, or your ISP might throttle or reduce your speeds.
3. Price
Every home is different, and what works in one place may not work in another. That's why it's important to do some research before getting into a contract with a company. Besides, the price can have a huge impact on your monthly budget. 
Consider the setup and installation fees. You also ought to consider the duration of the contract. Some ISPs have strict termination policies (like termination fees) if you cancel your plan before the contract is up. Therefore consider contracts that offer the customary one-year contract rather than contracts that last two years or a lifetime.
4. Reliability
Nobody wants an inconsistent internet connection. However, it's crucial to take into account the kind of internet you have as well as other circumstances outside your control, such as the weather. For instance, bad weather might negatively affect your internet connection.
However, fiber-optic internet has wires that are buried underground so the connection is typically robust no matter the weather.
5. Customer Service
When it comes to customer service, there is no right answer. Some customers want their providers to bend over backward, while others want them to stay far away. Ultimately, it's all about what you are looking for in an Internet Service Provider (ISP).
Overall, make sure an internet provider offers 24/7 customer support, quick service when the equipment fails, and quick answers when you need them.
6. Cybersecurity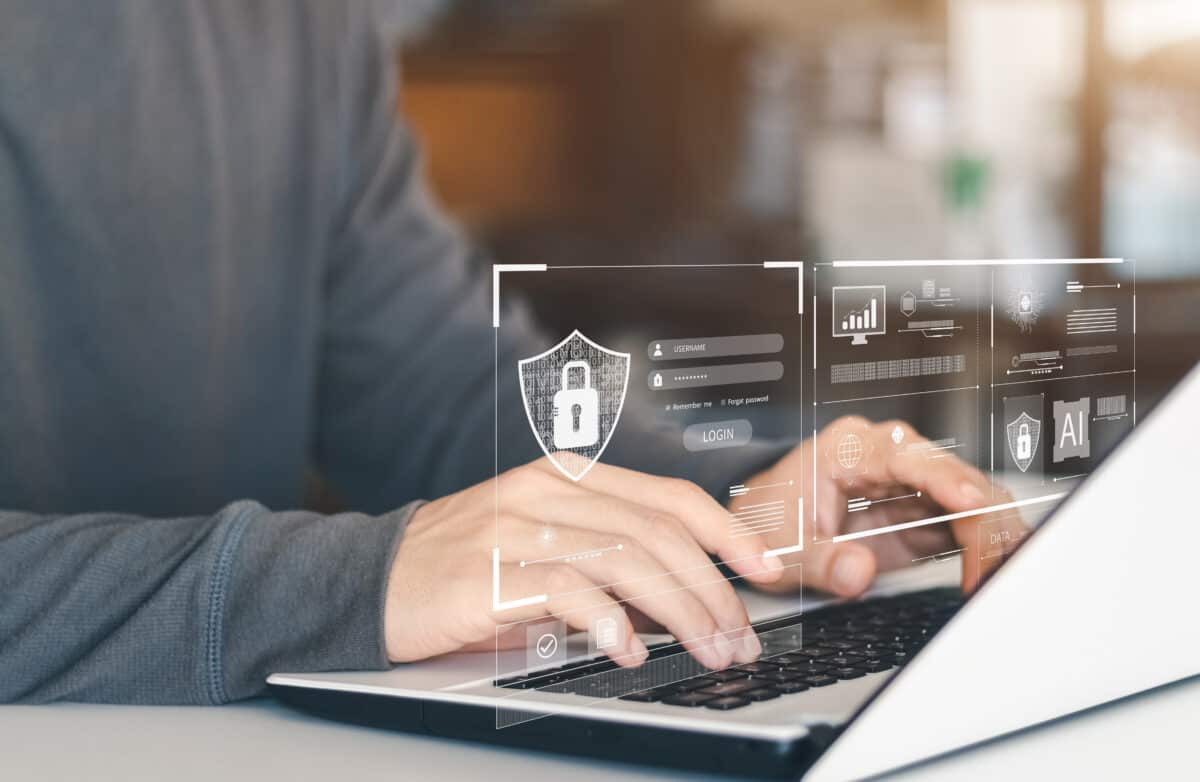 When choosing an internet provider, you should also take the security of the connection into account. To protect your most private information, the ISP must invest in security. The best course of action for your peace of mind is for the ISP to allow you to encrypt your internet connection.
7. Fair Usage Policy (FUP)
Each internet user requires a unique amount of bandwidth or data from an ISP. ISPs all around the world implement fair use policies (FUPs), which give them the power to limit or reduce internet speeds on unlimited plans in order to avoid abuse or excessive use of the available bandwidth.
A Fair Usage Policy helps in ensuring equal access to the service for all network users at all times and that excessive consumption does not negatively impact the performance of the network.
Checking that this policy is in place and actively enforced by the provider would help protect you from internet users that make excessive or illegal use of the internet.
8. Reputation
You need to consider the features, price, efficiency, performance, and potential drawbacks that may exist with an ISP. That way, you can choose the internet provider that suits your needs.
Understanding an ISP's reputation is a wise way to reduce your alternatives, and might mean looking up online reviews on Yelp and Google, or asking for referrals from friends.
Numerous suppliers offer both residential and commercial internet services, and each has unique requirements and standards for uptime, quality of service (QoS), and other factors. When checking out reviews, keep that in mind.
9. Offers and Promotions
Some internet service providers let you keep your existing wireless routers rather than requiring you to buy new ones. Some providers might offer freebies that come with the internet package like access to Wi-Fi hotspots, free installation, online backup, and personal web hosting services, antivirus programs.
10. Internet Services in Your Area
There are five types of internet service available: DSL, cable, satellite, fixed wireless, and fiber optic. Each type offers different features and benefits so it's important to take into consideration what you need most in your home or office.
Digital Subscriber Line (DSL)
Commonly referred to as DSL, this type of connection is installed in houses that still have landline phones. While linked to the internet, you can still make and receive phone calls. DSL works by sending signals over telephone wires.
Additionally, you can access the internet at an average speed without paying for expensive equipment. All that the customers need to purchase is a modem. Besides, your network's speed is determined by the switching station closest to you.
Digital subscriber lines (DSL) service is commonly available in many rural regions as their population makes it unprofitable to install internet service or cable TV.
Broadband Cable
Broadband cable connectivity is the most widely used internet connection and is often provided by cable TV service providers. Cable is delivered from a central point, usually through coaxial cables that run underground or on poles in neighborhoods.
Cable tends to have faster speeds, but it's more expensive because cable companies have to invest more in infrastructure than phone companies do.
However, connection speeds frequently change depending on active users. Be aware that your location can also affect the access speed since the signal varies depending on the coverage area. If many users in a certain geographical location share bandwidth, your connection may get slower.
Fiber-optic Cable
Perhaps the quickest and most popular type of internet connection that ISPs currently provide is fiber-optic cable. ISPs must first create the groundwork for the service because it is still relatively new.
Serviceable regions are therefore still scarce. However, a monthly fiber-optic service subscription is not significantly more expensive than a DSL or broadband cable connection.
Wi-Fi
Wireless Fidelity broadband is another form of internet service. It gives you flexibility while accessing the internet. Typically, you are free to move around and stay connected because you are not required to stay physically tethered to a modem or local area network (LAN) cable.
Free ISPs (Freenets)
Internet service providers known as free ISPs offer their services for little cost or nothing in return. While the user is connected, many free ISPs show commercials. In essence, advertisers pay for the internet service.
Wrapping it Up
The Internet is a necessity in today's world. The ISP you choose is likely the most crucial factor affecting your home's or business' connectivity.
This guide should help clarify the numerous aspects that ought to influence the choice of an internet provider. Ultimately, the ideal internet service to use (whether at home or work) should depend on your needs.
Next Up…
Check out some other relevant content: