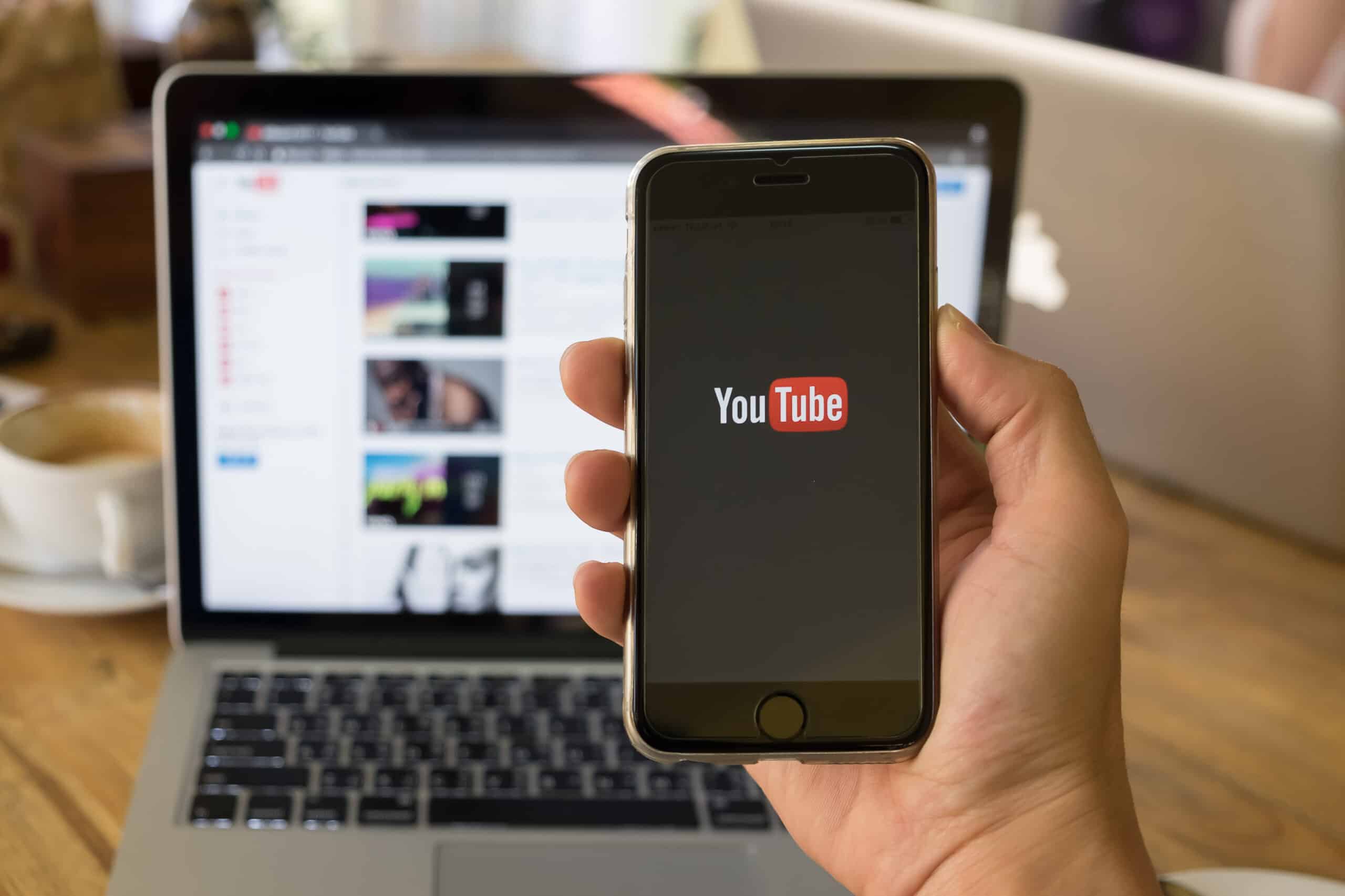 In the world of content creation, analytics is a powerful tool because it gives creators an insight into what their audiences want to see. YouTube polls are an example of analytical tools that content creators use to understand their audiences. Polls are vital because YouTube has diverse content creators covering varying topics like gaming, tech, finance, automobiles, and education. Polls are an effective way to gauge subscribers' preferences, allowing creators to customize their content accordingly.
YouTube polls also provide feedback about videos, shorts, and live streams. From such interactions, Youtubers can create more engaging content that satisfies their followers. 
The following article provides a step-by-step guide on how content creators can create a poll on YouTube and offers an in-depth look into the benefits of using polls.
What is a YouTube Poll?
A YouTube poll is a tool or feature accessible through Community Posts used by content creators to create better engagement with their viewers. It consists of an online poll by content creators that allows viewers to share their opinions on different topics. 
The content creator can share the poll's results in real-time with the audience. Therefore, polls are an ideal way for content creators to gather information from their viewers and subscribers and use that knowledge to build and improve their brands.
For instance, if you have a YouTube channel that features DIY home improvement projects, you can create a poll on YouTube to gauge your audience's interests. For example, you can ask your viewers in the poll what they want to fix in their households. Based on their input, you can understand what they have to work with within their homes and create a DIY video that utilizes the materials accessible to your audience.
On the other hand, if you run a restaurant review YouTube channel, your audience will mostly be food enthusiasts who like eating out. You can create a poll to request their input about a restaurant you are currently reviewing and what meal they prefer while at the establishment.
Requirements for Creating Polls on YouTube
Unfortunately, not every YouTube content creator is eligible to use YouTube polls. There are several requirements that content creators and subscribers have to meet before they can use YouTube polls. They include:
For Content Creators
Their YouTube Channels must have over 500 subscribers to access Community Posts.
For creators who have recently reached 500 subscribers, it can take up to a week for the Community tab to be visible in their accounts.
YouTube polls are not accessible to kids.
For Subscribers
Viewers must be logged into their YouTube accounts to vote and view results.
Mobile viewers can only access polls through the official YouTube app on Android and iOS Stores.
How to Make a Poll on YouTube Using Your Desktop
Below is a step-by-step guide on creating a YouTube poll on your computer. Follow these simple steps!
Step 1:  Sign into YouTube Studio
On your browser, go to YouTube Studio here and log in to your creator channel.
Step 2: Create a New Post
Once you log in, click the Create option at the top right corner of the browser, then click Create Post from the drop-down menu that appears.
Step 3: Select Community
After clicking Create Post, you will see a page with the options: Home, Videos, Playlists, Community, Channels, and About. Select the Community option.
Step 4: Select the Type of Post You Want to Make
In the Update dialogue box, you can post updates to your viewers as images, videos, or a poll. Select the Poll option.
Step 5: Create Your YouTube Poll
Type the question you want to ask your YouTube channel subscribers and viewers in the "What's On Your Mind" textbox. After the question, add up to five voting options that your YouTube Community can use to reply to your question.
Step 6: Post Your Poll
When done creating your poll on YouTube, click the Post button to publish it.
However, if you are not ready to publish the poll, you can schedule it to go live at your convenience. To do so, tap the Arrow next to the Post option and set the time and date you want the poll published.
The polls you publish immediately will get listed under the Published tab, while those you set to go live sometime later will appear under the Scheduled tab.
There is also the option of determining who can see and participate in your poll. To set the visibility of your poll, click the Visibility button at the top right corner of the poll textbox.
You will then see two options you can apply. The first option is "Public," which makes the poll accessible to all your channel subscribers. The second option is "All Channel Members," which only shares the poll with channel members.
How to Make YouTube Polls On Mobile Devices
For creators to make polls on mobile devices like smartphones and tablets, you first need to install the YouTube app available on Google Play and Apple Stores on their Android and iOS devices, respectively. Then, follow the below steps.
Step 1: Log in to Your YouTube Account
Download and install the YouTube app on your smartphone. Next, open the app and proceed to log into your YouTube account.
Step 2: Access Your Account
Tap the account icon at the top right corner of your device's screen. In the menu that appears, look for the Your Channel option and select it.
Step 3: Select Community
Under the Manage Videos tab is a menu that scrolls to the right with the options: Home, Playlists, Community, Channels, and About. Scroll right until you see the Community tab and select it.
Step 4: Select the Poll Option
Once on the Community tab, you will see a text box under the word Community. There are two icons in the bottom left corner of that tab. One looks like a bar graph within a square, while the other looks like hills in a box. Select the icon with the bar graph, as it represents a poll.
Step 5: Write Your Poll
In the text box, type in the question you would like your viewers to answer, then add five voting options from which they can choose an answer that best suits a range of responses. 
Step 6: Post the Poll
When satisfied with the question and the voting options, tap Post or schedule the poll to go up later.
Benefits of Creating a Poll on YouTube
Below are the main benefits content creators stand to gain from YouTube polls.
Keeping Viewers Engaged
Capturing the attention of your viewers for prolonged periods if you do not have interesting and engaging content can be challenging. However, with the help of YouTube pools, you can keep your viewers glued to your content by making them participants in the content creation process. Consequently, they will watch more of your content.
Improving Interactions
YouTube polls are ideal for personalizing interactions with your viewers and subscribers. They allow you to receive instant feedback from your viewers and subscribers, thus helping build conversations around trending topics. Polls also fuel conversations in your videos' comments section as viewers seek to understand the results of different polls.
Getting Ideas for Future Content
The conversations between creators and their audience and among the viewers can provide content creators with insight into what viewers would like to watch in future videos. Content creators can also directly ask the viewers what they want to see in future videos and how often they want to see new content uploads. 
Creating Interest in Previous Posts
Content creators constantly gain new viewers and fans, some of whom may have yet to watch their past content. YouTube Polls are a great way to introduce new viewers to your past content, thus generating more views for your channel.