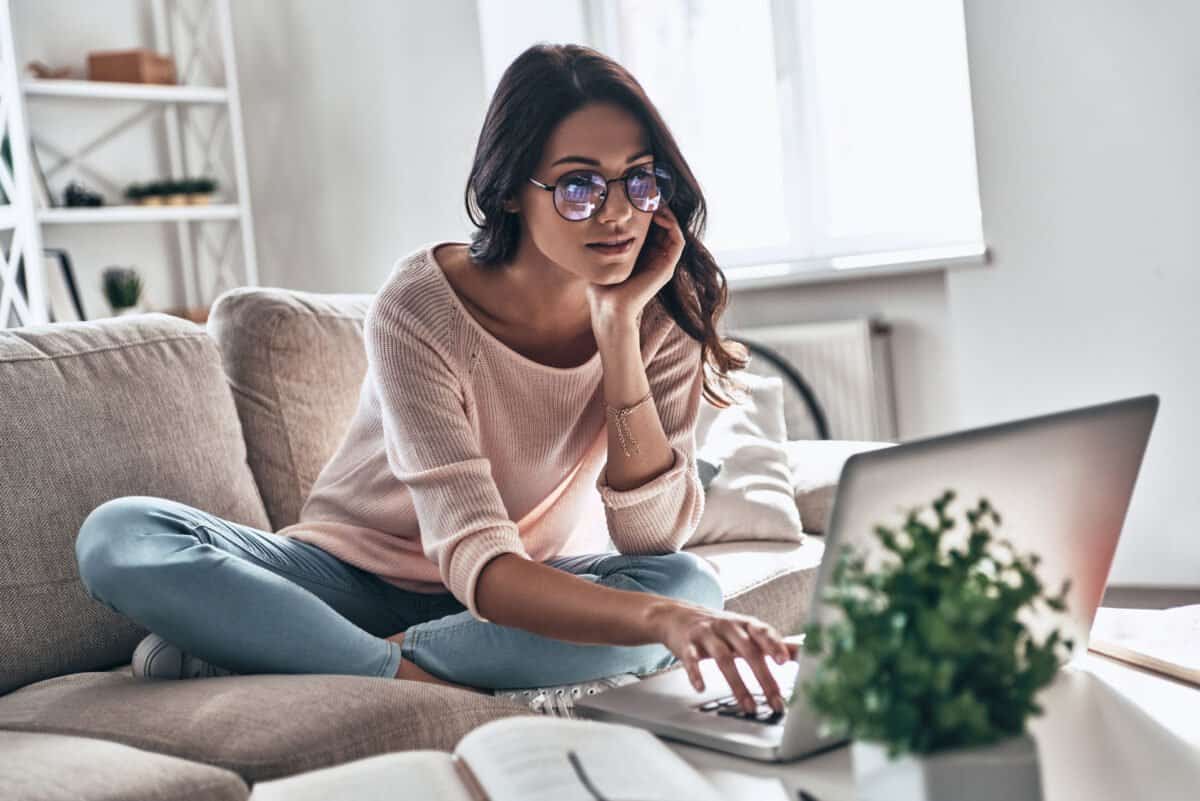 Key Points
With the new Visual Lookup System from iOS, you do not have to manually isolate subjects from the background, you simply tap to isolate them.
Visual Lookup System is only available for iPhones that have an A12 chip and newer
If you have anything older than an iPhone X, the Visual Lookup System feature will not be available to you.
iOS 16 has a myriad of fantastic updates to the already great iOS software. However, one of the most impressive features of iOS 16 is its enhanced Visual Lookup System. Although that name is not the most exciting, this feature allows you to isolate and copy subjects in a photo on your iPhone. With this feature, you do not have to spend manual effort trying to isolate subjects from the background in photoshop.
Instead, you can simply tap on the subject you want to isolate, and the Visual Lookup System handles the rest. Apple says this subject isolation is done through machine learning. And through us playing around with it, the ability it has to recognize and isolate subjects is quite impressive. It is worth mentioning that this feature is only available for iPhones that have an A12 chip and newer. So if you have anything older than an iPhone X, this feature will not be available for you.
After hearing about this feature, we bet many of you want to try it out. Luckily we put this guide together so you can learn how to isolate, copy, and share subjects from your photos on an iPhone with iOS 16.
1. Make sure your phone is on iOS 16
Before continuing further, make sure your phone is updated to iOS 16. You can do this by going to Settings>General>About. The second line of the About menu will say the Software Version you are using. Make sure it starts with 16, and you are good to go.
If you are not updated to iOS 16, follow the steps after this section to update your phone to iOS 16.
2. Open Photos
Now that you have made sure your phone is using iOS 16. Open the Photos app and select a photo from which you would like to isolate a subject.
Note: We suggest starting with a photo that has a reasonably clear subject. This feature does have some problems with low-light photos.
3. Press and Hold The Subject
With the photo of your choice, press and hold on to the subject you want to isolate until a white line ripples around the subject.
4. Select Copy or Share
After the white line appears around the subject, a pop-up menu will appear with two options; Copy or Share. Selecting Copy will save the isolated subject to your clipboard so that you can paste it somewhere else, like a text message. Selecting Share will allow you to access the share menu you have probably used before with all the standard apps you can share to.
5. (Optional) Select and Drag the Subject
Instead of selecting Copy or Share after choosing a subject, you can select and drag the isolated subject.
Follow step 3 again but now, without taking your finger off the screen with another finger, exit the ‌Photos‌ app and launch Messages or another app that accepts images. Now drag and let go of the subject to place it where you want in the input field.
In our opinion, this method tends to be a bit more finicky, but it is worth trying out.
How to Update an iPhone to iOS 16
1. Open Settings
To start, open Settings and then select General.
2. Software Update
The second line of the General menu will be Software Update select that option.
3. Upgrade to iOS 16
On the Software Update page, you will see a couple of options. If you are still on iOS 15, you will see an option to update the version of iOS 15 you are on. But for this guide, we are going to select Upgrade to iOS 16.
4. Install Now
After selecting Upgrade to iOS 16, you will either see Install Now or Download and Install Now. choosingecting either option, you will be prompted to enter your passcode for the phone.
We recommend connecting your phone to a charger and make sure you are on WiFi because this will be a relatively large download. Then follow the on-screen prompts, and once it is done, your phone will restart, and then you are using iOS 16.
Conclusion
Now that you know how to isolate subjects easily on your iPhone, have fun with it. You can even use this feature in paused frames of videos. However, sometimes you might run into photos that your phone cannot pick out the subject. Keep in mind that this is a new feature, and as Apple gets more of a chance to improve it, it will only get better.
NEXT UP…