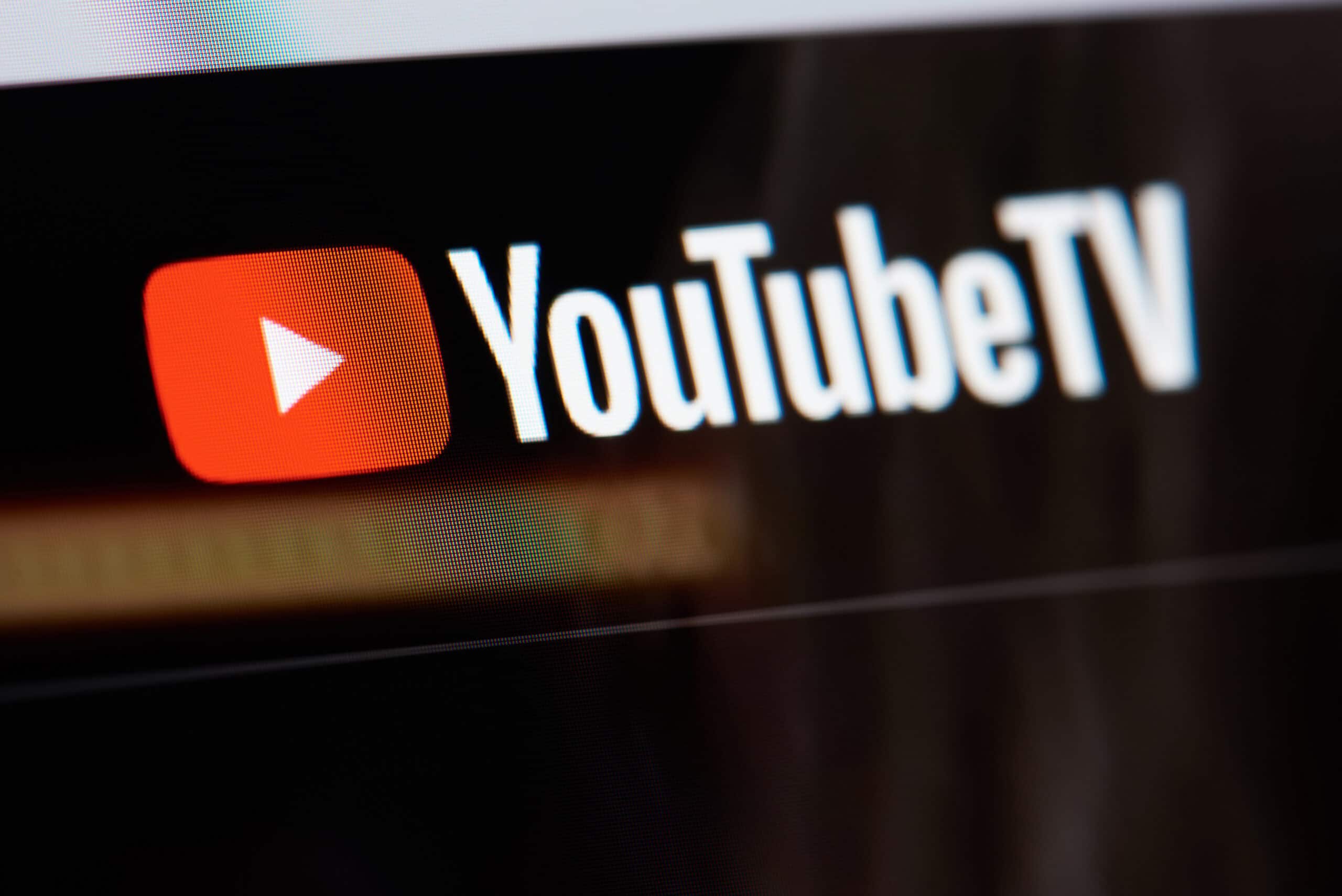 YouTube is the most well-known video platform ever created, but they also offer live TV services. If you are unfamiliar, YouTube TV lets you watch regular TV channels which have exactly the same content that you would get with cable or satellite. But you need to do more than just subscribe to the service to start watching, and that is where Roku comes in.
Roku remains one of the best streaming devices on the market, and the operating system is even used in many TVs. However, if you subscribe to YouTube TV, you may wonder how to start watching on your Roku smart device. Luckily it's super easy, and we will walk you through the whole process, so let's get started.
Step 1: Set Up the Roku
If you haven't done so already, plug in the Roku and go through the setup process. Otherwise, Turn your TV on and go to the Roku's input.
Step 2: Go to Channels
Now that your Roku is ready to go, head to "Streaming Channels," so you can add YouTube TV. From here, you can navigate through all of the different channels until you find YouTube TV.
Step 3: Search For YouTube TV
If you don't feel like scrolling through tons of apps, don't worry. Just head straight to the search function in the menu and type in "YouTube TV."
Step 4: Download YouTube TV
Once located, select "Add Channel" and wait for it to install. It is very important that you choose the correct channels because there are two YouTube channels on Roku.
Step 5: Open YouTube TV
After the installation is complete, choose "Go to channel" or get to it in the main list of channels.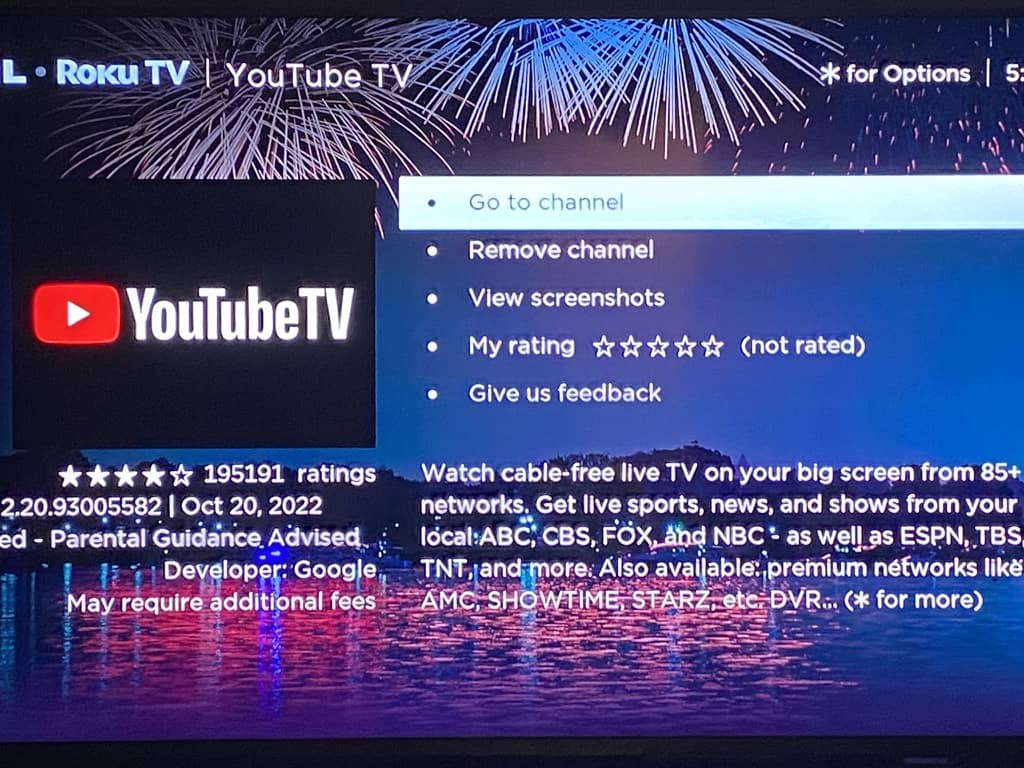 Step 6: Sign In
The YouTube TV app should now be open on your TV with sign-in options. If you already have a YouTube TV subscription, choose to sign in. Otherwise, choose to start a free trial. Keep in mind you will need to provide a credit card number that will be charged if you don't cancel the subscription.
Step 7: Start Watching
Now that you are signed in, find a show and click on it to start watching.
What is YouTube TV?
YouTube TV is a subscription service that is designed to replace your cable or satellite package. The only thing it shares with YouTube is a name, because this gives you access to tons of content that you can only get with either cable or satellite.
With YouTube TV, you can watch regular TV channels like Disney Channel, AMC, CNBC, ESPN, FX, and Discovery. These work just like regular TV stations, so you will see exactly what everyone else does. This means you cannot choose a show to stream, and there are commercials.
The "Regular" YouTube App
We mentioned earlier that there was another YouTube channel. This other channel provides access to the traditional YouTube platform. It has all of the video content that you know and love. Plus, you can sign in with your YouTube account to get a personalized experience. That way, all of your subscriptions, favorites, and playlists will show up on your TV.
However, keep in mind you cannot access YouTube TV content from the YouTube app. Also, you cannot access regular YouTube content from the YouTube TV app. The good thing is you really can't go wrong with traditional YouTube because there is so much great content. However, it is not a replacement for cable or satellite like YouTube TV.
YouTube Premium
Another option to further complicate matters is YouTube Premium. This is a premium subscription for regular YouTube content and is completely separate from YouTube TV. The subscription costs significantly less and is more along the lines of other streaming services rather than one offering live TV.
Even if you have YouTube TV, you will not get access to YouTube Premium. Another thing you may have heard of is YouTube Red. This was the predecessor of the current YouTube Premium offering. The main benefits of YouTube Premium include ad-free video watching and even video downloads.
Conclusion
YouTube TV is a great choice for people wanting to ditch cable but still, want access to their favorite shows. But YouTube TV really shines when it is used on a TV with a streaming device like Roku. You can add the YouTube TV app to any Roku device that is still supported, allowing you to watch anywhere. Just remember, YouTube TV is a completely different service — and set of programs — than you would normally see on YouTube.