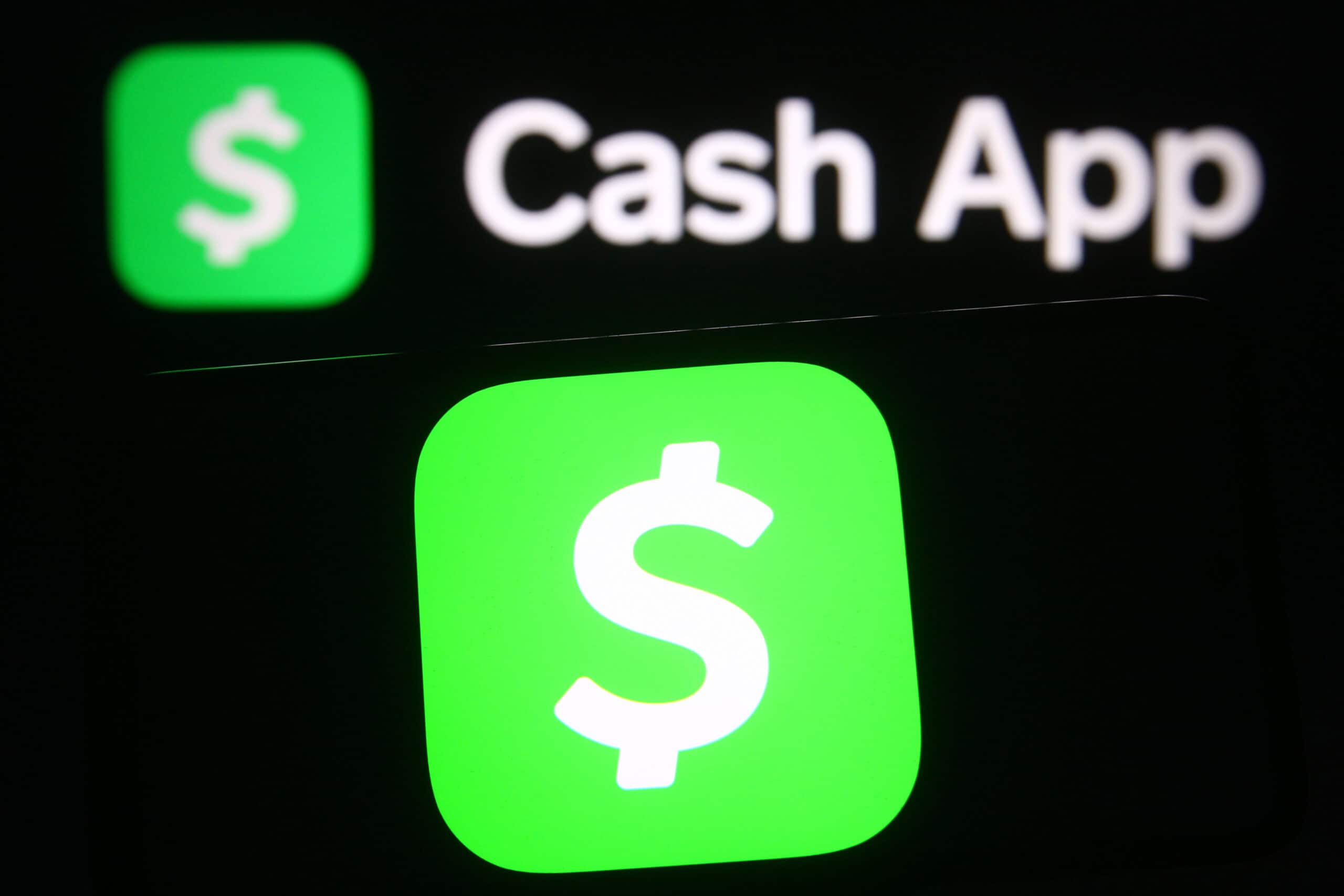 Cash App is one of the most popular digital payment platforms in the United States. People use it regularly for different reasons. Typical of a financial platform, Cash Appl will keep records of transactions. Today, we will look at these records and show you how to potentially delete your user information, cash app history, and more.
What is Cash App History?
Your Cash App is the Transaction History in your account. Any transactions in your account are saved and stored on a page known as the Transaction History, which you can access through the app or an online portal.
The transaction history includes money sent and received. It's also important to note that you can't delete transaction history. A user's transaction history can't be deleted because it's classified as a legal or financial transaction, and any company that facilitates these transactions needs to have a record of it. Cash App is a legitimate financial institution in the United States, and in order to comply with the law, they keep a record of all financial transactions.
Additionally, the transactions associated with your account will always be visible on the transactions page of your Cash App application. The transition will include the amount sent or received, the date the transition occurred, and the person to whom it was sent or received.
Unlike Venmo, nobody else can see your transitions unless they have your account login information. Venmo has a social aspect to its payments that lets other users in your network see your transactions, but Cash App has nothing like that. All transactions are kept private and will require the user's account information to access.
Additionally, it IS possible to delete your personal information from Cash App, as they follow the California Consumer Privacy Act. Let's take a look at how to do that now.
6 Steps to Delete Your Cash App Data
Although you can't delete the Cash App transaction history, it is possible to delete your data from the company in six simple steps. Doing so will delete all personal information from Cash App and essentially delete your account.
1. Open the Cash App home screen
Open Cash App and locate the icon resembling a person's head.
2. Tap on the profile icon to access additional options
Tap the icon to view additional features, including support.
3. Select the "Support" option from the list
From the support options, select "Something Else" to find account settings.
4. Tap on the "Something Else" option to proceed
Find and select "Account Settings" from the available options.
5. Go to "Account Settings" from the list of options
Scroll through the settings list and select "Delete Your Personal Information."
6. Locate and tap on "Delete Your Personal Information."
Confirm your decision to delete your personal information. This will effectively delete your personal information and reset your account. Select the "Contact Support" option if an option isn't available.
Limitations of Deleting Cash App History
It is not possible to delete your transaction history on Cash App entirely. The law requires the company to keep a record of its transactions. Deleting your data does not delete the transactions themselves, just their local history. Additionally, any deposits or withdrawals made through Cash App will still be reflected in your bank statements, as they are separate from Cash App.
It's worth noting that banking history is not easily deleted either, so any transactions involving Cash App will still appear on a balance sheet or bank statement. No one can access your transaction history through the company (Cash App). It would require a warrant or a legal document, just like if someone wanted to see your banking history.