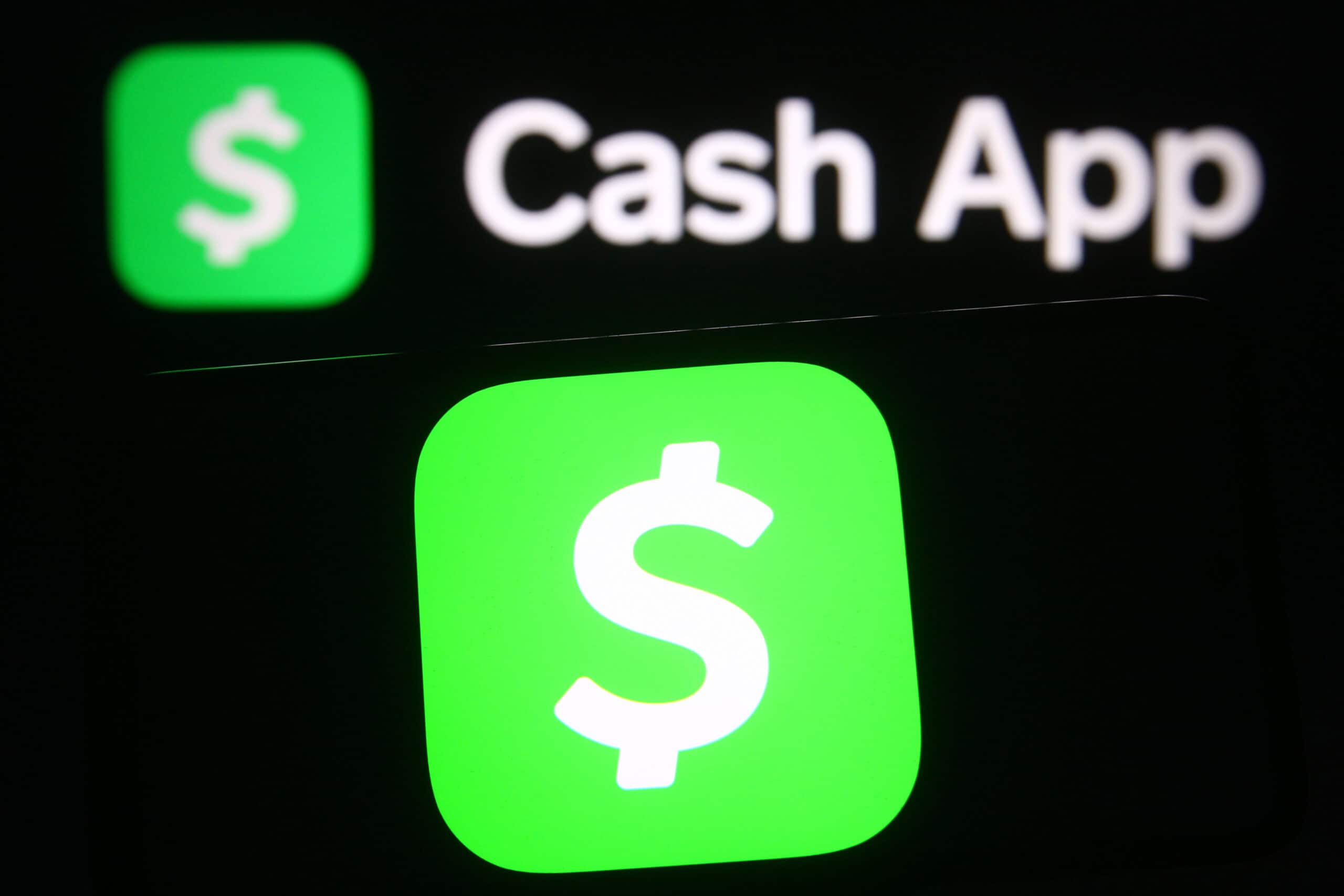 Since its launch in 2013, Cash App has developed into one of the most well-known peer-to-peer payment and mobile banking apps available. But not everyone can benefit from Cash App, and if your money requirements have increased beyond what the app can offer, you might be asking how to permanently deactivate your account. Here's how you can delete a Cash App account in less than 10 minutes!
Before You Delete a Cash App Account
Before you delete your account, there are some things you ought be aware of. To begin with, if you delete the account, it is irreversible. There isn't a temporarily disable option like there is on other sites. So if you have money in this account, now is the time to transfer it.
Your #Cashtag, account history, and related account data are permanently destroyed when you delete your account. You can open another account later, but Cash App is going to treat it exactly the same as an entirely new account. However, your account history is permanently removed only for you for a specific period of time. According to Cash App, because they are a financial institution, the law requires they keep transaction data and account documentation for up to seven years.
Finally, as there is no way to access this data once the account has been deleted, you might want to download your Cash App account history before deleting your account, just in case you need this information in the future.
Can You Delete Cash App Payment History?
At this time, no. You can't remove your Cash App payment history while keeping your account active. If you want to remove the transaction history connected to your account, you'll need to delete the whole account.
How to Delete a Cash App Account
Unfortunately, you can't just click a delete button to delete an account. However, these steps can help you do it in 10 minutes or less.
Step 1: Log Into Your Account
Of course, in order to delete a Cash App account, you'll need to log into your account via the app.
Step 2: Click Account
Once you're logged in, you'll then click your photo or name in the top right-hand corner to go to your account.
Step 3: Click Support
In your account settings, you'll then click the "Support" button. You can find that if you scroll down slightly.
Step 4: Click "Something Else"
Next, you'll click "Something Else" so you can navigate to the right area to close the account.
Step 5: Click "Close Your Cash App Account"
At this time, you'll close the account by clicking the button. You can also delete personal info, but you'll need to do that before you fully close out your account since this action can't be undone.
Step 6: Click "Contact Support"
From here, you'll scroll down and click "Contact Support". This takes you to the live chat option. You have to do this in order to delete an account, there's no way around it, unfortunately. But it's really easy to do! Just type in the chat box "I would like to delete my account" and someone will get back to you. For us, it took less than 30 seconds.
Step 7: Confirm Deletion
The customer service representative will then send you a link to close your cash app account. You'll need to tap that in order to delete the account. A pop-up will show that tells you about disabling and deleting your account. If you're ready to close it, simply click confirm and that's it!
Once your account is fully deleted, the app will show the money sign and send you to the sign-up screen as if you're a new user.
How to Delete a Cash App Account Wrap Up
For those who lack access to traditional banking services, Cash App is a fantastic way to send money to pals. However, it's not for everyone. So when you're ready to delete your account, it's easy to do if you just follow our simple steps!