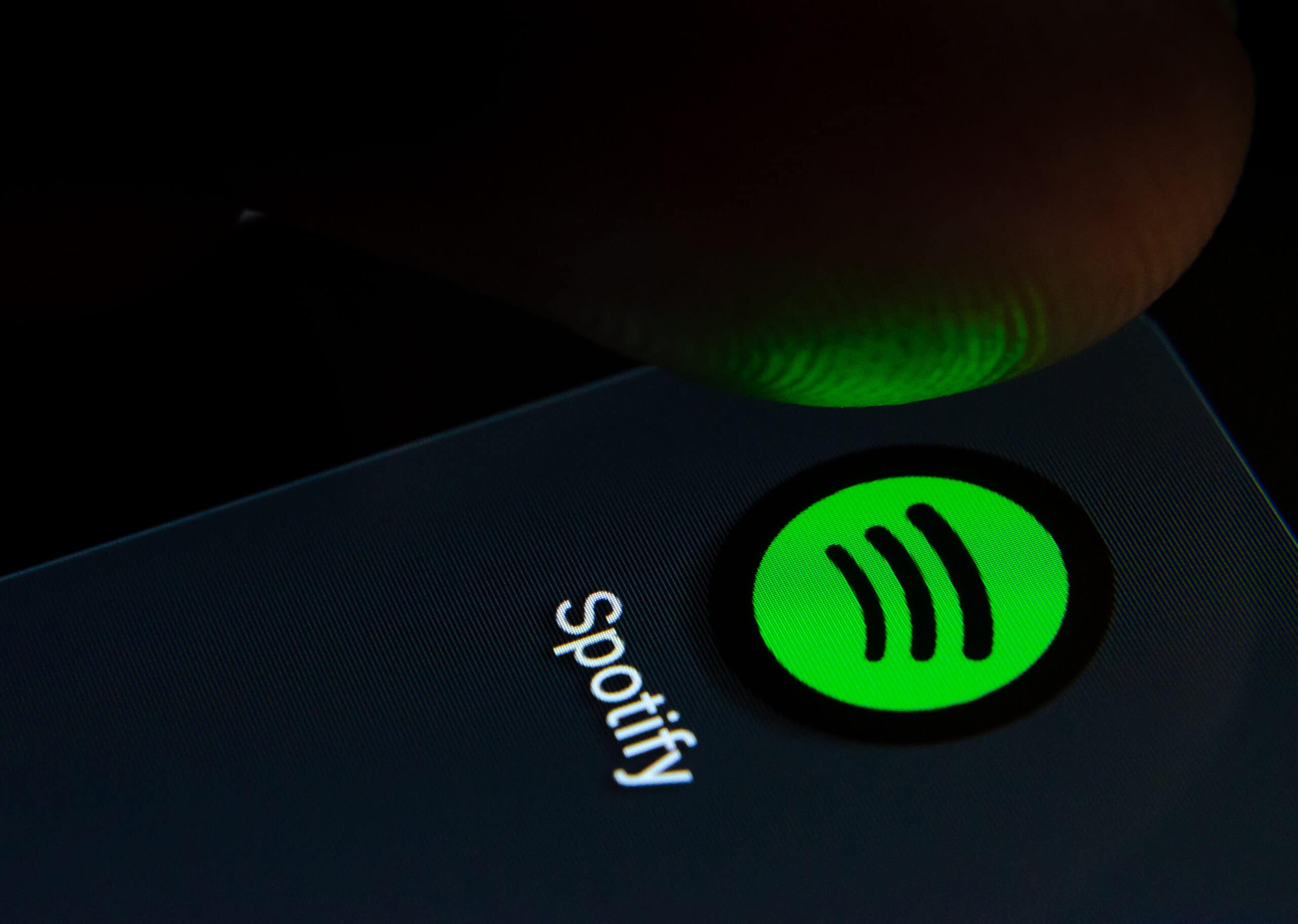 Alexa and the Amazon Echo make for a pretty potent combo in the house. They can handle things like ordering items, listening to music, and your favorite audiobooks. While Amazon Music doesn't always have everything we look for, it integrates smoothly with Spotify.
The setup is easy, requiring only your smartphone and two apps. Of course, you'll also need an Amazon account with Alexa, and the Echo registered and a Spotify account. Free or premium membership doesn't make a difference for Spotify; connecting it to Alexa has the same steps.
If this is your first time connecting an external app to Alexa, follow these five easy steps to enjoy your music anywhere in the home.
Step 1: Download Spotify and Alexa Apps
Spotify and Alexa are available in the Google Play and Apple App Stores, respectively, and are absolutely necessary for this step.
Step 2: Open Alexa App and Open Settings
From here, you'll enter into settings containing the next step's location.
Step 3: Settings and Connection
Select link a new service and scroll to Spotify. From here, you will be asked to log in to your Spotify account.
You will need a Spotify account. Premium plans are available, but the sign-up for Spotify is free and gives access to more music than some of the offerings on Amazon Music.
Step 4: Confirm Connection
Issue a command, but add "on Spotify" to your request. The next step is optional but will make Spotify the default for playing music.
Step 5: Set Spotify As Default Choice
Return to the Music & Podcasts selection under settings, and from here, you'll want to tap the selection asking to choose your default music services. Under this section, select Spotify and tap done. You'll still need to specify to play on Spotify for selecting podcasts and audiobooks.
Spotify or Amazon Music?
Why would you want to use a different music streaming service? Amazon Music does have tight integration with the other Amazon services and comes configured on Alexa already. Spotify has been on the market for much longer and has a massive song selection.
Price-wise, Spotify is more affordable Premium coming in at $9.99 a month and Amazon Music coming in at $14.99 a month. Spotify has some exclusives with podcasts and the like, with the parent company securing exclusive streaming rights for specific podcasts in the last couple of years.
There is potential for bundled deals on monthly subscriptions if you are a Prime Subscriber, which can make Amazon Music more affordable overall.
If you are a podcast buff or a music addict, Spotify presents a better choice. Plus, it has a broader selection, and some features exclusive to the platform.
What About Other Services?
Alexa can integrate various music streaming services beyond just Spotify and Amazon Music. Apple Music, Tidal, Pandora, Deezer, iHeartRadio, and SiriusXM are just some of the many services Alexa can use for listeners. Getting Alexa to use these services typically follows the same steps as using Spotify. You'll have to log into your account and the accompanying app to get things rolling.
These services have their own pros and cons. Services like Pandora and iHeartRadio have free tiers, so you can listen to local radio stations or custom streaming stations if you don't mind ads. Apple Music also presents an attractive alternative if you're an iPhone user, but the streaming library present isn't quite as wide as Spotify's.
Spotify Benefits
As the streaming service of choice for many people, Spotify does have some distinct advantages over its competitors. Since 2020, the audio streaming giant has been offering exclusive contracts to some notable podcasts. They feature popular podcasts from Michelle Obama, Joe Rogan, Warner Brothers, DC Comics, Heavyweight, and many more.
Podcast fans won't be disappointed with the service as it covers entertainment, sports, true crime, and general talk. Music has always been a center point of Spotify, and the catalog here shows just how dominant they are. Premium members can enjoy ad-free listening, downloading music, and unlimited skips on radio stations.