AirPods are small, wireless earbuds that don't need a wired connection. They operate through Bluetooth, a major benefit because you can connect them to a wide range of devices, such as a Roku TV. These TVs are immensely popular and give you access to tons of content. If you want to connect AirPods to your Roku TV but don't know how to go about it, we can help.
However, if you are using a TV in a room with others, they may want you to keep the volume down. Now, you can connect a pair of AirPods to your Roku TV without worrying about annoying wires. These steps also work with other Roku devices. Just ensure it is hooked up.
Step 1: Setup Your Roku TV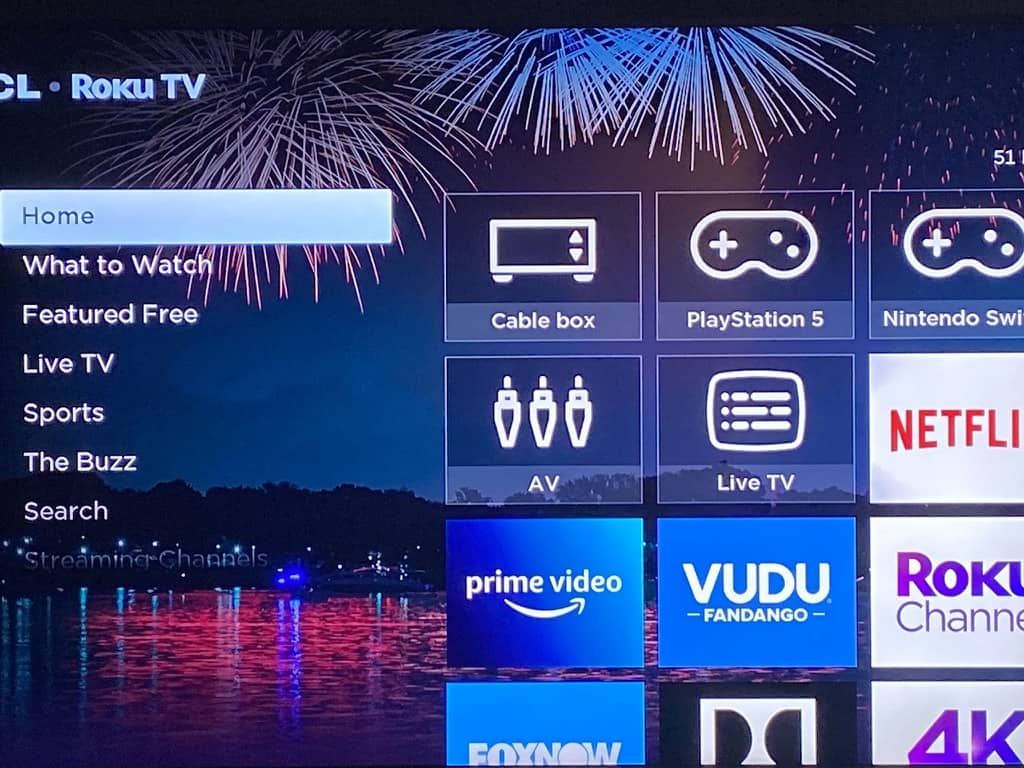 You first need to set up your Roku TV if you haven't done so already. The TV will walk you through all of the setup options, so make sure you connect to the same WiFi network as your mobile phone.
Step 2: Connect AirPods to a Phone
Now, go over to your phone and connect your AirPods if they aren't connected. The AirPods should automatically connect to your iPhone when you open the case. If they don't connect automatically, go into the Bluetooth settings and add them manually.
Step 3: Add the Roku App to the Same Phone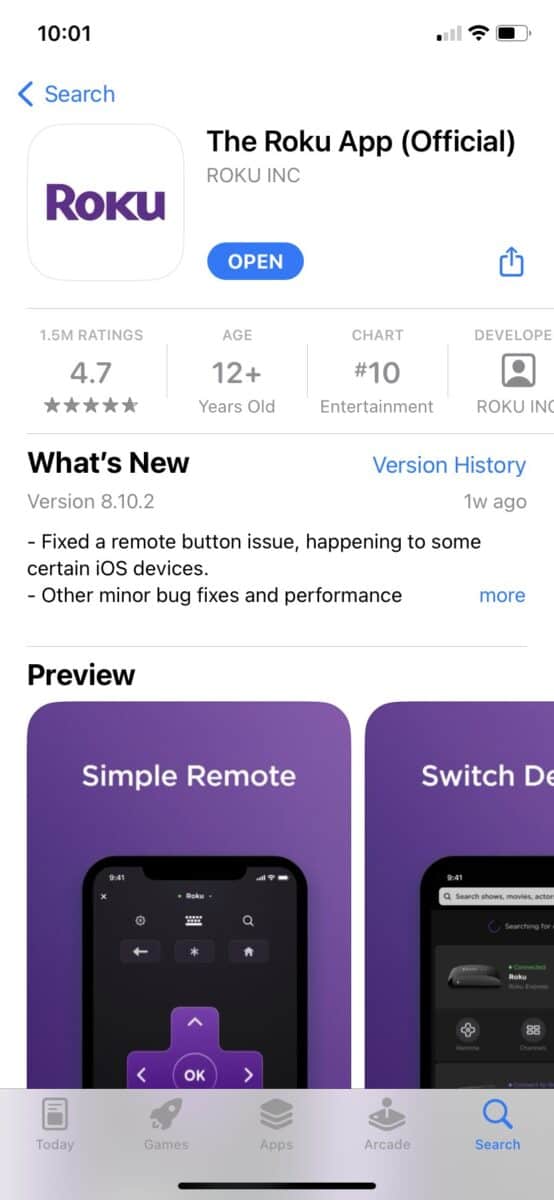 Go to the app store on your phone and add the Roku app. It is completely free to download.
Step 4: Sign Into Roku
Once the Roku app is installed, you need to open it up and sign into your Roku account. This is the same account that you signed onto the TV with.
Step 5: Select the Roku Device
After signing in, choose a specific device if multiple devices are on your account.
Step 6: Turn on Private Listening
Next, you must turn on private listening by choosing the "Remote" button and tapping on the headphones. You will need to confirm this choice the first time you do it.
Step 7: Start Watching
Now you are ready to start playing a movie. Put your AirPods in and make sure they are connected before starting. You should now hear the sound of the TV show or movie coming through the AirPods.
Listening to Roku With Other Devices
You can listen to Roku with any device that connects to your phone. This includes other types of headphones and Bluetooth speakers. Similarly, you can even use wired headphones that plug directly into your phone. Remember that you can only connect to one Bluetooth device at a time, so you and a friend won't be able to connect AirPods to the same phone.
In the following video, How To Tech demonstrates just how easy connecting your AirPods or other wireless, Bluetooth headphones, to your Roku TV really is.
Stream Audio Direct From the TV
Unfortunately, you cannot connect a pair of AirPods directly to a Roku TV or any Roku device. This is a strange choice, as many other operating systems allow you to connect directly. However, this has been the case on all Roku devices from the beginning.
Private Listening on Roku Devices
Private listening has been available on many Roku devices since the early days. Back then, the remote had a 3.5mm jack on it. While this was nearly a decade ago, the technology was pretty impressive. Unfortunately, it quickly drained the small triple-A batteries on the remote. Nonetheless, private listening was and remains a major selling point of both Roku TVs and streaming boxes.
The image featured at the top of this post is ©T. Schneider/Shutterstock.com.