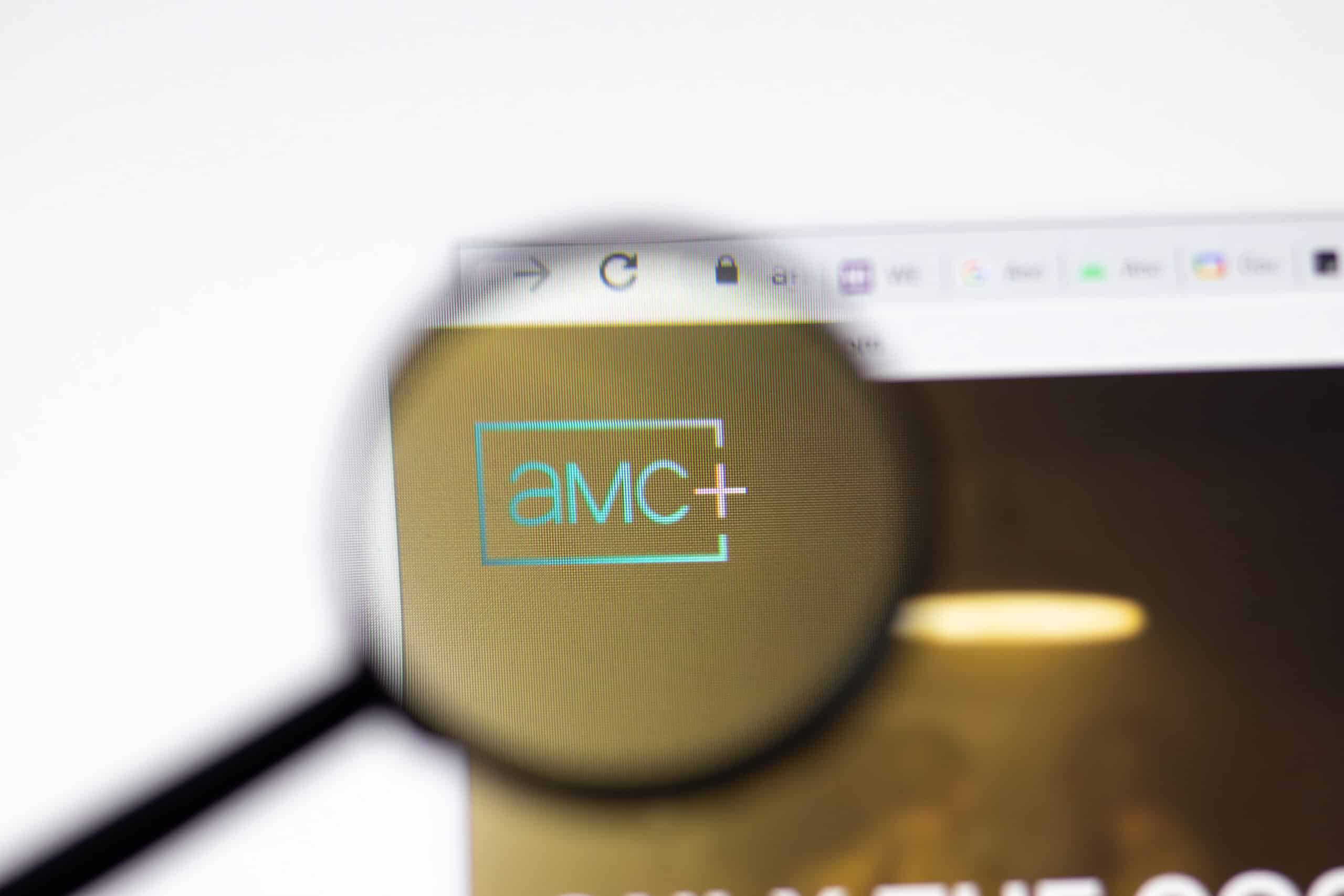 AMC Plus is a unique streaming service but has some confusing subscriptions. If you decide you need a break or want to cancel AMC Plus, you'll need to know how to terminate your plan. Whether you're winding down from binging The Walking Dead or want to watch fewer AMC Originals, we'll show you how to cancel your plan. This includes those who subscribe through the web and other services like Amazon Prime, DirectTV, or Comcast Xfinity.
Method One: Cancel AMC Plus from the Web
If you signed up for AMC+ through the web, you can cancel the service from your browser.
1. Login at AMC+
Go to the official site of AMC Plus to access your account. From the main page, click on Sign In at the top of the screen and enter your credentials in the pop-up box that appears
2. Access User Settings
Once logged in, look for a Gear icon on the left side of the page towards the bottom. When you click on Settings, you're taken to your account page, which shows your current subscription and other details for your AMC+ account.
3. Click Subscription
You are presented with two options Account and Subscription. Click on Subscription to see the renewal date and status of your account.
4. Cancel AMC Plus
When the subscription page appears, click on Cancel to the right of your subscription. Proceed through any prompts that appear until you receive a confirmation letting you know AMC Plus is canceled.
Method Two: Cancel AMC Plus through Cable Providers
If you subscribed to AMC+ through your cable provider, the cancellation process could be somewhat tedious. It also varies by company, so canceling AMC Plus through DirectTV will be different for those who joined via Dish or Roku.
Xfinity users can go to Xfinity.com/myaccount to access their account settings, including any channels added to their cable packages. Once logged in, you can remove or unsubscribe from any channels added online or through the Manage Channels app on the X1 platform.  If you purchased AMC Plus through AT&T U-Verse the process is similar. Select manage my plan to pull up your package and remove any unwanted channels.  
Want to cancel AMC Plus on YouTube TV? You'll head to their subscriptions page and scroll until you see AMC Plus in the channels list. Whether you signed up through Sling, DirectTV or Dish, log into your account to manage and remove any current subscriptions.
Cancel AMC Plus for Android
If you subscribed to AMC Plus using the Android app, you'd need to access your Google Play account to cancel AMC+. If you have multiple profiles, choose the one you signed up for the service with.
1. Open Google Play
2. Access Subscriptions
3. Cancel AMC Plus
Cancel AMC Plus for iOS
You can cancel AMC Plus from an iPad or iPhone the same way on Android, although you won't need to open up the App Store to accomplish this.
1. Open Settings
On your iPhone or iPad, open up the Settings menu. Tap on your name and then select Subscriptions to access the next menu.
2. Find the Subscription
Depending on how many active subscriptions you have, you may have to scroll a bit to locate the AMC Plus. Once you find it, select it to open up that subscription.
3. Cancel AMC Plus
Tap on cancel subscription and follow any prompts to confirm your selection. Once complete, you should see an expiration message and date for when the service ends.