Tesla is one of the largest publically traded companies in the world, making its biggest shareholders some of the richest people in the world. When talking about rich people with stocks, it's impossible to not mention Elon Musk. His fortune is quite large, even though he has nearly lost it more than once. Today, we are going to find out how much of Tesla Elon Musk actually owns. The answer may surprise you!
CEO and Largest Individual Shareholder
Tesla IPOed (initial public offering, otherwise known as "going public" on the stock market) on June 29th, 2010. Once a company goes public, people from around the world can purchase pieces of that company which are known as shares. The more pieces of the company you own, the more say and sway you have in the company overall.
Generally speaking, the largest shareholder has the most say in the company. Tesla, currently valued somewhere north of $600 billion, has a whopping 3.2 billion (or so) shares available for purchase, meaning that you would have to own quite a lot of Tesla to have any real say in the company. With that in mind, let's talk about the largest individual shareholder of them all: Elon Musk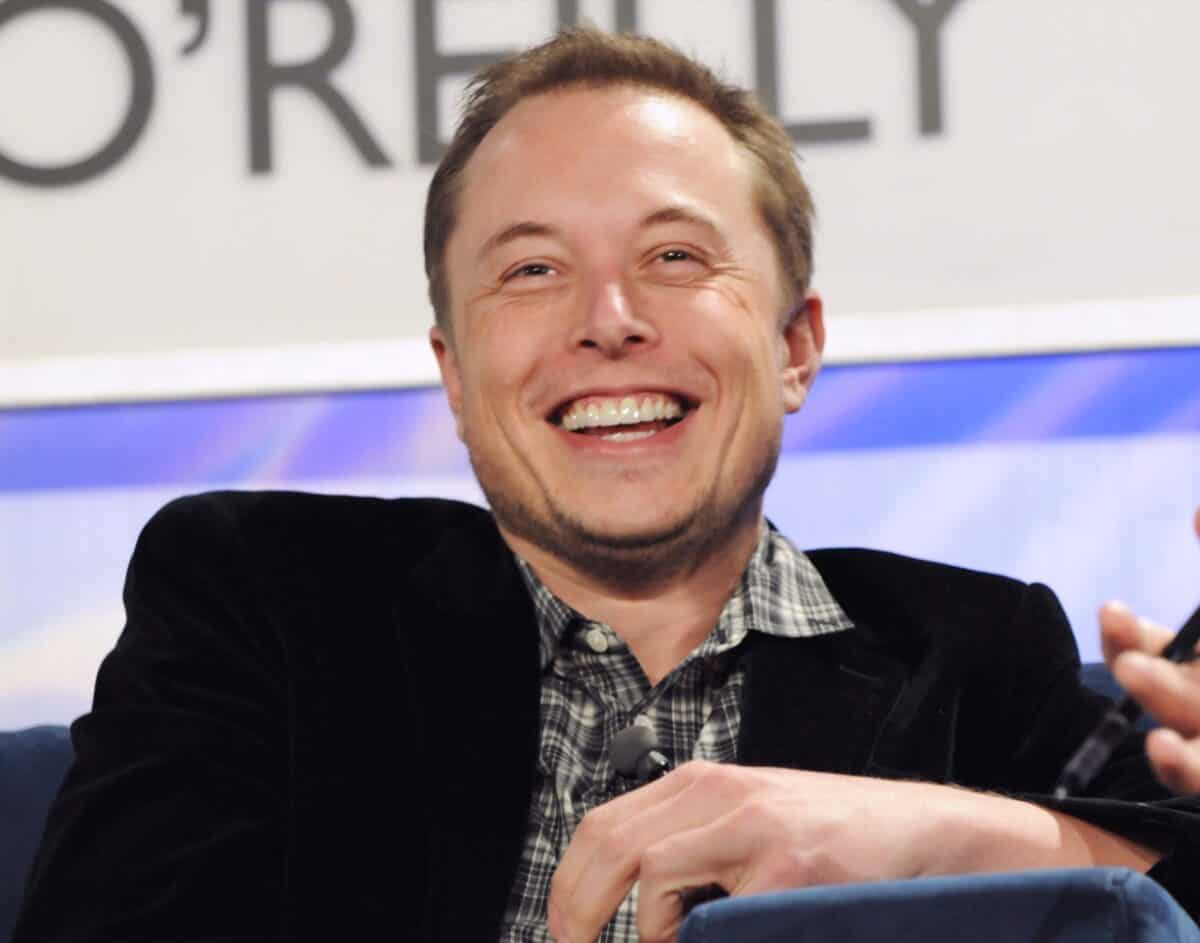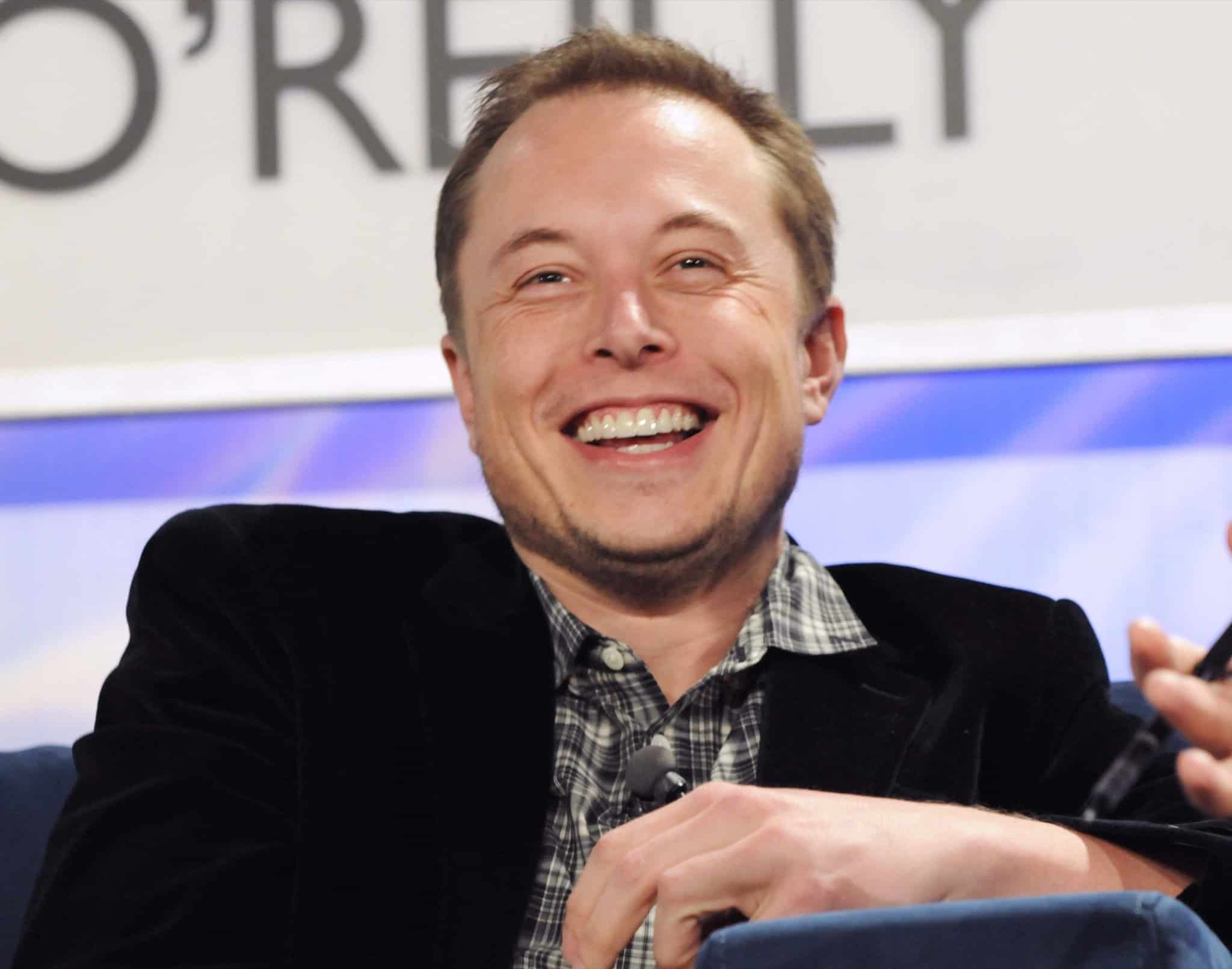 How Much of Tesla Does Elon Musk Own?
Currently, Elon Musk owns around 4-5% of all outstanding Tesla stock, making him the largest individual shareholder of Tesla in the world.
Although 5% doesn't sound like all that much, it's important to know that large public companies are rarely distributed to individuals at a large scale. Generally, investment firms make up the bulk of stock ownership, especially in the automobile space. In regards to Tesla, only about 14% of all shares are owned by large institutions, namely Blackrock and Vanguard. The rest of the company is owned by insiders (other Tesla executives) and retail investors (individuals not associated with a large investment firm). Retail investors account for the largest portion of Tesla holders, totaling around 80% of all outstanding shares. Although Elon Musk is the largest single shareholder, the majority of the company is owned by non-institutional individuals, something Tesla takes a lot of pride in.
The Difference Between CEO and Largest Shareholder
Although Elon Musk is the largest individual shareholder, he's also the CEO of the company. This is somewhat common when a founder is still active in the day-to-day of a company like Musk is. As the acting CEO and the largest single owner of the company, Musk has a LOT of pull in the direction of the company at large. This is rather scary for some, especially in light of his social media habits. Still, with so much control over the company as a whole, Musk probably doesn't give a rip what other people think.
In some instances, the CEO of a company may have a different vision than that of the shareholders. In these situations, tension abounds and confidence in the company can wane as splits between investors and executives could occur. In Tesla's case, that isn't as much of a problem as Musk is in charge of the direction AND holds the reigns as its largest shareholder and investor.
The CEO is in charge of the overarching direction and progress of the company, while shareholders are usually concerned with profitability and other investing metrics that result in stock growth.
How much are Elon Musk's Shares Worth?
Musk initially invested a "measly" $6.5 million into Tesla when he was first approached by the founders back in February 2004. Since then, his personal investment in the company has really paid off. After all of the stock splits, sell-offs by Musk himself, and other changes to his overall position, Elon Musk is still sitting pretty with a total net worth of $210 billion dollars, making him the richest man in the world by a long shot. Musk owns roughly 155 million shares of the total 3.2 billion available, and each share is valued at roughly $225 today. This number can vary, however, and his net worth fluctuates accordingly.