Have you ever wondered how much of NVIDIA the company's CEO, Jensen Huang, actually owns? With NVIDIA being one of the top technology companies in the world, it's understandable why one would be curious about this.
In this article, we'll break down the numbers on how much of NVIDIA Jensen Huang actually owns, highlight some key moments in his journey with the company, and examine his worth to NVIDIA. Let's get started!
Who is Jensen Huang?
Jen-Hsun ("Jensen") Huang is the co-founder and CEO of NVIDIA Corporation, famous for producing high-performance graphics processing units (GPUs) and artificial intelligence (AI) software technology.
He was born in Taiwan in 1963 but later moved to the United States where he attended Oregon State University, graduating with a bachelor's degree in electrical engineering. Huang worked for several electronics companies before he founded NVIDIA Corporation alongside two other colleagues in 1993.
Under his leadership, NVIDIA developed new technologies that have revolutionized markets, such as gaming, AI, and self-driving cars. For instance, he is credited as one of the masterminds behind the invention of the GPU.
Jensen Huang has also led NVIDIA through various acquisitions and strategic partnerships with other top-tier technology companies like Intel and Microsoft, cementing its position in these markets.
Despite competition from rivals like AMD and Intel on different fronts, Jensen Huang has successfully steered NVIDIA toward consistent profitability over the last decade. For example, since NVIDIA's initial public offering in 1999, Jensen Huang has generated a profit of more than 8,500% for stockholders.
With an impressive 12-month trailing net income of $4.368 billion (period ending January 31, 2023) and 12-month trailing revenue of $26.974 billion for the same period, NVIDIA is well-positioned to maintain its current trajectory as an industry leader for many years to come.
Jensen Huang's Value to NVIDIA
With a nearly $900 billion market cap, NVIDIA is one of the most valuable companies in the world. Jensen Huang, the CEO, owns 3.6% of shares outstanding. That means Jensen Huang is worth over $30b, just from his stake in Nvidia.
When comparing the financial metrics of NVIDIA with those of similar companies in the semiconductor industry, and when Huang's human capital was factored in, it was discovered that NVIDIA's valuation would have been 15% lower if he had not been at the helm.
This suggests that there is a significant "Jensen Huang Premium" that investors are willing to pay for him being the CEO, which accounts for around $15 billion of NVIDIA's overall value. Such a high valuation for a single individual shows just how important and valuable good leadership can be in driving success and creating shareholder wealth.
NVIDIA Top Shareholders
NVIDIA has a solid base of individual insider shareholders. The top three individual insiders owning NVIDIA shares in 2022 include:
Jensen Huang (CEO and founder)
Colette M. Kress (Executive VP and CFO)
Mark A. Stevens (Director)
The top institutional shareholders of NVIDIA include:
Vanguard Group, Inc.
BlackRock, Inc.
FMR LLC
According to an analysis by Simply Wall Street, NVIDIA's top 25 shareholders own 45% of the company. However, there is no dominant shareholder in NVIDIA.
In addition, institutional shareholders own 66% of NVIDIA's total shares. Institutional shareholders can strongly influence board decisions with their large stake in the company.
The general public, who are also considered individual investors, holds the remaining shares with a 30% stake in NVIDIA.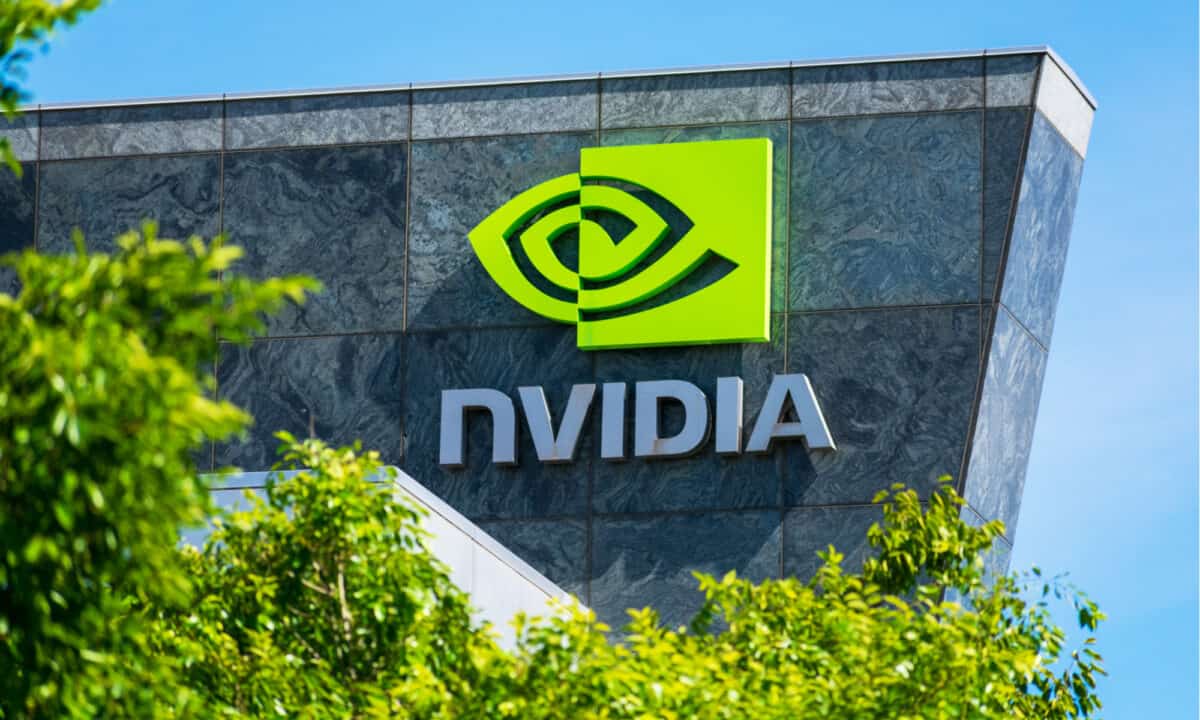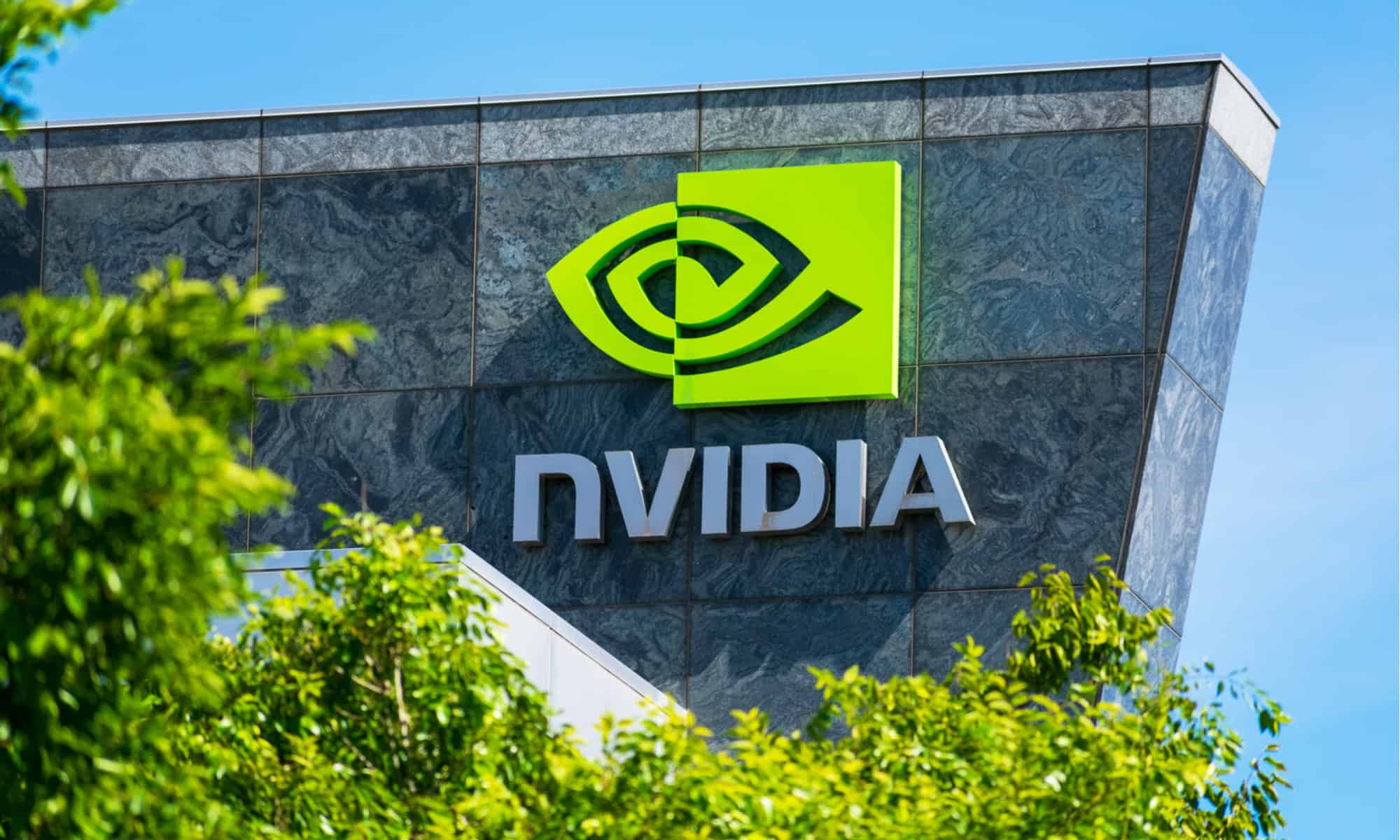 How Much of NVIDIA Does Jensen Huang Actually Own?
As CEO and founder of NVIDIA, Jensen Huang tops the list of individual insiders with the most shares.
Total shares (as of March 14, 2023): 95,069,737
Shares value: $32.4 Billion
Percent of shares held: 3.6%
Jensen Huang NVIDIA Salary
Ranked #28 on the Forbes Innovative Leaders 2019 list, Jensen Huang is one of the most respected and admired tech CEOs in recent times. He was previously ranked #61 on Forbes Highest Paid CEO in the U.S. list in 2008.
In 2022, Jen-Hsun Huang received a total compensation of $23,737,661 from NVIDIA Corporation as Director, President, and CEO.
Total cash received: $4,996,216
Equity received: $18,660,407
Pension and other types of compensation: $81,038
Wrapping Up
Jensen Huang holds an impressive ownership stake in NVIDIA and is part of the reason why it is such a successful company. Currently owning 3.85% of the company's stock, Huang is well positioned to rake in further gains as the success of NVIDIA continues to grow.