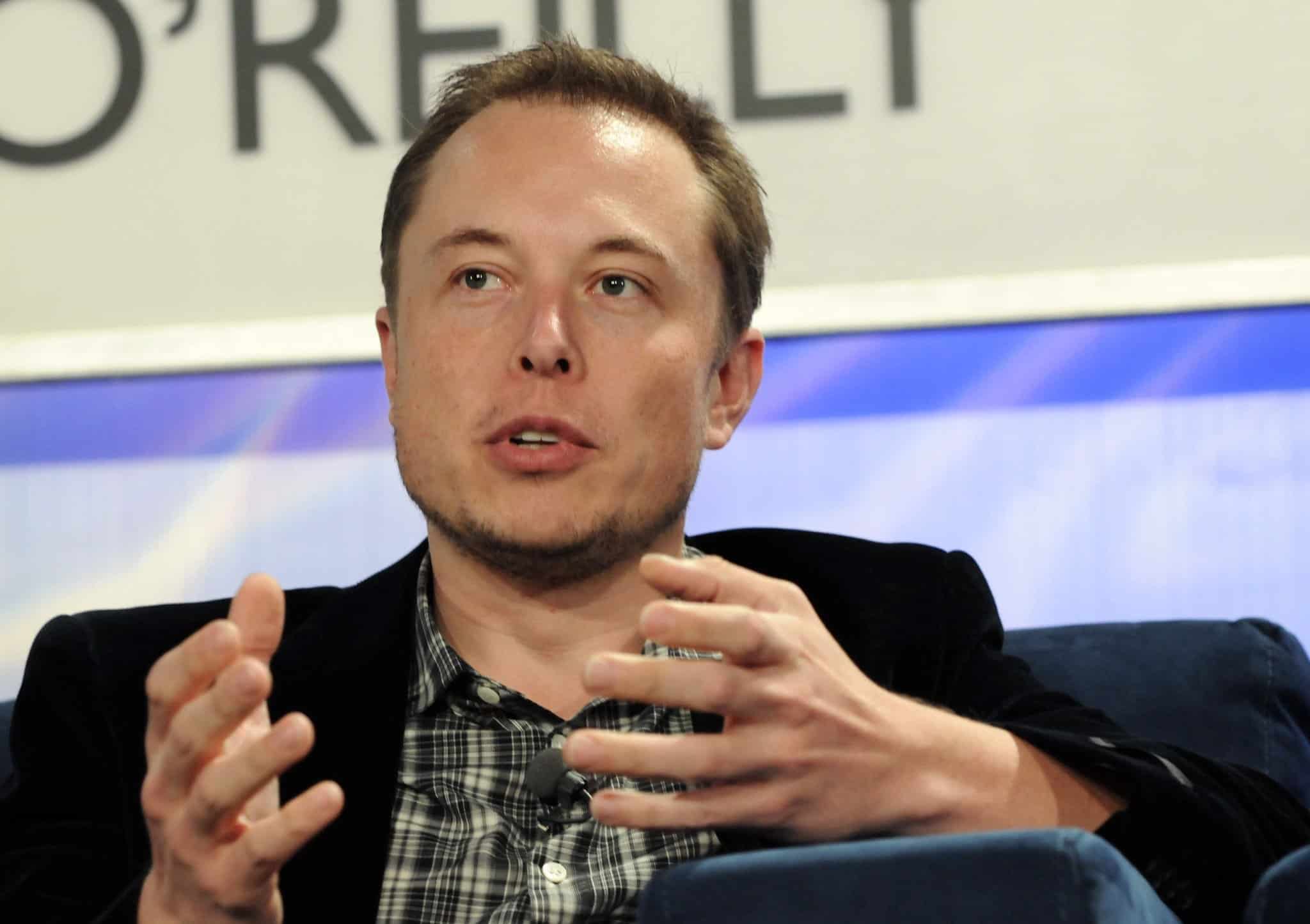 The tech space is one of the fastest-developing industries worldwide. Some billionaires have invested in technology, innovation, and digital entrepreneurship, amassing great wealth and gaining global fame. Mark Zuckerberg of Facebook, and Jeff Bezos, Amazon's founder, have grown from simple tech ideas to global icons. Elon Musk is a household name in technology, innovation, and business. At some point, he was the wealthiest man in the world. Surprisingly, he is also the first to lose $200 billion off his net worth in 2022.
Elon Musk's History
Musk was born in Pretoria, South Africa, on June 28, 1971, where he spent his childhood. His parents, Errol Musk and Maye Musk were well-off. His father was an engineer and his mother was a dietitian and supermodel. As a child, Musk displayed exceptional computer skills. He even developed his own video game at the age of 12, which he sold for $500.
At 17, Musk moved to Canada to avoid compulsory military service in apartheid South Africa. He began his tertiary education at Queen's University in Ontario. Later, he transferred to the University of Pennsylvania in 1992, majoring in economics and physics. While in university, Musk and his friends turned a leased home into a nightclub, marking his first foray into entrepreneurship.
After briefly pursuing a Ph.D. in physics at Stanford University, Musk ventured into the internet industry during the dot-com boom. Together with his brother Kimbal, he founded Zip2, which later became his first successful business venture. They sold the company to Compaq Computer Corp. for $307 million in 1999, with Musk pocketing $22 million from the sale. This set the stage for his future entrepreneurial endeavors.
How Elon Musk Made His Money
Most billionaires amass wealth by consistently making low-risk investments until they break even in specific fields. Elons rise to success features a different trajectory. He amassed wealth through multiple and diversified business operations instead of a single success path. His electric vehicle company, Tesla, has significantly contributed to his wealth, alongside the aerospace enterprise SpaceX. Over time, he has accumulated wealth through his business ventures, making him the billionaire he is today. He recently acquired Twitter for $44 billion, a deal that gives him control over the social media platform in which he is also an influential user.
Elon Musk's Companies
Musk has consistently been involved in multiple businesses, including PayPal, SpaceX, Tesla, and the recently acquired social media platform Twitter. One would assume his success was from a single large venture like most billionaires, but that is not the case. His success has been a story of putting his eggs in multiple baskets, significantly boosting his net worth. However, with the growth of the electric vehicle market and demand, Tesla contributed to his wealth. We will explore his companies and their contribution to his entrepreneurial success.
Zip2
Zip2 was Elon Musk's inaugural business idea, which he capitalized on the internet boom by providing online city guides and functioning as a directory for newspapers and other businesses. With support from family and investors like Greg Kouri, the company grew and caught the attention of computer manufacturer Compaq. The company purchased it for over $340 million in 1999.
Musk's 7% stake in Zip2 made him a multimillionaire at 27. He celebrated by purchasing a $1 million McLaren F1 supercar, an uncharacteristic move he later admitted to CNN. Despite this early success, Musk was already focused on his next significant business venture, X.com
X.com and PayPal
Elon Musk co-founded X.com, an internet-based company in 1999 that provided a platform for digital transactions. This innovative concept allowed for easier online fund transfers, resulting in over 200,000 new customers in just one month. Despite investing millions of his Zip2 earnings into the company, investors believed Musk lacked the experience to be the CEO
In March 2000, X.com merged with its close competitor Confinity. This merger resulted in the birth of Paypal, a digital payment transfer giant that Musk returned to as CEO. Although PayPal faced early criticism, it became one of the most successful companies under Musk's leadership.
In 2002, eBay acquired PayPal for approximately $1.5 billion in stock, earning Musk about $180 million after taxes. Musk invested his earnings from PayPal sales in Tesla,  SpaceX, and SolarCity.
SpaceX and Starlink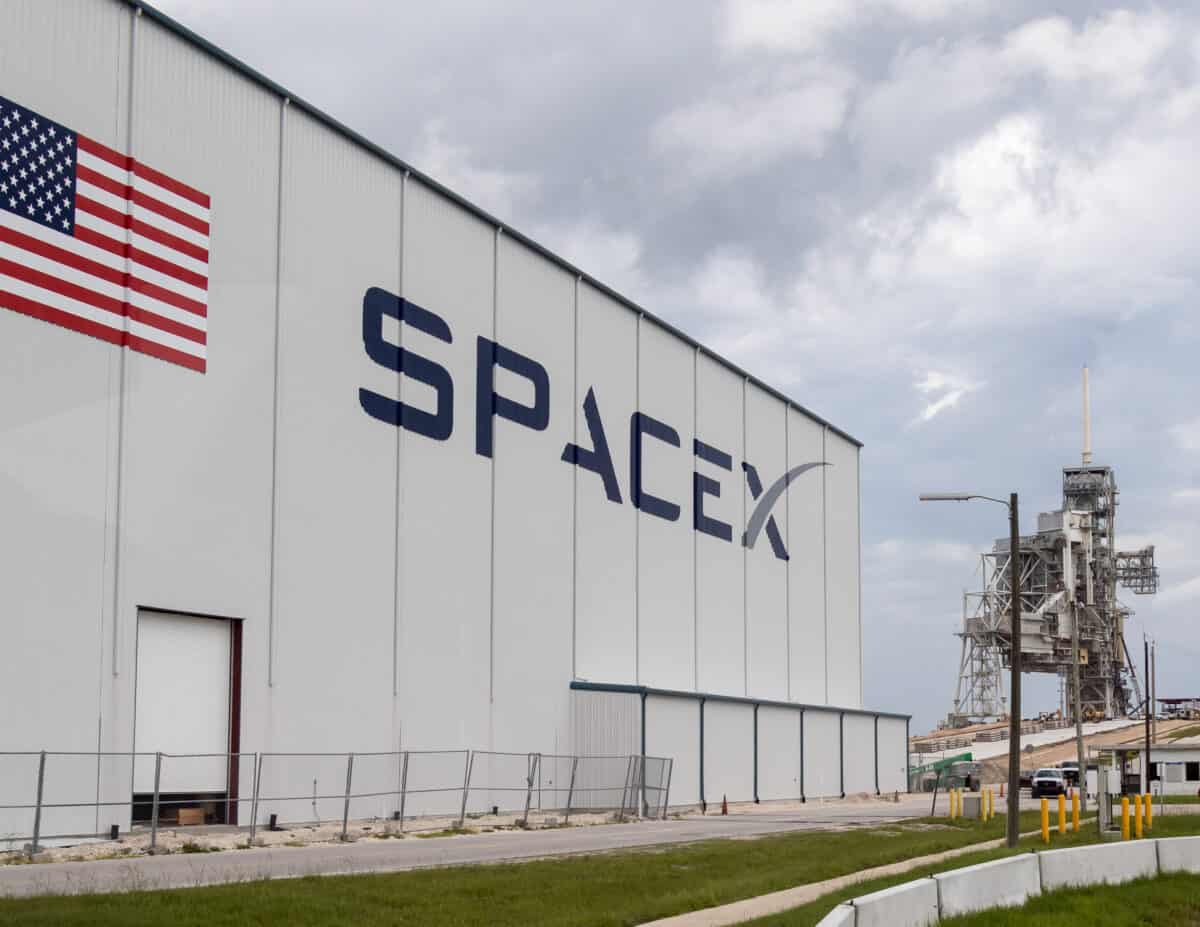 After using most of his PayPal earnings, Elon Musk founded SpaceX in 2002 with the ambitious goal of colonizing Mars. With an initial investment of $100 million, Musk automatically became the  CEO and chief engineer of the company. The company struggled with failed launches and nearly went bankrupt. But with Musk's perseverance and further investments, SpaceX eventually succeeded. The company made a deal with NASA in 2008 amounting to $1.6 billion.
SpaceX launched the first privately developed liquid-propellant rocket to reach orbit and become the first private company to send astronauts to the International Space Station. The space firm is also developing a satellite internet constellation called Starlink.
Musk's ownership in SpaceX is estimated to be around 44%, making his stake worth about $55 billion. However, Bloomberg estimates the value to be around $47 billion due to a 15% discount typical of big private tech companies selling secondary market stock.
Tesla Inc
Musk invested over $6 million into Tesla Motors a year after founding SpaceX. He joined original founders Martin Eberhard and Marc Tarpenning, who established the company in 2003. They focused on making high-range, acceleration, and performance electric vehicles to compete with traditional diesel-powered engines.  
As the largest shareholder, he became the chairman and became the company's CEO in 2008. Under his leadership, Musk saw the company grow into what it is today. Tesla has become synonymous with high-performance electric vehicles with a sleek design and high range. Tesla has become an EV giant in the US, accounting for over 60% EV market share. It has an approximate market capitalization of $950.48 billion. However, this is much lower than the $1 trillion in 2021 due to inflationary issues and supply chain battles.
Considering Musk's massive investments in Tesla (over $141 billion), it is safe to say that the company accounts for most of his net worth. As the EV market grows and Tesla's innovation continues releasing high-quality Evs, the stakes will keep growing. However, more brands are entering the EV market, increasing the competition.
The Boring Co. and Neuralink Corp.
Musk's business ventures didn't end with Tesla. In 2016, he founded The Boring Co., a transportation and utility tunneling company to aid urban transport. In the same year, he founded Neuralink, a neurotechnology to help restore vision, communication, and movement in disabled patients. To date, Musk has made investments of $100 million in each company. The two companies bring out his speculative nature in business, an attribute that has made most of his ventures successful.
Neuralink is Musk's venture into the AI space. The company seeks to leverage artificial intelligence and sensors to create telepathic links between machines and humans. The company is valued at $500 million, a great beginning for a startup. Neuralink is expected to grow in leaps and bounds once it is fully operational. The company has the potential to revolutionalize medicine if the clinical trials on pigs are anything to go by.
The Boring Co. aims to solve traffic problems in big cities by interconnecting transport via tunnels. The progress is massive, and the system's practicability is already evident through the completion of one loop in Las Vegas. Valued at roughly $5.7 billion. The company is bound to grow as more systems become integrated and the project fully fledged.
Although analysts question the profitability of both businesses in the long run, Musk seems unmoved. Perhaps he is investing heavily in both companies, moves that made him the wealthiest man alive.
Does Elon Musk Reinvest in His Businesses?
At first glance, Musk's series of seemingly risky investments might seem impulsive and careless. However, upon scrutiny, a pattern emerges. Musk consistently reinvests significant amounts of money, yielding favorable outcomes.
After making $22 million from Zip2, Musk put a large portion of it into his next business, X.com. The firm defied the odds and became profitable after merging with Confinity Inc. to create PayPal. The $1.5 billion sale of PayPal to eBay netted Musk an after-tax profit of $180 million. He invested the proceeds entirely into his new ventures: $100 million into SpaceX, $10 million into SolarCity Corp., and $70 million into Tesla.
Musk's willingness to take risks was grounded in the clarity of his goals. He carefully calculated his chances of success. While his approach may appear daring, Musk envisioned the future and worked diligently to accomplish both. The results of his calculated risk-taking speak for themselves.
Musk's Net Worth
Although Elon Musk has made several investments since his PayPal days, SpaceX has propelled him into the billionaire's space. When Tesla started mass production of electric vehicles in 2012, Musk's worth was still in the millions. Tesla Model X's release brought a turnaround in Tesla's EV sales and subsequently ushered Musk into the billionaire club.
Tesla's market capitalization has significantly grown over the years, hitting $1 trillion and above in 2021. Elon Musk's fortune has surpassed Jeff Bezos, Bill Gates, and Mark Zuckerberg. He's among the wealthiest person on the planet, with a net worth exceeding $203 billion. Most of his wealth comes from his 48% ownership stake in SpaceX. Based on SpaceX's estimated worth of approximately $127 billion and his shares in Tesla and other assets, Musk is worth over $210 billion.
Final Thoughts
Elon Musk's journey and rise through the billionaire ranks speak of resilience, grit, and bravery. It depicts a man unafraid to take risks and invest his money in ventures and opportunities he believes in. Perhaps this has been the greatest reason behind his success. Most of the fortunes he made in his early businesses were reinvested in the next business idea.
When he came to Tesla, he made massive investments, becoming the largest shareholder and eventually the CEO. Despite the many challenges in his business ventures, Musk has stood the test of time and become a billionaire. Besides, he has also been big on giving back to the community through donations, charity work, and other philanthropic causes. He has also given invaluable business advice to budding entrepreneurs through numerous podcast interviews.