One of the most disruptive automakers, Tesla aims to revolutionize the industry by producing affordable and reliable electric vehicles (EVs). The company's tremendous success has helped popularize EVs worldwide. Demand for Tesla vehicles now exceeds the supply. Because of the surging demand, Tesla has invested in gigafactories.
As of 2019, the company had two gigafactories, one near Reno, Nevada, and the other in Buffalo, New York. However, they needed more facilities to meet demand in China and Europe. The EV maker has gigafactories in Berlin, Germany, and Shanghai, China. Let's take an in-depth look into Tesla's Gigafactory in Berlin, Germany.
Berlin Gigafactory at a Glance
| | |
| --- | --- |
| Launch Date | March 22, 2022 |
| Factory Location | Brandenburg Near Berlin, Germany |
| Factory Size | 740 Acres (300 Hectares) |
| Construction Cost | $4 Billion |
| Construction Time | 22 Months |
| Production Capacity | 500,000 vehicles annually |
| Uses | Production of Tesla Model 3 and Model Y, battery production, and energy generation |
| Number of Employees | Initially 2,000 but set to grow to 12,000 |
History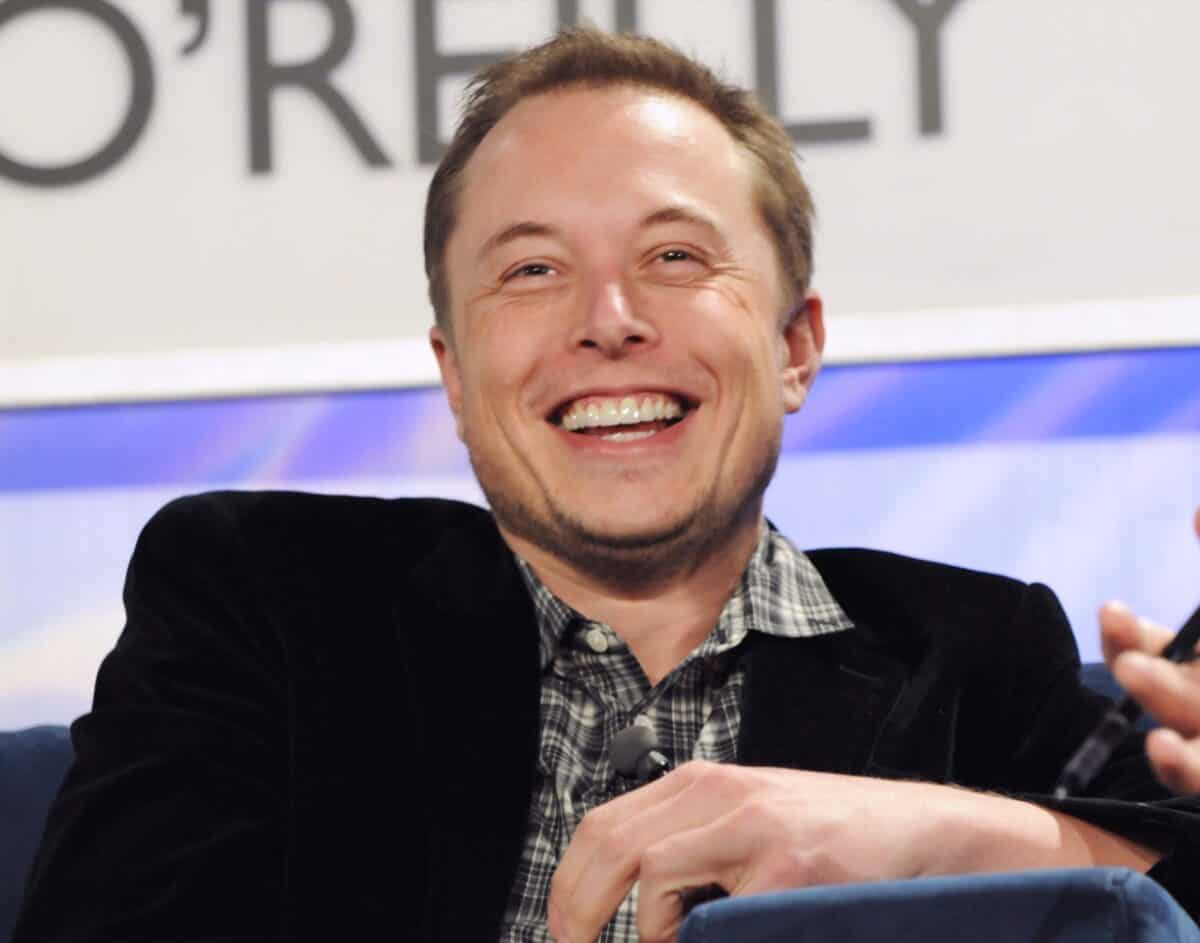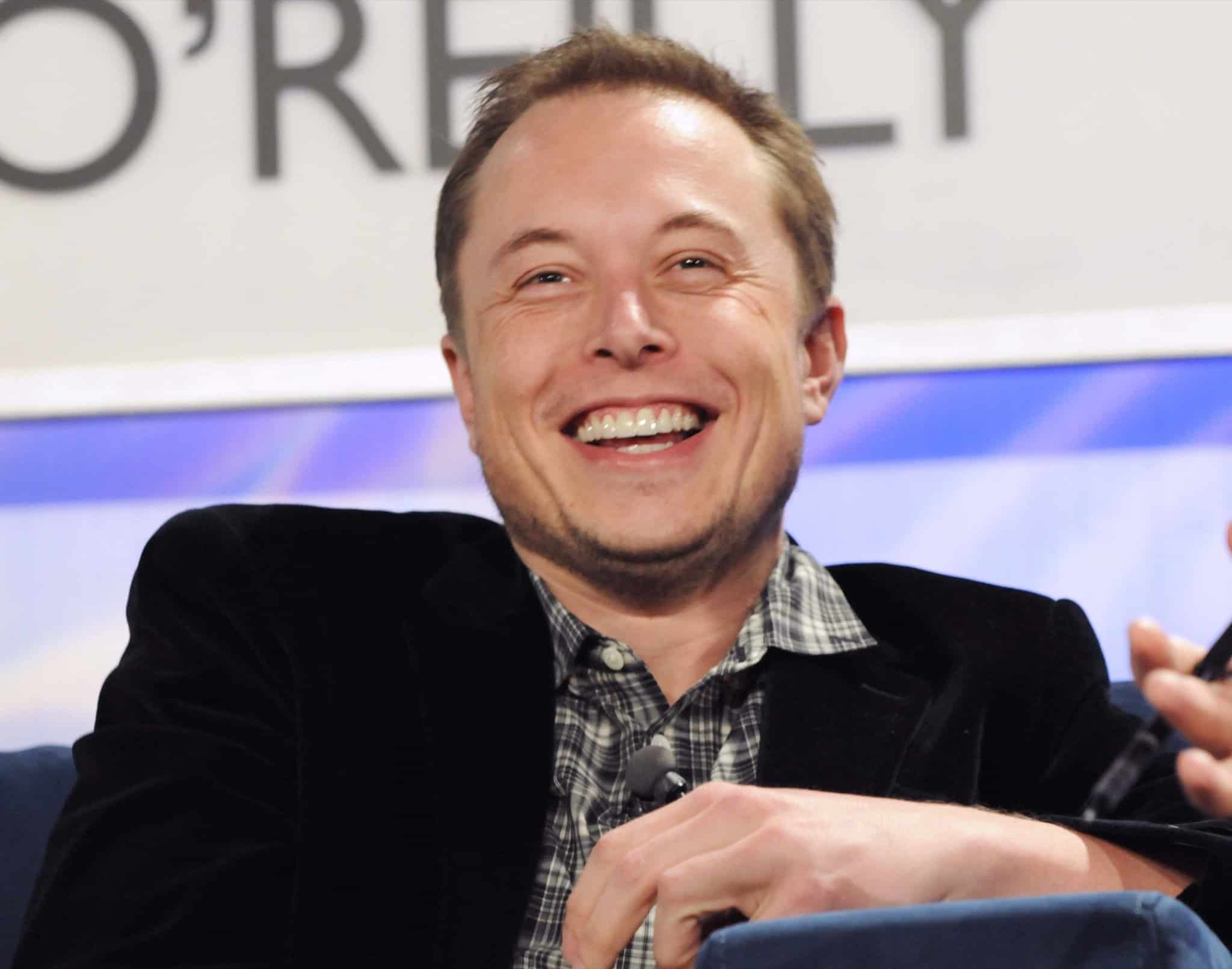 Tesla CEO Elon Musk spoke about having a Tesla factory outside the United States before initial discussions began in 2015. In November 2016, Elon Musk officially announced the company would build a gigafactory in Europe.
The announcement came after Tesla acquired Grohmann Engineering, a German manufacturing and automation design firm specializing in automated assembly systems. After that, the CEO of Grohmann Engineering suggested Tesla should build a new gigafactory in Germany.
Tesla considered several locations in Europe to host their new factory. Many European countries and cities expressed interest in the gigafactory because of its economic opportunities. Tesla expected to spend $5 billion to construct the factory, which would be a significant economic boost to any region.
In France, the Minister of Economy and Finance, Michel Sapin, and Minister of Ecological Transition, Segolene Royal, expressed interest in hosting the Tesla gigafactory at the inoperative Fessenheim Nuclear Power plant. Sapin went further in his bid to woo Tesla by visiting their factory in Fremont, California.
The Netherlands tried to woo Tesla by advertising the ease of coordination between a possible gigafactory, the existing assembly facility in Tilburg, and the Tesla Europe headquarters in Amsterdam. The Czech Republic and Portugal tried to leverage existing lithium deposits vital to manufacture batteries to lure Tesla to their countries. Tesla also set sight on Spain and Portugal as possible locations for their gigafactory. Both countries have high solar radiation the countries receive annually. These would benefit the generation of renewable energy to power the factory.
The city of Vaasa, Finland, also expressed interest in hosting the gigafactory, citing its expertise in energy technology and proximity to Kaustinen, which has the largest lithium deposits in Europe. Lithuania and Estonia also launched campaigns to attract Tesla to their countries. Lithuanian game developers built a Tesla gigafactory in Minecraft to impress Elon Musk. Estonia touted the Pakri Peninsula as the perfect location for a gigafactory because of its strategic location, renewable energy, fast internet speeds, and the legalization of self-driving.
Factory Location
On November 12, 2019, Tesla CEO Elon Musk announced plans to build Gigafactory 4 in Brandenburg, near Berlin, Germany. He announced the news while receiving an award at the Das Goldene Lenkrad or Golden Steering Wheel Award show by the German publication Bild.
Musk noted one of the reasons the company settled on Brandenburg was Germany's reputation as an engineering and art powerhouse. The company aimed to utilize Germany's skilled labor force and engineering prowess to lure talent from established automotive companies.
Tesla's Gigafactory in Berlin would also ease access to Europe's largest economy and the rest of the Eurozone. More European countries continue incentivizing a shift from fossil fuel-powered vehicles to EVs. The increase in 2019 Tesla sales in Europe also justified the need to build production facilities in the continent. This would enable it to take advantage of the growing demand for EVs.
Despite Germany's high labor costs, Gigafactory 4 would also allow Tesla to cut costs in its European markets. The company would avoid bottlenecks associated with exporting cars to Europe and avoid complex trade tariffs. Europe also boasts excellent regional infrastructure and open borders, allowing Tesla to export EVs outside Germany at low costs.
Lastly, Tesla chose Berlin for the gigafactory because of the support provided by federal and state authorities. Former Chancellor Angela Merkel's federal government and German vehicle manufacturers agreed to increase incentives for EVs. Thus would allow them to boost manufacturing and encourage citizens to purchase more EVs.
Factory Size
Tesla's Gigafactory in Berlin sits on around 300 hectares or 740 acres of land. Tesla finalized the purchase of the land for €41 million ($41 million) on January 29, 2020. The company then cleared approximately 160 hectares of pine trees at the site to facilitate the construction of the gigafactory. The land was originally a BMW site earmarked for a factory in the year 2000 before BMW build a factory in Saxony.
Construction Time
The construction of Tesla's Gigafactory in Berlin began in May 2020. The plant took 22 months to complete and cost $4 billion. The site took longer to complete than the Gigafactory in Shanghai, which took 15 months.
The construction took longer because of regulatory delays. For example, the area residents expressed concerns about the felling of trees that provided habitat to local flora and fauna. Consequently, Tesla had to plant 265 hectares of forest to replace the trees they cut down, relocate local wildlife, including bats and wolves, and erect fencing to prevent reptiles from straying into the construction site.
The residents also expressed concerns regarding the potential pollution of water sources and excessive water use. Therefore, Tesla had to construct a sewage treatment plant to facilitate water recycling and establish protocols for dealing with potential chemical leaks.
Unearthed unexploded World War II bombs slowed down factory construction. The bombs required careful extraction and disposal, further delaying the project's completion.
In early March 2022, Tesla received the final regulatory approval from local authorities. Consequently, on 22 March 2022, Tesla CEO Elon Musk officially launched the factory in the presence of German Chancellor Olaf Scholz. Musk noted the factory would have opened earlier were it not for German bureaucracy. For instance, Tesla required a fresh round of approval processes to add a battery manufacturing facility even though their initial plans had already been given the green light.
Purpose of the Factory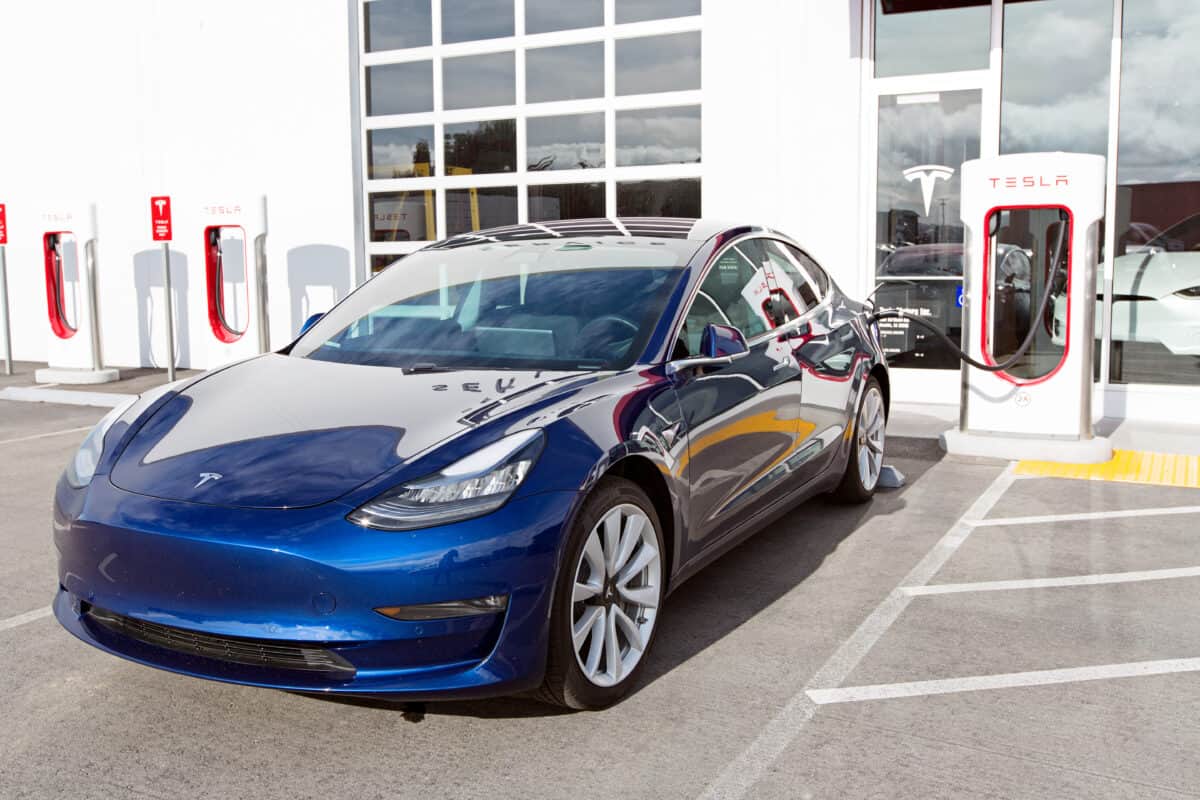 When Tesla announced plans to build a gigafactory in Europe, their goal was to use it to manufacture Tesla Model 3 and Model Y. However, in the middle of construction, Tesla added plans to construct a battery-producing facility.
Aside from producing cars, the factory would produce battery cells, specifically the 4680 batteries, battery packs, and powertrains. Tesla also indicated intentions of building a sustainable factory. The factory would install solar panels to produce 100-gigawatt hours (GWh) of energy per year and later increase the capacity to 200 GWh.
Production Capacity
In late 2021, Tesla received approval from local authorities to perform preliminary tests involving producing 250 test cars. The authorities eventually increased the number of approved test cars by over 2,000.
Official production began in the first half of 2022 after the launch of the gigafactory. The expected production for the first six months is about 30,000 cars. Eventually, Tesla expects to ramp up production to 500,000 units per year.
Tesla initially hired 2,000 people to help produce the cars and batteries. However, the number of people employed directly by the Tesla plant will increase to 12,000 once the factory reaches full production capacity.
The image featured at the top of this post is ©Albrecht Köhler, CC BY-SA 4.0 , via Wikimedia Commons.