Gmail vs. Hotmail: Seven Must-Know Facts
Hotmail was founded by Sabeer Bhatia and Jack Smith on July 4, 1996, and Gmail was launched on April 1, 2004.
Gmail is already installed on all android phones, which is not the case for Hotmail.
Both have the same storage capacity of 15 GB, but unlike Gmail, Hotmail dos not have to share that capacity with other Microsoft services.
Hotmail users cannot send money to other users, but Gmail users can do so by using Google wallet.
Hotmail accounts can be connected with other social media platforms like Skype, Twitter, LinkedIn, and Google, while Gmail can only be connected to Google services.
SSL is an encryption technology that Hotmail supports. In contrast, both SSL and TLS are supported as encryption in Gmail.
In Hotmail, deleted tasks are permanently deleted, while in Gmail, deleted Emails stay in Trash for 30 days before being deleted permanently.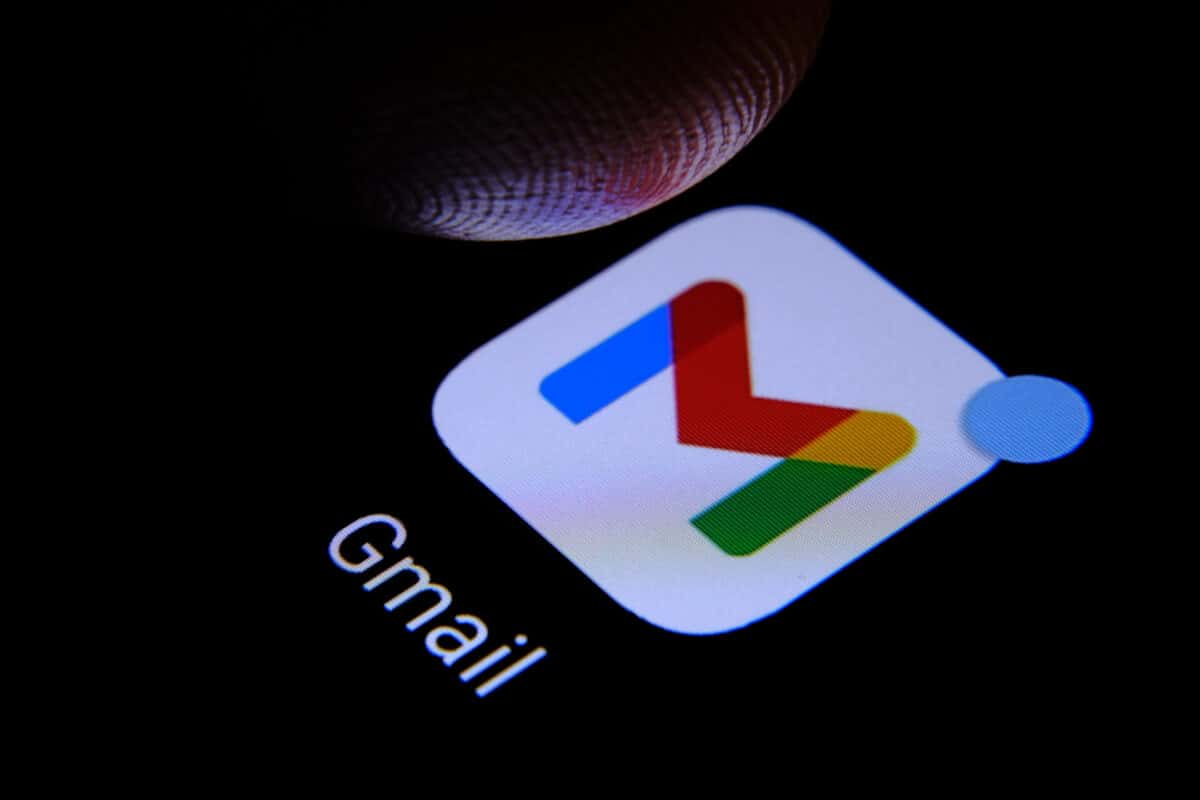 Hotmail and Gmail are the most widely used email services, and they have many similarities with each other. However, people are unsure which service to choose. Thus they are continually compared to see which one is superior.
Gmail offers a larger platform with more advanced capabilities, with more than a billion people using it worldwide. At the same time, Hotmail is an email service that has been around since before Google. Microsoft created Hotmail has had a storied past, culminating in the most recent upgrade to Outlook.
Gmail vs. Hotmail: Side-by-Side Comparison
| | Gmail | Hotmail |
| --- | --- | --- |
| What it is: | Google's free web-based email service. | Microsoft's free web-based email service. |
| Founded by: | Paul Buchheit, a Google developer, developed the Gmail project. |  Jack Smith and Sabeer Bhatia founded Hotmail. |
| Conceived: | Google was launched on April 1, 2004. | Hotmail was launched on July 4, 1996. |
| Connectivity with Different Media: | Because Gmail is a Google product, it can be used to connect to other Google services. | Other social media platforms, such as Skype, Twitter, LinkedIn, and Google, can be linked to a Hotmail account. |
| Available Languages: | Hotmail services are available in 106 different languages around the world. | Gmail is only available in 72 different languages around the world. |
| Security And Privacy: | Gmail is less secure since it analyzes users' emails to send ads. |  Hotmail can be considered more secure, as users' emails are not scanned to send ads. |
| Encryption Protocol: | SSL and TLS are both supported as encryption protocols in Gmail. | SSL is the encryption standard that Hotmail supports. |
History of Hotmail
Back in 1996, Hotmail was one of the first services to offer free web-based email globally. It was founded by Sabeer Bhatia and Jack Smith and eventually acquired by Microsoft in 1997 for an estimated $400 million US$. It was first known as MSN Hotmail, then Windows Live Hotmail, and finally was rebranded as Outlook in 2013.
In 2005, Microsoft eventually introduced a new email system. The Hotmail email service was now called "Windows Live Mail," but Microsoft changed the name to "Windows Live Hotmail" after customers were confused. When Microsoft announced new registrations on May 7, 2007, Hotmail email subscribers skyrocketed. Continually striving for improvement, Microsoft turned its focus to speed, additional email storage capacity, a better user experience, and new capabilities. The most significant improvement was a 70% increase in the sign-in rate.
Hotmail Replaced with Outlook
When Gmail was first released in 2004, it put a lot of pressure on Hotmail because it offered more capabilities, and people preferred it for personal use. Hotmail couldn't compete in the end, and despite an update to Windows Live Hotmail in 2005, it was doomed. In 2012, Microsoft released Outlook, and all Hotmail users were allowed to upgrade for free. They can keep their old Hotmail address or get a new Outlook address at that point.
Gmail: Hotmail's Biggest Competitor
Gmail is a Google-developed free web-based email service. On April 1, 2004, Google launched Gmail. Gmail is available in about 72 different languages throughout the world. It has a global user base of over one billion people. Gmail is used by over 60% of small businesses in the United States.
It is the first Android app to have received over one billion downloads from the Google Play Store. Gmail stands apart from the competition with excellent productivity features like labels, filters, and automation. It also allows Google Wallet to send money to relatives and friends. In Hotmail, this option is not available. As a result, Gmail isn't just for sending and receiving messages; it can also be used for various other Google services, including for business.
Hotmail vs Gmail: Which One Is Better?
Finally, when comparing Hotmail and Gmail, we observe that each has its benefits. Unfortunately, when it comes to digital services, people tend to favor the most widely used platform, and it isn't easy to find someone who does not have a Gmail account, making it nearly essential to utilize one.
Hotmail was also renamed Outlook a few years ago. Hotmail is no longer available as a service, and while Hotmail addresses still exist, no new users can sign up with Hotmail anymore. On the other hand, Gmail is only increasing and improving on its already impressive list of features, So Gmail is the winner.
Up Next…