Final Fantasy (FF) has been among the largest franchises in the gaming industry since its launch in the mid-1980s. It continues to dominate the market with consistent releases featuring realistic characters, making FF one of the best role-playing video games (RPGs) in the world. The franchise has also branched into other video game genres such as racing, massively multiplayer online role-playing, action role-playing, tactical role-playing, rhythm, fighting, and third-person shooter, as well as branching into other media, including novels, manga, anime, and CGI films. The FF series maintains its stand even today, with a plan to release the Final Fantasy XVI in summer 2023.
Five Facts About Final Fantasy
FF is one of the most popular and longest-running video game franchises of all time.
The series holds seven titles in Guinness World Records, which include the "Fastest-Selling Console RPG in a Single Day" (Final Fantasy X), the "Longest Development Period" (the production of Final Fantasy XII took five years), and the "Most Games in an RPG Series" (32 spin-off games, seven enhanced games, and 13 main games).
As of April 2022, the series has sold over 168 million units worldwide, making it one of the best-selling video game franchises of all time.
The main conflict in most FF games involves battling an evil character, and sometimes an ancient antagonist that dominates the game's world.
FF was pitched as an idea after a long string of failures, as the creator of the game, Hironobu Sakaguchi, thought that this would be his last project before he considered quitting game development altogether.
The History of Final Fantasy: What to Know
Final Fantasy was released on December 18, 1987, after Hironobu Sakaguchi decided to create a fantasy role-playing game for the cartridge-based Nintendo Entertainment System (NES). He was a designer at Square, a Japanese video game company now called Square Enix. It came as a rescue plan for Square, which was on the verge of bankruptcy. Hironobu Sakaguchi explained that the game was his last bet in the gaming industry after several failed attempts. Therefore, he was ready to quit as a designer at Square if the game had not sold well.
Quick Facts
Release Date

18/12/1987

Original price

$60

Units Sold

168 million (as of April 2022)
Fortunately, Final Fantasy was a huge success and it saved Square from bankruptcy, leading many publications to attribute the name to the company's last hope of solving its financial troubles. However, in 2015, Hironobu Sakaguchi came out in defense of Square, stating that they wanted to create a title that would abbreviate to "FF." He further explained that the game was initially called Fighting Fantasy, but the company had to change the name to avoid trademark conflicts with the single-player role-playing gamebook of the same name. Therefore, they settled on Final Fantasy as the word "Final" would sound good in Japanese.
At first, Hironobu Sakaguchi designed the game as a standalone. But after Square received a great fortune from the first release, they decided to develop another installment. Since Sakaguchi hadn't planned for the second installment, the company decided to modify some of the elements in the game, including the character development system, while still maintaining its theme. According to Square video game writer John Harris, the idea of modifying some game elements to create the second installment was similar to that of Nihon Falcom's Dragon Slayer series. The concept has been applied throughout the series leading to a new cast of characters, different gameplay settings, and a newly designed battle system.
Understanding Each Version
1987: Final Fantasy I
Final Fantasy I was the first game in Square's FF series and was released on December 18, 1987. It was developed initially for the NES, which acknowledged the game as one of their most influential and successful RPGs. Later, Square modified the game to play on other video game consoles such as MSX2, WonderSwan Color, PlayStation, i-mode, Game Boy Advance, EZweb, iOS, Android, Windows Phone, and Microsoft Windows. The game has been redesigned several times to be compatible with different platforms leading to new versions and releases.
1988: Final Fantasy II
Final Fantasy II was released for the Family Computer on December 17, 1988. The game was well-received in the market, with 1.28 million copies sold worldwide by March 31, 2003. After the original release, a new version of FF II was released in 2001 with numerous enhanced remakes for the WonderSwan Color, Microsoft Windows, the PlayStation Portable, the Game Boy Advance, the PlayStation, iOS, and Android.
1990: Final Fantasy III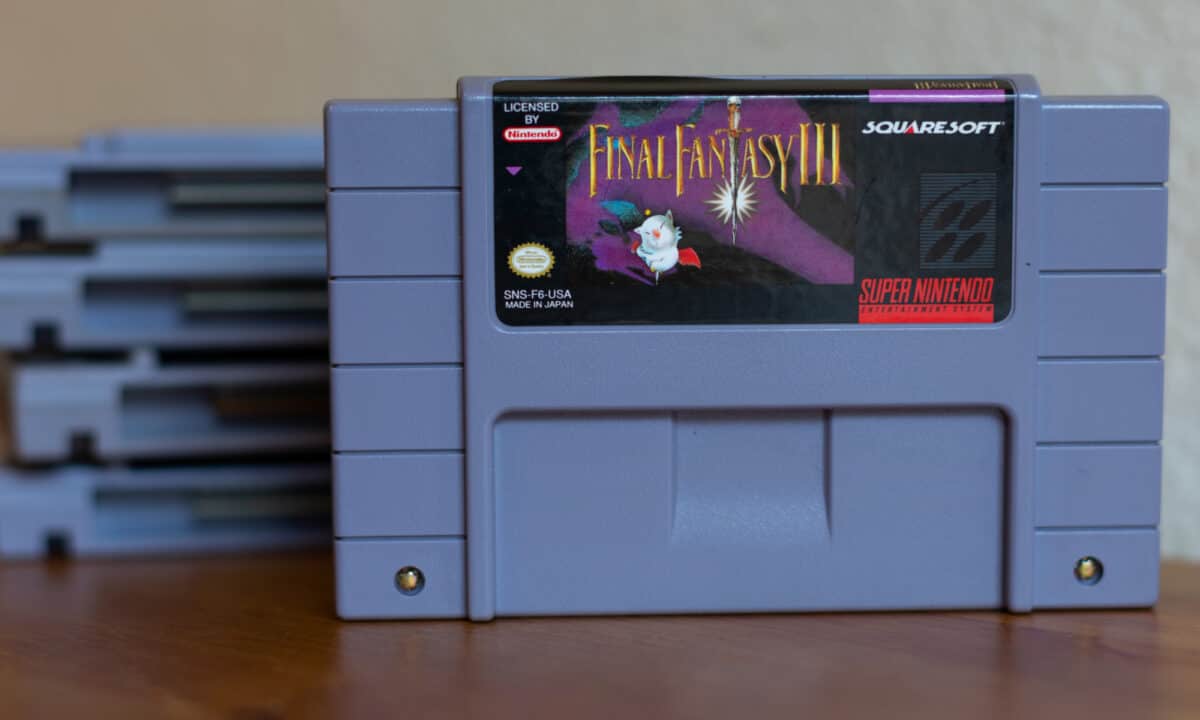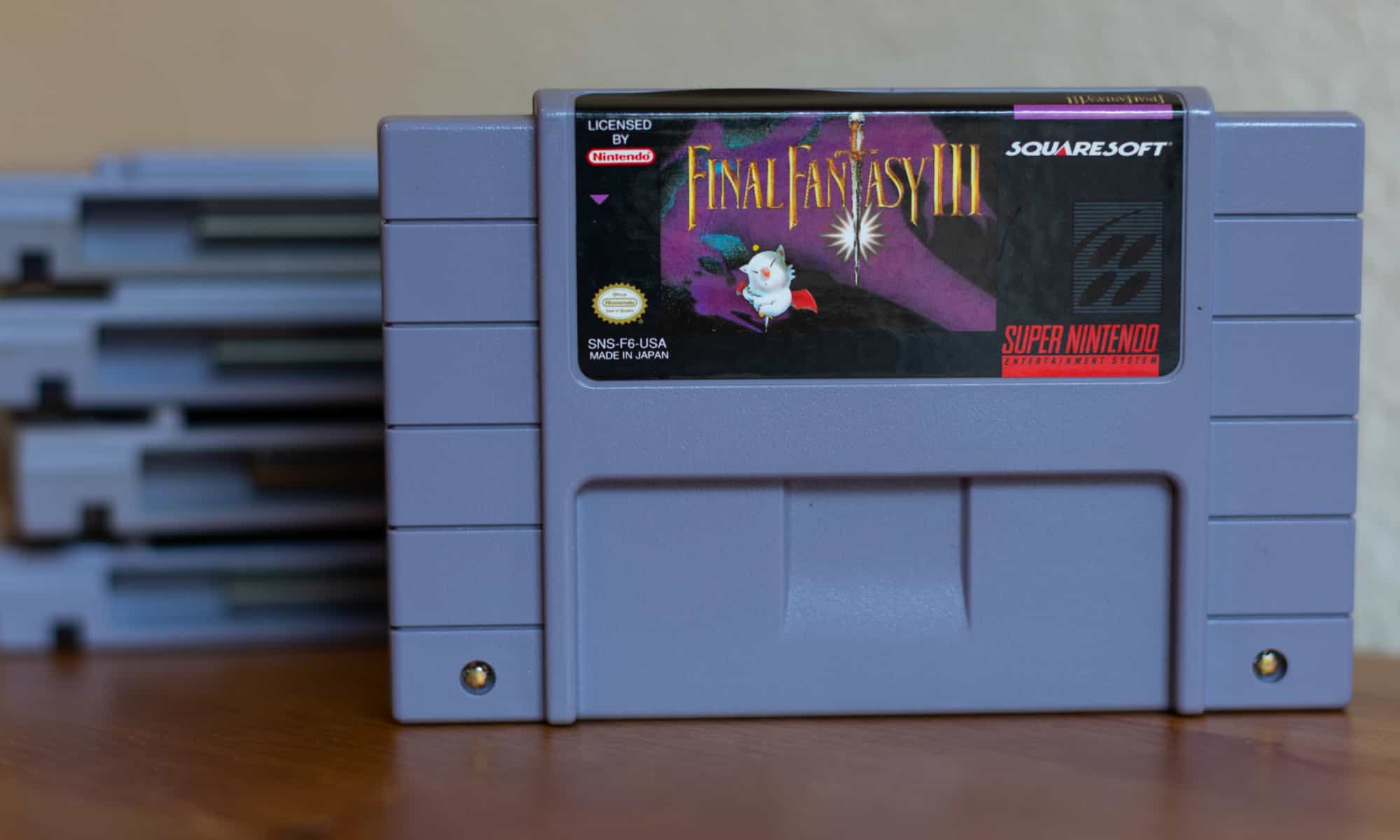 Final Fantasy III was released on April 27, 1990. It was developed by Square designers Hiromichi Tanaka and Kazuhiko Aoki. It's one of the most successful installments in the FF series, with 1.4 million copies of its original version sold in Japan. It was sold locally until its remake was developed by Matrix Software on August 24, 2006, for Nintendo Ds.
1991: Final Fantasy IV
Final Fantasy IV was released for the Super NES on July 19, 1991. It's commonly known as Final Fantasy II after being the second installment to be released outside Japan. The game was positively received, with four million copies being sold worldwide. FF IV has been remade severely, leading to various versions and releases. The first release was the Final Fantasy IV Easy Type for Super Famicom.
On March 21, 1997, a new version was made for PlayStation with new features such as full-motion video, which enabled players to move quickly in the game. Another version was released on March 28, 2002, for the WanderSwan Color with advanced features like heightened details and color shading for better graphics. Other remakes were done for different game consoles, including Game Boy Advance (2005), Nintendo DS (2007), Wii Virtual Console (2009), iOS and Android (2012), and Microsoft Windows (2014).
1992: Final Fantasy V
Final Fantasy V was released for Nintendo's Super Famicom on December 6, 1992. It was advanced with the Job System feature, allowing players to customize their characters. Like its predecessors, it was successful, with over two million copies sold in Japan. The game has been remade with high-resolution graphics and a touch-based interface to better the experience for gamers. The remakes were done for the following game consoles: Sony PlayStation (1998), Game Boy Advance (2006), Wii U home (2011), New 3DS (2017), Steam, iOS, and Android (2021).
1994: Final Fantasy VI
Final Fantasy VI was released on April 2, 1994. It was designed by Hiroyuki Ito, who also acted as the director. The game was a fictional world of the second industrial revolution. It was ported to the PlayStation by Tose in 1999 and later released as PSone Classic in 2011. After Tose successfully developed the PlayStation port, they also created one for Game Boy Advance, which was released in 2006. In 2011, a version of the original Super Famicom was released for the Wii Virtual Console. In 2013, ports for Android and iOS were introduced, and a new version for Windows Pc was created in 2015.
1997: Final Fantasy VII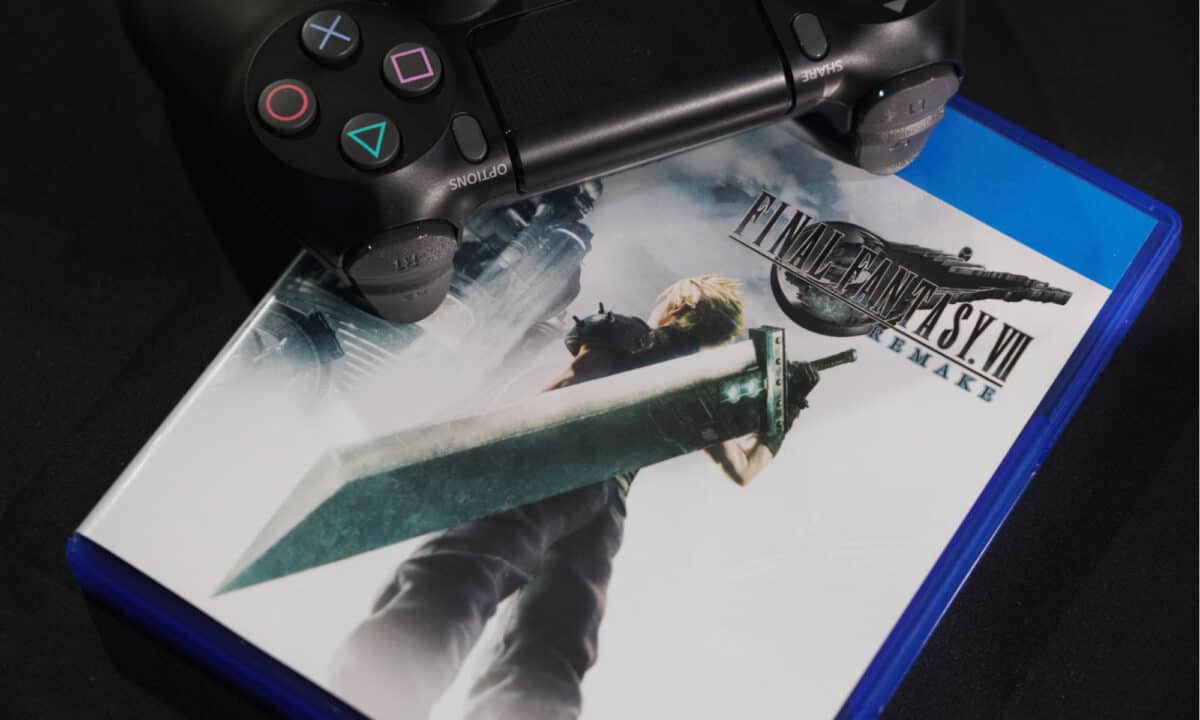 Final Fantasy VII was designed by Hironobu Sakaguchi and released on January 31, 1997, for the PlayStation. It was originally intended for Super Famicom, but the production was postponed due to technical problems. In 1997, a new version called Final Fantasy VII International was released for western countries. Sony acquired the publishing rights from Square for FF VII, and in 1977 they launched an advertising campaign to popularize the game. In early 1977, Square developed a PC port to attract more players outside Japan. Other releases include PSOne Classic (2009), a version for iOS (2015), PlayStation Experience (2015), a version for Android (2016), and a version for Nintendo Switch and Xbox One (2019).
1999: Final Fantasy VIII
Final Fantasy VIII was released on February 11, 1999. It was the first game to feature realistic characters, magic points, and the vocal piece as the theme music. It made a great sale of about $151 million. In 2000, Square released a new version for Microsoft Windows. In 2009, a better version was developed for PlayStation 3 and PlayStation portable. Other releases for Windows, Nintendo Switch, PlayStation 4, and Xbox One in 2019. In 2021, a new version was developed for iOS and Android.
2000: Final Fantasy IX
Final Fantasy IX was released on July 7, 2000, for the PlayStation. It was commercially successful, with over 5.5 million copies sold. An advanced version was released in 2010 for the PlayStation 3 and PlayStation portable. In 2021, Square developed an animated series in collaboration with Cyber Group Studios.
2001: Final Fantasy X
Final Fantasy X was released on July 19, 2001, for the PlayStation, particularly the PlayStation 2 but was re-released for PlayStation 3 in 2013. The game was a commercial success, with over 8.5 million units sold. The game was released to be compatible with game consoles such as Microsoft Windows (2016), Nintendo Switch, and Xbox One (2019).
2002: Final Fantasy XI
Final Fantasy XI was released on May 16, 2002, for PlayStation 2 and Microsoft Windows. It was the first massively multiplayer online role-playing game that allowed players to connect PlayStation 2 with their personal computers. It has been remade severely for different game consoles, including Microsoft Windows (2002) and Xbox 360 (2006).
2006: Final Fantasy XII
Final Fantasy XII was released on March 16, 2006, for the PlayStation 2. It was more advanced than its predecessors featuring an open world, a seamless battle system, and a gambit system that allows players to customize the artificial intelligence of their characters. It has had significant releases including International Zodiac Job System for PlayStation 2 in 2007 and The Zodiac Age for PlayStation 4, Windows, Nintendo Switch, and Xbox One in 2017.
2009: Final Fantasy XIII
Final Fantasy XIII was released on December 17, 2009, for the PlayStation 3 and Xbox 360. It was the first installment to feature fast-paced combat, enabling players to decide which ability a character should use. The game successfully sold 1.7 million units in Japan the same year it was released. There have been various releases for different game consoles including Xbox 360 (2010), Microsoft Windows (2014), and iOS and Android (2015).
2010: Final Fantasy XIV
Final Fantasy XIV was released on September 30, 2010, for Microsoft Windows and PlayStation 3. It included a multiplayer mode enabling players to connect with others globally. Square wanted to develop the game to be compatible with Xbox 360, but it was cut short after Microsoft disagreed with the development of Xbox Live. Square developed a Final Fantasy XIV Alpha version tested in 2010, and Beta was developed mainly for Windows.
2016: Final Fantasy XV
Final Fantasy XV was released on November 29, 2016. It featured an open world and a quick battle system that enabled players to switch weapons quickly. It also introduced vehicle travel and camping. Later, Square developed downloadable content (DLC), allowing users to add more playable characters to the game and connect with others. The game sold about one million copies in Japan. FF XV has been remade severely to be compatible with game consoles including Microsoft Windows (2018) and Google Stadia (2019).
2023: Final Fantasy XVI
Final Fantasy XVI is an upcoming sixteenth installment scheduled to be released in summer 2023 for the PlayStation 5. Square reported that the announcement was to avoid speculation on what will be featured in the game. In April 2022, square producer Yoshiba stated that the game development plan was on track and that they would manage to release the game as planned.
Final Fantasy: The Public Response
If you have gone through all the releases above, you won't be surprised to learn that the series has sold over 168 million units as of April 2022. Numerous FF games have been included in various lists of top games. Moreover, the game holds seven Guinness World Records, one of which identified Final Fantasy X as the fastest-selling console RPG in a single day.
However, despite its huge success, the series has garnered some criticism in some publications. For instance, IGN has commented that the menu system used by the games is not user-friendly, causing many players to avoid the game. It pointed out that the complicated menu system was the reason they hadn't tested the game. Edge, a UK-based video game magazine, criticized the title, commenting that it was inferior to previous games. It also stated that the departure of Hironobu Sakaguchi may cause the series to be stale. However, despite the few critics, the FF series remains one of the best-selling RPGs in the history of video games.
Up Next…
The image featured at the top of this post is ©Logan Bush/Shutterstock.com.