Key Points
The ethernet was first created in 1973 by Robert Metcalf under the auspices of Xerox.
It is a technology that permits connectivity to local networks of different kinds.
Smart TVs are an example of a device that relies on ethernet technology, and these appliances are ideal for viewers who prefer to stream their content.
Ethernet is a reliable Internet networking technology which connects a computer or other device to the Internet, often with the help of a hub or router. It is widely regarded as being faster and more secure than Wi-Fi. Ethernet technology also allows for connections to different types of local networks. This is because the cable or cord runs between a computer and a router in a way that is similar to a phone line. When the device with an internet connection is connected to a router it has access to a high-speed internet connection. Although computers are the devices that are most typically connected, ethernet can also be used to connect items such as TV's to the internet too.
Ethernet History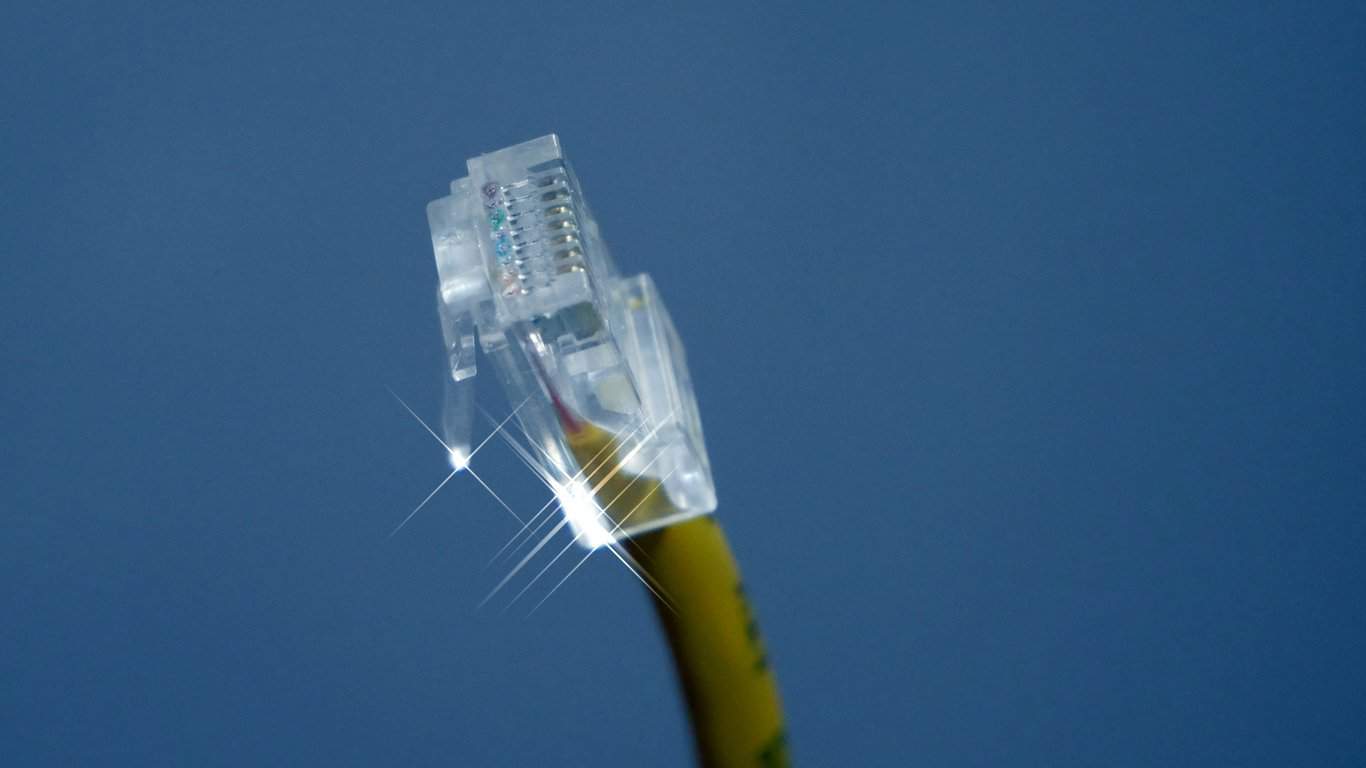 Xerox developed this technology under the guidance of Robert Metcalf in 1973, with Metcalf, David Boggs, Butler Lampson, and Chuck Thacker co-credited as inventors in the 1976 patent. This technology, which grew to include the adapter and port options on new computers, started to pave the way for home computer networking in the 1980s and 1990s with the development of home Internet services. This technology predated many other types of connectivity technology, such as USB, and helped open up new possibilities for emerging technology.
Quick Facts
Created

1973

Creator

Robert Metcalfe

Original Use

Connecting computers over networks

Cost

$0.25 to $0.70 per foot
Power Over Ethernet, or P.O.E. technology, has made it easier for devices to receive electrical power and an Internet connection using one cable. A network switch or injector makes this type of connection possible. In settings with fewer electrical sockets, this connector option helps save a lot of time.
Ethernet: How It Works
Ethernet technology allows for connections to different types of local networks. The cable or cord runs between a computer and a router, similar to phone lines. Accessory products that include splitter and extender options help increase the range of connected products.
When a device with an Ethernet connection is connected to a router, the device has access to a high-speed connection. Although most think of the connected devices in question as computers, many other electronics use these connections, including TVs. Extender options are also associated with these connections when a device is somewhat farther from the router.
Ethernet: Historical Significance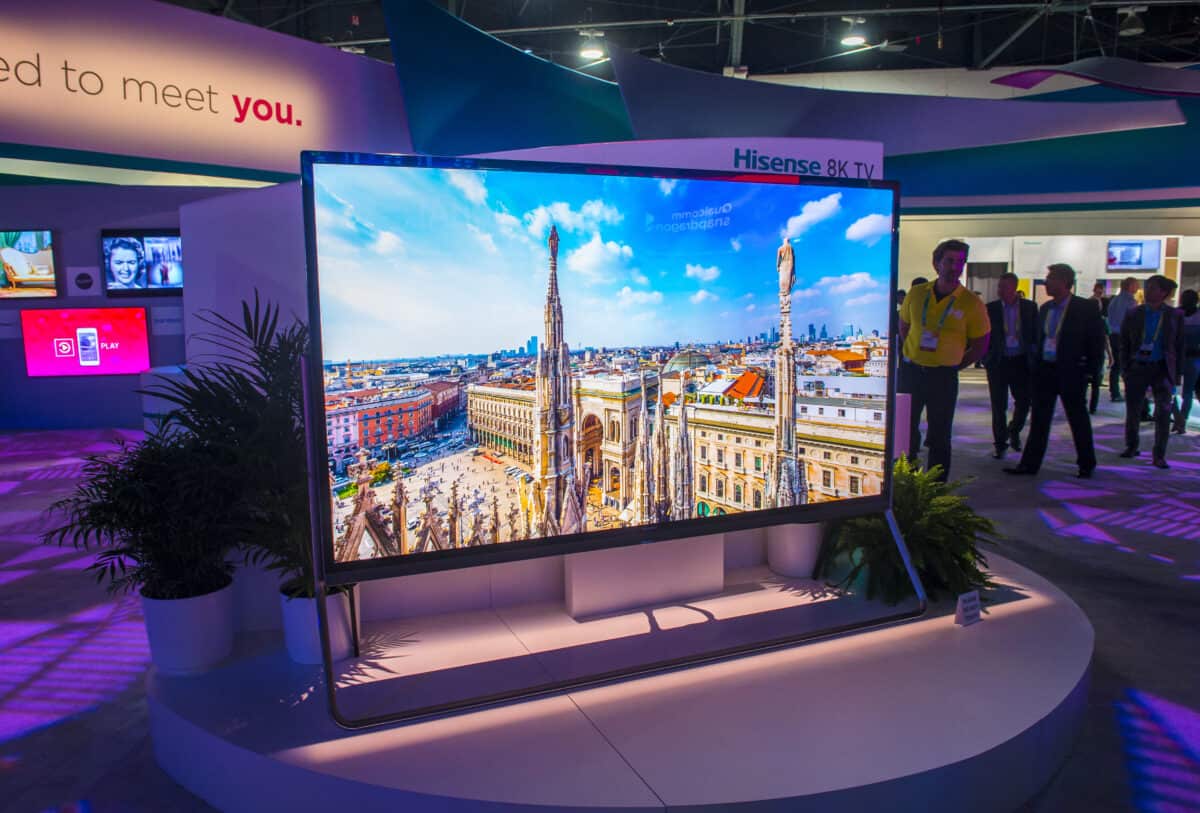 The invention of the Ethernet adapter and cable opened the door to many significant innovations in Internet technology. Many of the connected devices that people use today rely on this technology, in addition to USB or Wi-Fi technology. Many of the devices people use for their entertainment needs would lack Internet connectivity without Internet connectivity.
An example of one type of device that requires this technology is the smart TV. These Internet-connected TVs are very popular with users who stream most of their content. An Ethernet connector for these devices provides a more reliable connection than a wireless option, with splitter and switch options for more complex setups.
Newer game systems feature these ports to allow for better connectivity. Examples of these Internet-connected systems include the Sony Playstation and the Microsoft Xbox. An Internet connection provides multi-player options, and also allows the systems to function as streaming devices.
Facts about Ethernet
Ethernet came about because of research that Robert Metcalfe conducted as part of his doctoral dissertation that involved ALOHAnet, which the University of Hawaii developed for radio communications.
The name for Ethernet comes from luminiferous ether, a substance that people in the 19th century believed transmitted electromagnetic waves, a theory that science has since disproven.
3Com released the first Ethernet adapter card in 1982, which became so popular that 100,000 Ethernet cards were sold by 1985.
The earliest Ethernet cord transmitted at 3 Mbps per second, an idle speed compared to the speed of most modern types of Ethernet cable and hub technology.
Every Ethernet cable features a set of four twisted wire pairs to prevent interference and currents.
100 Mbps and faster cables are popular with many home users, although 10 Mbps works well for home users.
Ethernet vs. Wi-Fi: Which Is Better?
The main difference between ethernet and Wi-Fi is how they connect devices to the internet as ethernet connections require cables, whereas Wi-Fi connects wirelessly. Wi-Fi can connect several nearby devices to each other and allow them to share the internet using a hotspot. It uses radio frequency waves to generate a high-speed network connection. However, this does mean that it is more susceptible to interference from other electrical devices or objects which may interfere with the signal.
Ethernet provides a more secure and reliable connection and is generally able to provide a higher data transfer rate. It is also typically preferred by gamers as it has a lower latency, allowing for a faster connection. Therefore, ethernet is still generally preferred by most users as it is faster, safer, and more reliable.