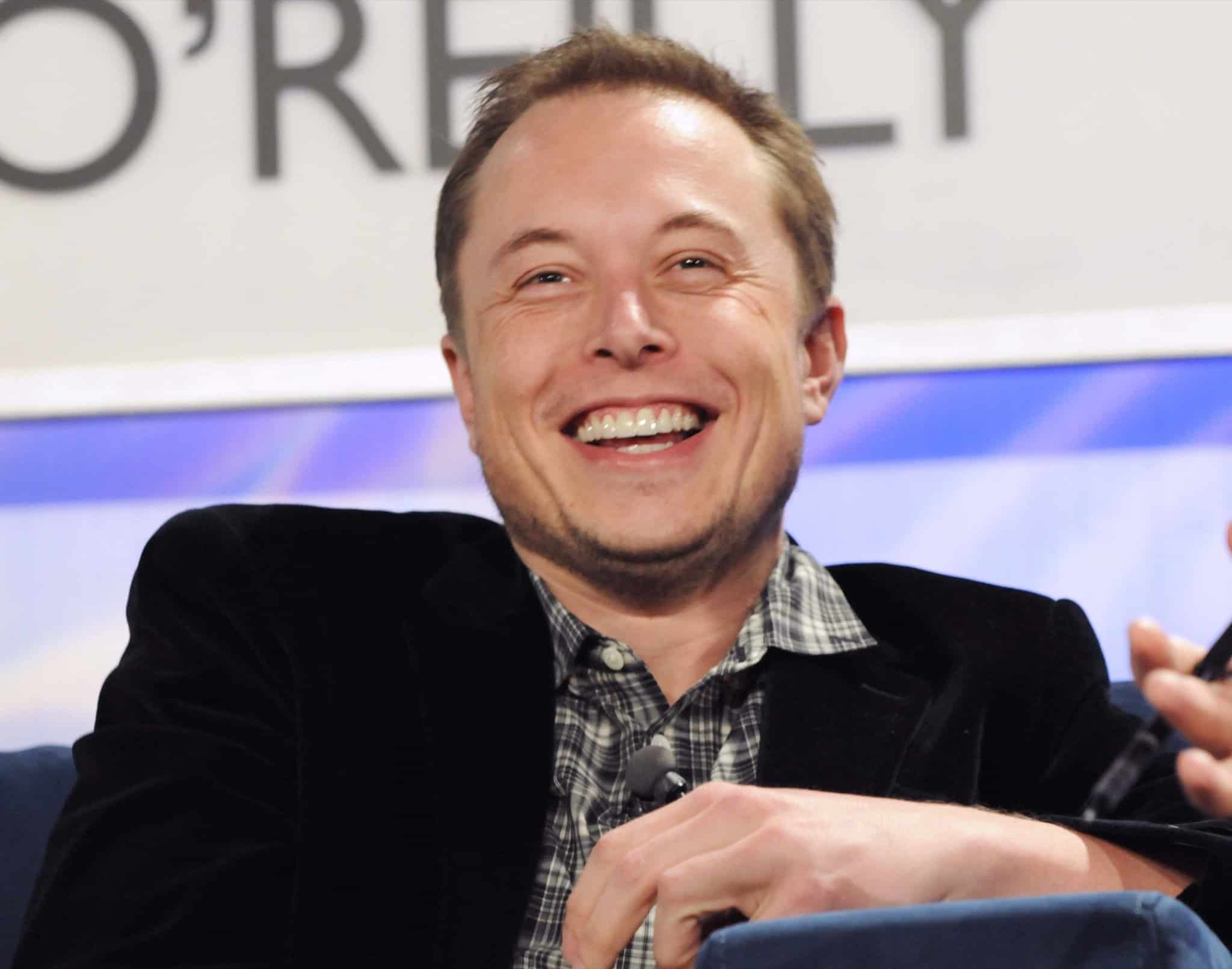 In a recent podcast interview, Elon Musk opened up about his business and personal life in a way that has rarely been seen. The Full Send Podcast episode with Elon Musk covers everything from space, new technology, smoking weed, and even house parties! During a portion of the episode, Musk talks about the house parties that he used to have pre-covid. From what it sounds like, he knew how to throw a banger!
Does Elon Musk Have House Parties?
Although you wouldn't generally think of the billionaire entrepreneur as a partier, he does like to throw high-end parties for his friends! As he divulged in the interview, his ideal party had an extremely high production value, had an overall theme, and involved a few of his best friends from around the world.
Generally, these parties wouldn't be larger than 100 people, but what made them special was the intentionality he put into them. Depending on where he was living at the time, he would throw specialty parties that fit the theme of his house. For example, while living in Hillsborough near the Bay Area, he threw a haunted house party because of how haunted the house he was living in felt! Part of the production for these events would normally include singers, dancers, and performances, all for the show. Sounds like a party anyone would love to be invited to!
Why Elon Doesn't Have Parties Anymore
During the interview, Musk also mentioned that he hasn't really thrown a big party in recent years. Although he really enjoyed them, the reason he hasn't is simply: Covid. Since Covid, it became difficult to get all his friends that he really cared about at the parties. As he explained, many of his friends lived around the world and weren't able to make it into the country as easy as they once could. No friend, no party!
The Cops Were Called On One of Elon Musks' Parties
Like any good partier knows, sometimes the cops show up. In the case of Musk's parties, it happened during an event at his "haunted" house! The property, situated in the Hillsborough area, was in the woods, although it wasn't that far from other houses. As Musk states, "Everyone goes to bed at 10 pm", and the party was most definitely raging well past that. Apparently, every single one of Musk's neighbors had called the cops on him for playing music too loudly!
Once the cops were called, it took them four tries to get to Musk's house because of how confusing the entry road was. After the fourth time, they finally told Musk to totally shut off the music. Even billionaires can have their parties crashed by the cops!
Elon Musk's Parties and Post Malone
Near the beginning of the party talk, one of the podcast hosts mentions that he was told by Post Malone that Musk knew how to throw a party. Bringing it up to Musk, he explained that Post Malone did show up to his house in LA for an event, but he wasn't sure if it was one of the full themes ragers he used to throw. Reffing to Post Malone with his signature Elon quip, he said:
"Ya, he's cool."
Apparently, that's all that needs to be said about Post Malone!
Up Next…